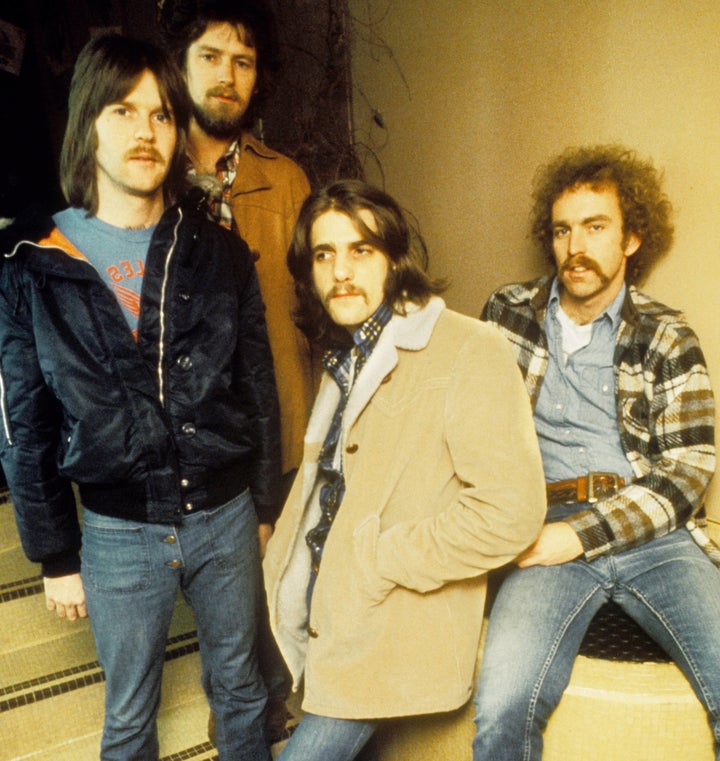 The Eagles have once again soared to the top of the charts with the album "Their Greatest Hits 1971-1975" overtaking Michael Jackson's "Thriller" on Monday to become the best-selling album of all time in the U.S.
The Recording Industry Association of America, which certified the 1976 album 38x platinum ― i.e., 38 million ― announced the milestone to The Associated Press. A representative for the RIAA confirmed its certification to HuffPost.
The new tally places the Eagles' album one notch above Jackson's 1982 album, which was last certified 33x platinum in 2017. The Eagles' 1977 album "Hotel California" is in third place, certified at 26x platinum on Monday.
"We are grateful for our families, our management, our crew, the people at radio and, most of all, the loyal fans who have stuck with us through the ups and downs of 46 years. It's been quite a ride," Eagles' founding member Don Henley said in a statement obtained by the AP.
The Eagles' greatest hits album previously was certified number one in 2006 with sales totaling 29 million, overtaking "Thriller," which then had 27 million in sales. In 2016, "Thriller" regained the top position after reaching the 32x platinum mark, according to online RIAA records.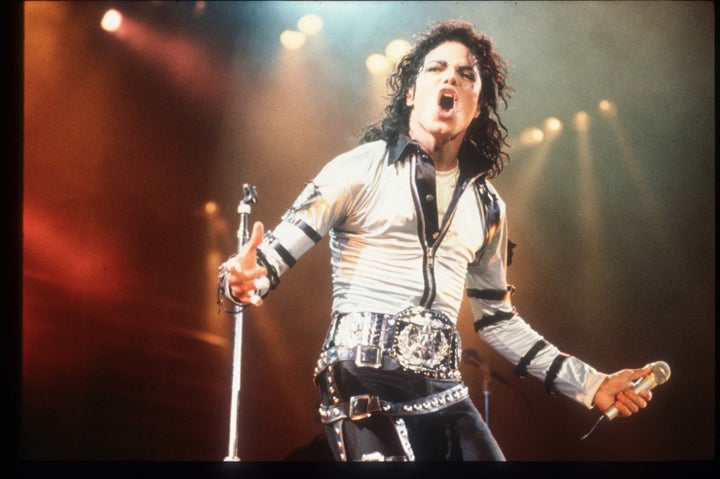 It is up to the record label to request certification, which requires an audit by a third party, according to the RIAA.
The tallying process used by the RIAA includes album sales, streams and downloads in the U.S. It does not include randomized streams.
One album sale equates to 1,500 streams of an album or 10 song downloads.
Support HuffPost
The Stakes Have Never Been Higher
Popular in the Community