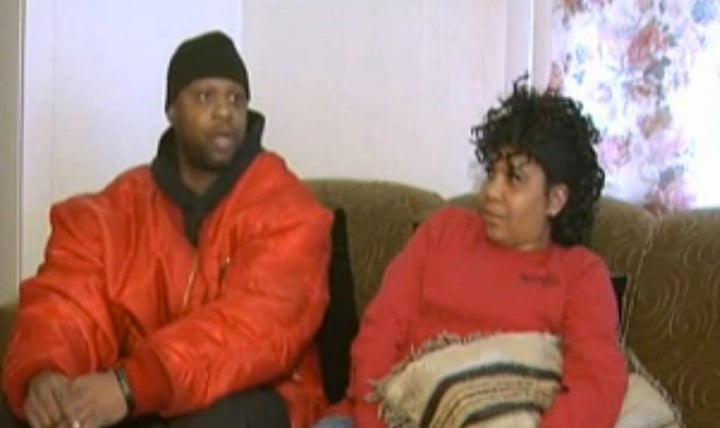 In tragedy your true friends step forward.
As it turns out, Earlie Johnson has a lot of pals in the porn industry.
The loss of the porn collection was especially devastating. It contained 40 years worth of screen sex, focusing on African-American performers, including old school actresses like Vanessa Del Rio and Jeannie Pepper, as well as modern day performers like Cherokee and Pinky (his personal favorite).
"Porn saved my marriage," Johnson proclaimed to The Huffington Post. "It kept me from cheating on my wife. There are a lot of women here who want my [expletive], but I don't want to disrespect her. So I watch porn with her permission instead."
"They probably think we are freaks or something... no, it's something natural and it's healthy," she told WZZM 13.
Johnson -- a self-proclaimed "working stiff" -- said he was told his collection was the best in Michigan (admittedly by a man in Connecticut), but he isn't letting his loss keep his spirits -- or anything else -- down.
"I will be getting my porn in Blu-Ray," Johnson said. "The haters aren't gonna stop me from collecting again."
Johnson's resiliance in the face of adversity has aroused the attention of the porn industry, especially Mike Kulich of Monarchy Distribution, who is helping the self-proclaimed "Hugh Hefner of Muskegon" get back on his feet again with 200 brand-spanking new DVDs.
"He's the ultimate porn fan," Kulich told HuffPost. "He seemed distraught by the theft. This is a guy who bought porn DVDs a couple times a week. He's a collector who put aside money from each paycheck to meet his financial obligation."
Kulich is also offering two free tickets to the Adult Entertainment Expo held in Las Vegas every January so he can meet some of his favorite stars in the flesh.
Other porn companies are coming to Johnson's aid as well, including Naughty America, Girlfriends Films, AMK Empire/AMKingdom.com and Exquisite Films/Juicy Video.
Johnson's fiance, Angela Morton, is also getting a carnal care package in the form of couples porn DVDs from Mile High Media.
"She's so understanding, she deserves some as well," the Mile High Media spokeswoman told HuffPost.
Johnson is grateful for the gifts, and believes the whole incident is giving him a chance to put a face on the average American porn fan.
"I want to let people know it's all right to watch porn," he said. "They need to stop downloading and go to the store and buy it."
He also hopes that the porn industry will take advantage of his body of knowledge.
"I'd like to make films. There are lot of women around here who would be great, but I need capital," he said.
CORRECTION: An earlier version of this story referred to Jeannie Pepper as Gina Peppers.
Related
Before You Go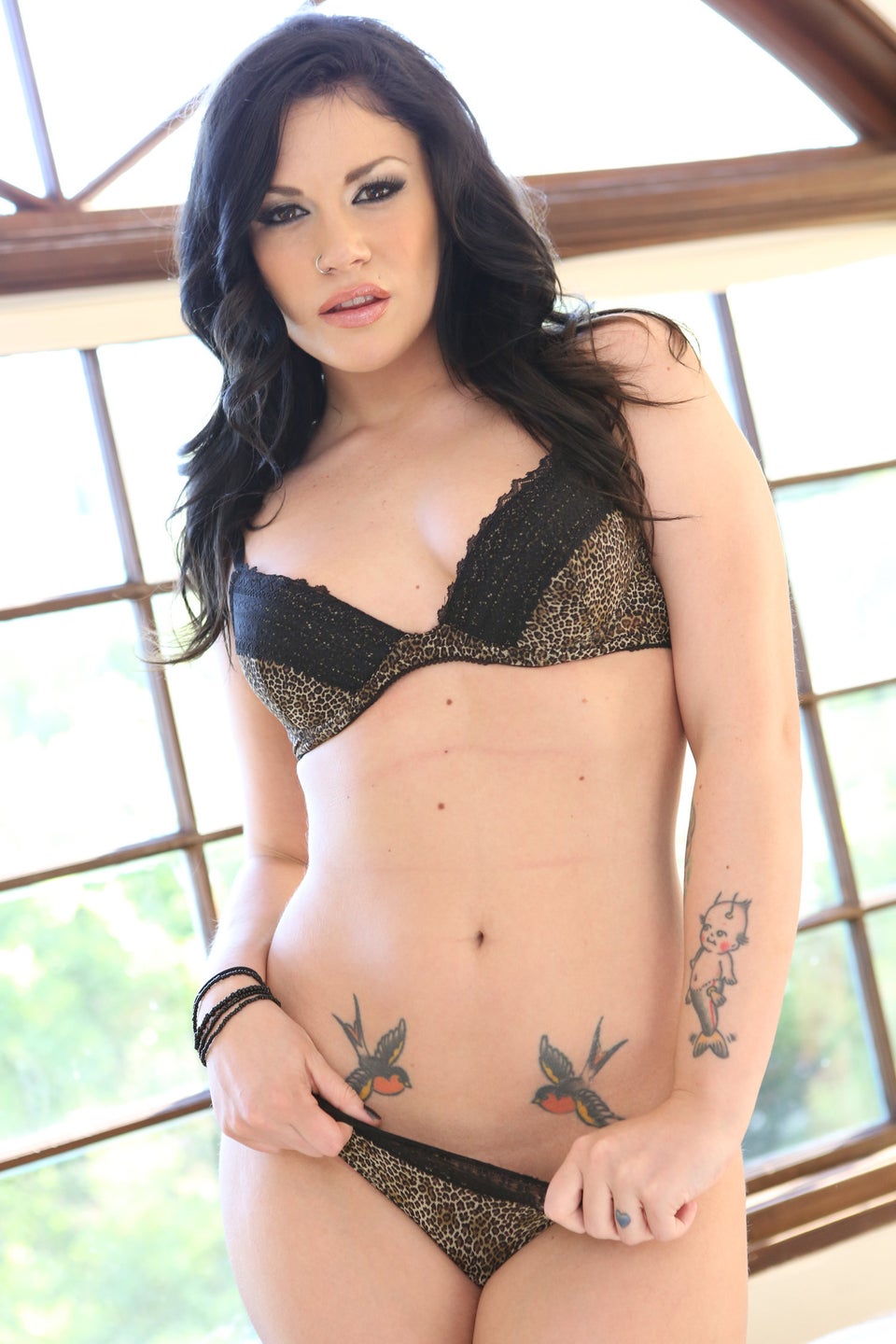 Porn Star Gallery
Popular in the Community