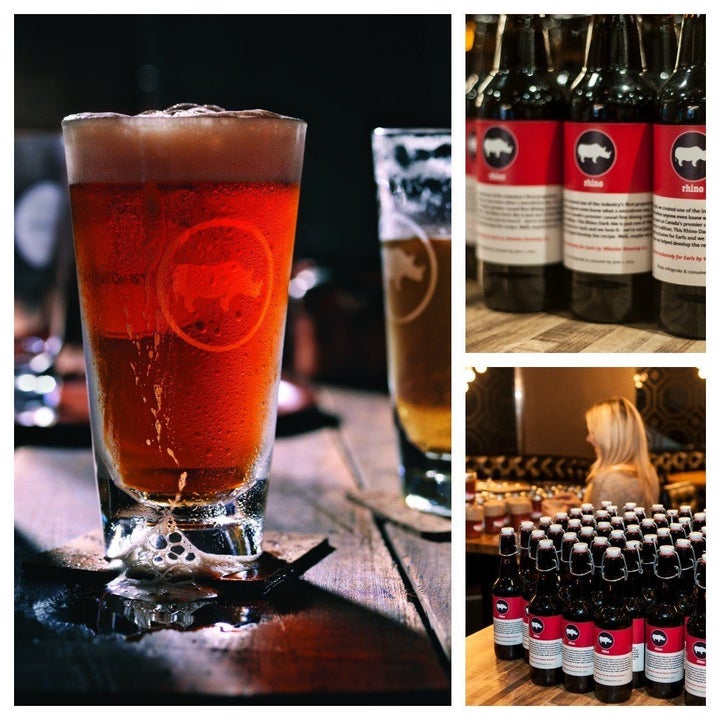 Earls Kitchen + Bar will no longer use the word "albino" to describe one of its craft beers after a woman with the congenital disorder lodged a human rights complaint against the Canadian restaurant chain.
"Would you offer an Alzheimer's appetizer, or a Down syndrome daiquiri?" Ero was quoted as asking in the Vancouver Sun.
Although we did not agree with the complaint, Earls wishes all members of the public to feel welcome at our restaurants and, accordingly, we no longer feel it is appropriate to use the word "albino" as part of our marketing.
When contacted by The Huffington Post, Earls clarified that no specific products will be discontinued; the name of the beer simply will be changed to "Rhino."
"It's a good time to remove it," Earls' communications department told The Huffington Post. "Time for a fresh start."
Here is how the beer will be branded from now on: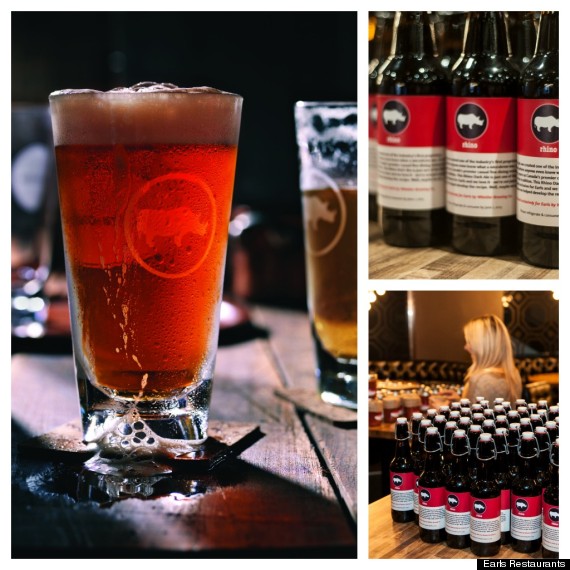 Related
Before You Go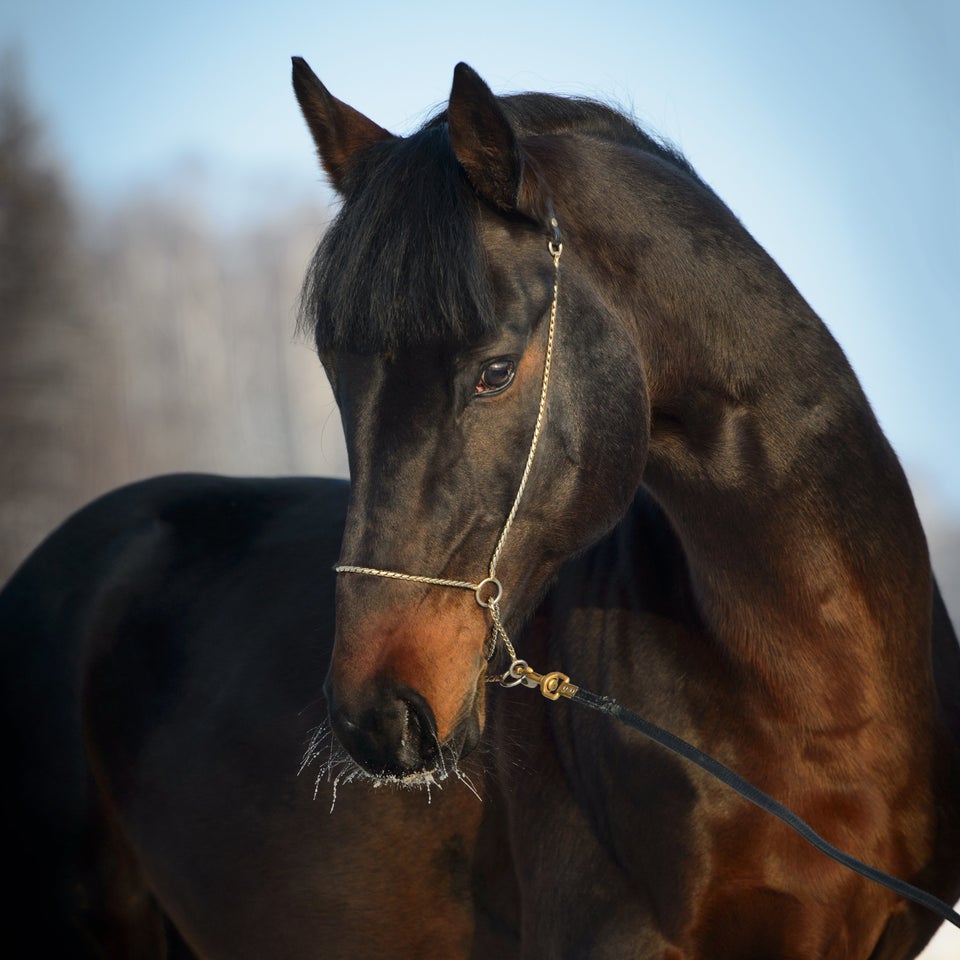 Countries That Actually Love Horse Meat
Popular in the Community