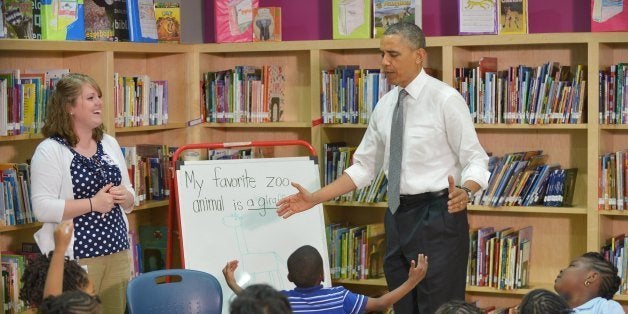 Instead, a recent report from the New America Foundation shows that after early education received a funding injection from the 2009 stimulus package, policymakers failed to keep up that increased investment. The 2009 spending hit a high of $32.6 billion, but the real tale lies in the comparison between the 2008 and 2013 figures: $20.7 billion then and only slightly higher at $21.5 billion last year.
The report does mention a few bright spots on the state level, including a renewed interest among governors in improving early childhood education.
For a full look at how federal spending on early education has fared over the past five years, see the image below and click to enlarge it.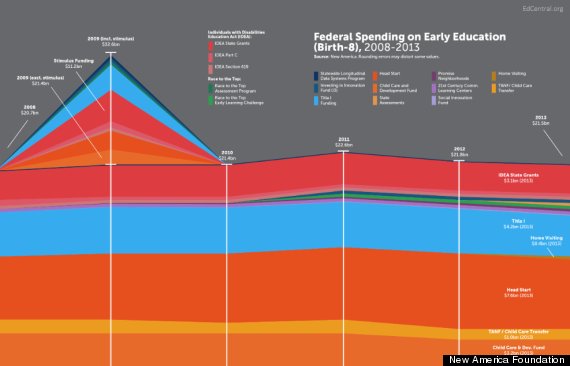 Before You Go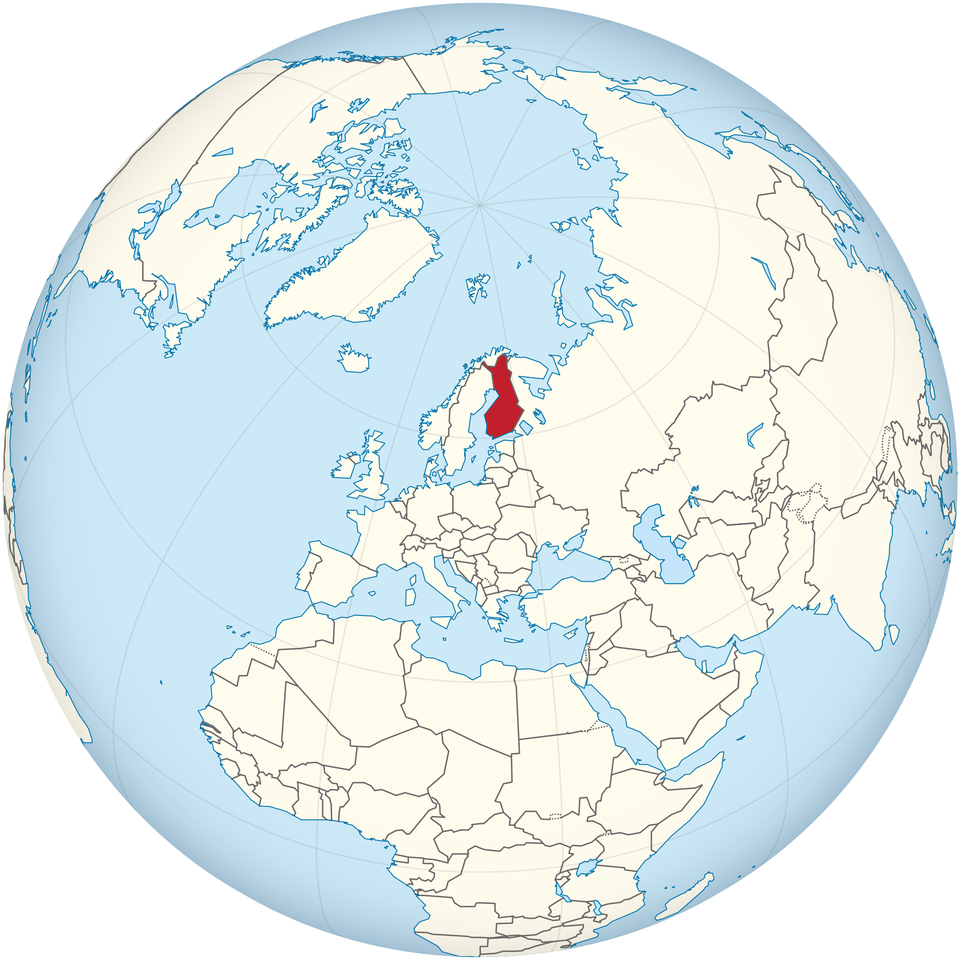 Best Countries For Education (Economist Intelligence Unit)
Popular in the Community