Both Democratic and Republican voters want more of an investment in early childhood education, and they want it now, according to a new national poll.
The poll, commissioned by early education advocacy group the First Five Years Fund (FFYR) and conducted by bipartisan researchers, surveyed 800 registered voters on their views. The sample was demographically representative of the electorate and included voters living throughout the country.
Similar to previous polls conducted on the subject, Americans expressed support for the idea of early childhood education. Out of nine sample national priorities, including "reducing the tax burden on families" and "securing our borders," voters ranked "making sure our children get a strong start in life," as the second most important, only trumped by "increasing jobs and economic growth."
Overwhelmingly, voters said the nation should be doing more to make sure children begin kindergarten with the knowledge and skills they need (see graph below).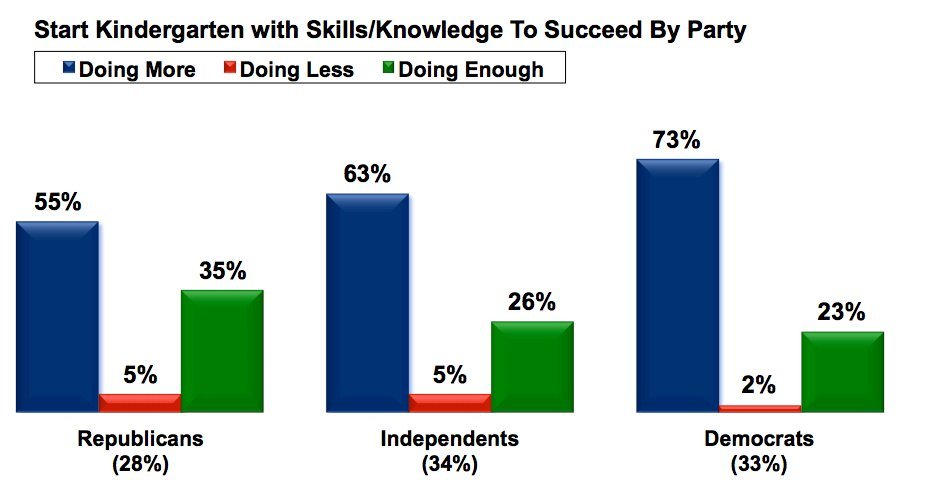 Additionally, respondents expressed support for the ideas behind The Strong Start for America's Children Act, a bipartisan bill, introduced in November 2013, that seeks to expand early childhood education. The phone survey, which never directly references the act, asked respondents if they support a plan being considered by Congress that:
helps states and local communities provide better early childhood education programs to parents of children from birth to five. It provides ten billion dollars per year for ten years in grants to states to provide all low and moderate income four year olds with voluntarily access to high-quality preschool programs. It also makes available voluntary programs in high-quality early education and child care for infants and toddlers, as well as home visiting and parent education.
Voters across the board said they supported such a proposal.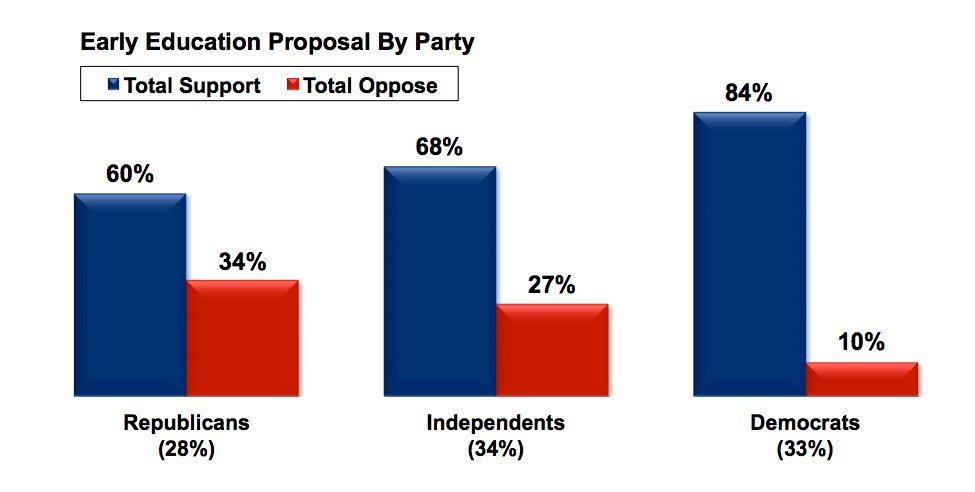 Those who are typically considered swing voters also supported the proposal: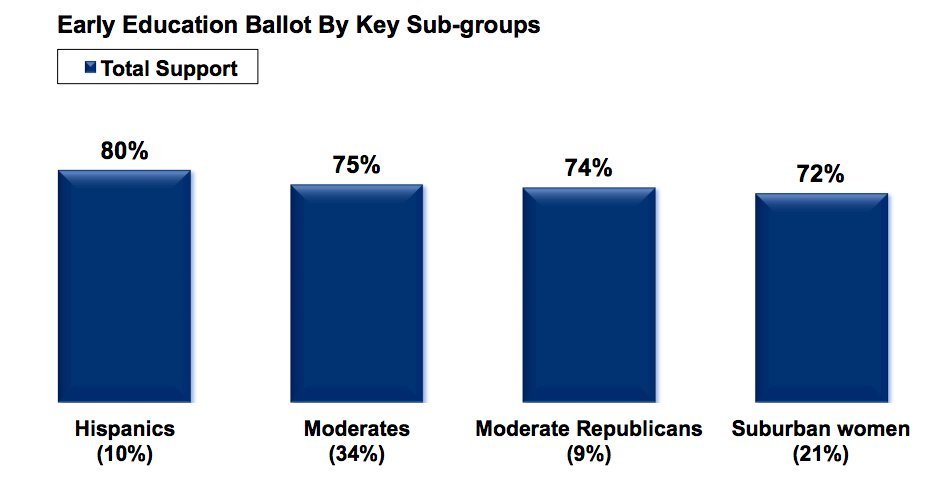 However, support for the proposal seemed to be somewhat conditional upon its funding method. Eighty-four percent of respondents said they found the proposal to be acceptable "if it were paid for in a way that did not add to the deficit or increase debt," but only 46 percent said they found it acceptable "if it were paid for by prioritizing funding for this program and cutting funding for other programs."
Still, 76 percent of those surveyed said they thought the suggested proposal should be handled by Congress either this year or next.
Now all Congress has to do is hurry up and take action.
Before You Go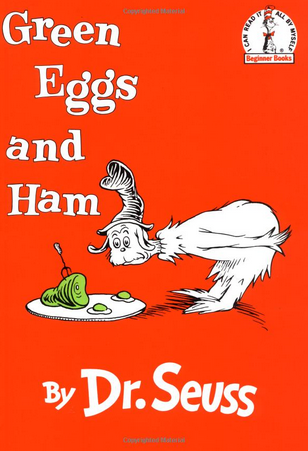 The Most Popular Books For American Students
Popular in the Community