If Election Day goes anything like the past 17 days of early voting in North Carolina, here's what you can expect at your local precincts on Tuesday:
Belligerent citizens demanding the right to personally inspect the voting process and yelling "shut up" at the top of their lungs when election officials tell them that only official poll observers can do that.
Official poll observers who have been improperly trained by the groups they represent and think it's their job to interrogate voters rather than just watch.
Long lines, which means that a lot of people end up waiting outside the designated no-electioneering zones, getting harangued by campaign workers.
Shouting matches between Republican and Democratic campaign workers -- and sometimes voters standing in line -- that can involve name-calling, threatening gestures, and the summoning of law enforcement.
A guy driving a tractor-trailer bed filled with effigies of Democratic officials, including President Barack Obama, with nooses around their neck. (Federal officials are looking into that one, which took place at an early voting center in Eastern North Carolina on Thursday.)
The fact that all these incidents have occurred at a few, tightly supervised early voting centers is giving state officials reason to worry that things could be much worse when regular polling stations open for business.
"I am hoping that people will have a return of good manners and civility by Tuesday," said Johnnie McLean, deputy director of the North Carolina election board. Then she quickly acknowledged it's not likely.
"More this time than any election previously, we will remind the county boards of election that their officials have the authority and the responsibility to maintain peace and good order in the voting place -- and if the situation calls for it, they can call on local law enforcement to assist in that process," she said.
"I fear that it may be necessary."
The state board last week sent out a memo to county elections officials warning them to be on alert for party and campaign workers "using profanity and aggressive language to supporters of opposing candidates or political parties." It also warned of dirty tricks aimed at preventing people from voting.
Aggressive electioneering has always been a problem, officials said. But never like this.
"They're being rude, disrespectful and really just downright mean to each other," said Michael Perry, who heads the Durham County election board. "Someone's talking to someone, then someone else might stand behind them and talk louder, or step in front of them. It's gotten to the point of personal name calling."
"We've had to call the police twice to one location," Perry said. At one center near a library, two people from rival campaigns "had gotten into such a loud verbal altercation that it became a disturbance for library patrons, so something had to be done about it."
In Wake County, which includes Raleigh, an election official was injured when a campaign worker grabbed her by the wrist as she was trying to get him to respect the buffer line beyond which voters are supposed to be left alone.
Officials say a new problem this year is people showing up at polling places and thinking they have the right to walk right in and inspect things. In some states, ordinary citizens do actually have that ability, but in most -- including North Carolina -- there are strict limits regarding observers and pre-approval is required.
"People have a skewed idea about their rights at these polling locations," said McLean. "And even observers seem to have a misguided definition of what their role is. They think they are election police. That is not what they are there for."
"Observer is a title for a reason. It says you can observe. It does not say you are in charge."
North Carolina law allows each political party to place up to two observers at each polling place, as agreed to ahead of time. "Voters deserve the opportunity to cast their ballot in a calm atmosphere, in a dignified and respectful atmosphere," said McLean.
But during early voting, at least initially, many observers "felt like it was their job to go up and tell a voter that they couldn't do a particular thing," McLean said. "They thought they had more authority."
The would-be observers who show up unannounced and demand access are the biggest problem, said Wake County elections board deputy director Gary Sims. "Those are the ones who could fall into the category of: Have created issues," he said.
"We had an incident the other day, a guy walked in and said 'As a citizen I have a right to be here. I want to go over and check your tabulators'," Sims said. "The site supervisor said: 'You cannot do that." And he started yelling at her: 'You need to just shut your mouth.'"
Finally the supervisor was able to persuade the man to go back outside. But Sims said he kept on yelling, "You need to just shut up and shut your mouth" as he left.
"The problem is that people are very passionate," Sims said, and they "sometimes have their own ideas about how elections should work."
Before You Go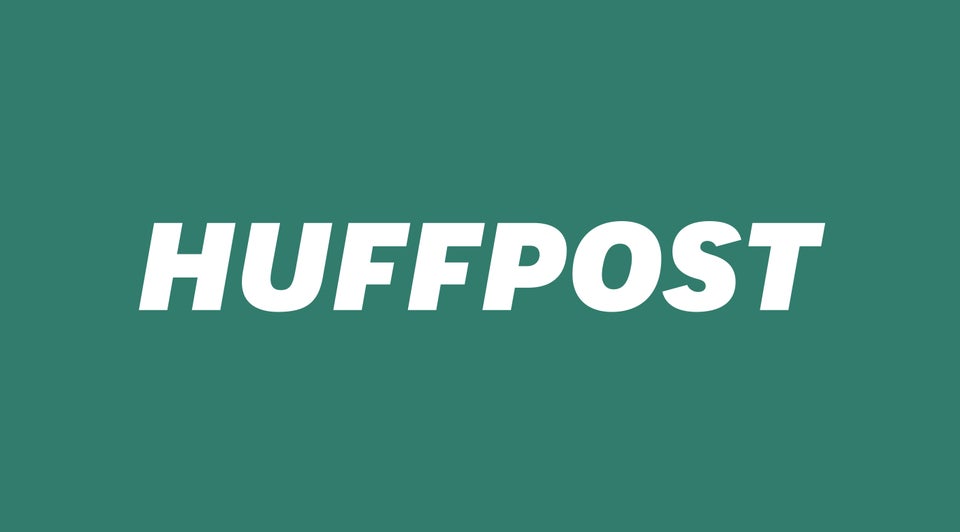 11 Paranoid Obama Conspiracy Theories
Popular in the Community