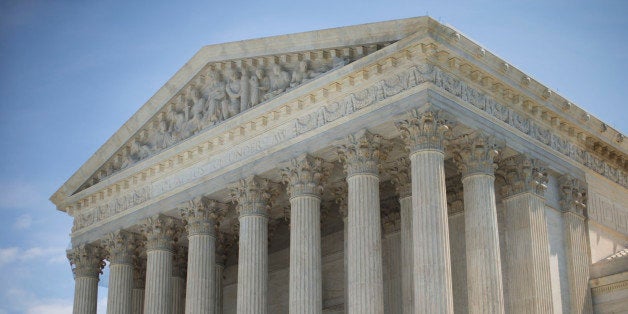 Republican-controlled legislatures in several states have sought to restrict early voting this year, but new polling finds little public support for the controversial measures.
Most Americans, though, say they'd largely prefer their states' programs to either stay the same or be expanded, according to a new HuffPost/YouGov poll.
Sixty percent of Americans say it's a good thing for states to allow early voting, while just 14 percent say it's a bad thing. A 39 percent plurality say the current policy on early voting in their state is about right, while another 20 percent would like to see expanded access. Only 11 percent say access in their state should be reduced.
Early voting tends to be a highly partisan issue. Many Democrats view the latest round of early voting restrictions as an attempt to disenfranchise likely Democratic voters, while Republicans have defended their efforts, citing costs and the specter of voter fraud. These divisions are reflected in the HuffPost/YouGov poll results. Seventy-three percent of Democrats say early voting is a good thing, compared to just 54 percent of Republicans. A quarter of Republicans say early voting is bad, and 21 percent say their state should reduce early voting -- higher percentages than among any other subgroup.
Early voting has risen significantly in the past several decades, with nearly 30 percent of voters in the 2008 election casting their votes some time before Election Day. Michael McDonald, a political science professor at the University of Florida who tracks voter turnout, says he expects early voters this year to make up about 20 to 30 percent of the electorate. As of Oct. 15, more than 800,000 voters have already cast ballots.
Nearly half of adults in the HuffPost/YouGov poll say that they vote before Election Day at least sometimes, and about a third say they do so often. This year, 24 percent say they've already voted or plan to vote early, and 42 percent say they'll vote on Election Day, with the remaining 34 percent unsure or not planning to vote.
Seventy-three percent of Americans say that it's very easy or somewhat easy for them to find time to vote. Only one-fourth say they've ever been unable to vote in an election because they were too busy or because getting to their polling place was too inconvenient.
Older Americans, who turn out reliably even in midterms, and who are the most likely to take advantage of early voting, are also the most likely to say they have little difficulty in making time to vote. The perceived ease of voting rises dramatically in each age category: Only 25 percent of those ages 18-29 say it's easy to find time to vote, compared to 39 percent of those age 30-44, 55 percent of those age 45-64 and 68 percent of those 65 and older.
Income also plays a role. People in households making $80,000 or more a year are 20 points more likely to find voting very easy than people in households that make less than $40,000. Early voting advocates have noted that people with low incomes are most likely to face difficulties voting because they may rely on public transit or may not be able to take time off from work.
The HuffPost/YouGov poll was conducted Oct. 12-13 among 1,000 U.S. adults using a sample selected from YouGov's opt-in online panel to match the demographics and other characteristics of the adult U.S. population. Factors considered include age, race, gender, education, employment, income, marital status, number of children, voter registration, time and location of Internet access, interest in politics, religion and church attendance.
The Huffington Post has teamed up with YouGov to conduct daily opinion polls. You can learn more about this project and take part in YouGov's nationally representative opinion polling. Data from all HuffPost/YouGov polls can be found here.
Rep. Kerry Bentivolio (R-Mich.)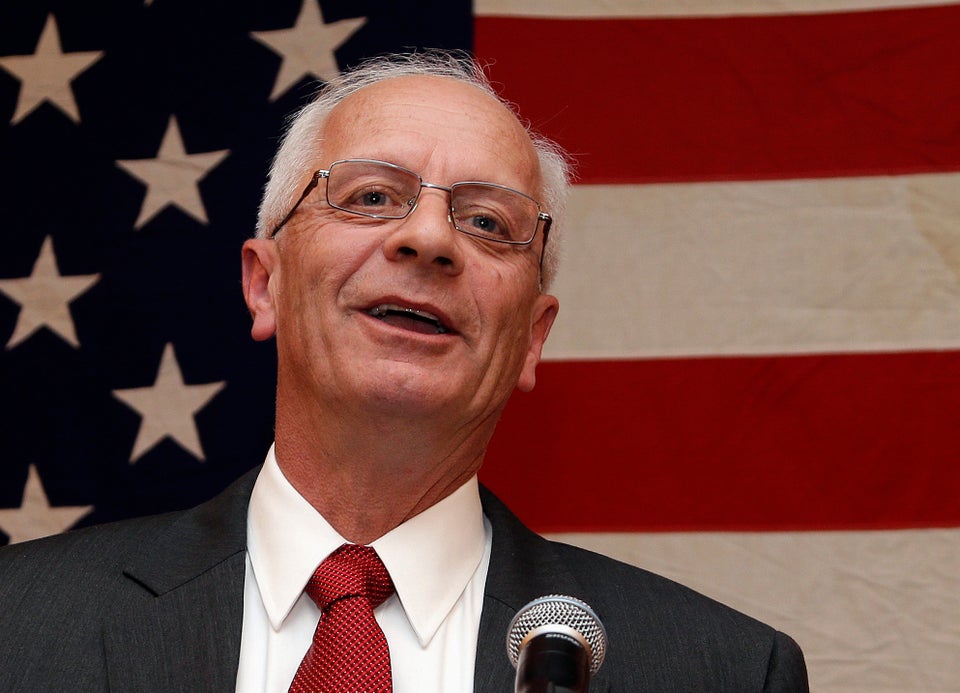 Republican House candidate Jake Rush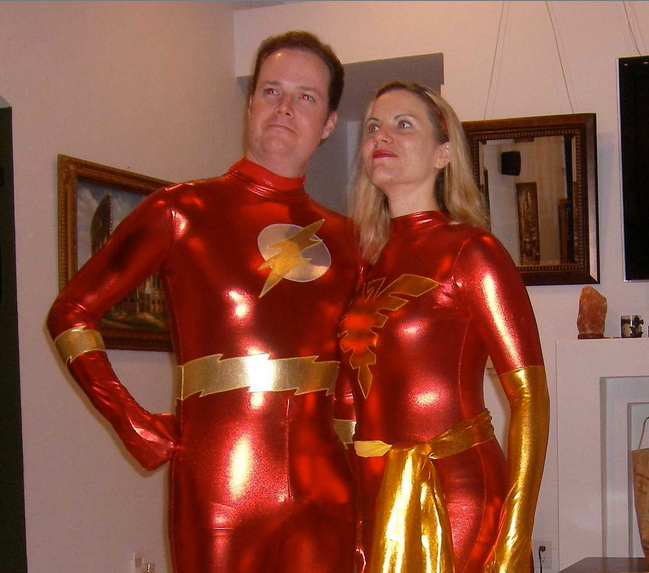 Wisconsin state Sen. Glenn Grothman (R)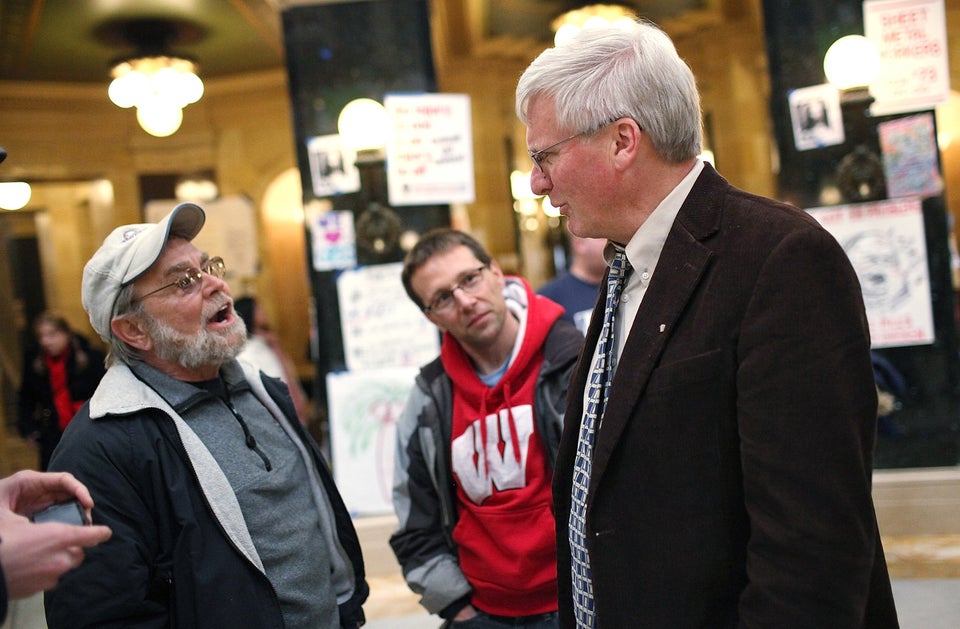 Arizona Secretary of State Ken Bennett (R)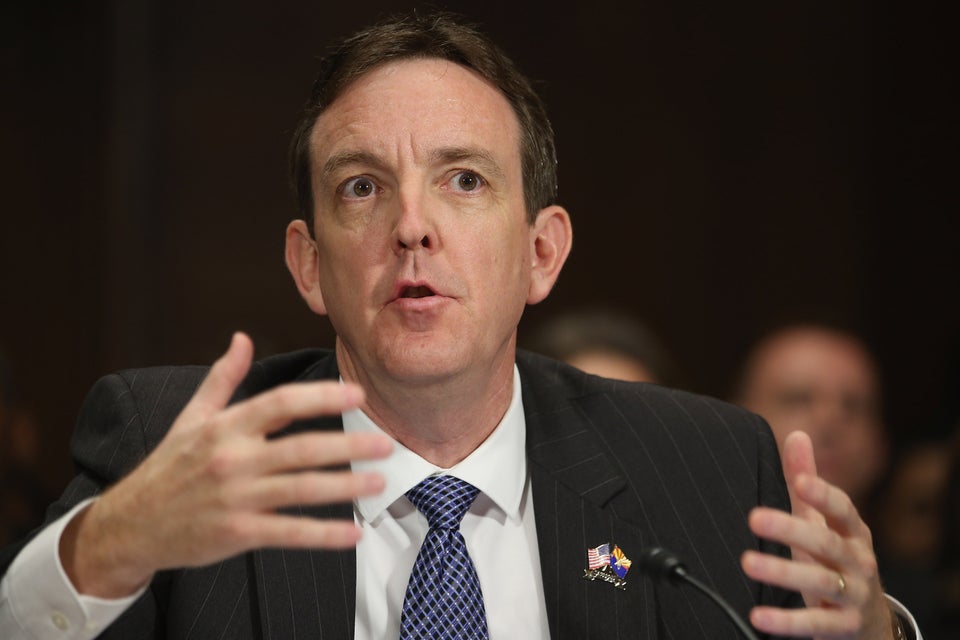 Democratic congressional candidate Aaron Woolf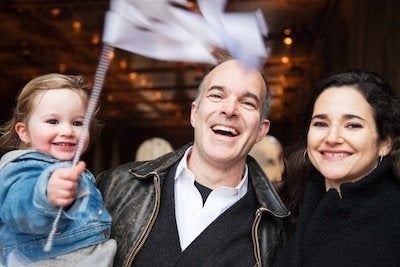 Republican congressional candidate Isaac Misiuk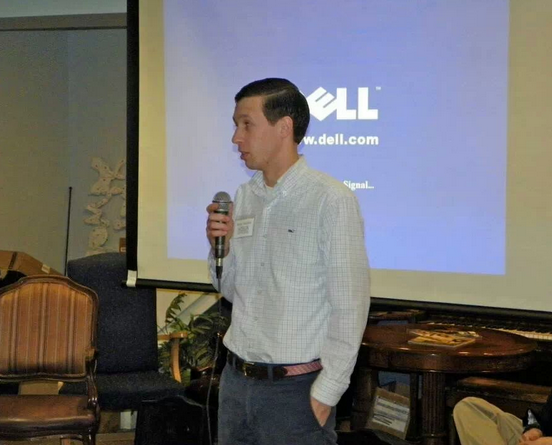 Iowa state Sen. Joni Ernst (R)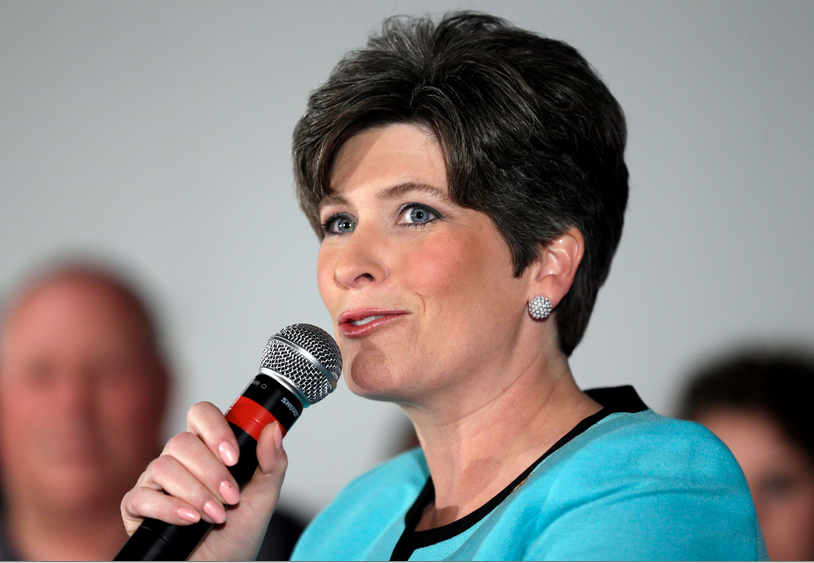 Democratic Senate candidate Rick Weiland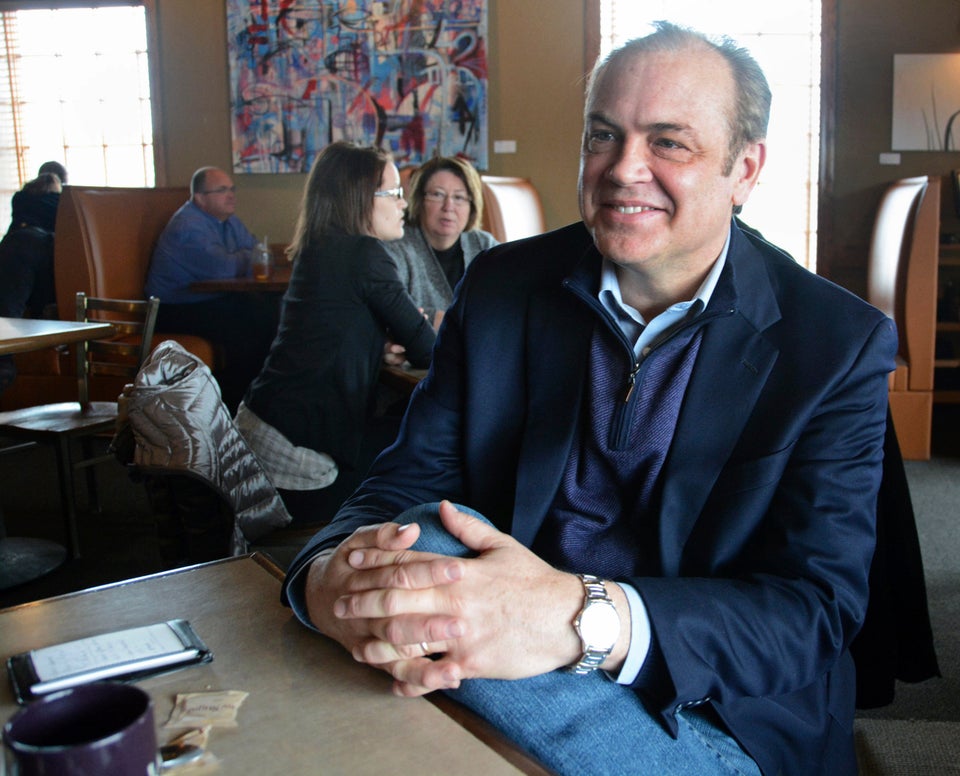 Republican Senate candidate Milton Wolf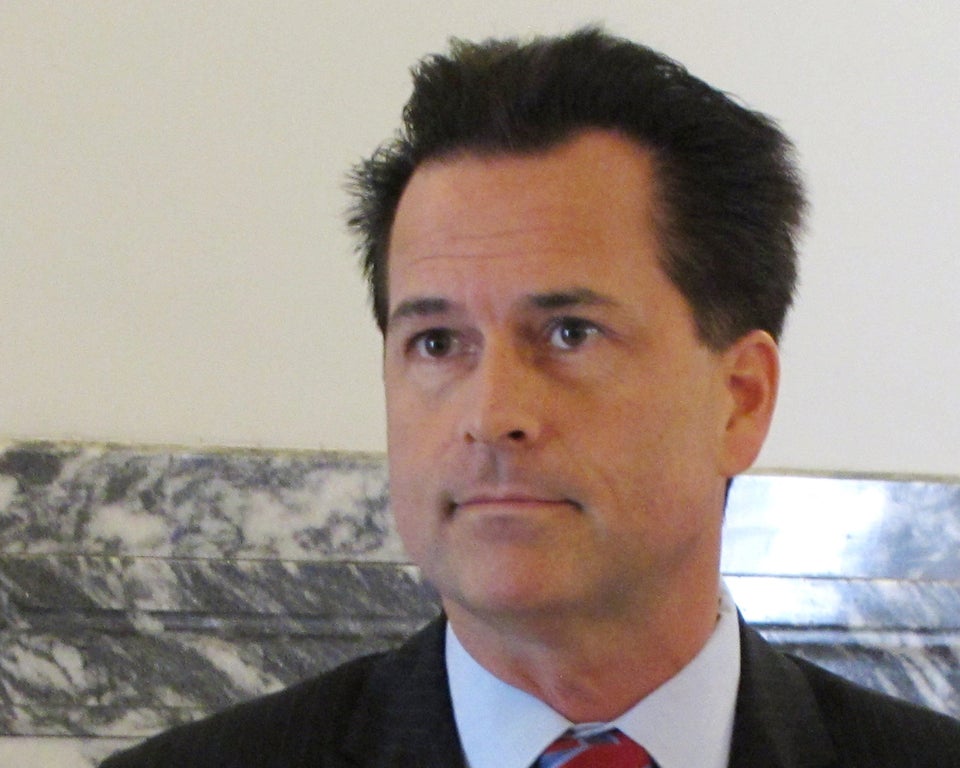 Maine Gov. Paul LePage (R)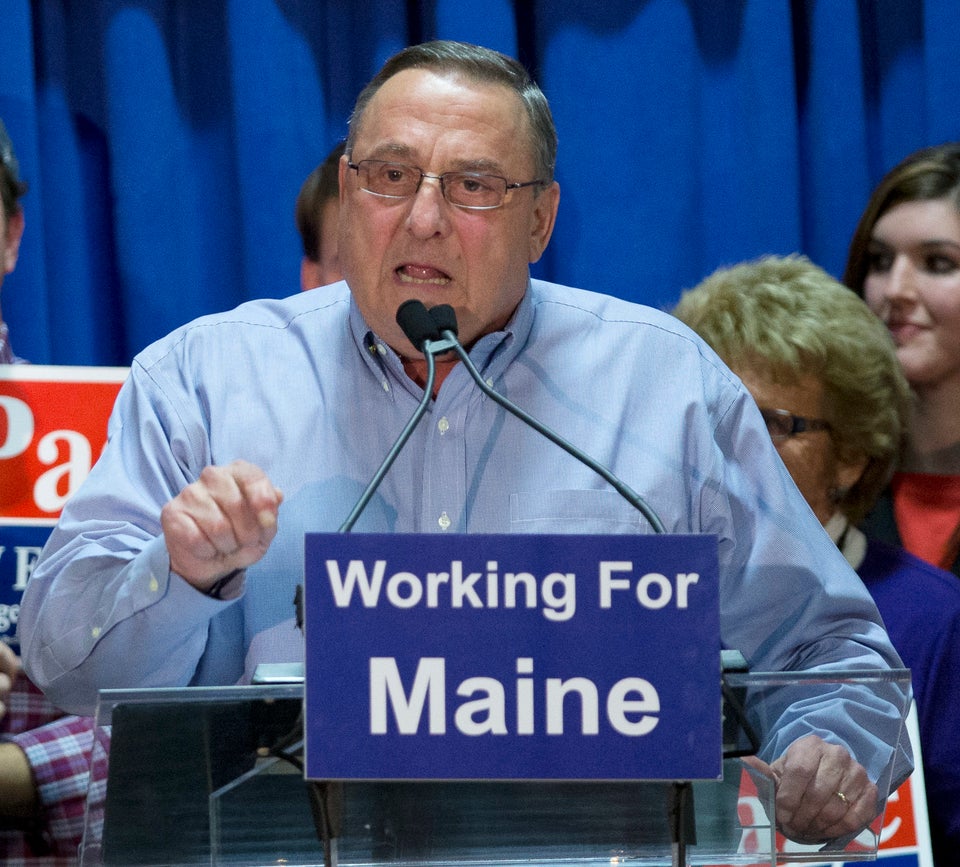 Popular in the Community