Ready to curl up on the couch and watch a movie when you're done embracing the outdoors on Earth Day?
Earth Day Network has compiled a list of recommended eco-minded films, documentaries and television series that will fit nicely with any other Earth Day plans.
Social media has the ability to educate and inspire. The listed projects range from Oscar nominees to little-known gems. Kathleen Rogers, President of Earth Day Network, says, "We hope these excellent projects inspire discussions at the dinner table, in the classrooms and in City Hall and prove to be catalysts for both thought and action."
Check out one of these films today (and watch the others later)!
Videos/text courtesy of EDN: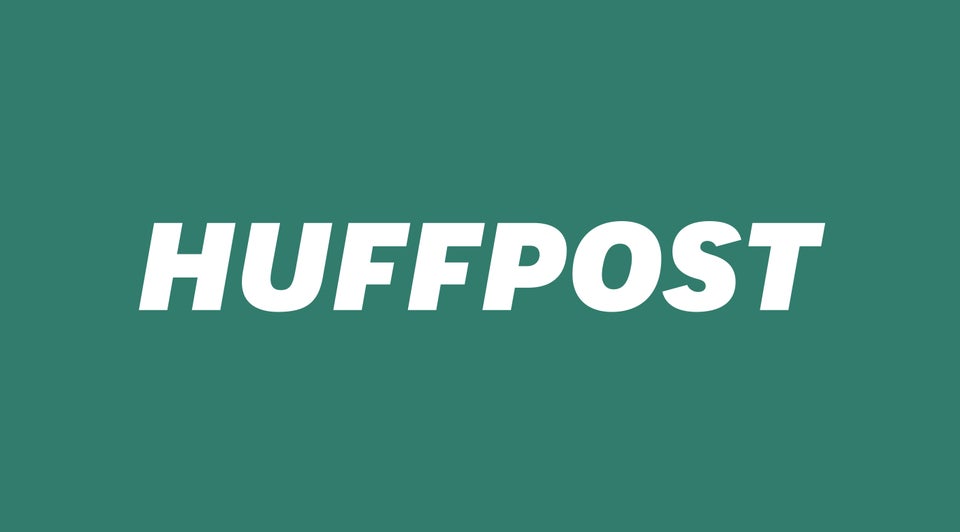 Earth Day Movies To Watch