The world's most polluted places in the world might come as a surprise to some. No sprawling, globally-renowned metropolis like Los Angeles or London ranks among them, and even within their own countries, these places are often rarely visited or even discussed.
Still, as OurAmazingPlanet.com reports, the environmental and health effects of these areas are difficult to measure, yet the released toxins can lead to cancers, birth defects and reduced life expectancies.
With the region surrounding the site of the Chernobyl nuclear disaster in 1986 still uninhabitable, the environmental future of Futaba, Japan remains in question after the near-meltdown of the Fukushima Daiichi plant following the March 11 earthquake and tsunami.
View the world's most polluted places (in no particular order) according to OurAmazingPlanet.com below: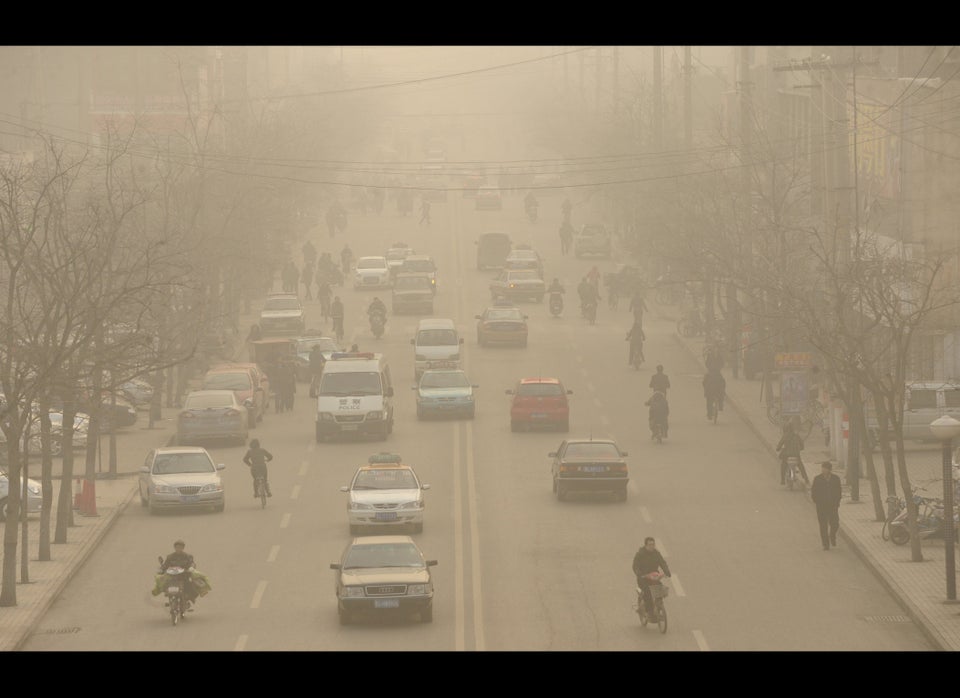 World's Most Polluted Places, 2011
Popular in the Community