Happy Earth Day! (You did remember that today's Earth Day, didn't you?)
As a way to celebrate this tree-huggy day, we decided to get inspired. So of course we turned to fashion, where there's no shortage of eco-loving designers and models to go around. From Gisele and Angela to Calvin and Stella, these sustainable style icons constantly remind us that being green is one of the most stylish things we can do.
Take a look through our slideshow and read all about how these hotties have made a positive impact on our environment.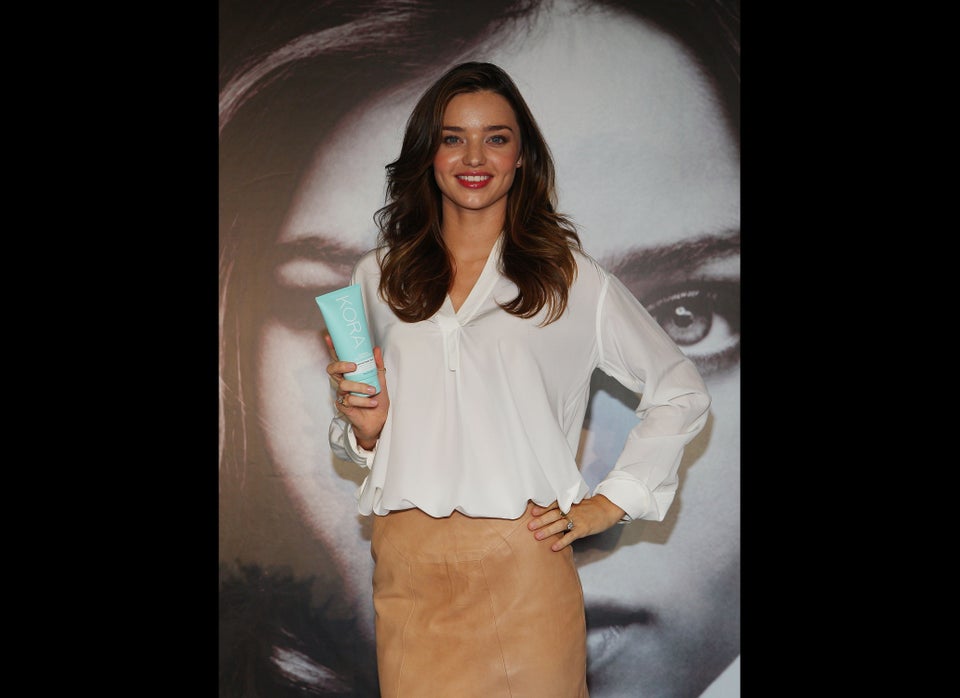 Related