 Google on Sunday replaced the logo on its search engine homepage with a blossoming animation in honor of Earth Day 2012.
Visitors to Google.com will see, in place of the usual company logo, a patch of garden fashioned to spell out "GOOGLE." As you watch, the green letters bloom with purple, yellow, red and white flowers.
The first Earth Day, on April 22, 1970, activated 20 million Americans from all walks of life and is widely credited with launching the modern environmental movement. The passage of the landmark Clean Air Act, Clean Water Act, Endangered Species Act and many other groundbreaking environmental laws soon followed.
For more coverage on Earth Day celebrations and news, click here.
Take a look at the video (below) to see Google's Earth Day logo bloom before your eyes.
Check out our favorite Google Doodles (below).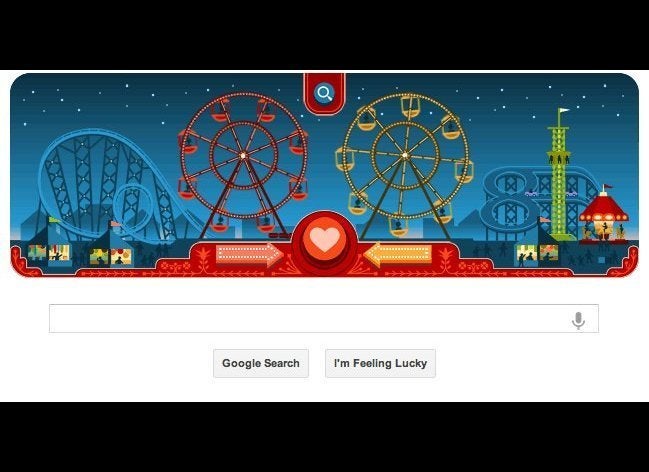 Google Doodle Slideshow
Popular in the Community