On April 22nd, I will be one of the estimated one billion people celebrating Earth Day, now in its 47th year. All around the world in almost every single country people will gather to support what has become the largest secular observance day. It is amazing to me and makes me quite hopeful that so many people want to take responsibility for the environment. The campaign theme for 2017 is Environmental & Climate Literacy, and conservationists, researchers and educators will be using this Earth Day to increase awareness about climate change and environmental issues. Cheetah Conservation Fund (CCF) is committed to building environmental literacy, we do it everyday at our Research and Education Centre in Namibia, but it is going to take action on all levels to save species like the cheetah from extinction. With less than 8,000 cheetahs left in the wild, we can't waste any time.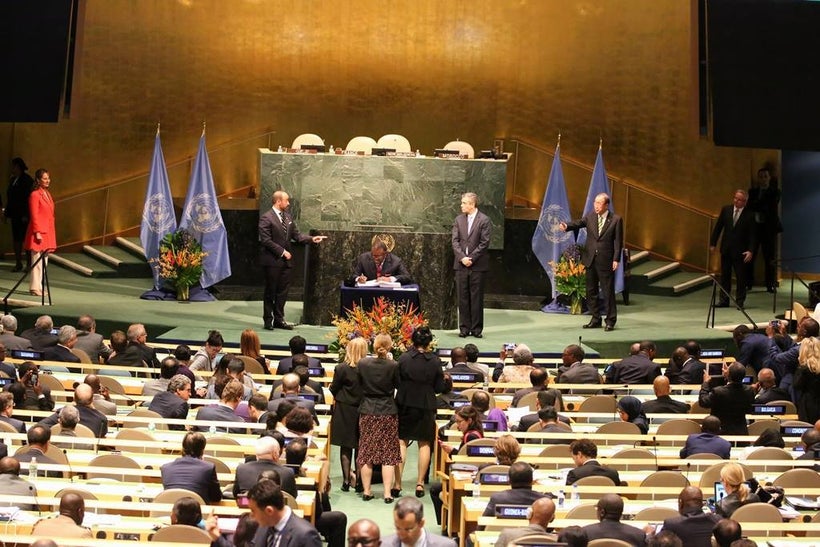 Building clean energy manufacturing in Namibia will help achieve the country's long term emission reduction goal but these efforts will not be enough to stave off the effects of climate change. Namibia's carbon footprint is very small; larger countries with greater output of greenhouse emissions will have to make changes to both their energy production and consumption to slow the progress of climate change. If this doesn't happen, then countries like Namibia will suffer the greatest hardship.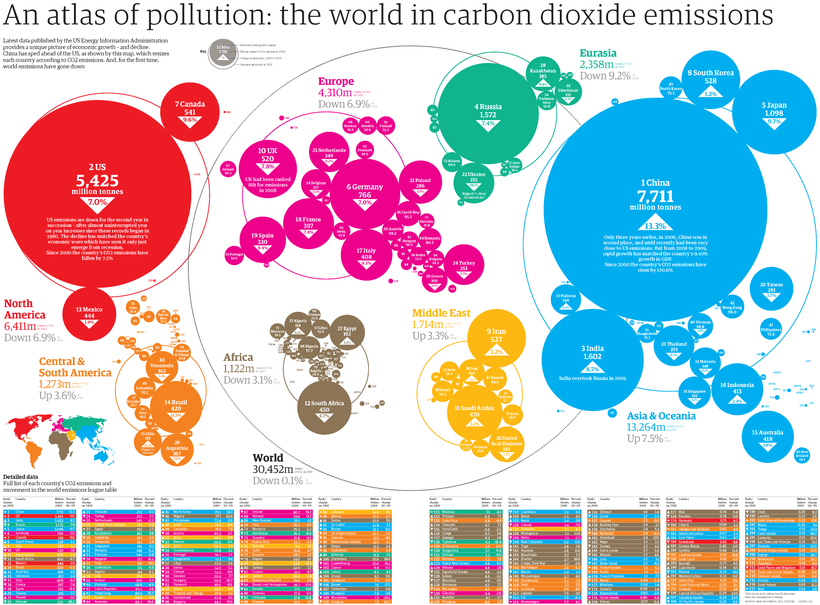 At CCF's research centre we will celebrate Earth Day with students from Namib Primary School, who are coming to one of our weekend programs. The students will participate in bird watching and identification, a cleaning campaign with CCF staff and interns, art activities, habitat restoration work by removing some thorn bush, and helping in our on-site garden. The visiting school will also participate in some maintenance on our model farm kraals and doing some light grooming for our goat herd to remove burs and check for ticks. These hands-on educational activities have learning objectives that directly correlate with several of CCF's conservation programs.
I will be presenting at The Living Desert (an AZA accredited zoo in California that focuses on preserving and studying desert species) for their Earth Day event on the 22nd. I have spent over 40 years building a body of scientific study focused on the cheetah and the threats it faces throughout its range. Sharing this knowledge with others is not only my responsibility, but also my greatest pleasure. I hope you will join me and the billion others celebrating Earth Day on April 22nd. We have one Earth and together we can make this place sustainable for future generations.
REAL LIFE. REAL NEWS. REAL VOICES.
Help us tell more of the stories that matter from voices that too often remain unheard.
This post was published on the now-closed HuffPost Contributor platform. Contributors control their own work and posted freely to our site. If you need to flag this entry as abusive,
send us an email
.