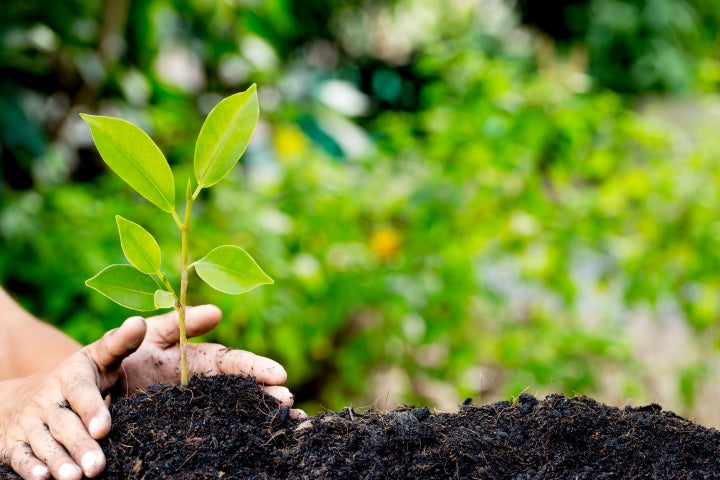 Wednesday, April 22 marks the 50th anniversary of Earth Day.
While the COVID-19 pandemic has disrupted many plans for the annual environmental event, that doesn't mean you can't celebrate the occasion and care for our planet from home.
We've rounded up 50 things people can do while social distancing to reduce your ecological footprint, combat climate change, and foster greater awareness and appreciation for the planet ― both on Earth Day and throughout the year.