This year, Earth Day falls on Sunday, April 22nd. While schools often have fun-filled projects and activities for kids, take this weekend as an opportunity to teach your child more about nature, sustainability, and what it means to be green.
On April 22, 1970, an estimated 20 million Americans rallied for a cleaner environment. According to the Earth Day Network, "At the time, Americans were slurping leaded gas through massive V8 sedans. Industry belched out smoke and sludge with little fear of legal consequences or bad press. Air pollution was commonly accepted as the smell of prosperity ... The first Earth Day led to the creation of the United States Environmental Protection Agency and the passage of the Clean Air, Clean Water, and Endangered Species Acts."
Here are ten of our favorite Earth Day activities for kids. From baking and hiking to playing computer games, we looked for ways to involve children of all personalities in Planet Earth fun. Do you have something planned that's not on this list? Share your ideas in the comments below!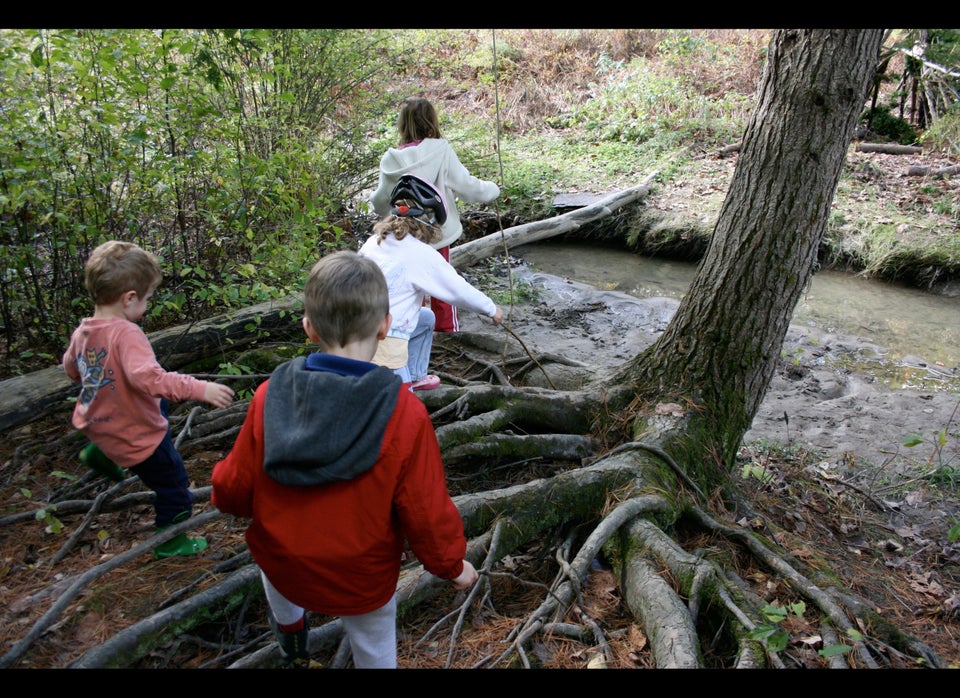 Earth Day Activities For Kids
Related
Popular in the Community