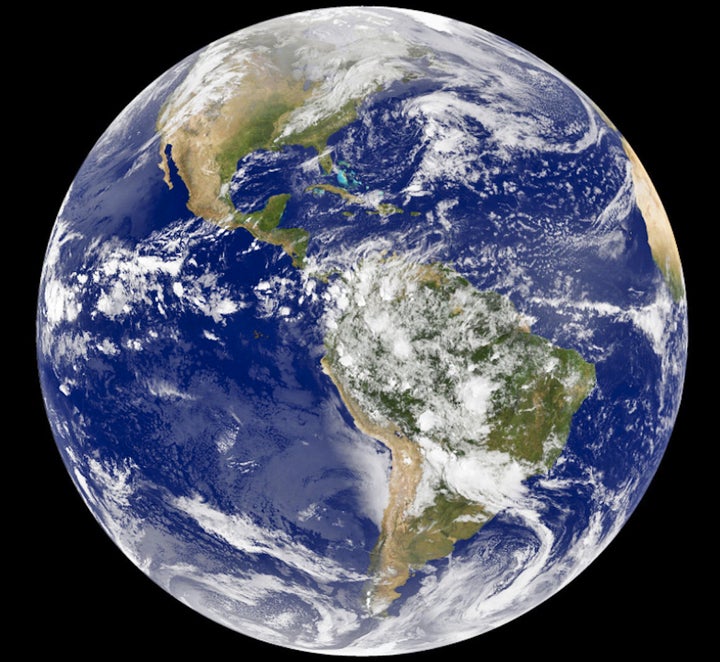 Planning anything special for this year's Earth Day? Here's something pretty extraordinary to do: Adopt a piece of our planet. NASA wants to help you do it.
This is no joke. The space agency is putting Earth up for adoption ― 64,000 pieces of it. All you do is type your name into the site, click the ADOPT! button, and your certificate is instantly generated.
Adopt a piece of Earth as seen from space. Your personalized adoption certificate will feature data from NASA's Earth-observing satellites for a randomly assigned location. Print it and share it, then explore other locations with our interactive map and get even more Earth science data from NASA's Worldview website.
Your little slice of Earth ― an average of 55 miles wide ― will show you the local air quality, vegetation and other relevant environmental information. You can print and share your NASA certificate on social media.
You don't even have to wait until April 22 ― Earth Day ― to adopt your piece of the planet. NASA is rolling out the adoption certificates right now.
Here's an example of one: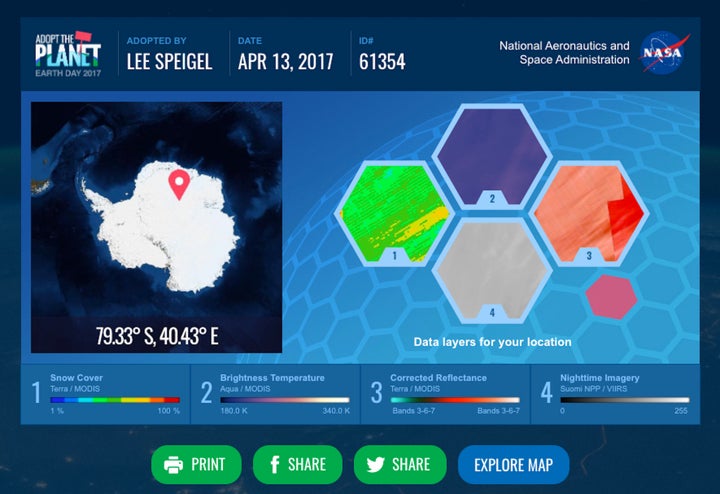 Keep in mind, especially if you have a hankering for acquiring interesting pieces of real estate, you won't actually own the 55-mile piece of Earth property, and there aren't any legal or ownership rights to this program, so don't get any ideas of putting up a "For Sale" sign.
This is all about making as many people as possible keenly aware of what's going on in their 55-mile-wide piece of acreage and sharing the information with whoever they wish, as reported by Detroit ABC News affiliate WXYZ-TV below.
Gizmodo speculates that NASA may quietly hope that extraterrestrials will want to get in on the act and adopt Earth all for themselves. So, HuffPost contacted NASA to see if they have any alien agenda for Earth Day.
"With this year's Adopt The Planet Earth Day activity, we're really focused on terrestrial adopters and sharing with our fellow inhabitants some of the wealth of NASA data we have freely available about our great Blue Marble," Stephen E. Cole, of NASA's Earth Science Communications, told HuffPost.
"We'll cross the bridge to opening this up to extraterrestrials (with good internet connections) down the road once some of our projects searching for life in the cosmos bear fruit," he said.
To further impress upon earthlings how incredible our world is, on April 26, NASA plans to present the first live-stream views in 4K Ultra HD of Earth from space, reports Variety.
The live feed, co-produced with Amazon Web Services, will originate 250 miles above Earth and offer viewers never-before-seen visual resolution of Earth.
Related
Before You Go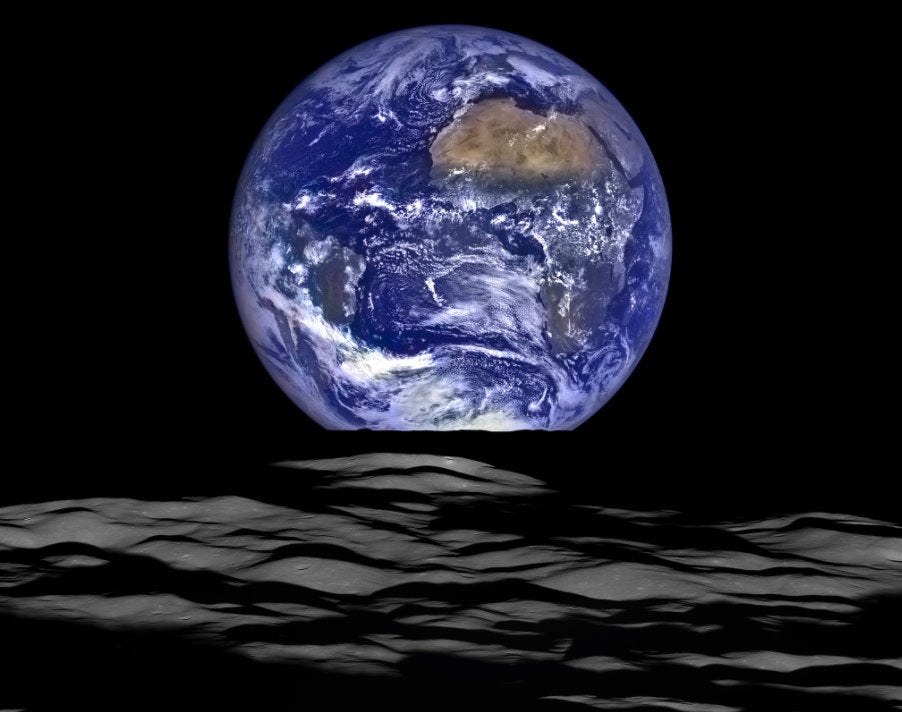 Dazzling Satellite Photos Show Earth From Above
Popular in the Community