It's Earth Day, and in order to celebrate, we asked you what you'd be reading, or recommend reading, to recognize the day.
We got a wide range of responses, from the cheeky ("Hitchhiker's Guide to the Galaxy") to some childhood favorites (Dr. Seuss' "The Lorax"). One Facebook user even commented that she would simply be reading "e-books, because they don't kill trees."
Whichever you feel is better for the environment, print or e-book, definitely indulge today.

Did we leave out an environmental favorite of yours? Let us know in the comments!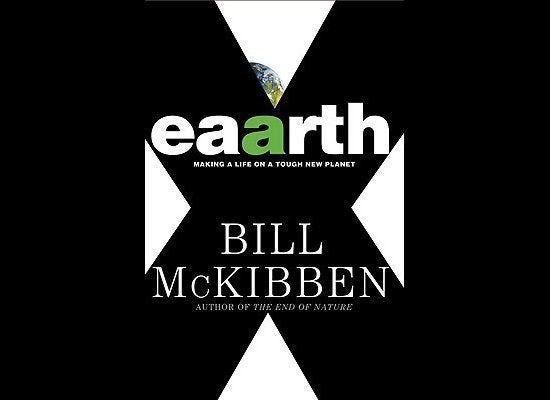 Popular in the Community