San Francisco Bay Area researcher and knitter Heidi Arjes has followed that up with designs for a turquoise resistor hat for scientists, and she's posted the pattern for free online.
Now she's trying to do just that, one hat at a time.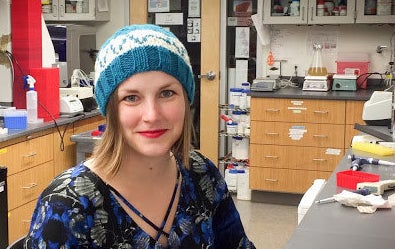 "I wanted something that, on its own, could be a really good science hat that represents physics and engineering," Arjes told The Stanford Daily. "I also really like the double-entendre with the resistor."
The knitting pattern for the hat is available online at Craftimism. Arjes has also come up with patterns for double helix, wind turbine and space shuttle hats. And groups can design their own hats with help from the website Project Thinking Cap, a collaborative project started by scientists Crystal Lantz and Lauren Drogos. Hats should be blue and green to honor the earth, Arjes said.
She's hoping her hats will make their mark, particularly at her home Earth Day rally on April 22 in San Francisco ― one of more than 425 satellite rallies, with the main march in Washington, D.C.
"The current administration's disregard for scientific facts is troubling and, quite frankly, very frightening," Arjes notes on the site.
"Scientists need to stand up and demand evidence-based policy and facts. Science is not partisan. Protecting our world and the people in it is not a partisan issue. This is why I will march."
This article has been updated with additional information on the Project Thinking Cap website.
Before You Go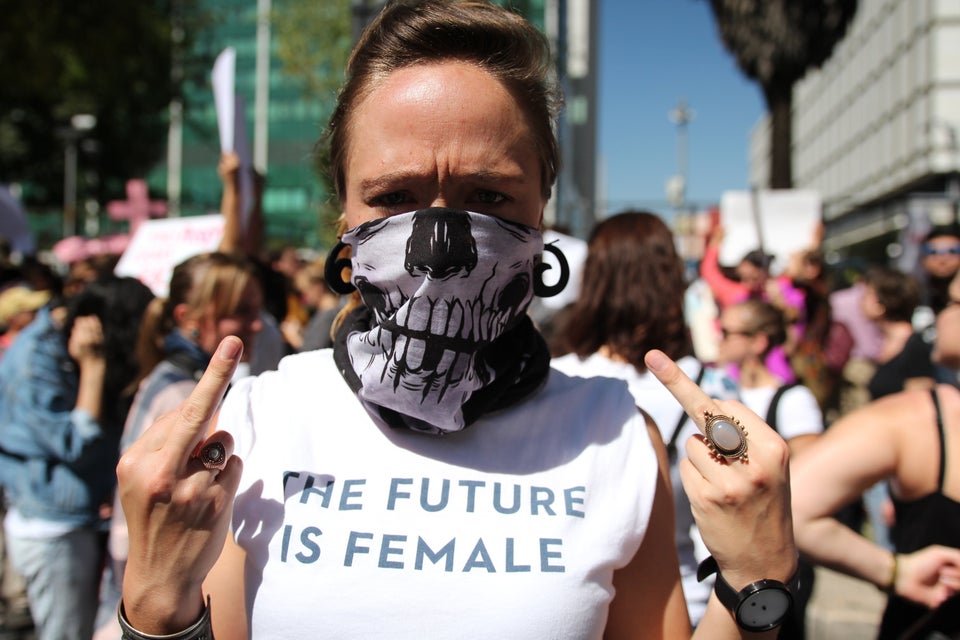 38 Stunning Photos From Women's Marches Around The World
Popular in the Community