Celebrating its 5th birthday, Earth Hour is back again. Join people in thousands of cities worldwide when lights are shut off for an entire hour at 8:30 p.m. local time on Saturday, March 26, 2011.
Earth Hour, organized by WWF, started in 2007 in Australia, with 2.2 million people and 2,000 businesses shutting off their lights for an hour in a stand against climate change. Just one year later, Earth Hour had become a global event with 50 million people participating across the globe, according to Earth Hour's website. 2010 was the biggest Earth Hour yet, with a record 128 countries and territories participating. Now lend your support to make 2011 even bigger!
Check out Earth Hour on Meetup.com to see events happening in your area. And remember, you don't have to be a part of a big group to join the action -- it's as simple as turning off your lights for one hour!
In the meantime, check out some amazing photos below of iconic landmarks around the world shutting down their lights for last year's Earth Hour.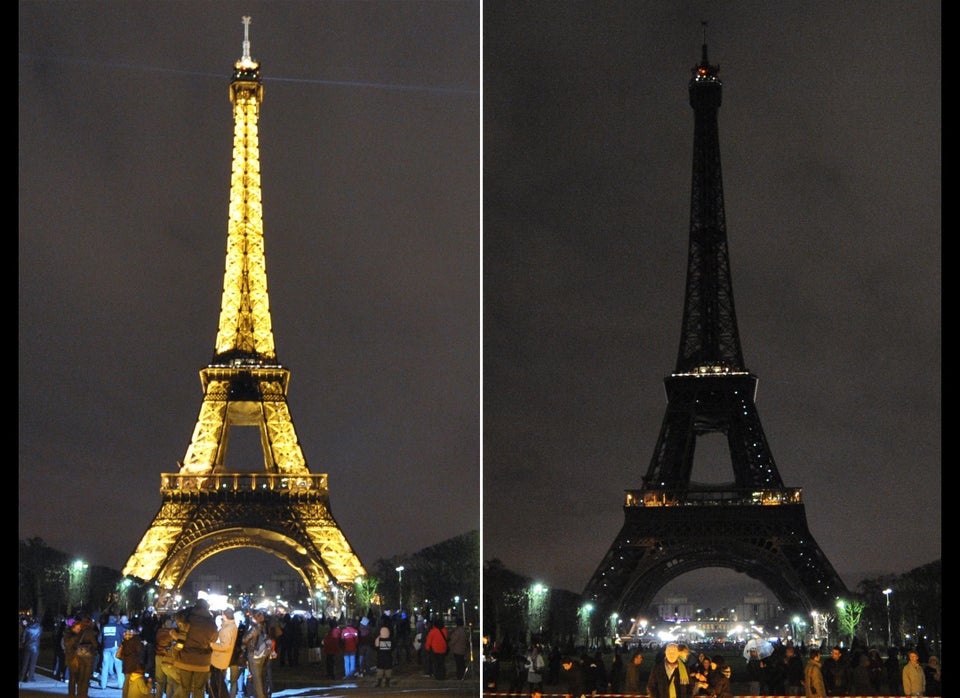 Earth Hour 2010 Recap
Popular in the Community