Many of the worlds greatest, and most illuminated, monuments will go dark for an hour on Saturday for the eightth annual Earth Hour. More than 150 countries and millions of people will engage in a crowd-sourced conservation effort from 8:30 to 9:30 p.m. local time, highlighting a growing need to protect the environment, while encouraging global action.
"It is always extraordinary to see cities and landmarks involved in Earth Hour, but in 2014 it is the stories and activities happening beyond the hour that show this event has evolved into a movement driven by the power of the crowd," Andy Ridley, the co-founder of Earth Hour, said in a press release.
Earth Hour began in Australia in 2007 and has since grown as a day of environmental awareness to help spur action on local priorities. This year, a new crowdfunding initiative called Earth Hour Blue (think an eco-minded Kickstarter) was launched to help raise money to support country-specific environmentalism, including efforts to protect turtle species, combat poaching and save pandas.
You can see what your country is planning for Earth Hour here, and if you think you're a "super hero for the planet," enter the event's Instagram contest using the hashtags #EarthHour, #SpiderMan and #YourPower.
Before You Go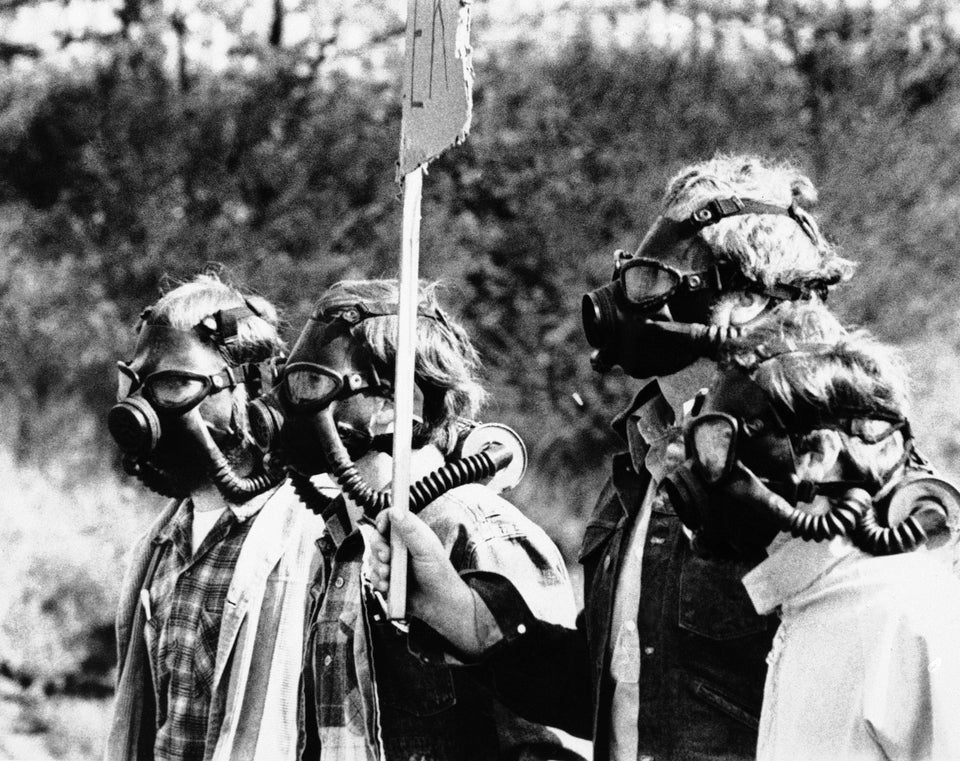 Evolution of Green Activism
Popular in the Community