It's a big, big world, and these are big, BIG photos.
In a stunning series of round-the-world photo tours, online nonprofit AirPano shows us just how tiny we really are compared to our dazzling planet of teeming cities, sprawling mountains and wide-open waterfalls. It's pretty much the best EarthPorn we've ever seen.
AirPano's 360-degree tours are mostly shot from a helicopter, making viewers feel as if they're actually soaring above more than 200 iconic locations.The company adds a new tour every week, so we have a feeling the adventure will never end.
So strap on your paragliding harness, because the journey starts... NOW.
Before You Go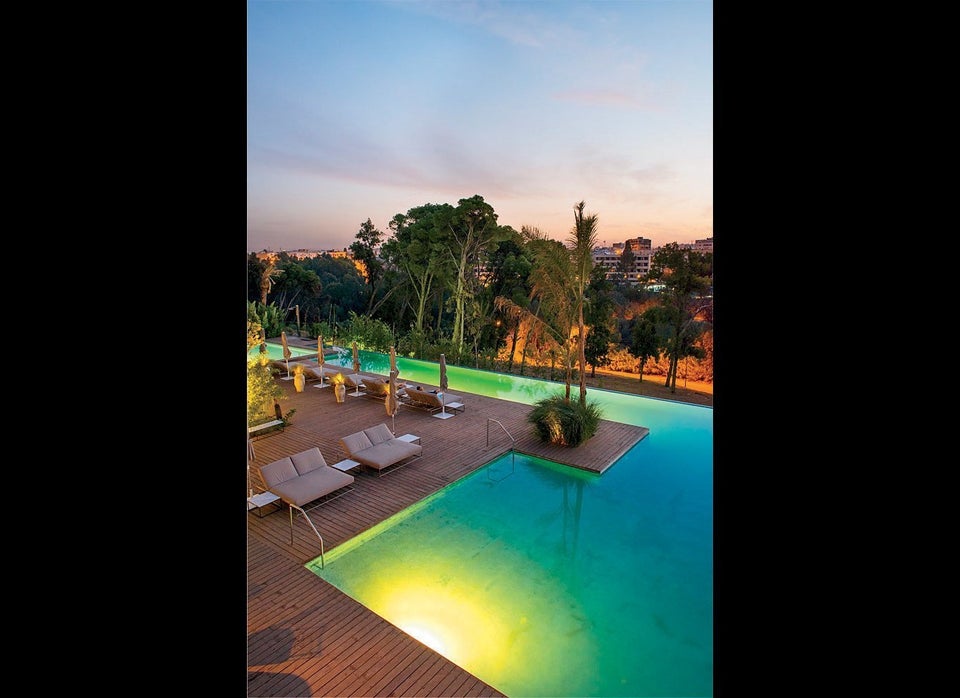 Best Places To Travel In 2015