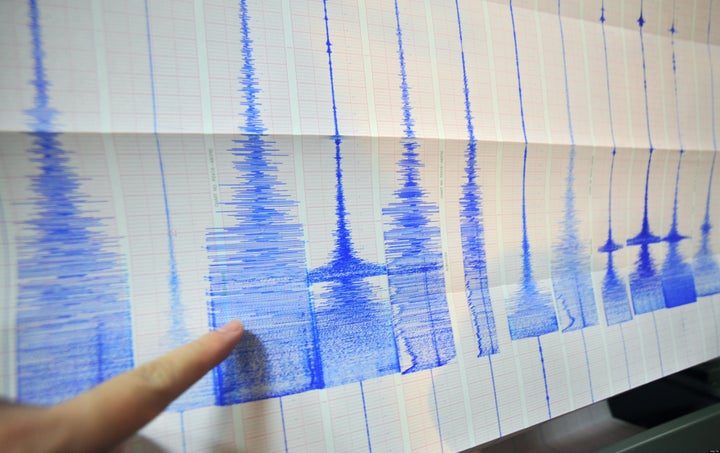 A preliminary 4.7 magnitude quake was recorded at 11 p.m. Sunday night, and according to the AP, was felt in four other states. A 3.8 quake followed just 18 minutes later, with a third 3.6 magnitude earthquake recorded at 2:46 a.m. Monday morning. No damage or serious injuries have been reported.
Although the 4.7 quake is stronger than anything felt in the region recently, the latest quakes only compound on a series of mysterious tremors that have been plaguing Central Arkansas since 2009 with unusual frequency. The AP reports that more than 700 quakes have occurred in the area over the past 6 months. The Arkansas Geological Survey has classified the prior phenomena as part of what is now called the Guy earthquake swarm.
Scott Ausbrooks, geohazards supervisor for the Arkansas Geological Survey, told the AP that geologists believe the seismic activity is either a naturally occurring swarm, or could be related to natural gas exploration in the region. According to Ausbrooks, geologists don't believe production wells are the problem, but haven't ruled out injection wells that dispose of "fracking" wastewater as a culprit. The earthquakes have been occurring near several injection wells.
WATCH residents talk about the latest quakes:
Popular in the Community