British artist Luke Jerram has created an incredible 3D printed sculpture out of a seismogram from Japan's horrific earthquake that devastated the country back in March 2011.
At 1.8 inches long and 7.9 inches wide, the Tohuko Japanese Earthquake Sculpture captures 9 minutes of the catastrophe that left nearly 20,000 people dead or missing.
By harnessing 3D computer technology, the data is visualized to represent the magnitude-9 earthquake, transforming it into a compelling sculpture with a 3D printer.
Below, you'll see a series of images capturing the artwork along with a video giving a full 360 view of Jerram's breathtaking 3D sculpture.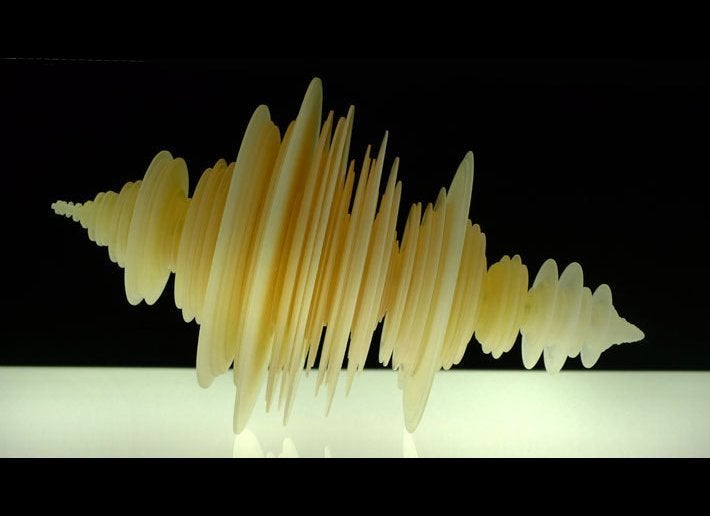 The Tohuko Japanese Earthquake Sculpture
Popular in the Community