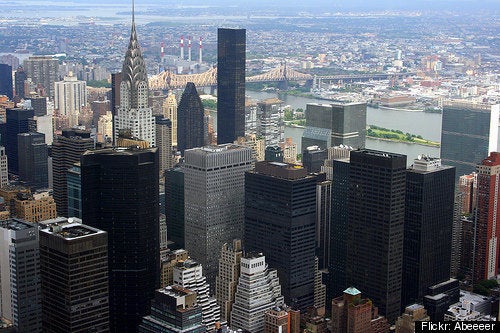 The 5.0 magnitude quake in Southern Ontario could be felt as far south as Brooklyn and Staten Island. Parts of New Jersey and upstate New York, including Buffalo, were also affected.
Rochester's 13WHAM-TV newsroom reported feeling "shaking" that lasted "for about 5 to 10 seconds."
There are no reports of injuries at this time.
Related
Popular in the Community