Marilyn Monroe, who famously said, "Diamonds are a girl's best friend," probably hadn't heard of Sardinian ichnusaite.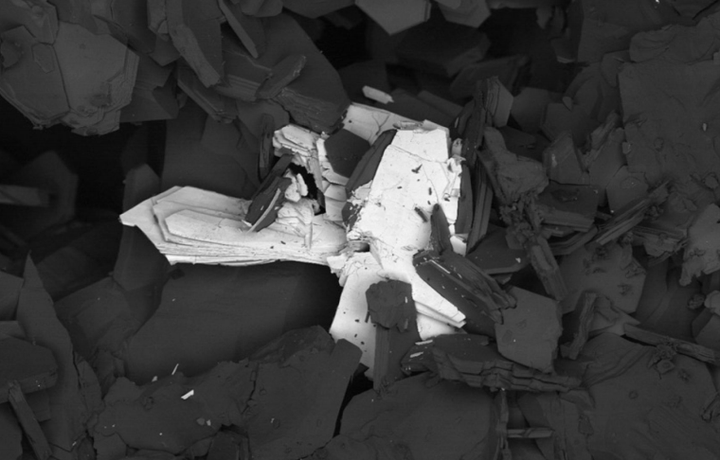 Or maybe go with cobaltomenite, a pink-red mineral found in just four locations -- Utah, Argentina, Bolivia and Congo.
As the Los Angeles Times reports, cobaltomenite is so rare that the Earth's supply could fit in a shot glass.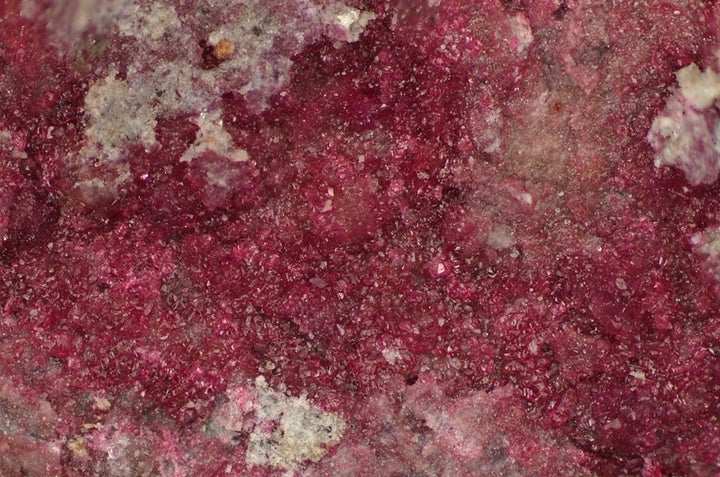 But there's one major problem for those thinking of putting the rare minerals on a wedding band.
"Several are prone to melt, evaporate or dehydrate," the authors said. "And a few, vampire-like, gradually decompose on exposure to sunlight."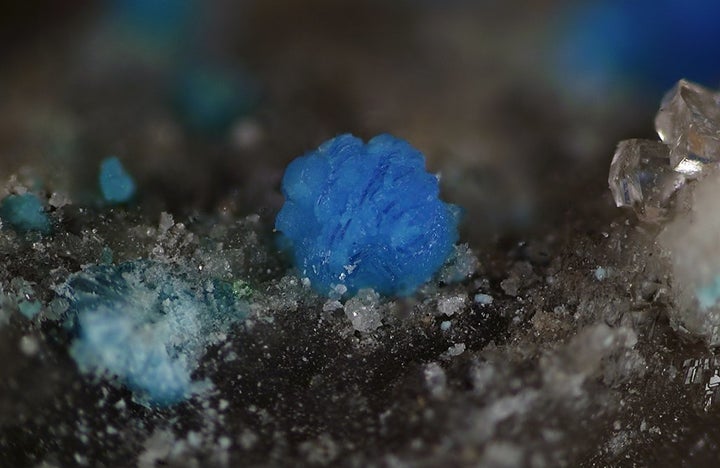 It's the rarest ones, Hazen told BBC News, that make Earth special and are "key to the diversity of the Earth's near-surface environments."
In their paper, "On the Nature and Significance of Rarity in Mineralogy," Hazen and Ausubel categorize rare minerals based on the unique conditions that created them, the rarity of their ingredients, how ephemeral, or short-lived, they are, and the extreme, remote locations where they are found.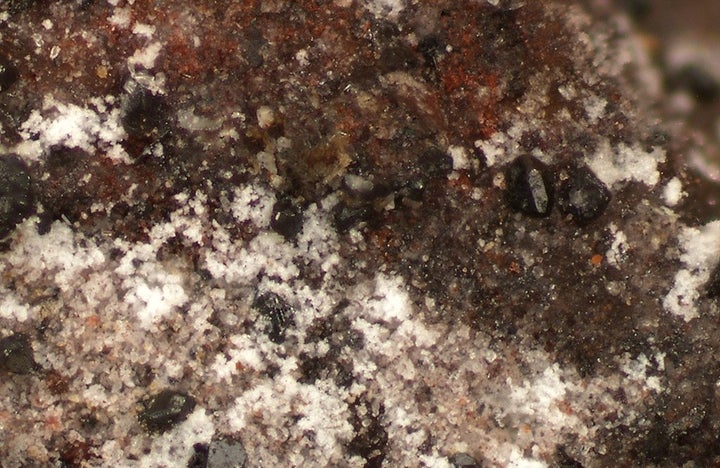 "It's made of rare elements -- vanadium and copper have to exist together, and it forms under an extremely narrow range of conditions," Hazen told BBC News. "If you just change the ratio of copper to vanadium slightly, you get a different mineral. And every time it rains, fingerite washes away."
So, basically, if you're hoping for a dark-red hunk of cobaltomenite or a piece of nevadaite next Valentine's Day, keep dreaming.
PHOTO GALLERY
11 Science Facts That Seem Like Science-Fiction
Calling all HuffPost superfans!
Sign up for membership to become a founding member and help shape HuffPost's next chapter