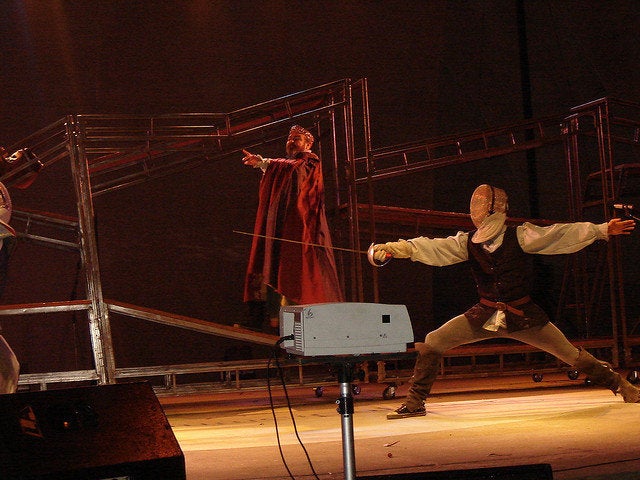 The "Orphan of Zhao," a story of a boy who realizes his adopted father killed his entire clan, is often referred to as "Chinese Hamlet." So when a recent casting of the piece by the Royal Shakespeare Company hired only three east Asian actors in a cast of 17, the decision raised quite a few eyebrows in the UK.
"British East Asian actors wish to participate in their own culture but this is being denied us. We are too often excluded from roles which are not East Asian-specific, yet when roles arise that are, we are also excluded. We applaud colour-blind casting, but colour-blind casting was created as a mechanism to afford more opportunities for all minority actors, not to give additional opportunities to Caucasian actors. At present, colour-blind casting fails British East Asians."
Do you think east Asian actors deserve an apology for the casting choices made by the RSC and other theaters? Let us know your thoughts in the comments.
In the meantime, enjoy the slideshow below: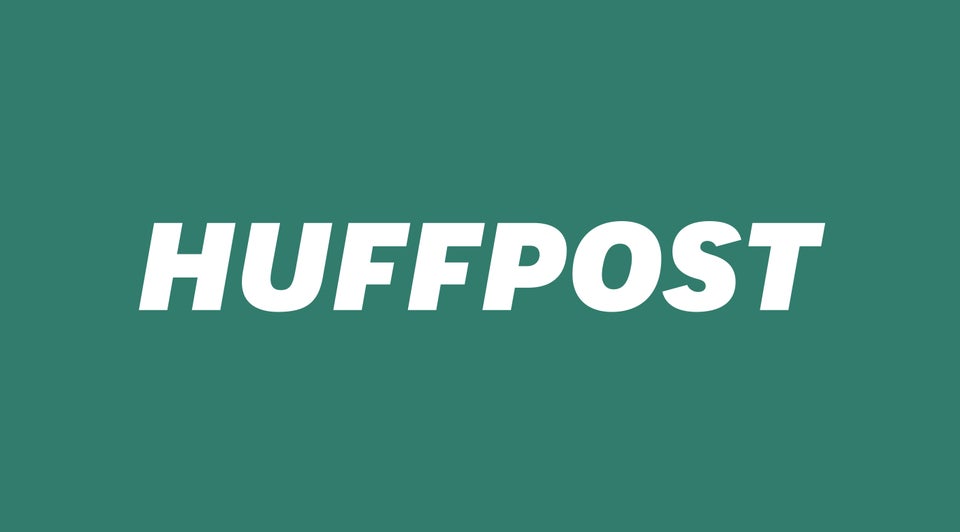 LGBT Asians
Popular in the Community