The East Coast Greenway is a little-known but totally awesome project that will make this possible by creating one continuous bike trail that stretches from Florida to Maine.
So far, approximately 31 percent of the gigantic bike path is completed, and it just got a major boost with the addition of bicycle access to Maryland's Hatem Bridge, a crucial connection that's long been closed to cyclists. The Greenway may just be America's best-kept secret, and we can't wait to explore.
Much of the current Greenway is made from previously existing bike routes: The project relies on local governments agreeing to integrate their bike paths with the larger East Coast Greenway system. Officials don't know when the entire Greenway will be completed, but when finished it will stretch 2,900 miles from one tip of the East Coast to the other.
We can't wait to get rolling.
Related
Before You Go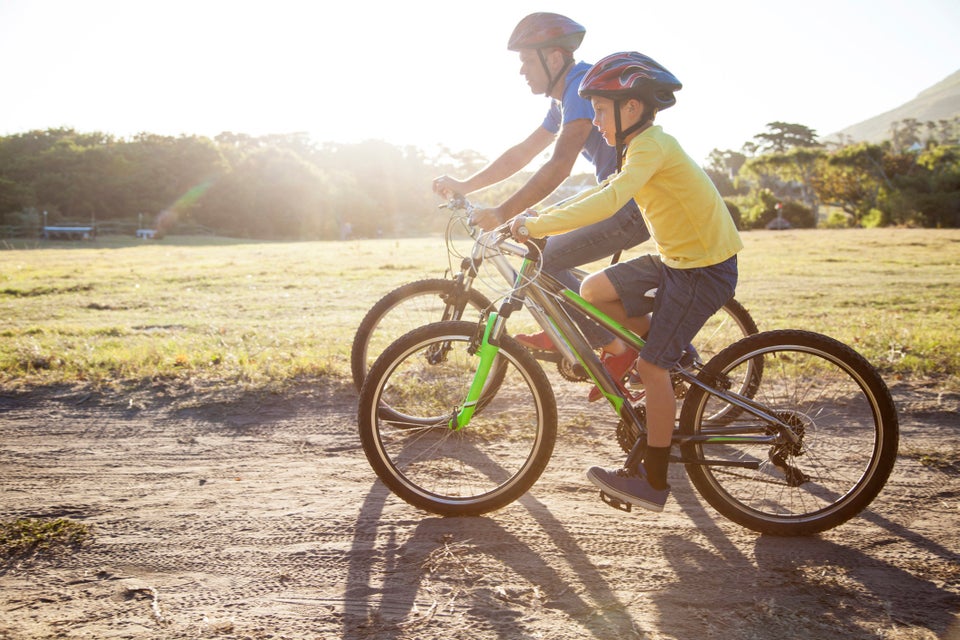 New York Tri-State Area Bike Trails