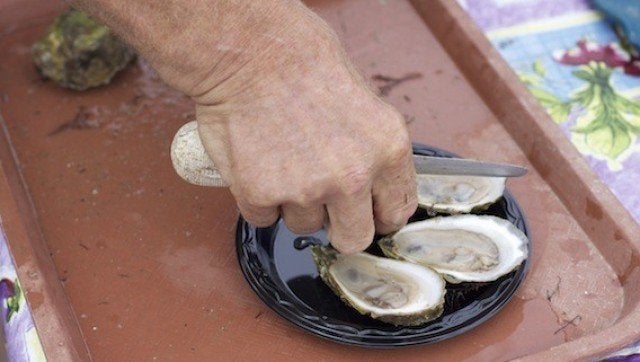 "We ordered a dozen oysters," a loved one mentioned to us recently, "and the server asked, 'What kind?' We had no idea, so we just said bring us whatever you like."
Sound familiar? If you've ever looked up at a raw bar menu with trepidation, mind reeling from the possibilities, you are not alone. We've all been there.
In her classic book "Consider the Oyster," MFK Fisher describes the "dreadful but exciting life of an oyster" like this (obviously, this is the reason we're starting with East Coasters):
American oysters differ as much as American people, so that the Atlantic Coast inhabitants spend their childhood and adolescence floating free and unprotected with the tides, conceived far from their mothers and their fathers too by milt let loose in the water near the eggs, while the Western oysters lie within special brooding chambers of the maternal shell, inseminated and secure, until they are some two weeks old. The Easterners seem more daring.
It turns out, there are about as many kinds of oysters as there are kinds of vegetables. Okay fine, that last thing was an exaggeration, but there are A LOT. Since we know you are busy, we'll cover some of the most common East Coast oyster varieties: where they come from, what they taste like and what tastes best with them (full disclosure: sometimes the answer will be 'Nothing! Eat them just how they are!')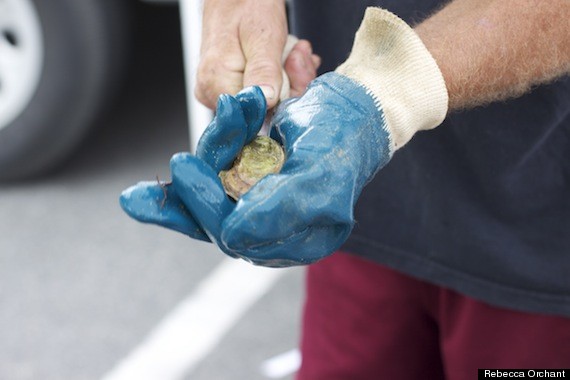 We promise not to get too scientific on you, since we suspect that you -- like us -- are more interested in pouring oysters into your face than you are in their Latin names. Soon, you'll be able to let your raw bar server know whether you like a small or large oyster, meaty or crisp, briny or sweet. Everyone will be impressed, and you will get to enjoy one of nature's loveliest delicacies with utmost confidence.
Every oyster devotee has their favorite serving and eating methods. If we miss your favorite, let us know in the comments!
Blue Point Oysters (Long Island, NY)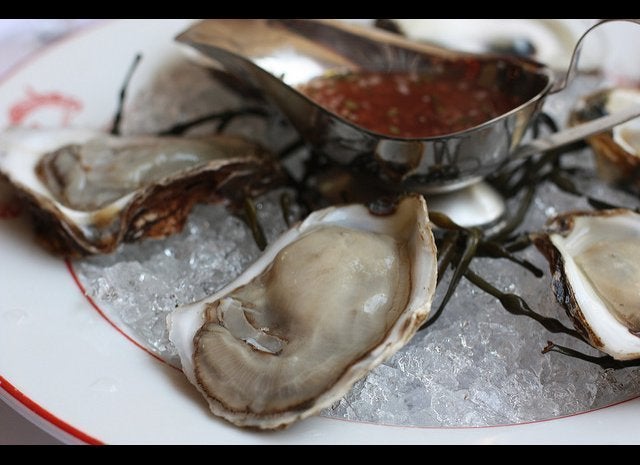 Wellfleet Oysters (Wellfleet, MA)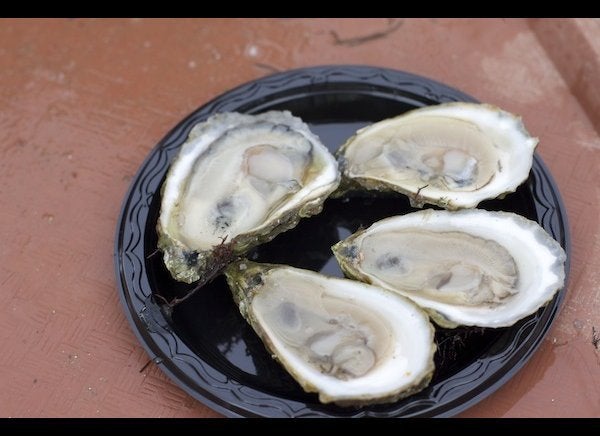 Pickle and Raspberry Point Oysters (Prince Edward Island, Canada)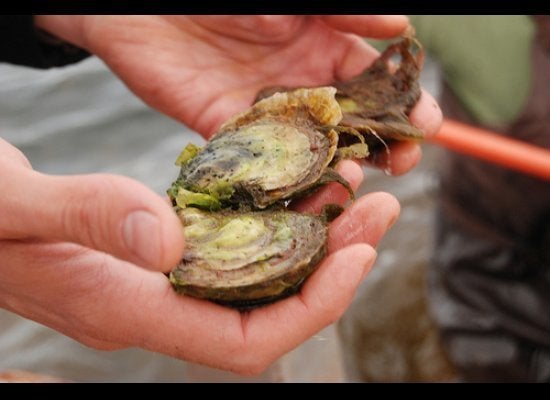 Malpeque Oysters (Prince Edward Island, Canada)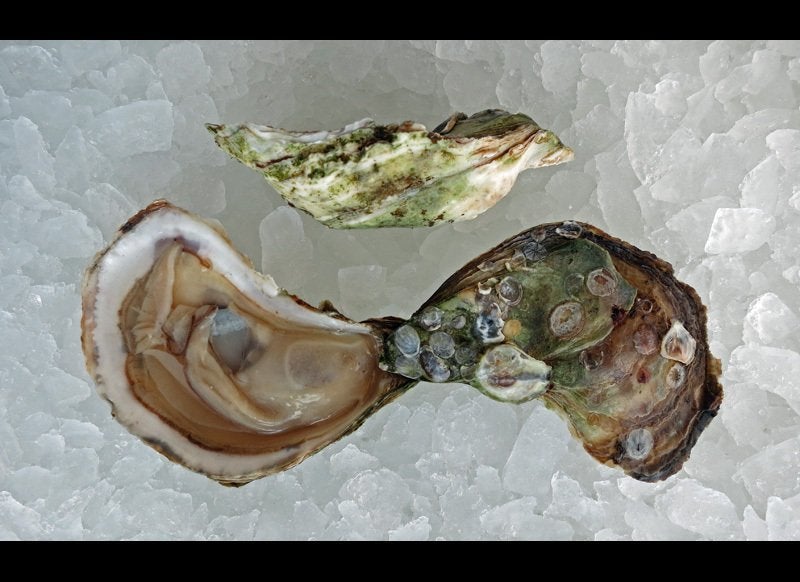 Beau Soleil Oysters (New Brunswick, Canada)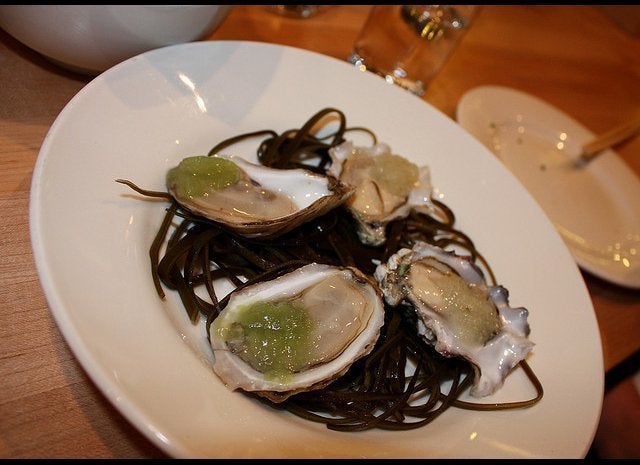 Chincoteague Oysters (Chincoteague Island, VA)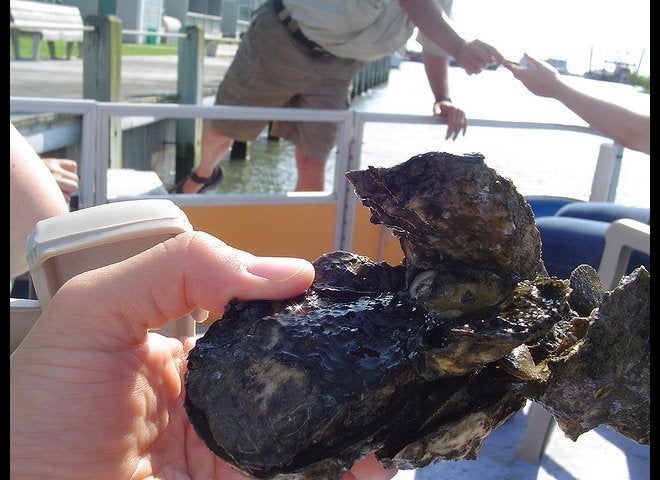 WiAnno Oysters (Cape Cod, MA)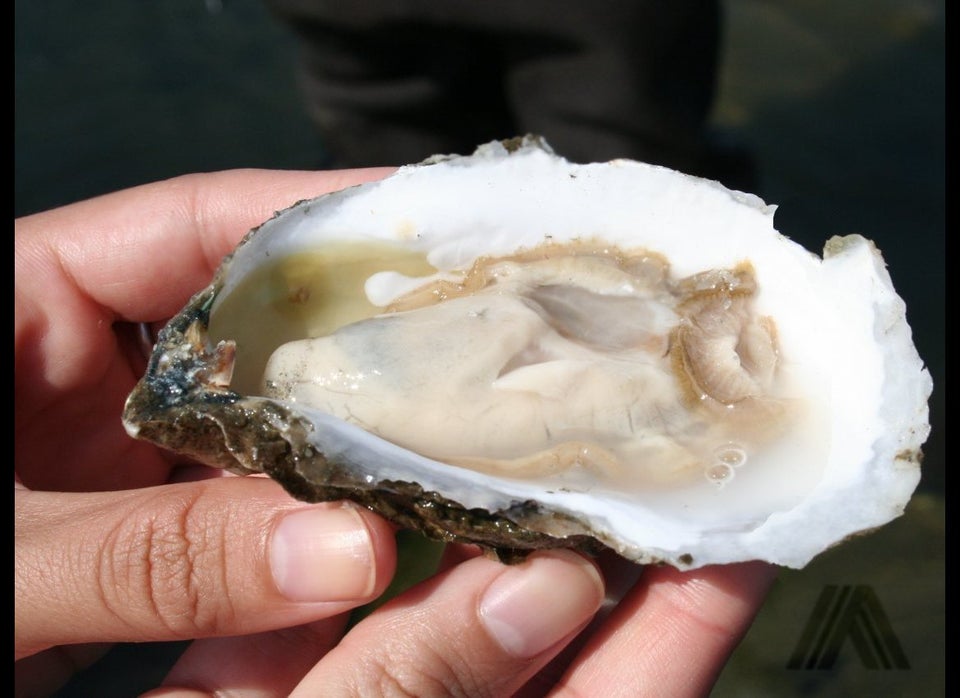 Duxbury Oysters (Cape Cod, MA)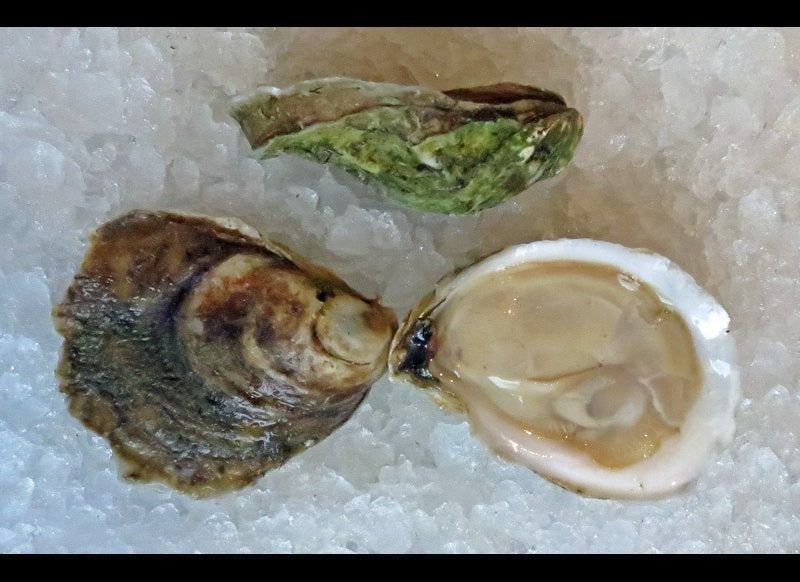 Quonset Point Oysters (Narragansett Bay, RI)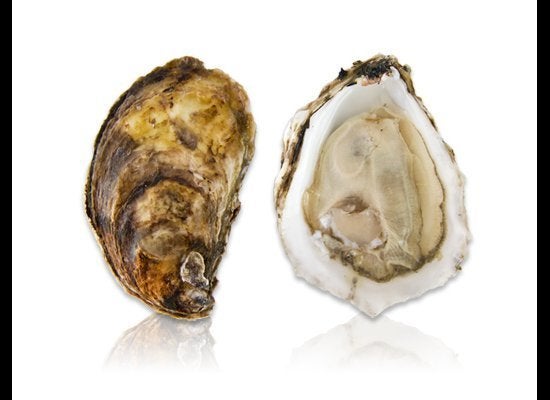 Belon Oysters (Damariscotta River, ME)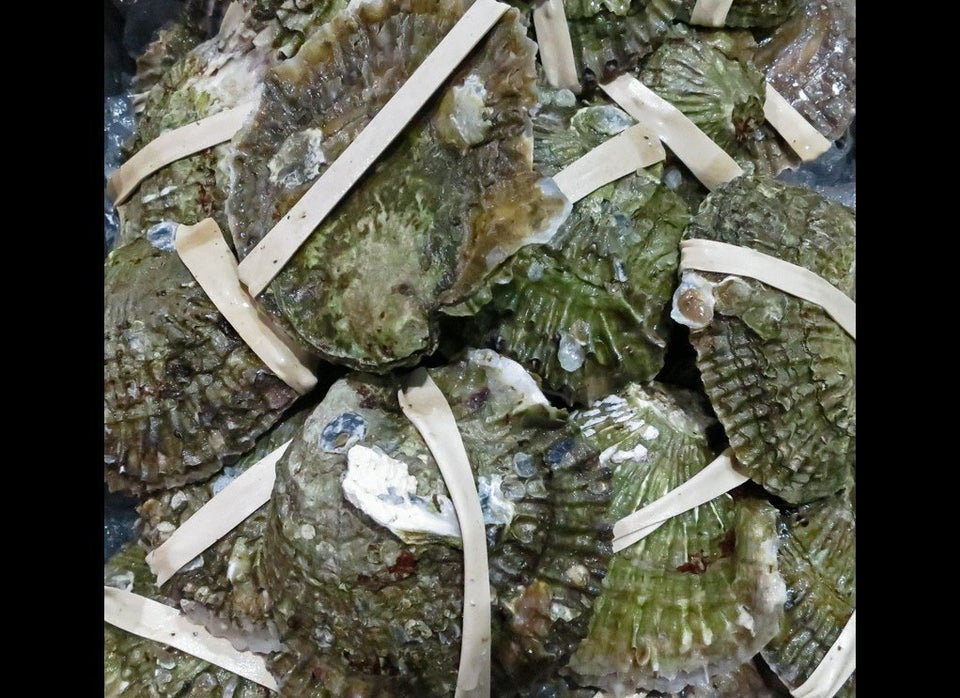 Related