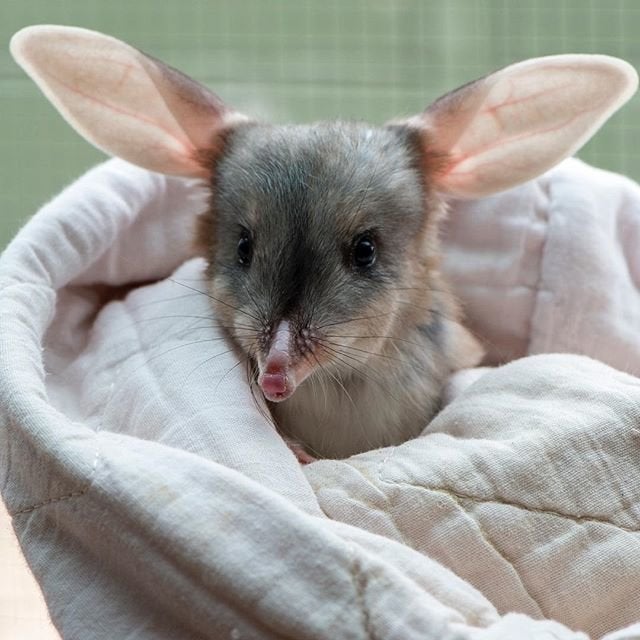 Here comes Peter Bilby, hopping down the dusty desert track. That's what Aussies have in mind as Easter approaches and they prepare to shun bunnies again to celebrate the holiday with their own native Bilby.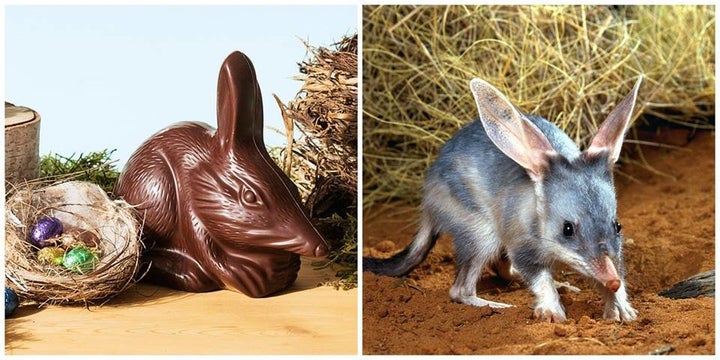 Bunnies are beloved in many places, but that's generally not the case down under. Europeans imported them on the first fleet of ships to arrive in Sydney in 1788 and they became an invasive, destructive pest after they were released into the wild for hunting in the 19th century.
The rapacious rabbits famously inspired a six-year construction project resulting in the world longest rabbit-proof fence in Western Australia. It didn't do the trick.
Members of a group called Rabbit-Free Australia officially launched the campaign in 1991. They approached the artist, author and environmentalist Kaye Kessing in 1993 to create a children's picture book called The Easter Bilby. Lots of other bilby books by other authors followed.
Rabbit-Free Australia is deadly serious about the Easter Bilby. Backing the seasonal hero is listed as one of the group's key projects on its website to "ensure [that] the 'bilbies not bunnies' message is widely promoted and understood."
Even Britain's little Prince George was wooed into the bilby camp after one of the animals in Sydney's Taronga Zoo was named after him.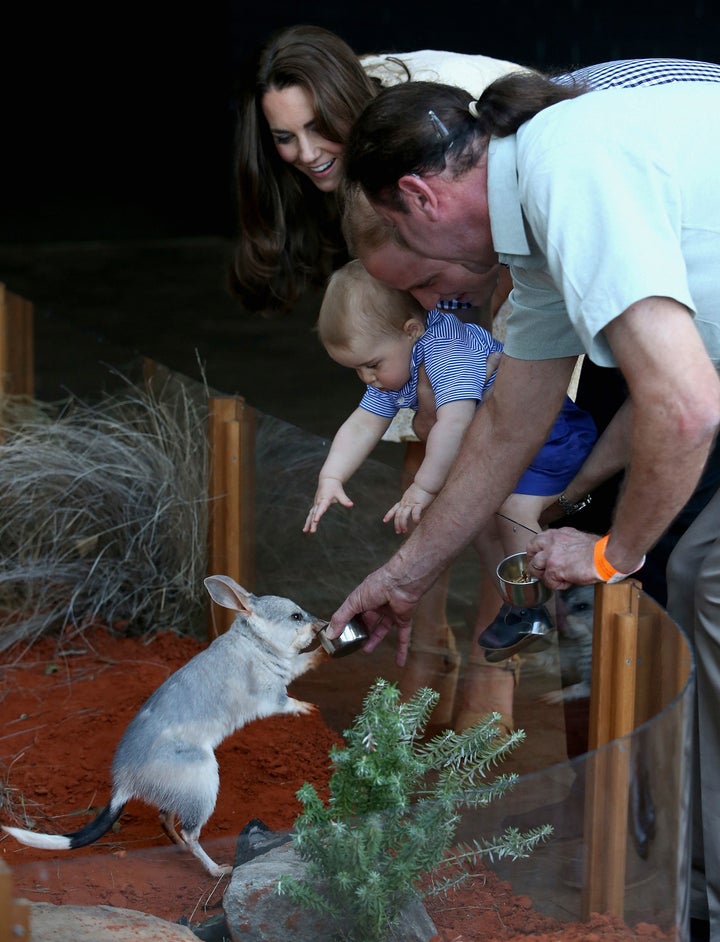 There are only an estimated 600 of the creatures left in the wild in the west and central deserts of Australia currently, due to predation by feral cats. Invasive foxes also hunt bilbies, while aggressive rabbits drive them from their burrows.
Bilby backers hope elevating their status during Easter will help save them.
CORRECTION: This article mistakenly stated that Easter occurred in the Spring in Australia.
Before You Go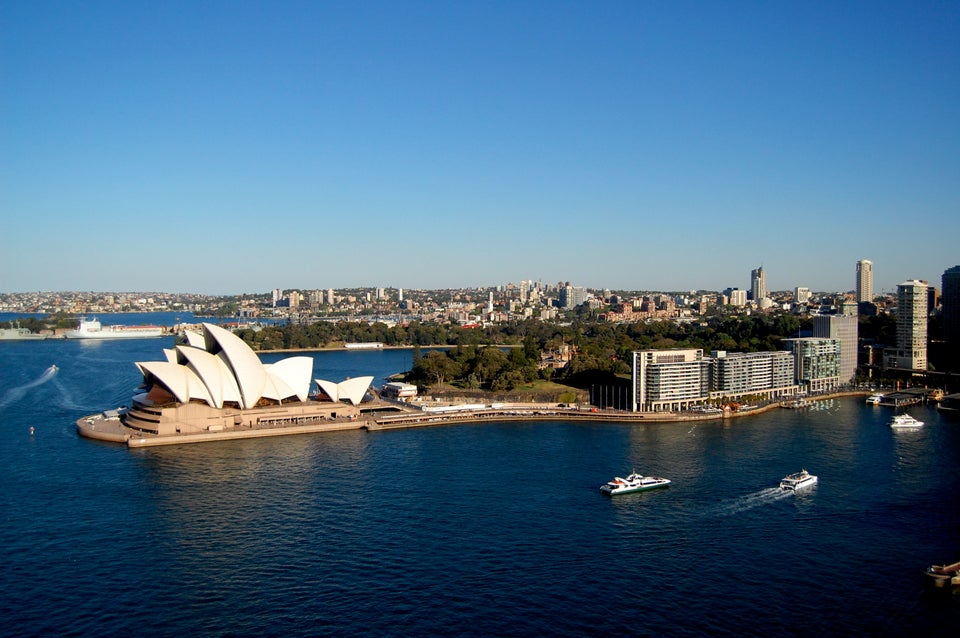 10 Great Australian Things
Popular in the Community