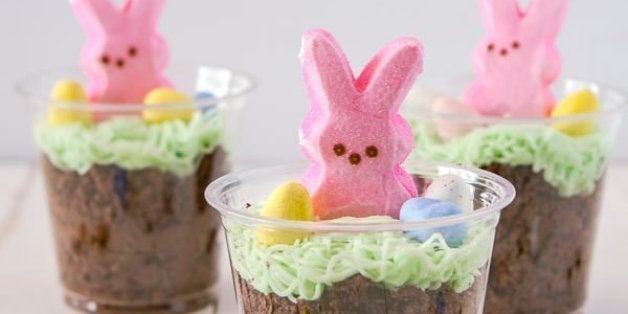 If you celebrate Easter and you want to really get into it this year, let us recommend an Easter bunny-shaped dessert. Chocolate bunnies are great and all, but you can do so much more. Think cakes, cupcakes, cookies and macarons. Dirt cakes too.
While it's true that things can go terribly wrong when trying to shape flour, sugar, butter and eggs into a festive rabbit, we've found recipes that guarantee nothing but cuteness. And because they're dessert, they're mighty tasty too.
Do your Easter right this year and try one of these bunny-themed desserts below.
Easter Cake Push Pops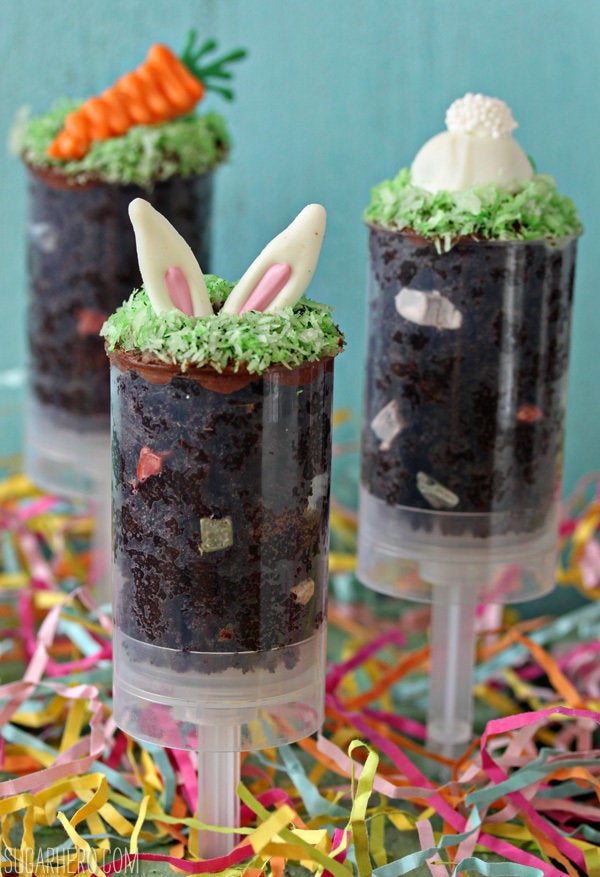 Bunny Surprise Cake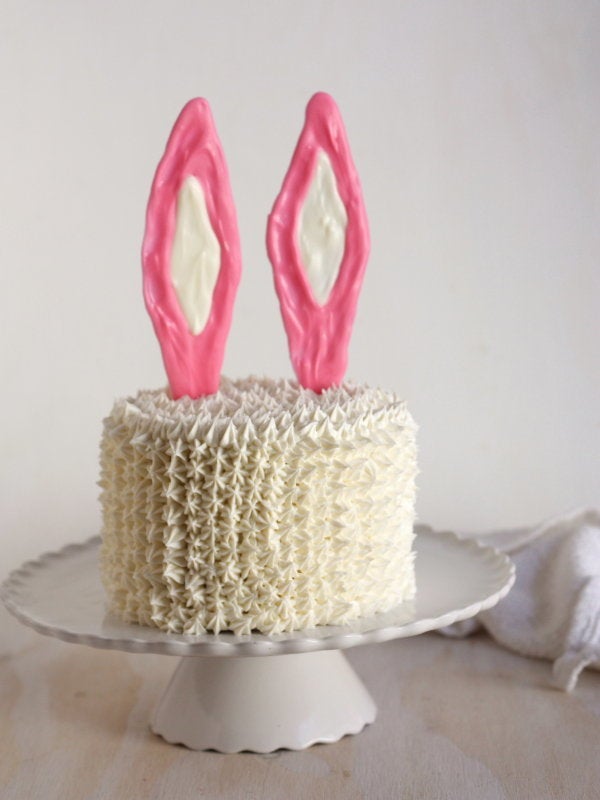 Homemade Chocolate Cover Peanut Butter Ritz Sandwiches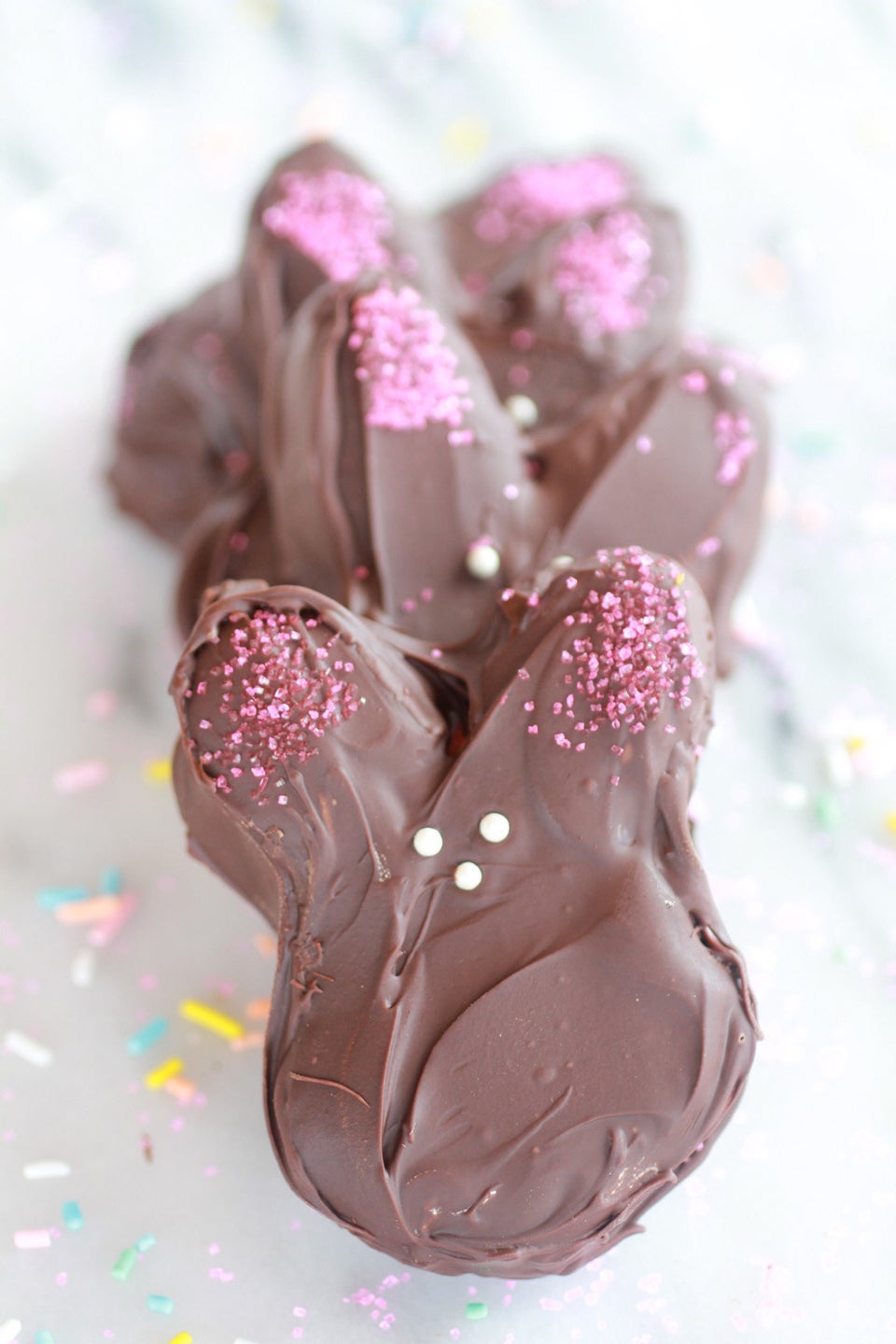 Coconut Bunny Cake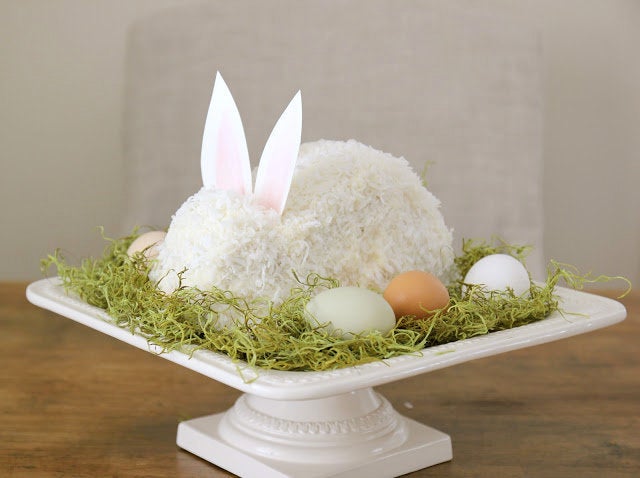 Rabbit Sandwich Cookies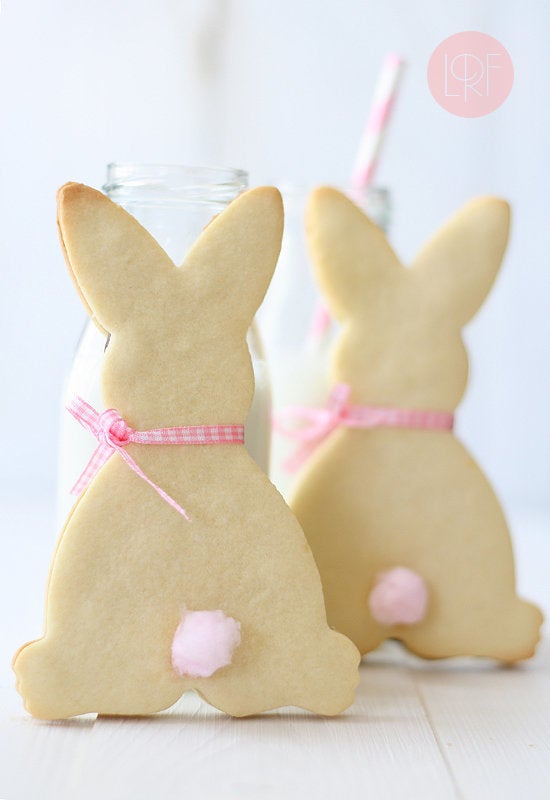 Le Receta De La Felicidad
Bunny Dirt Cups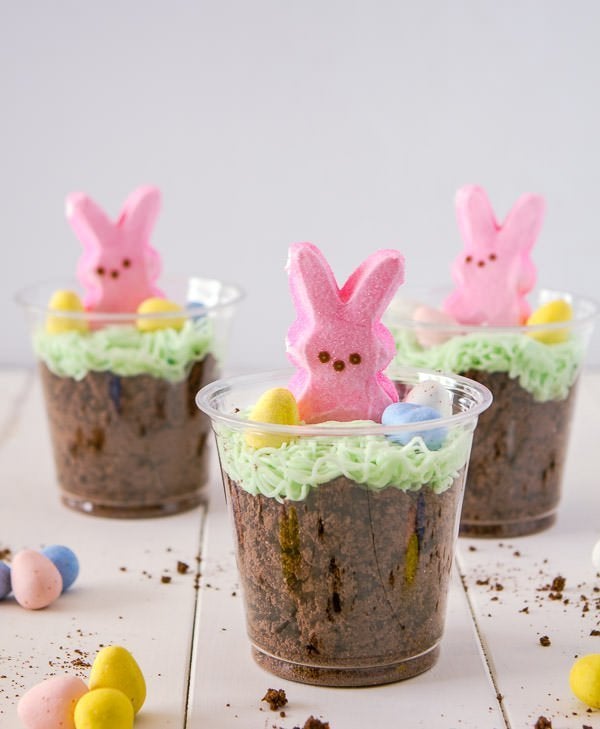 Marshmallow Bunny Cake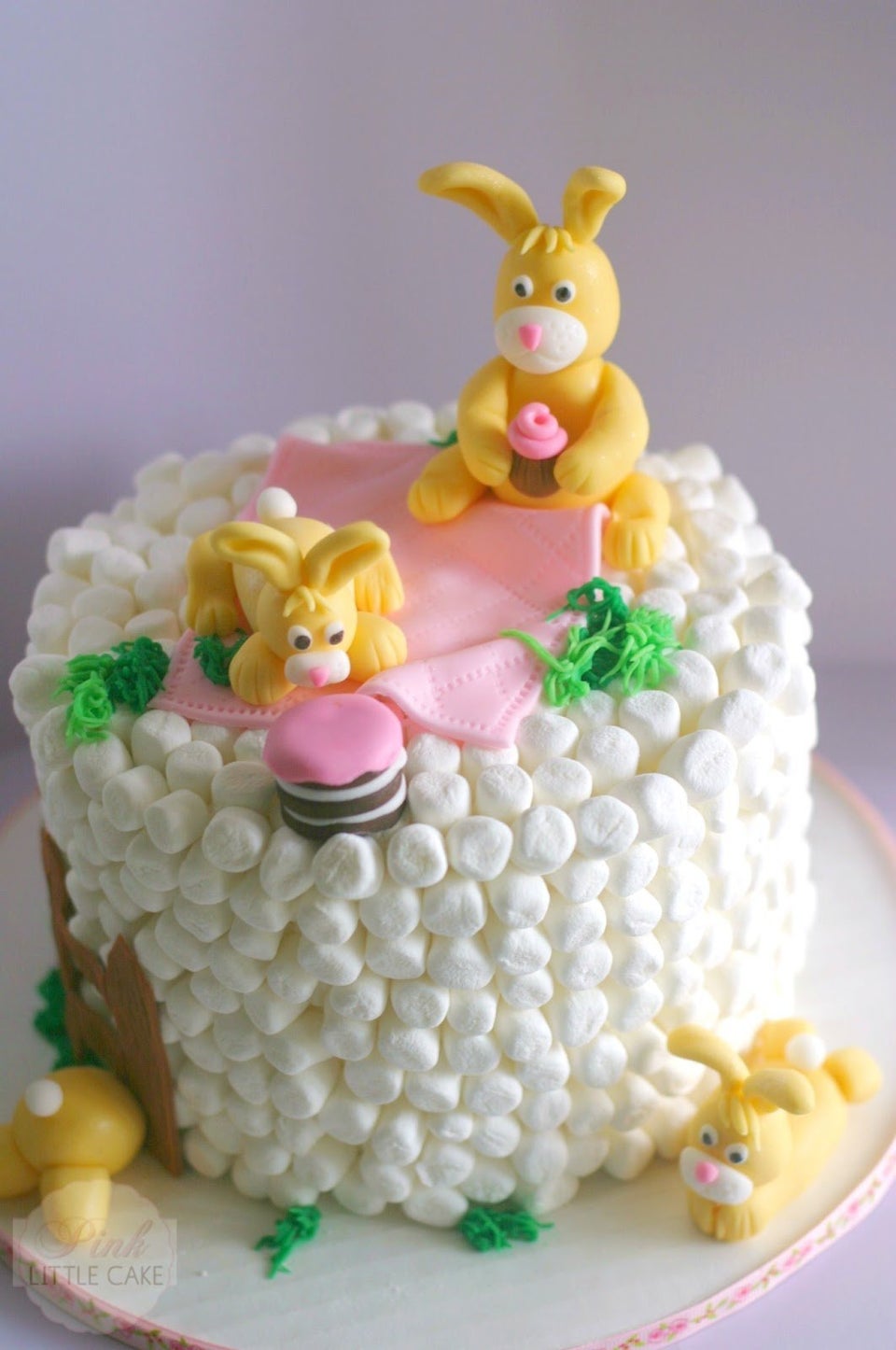 Honey Bunny Grahams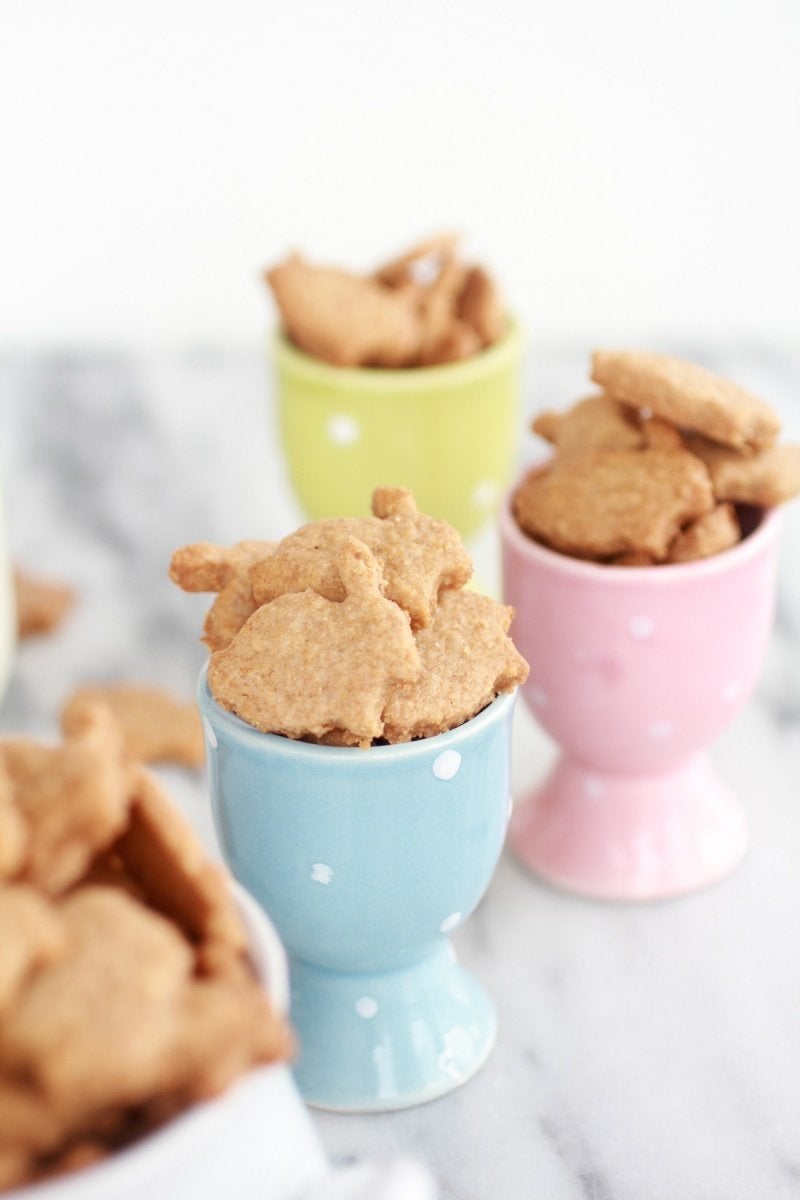 White Bunny Cake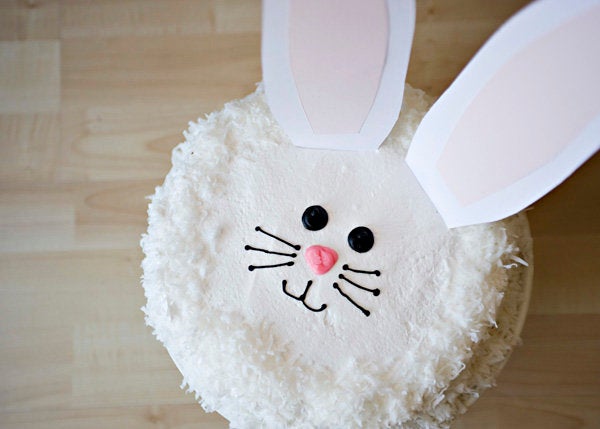 Double-Decker Bunny Cookies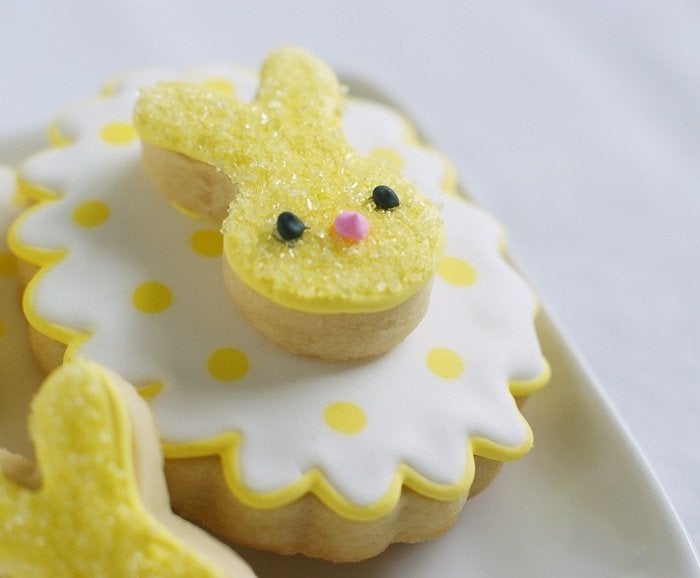 Bunny Cupcakes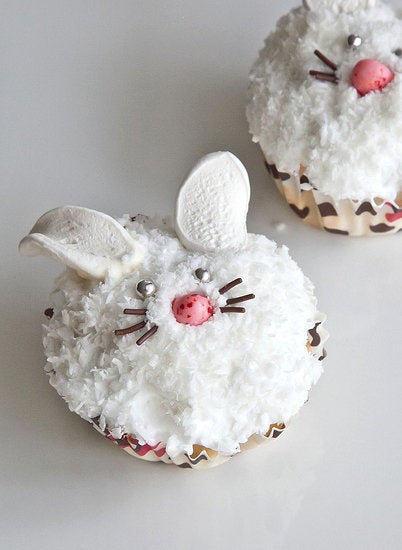 PEEPS Dirt Cake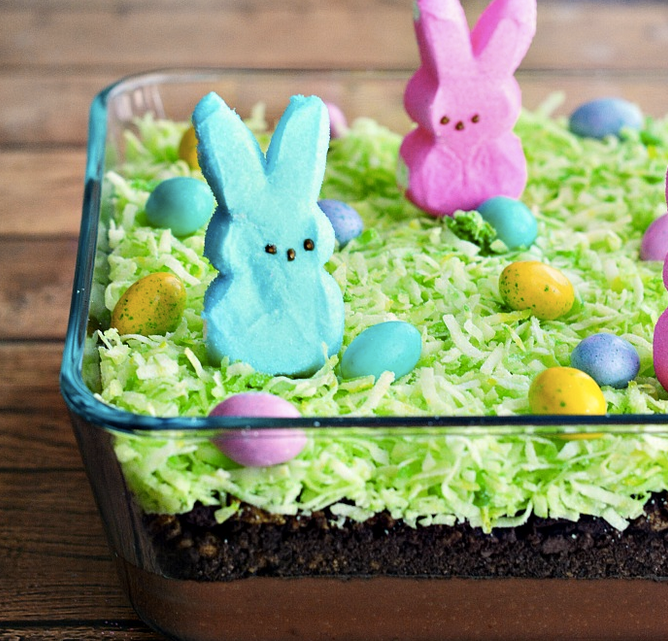 Lemon And Vanilla Bean Easter Sugar Cookies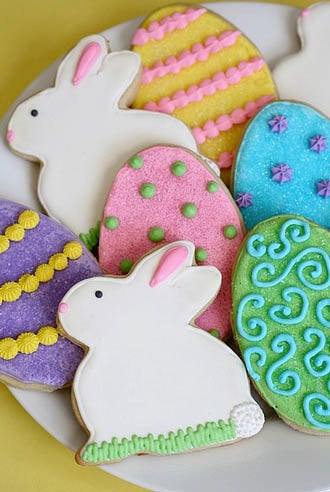 Easter Bunny Macarons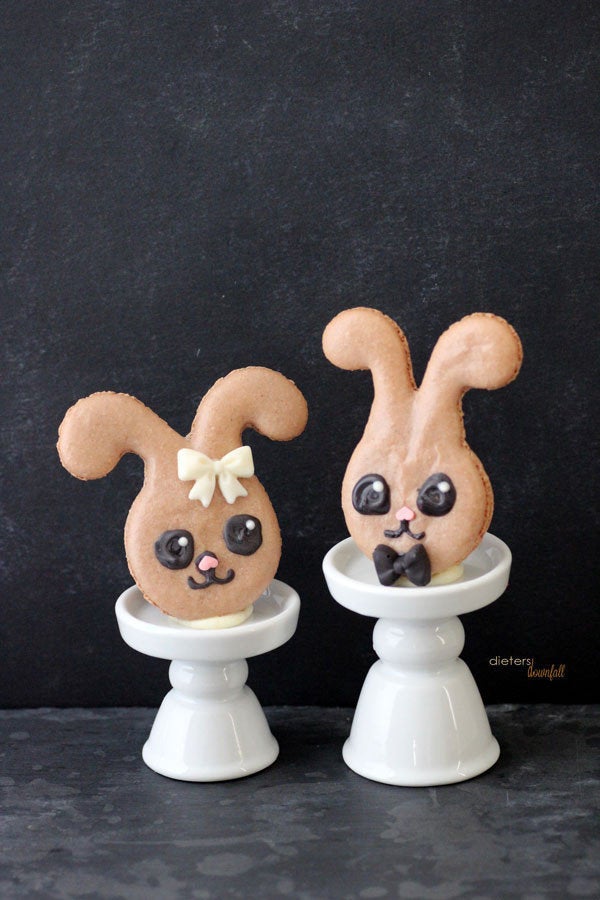 Brioche Easter Bunnies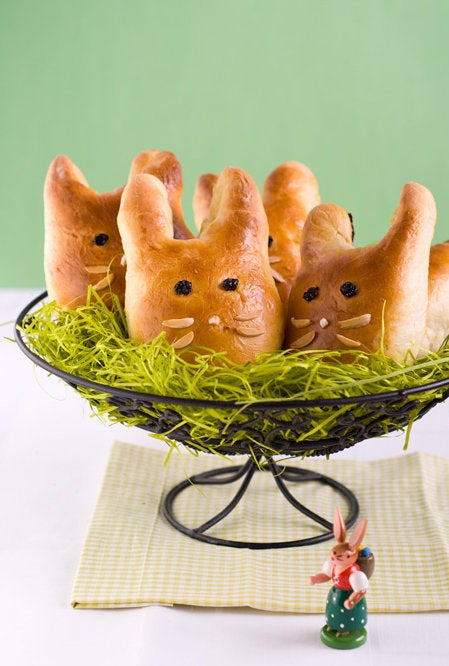 Before You Go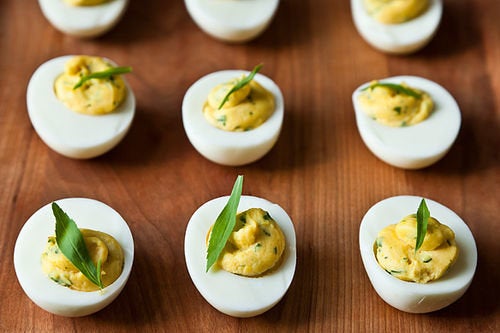 Easter Recipes