Here's the thing with leftover Easter candy: it makes for some really colorful desserts. We're talking about recipes that are even more eye-popping than the cute recipes you bake up for the holiday itself.
Sure, you could just eat it straight from your stash, but if you're willing to get the oven going, you could whip up some beautiful, candy-filled treats. From s'mores to brownies to cookies to candy bark, there are more ways to turn Easter candy into a fun treat than there are Easter candies to choose from.
We picked out our nine favorite recipes for you below. Be sure that your Peeps (and all your other loot) live up to their full sugary potential.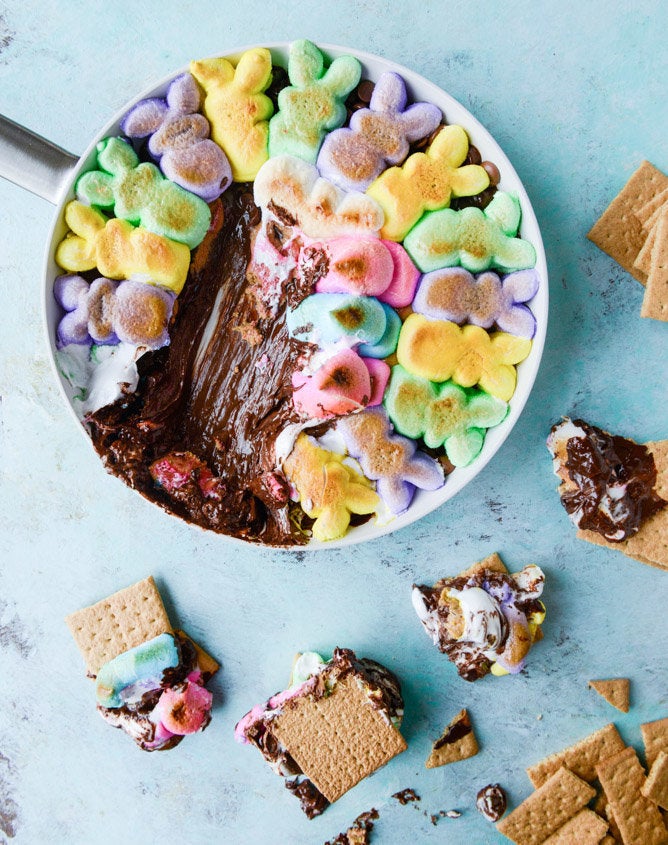 Chocolate Peanut Butter Peeps Skillet S'mores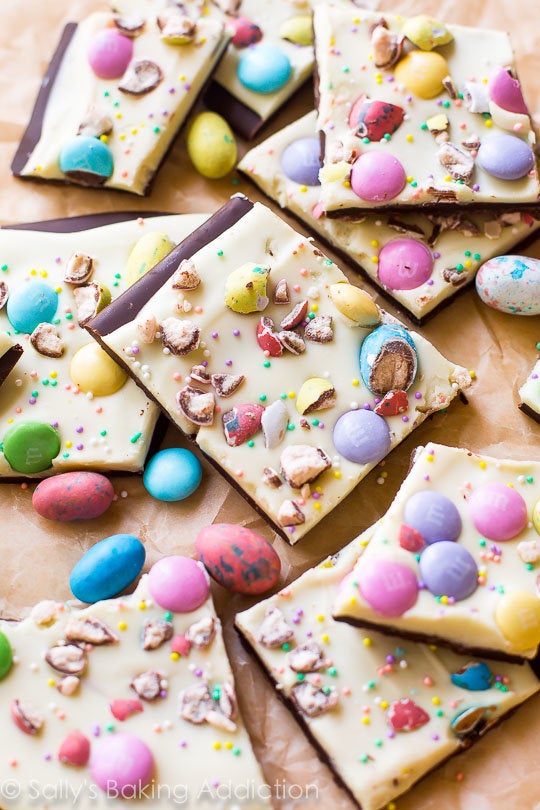 Easter Candy Bark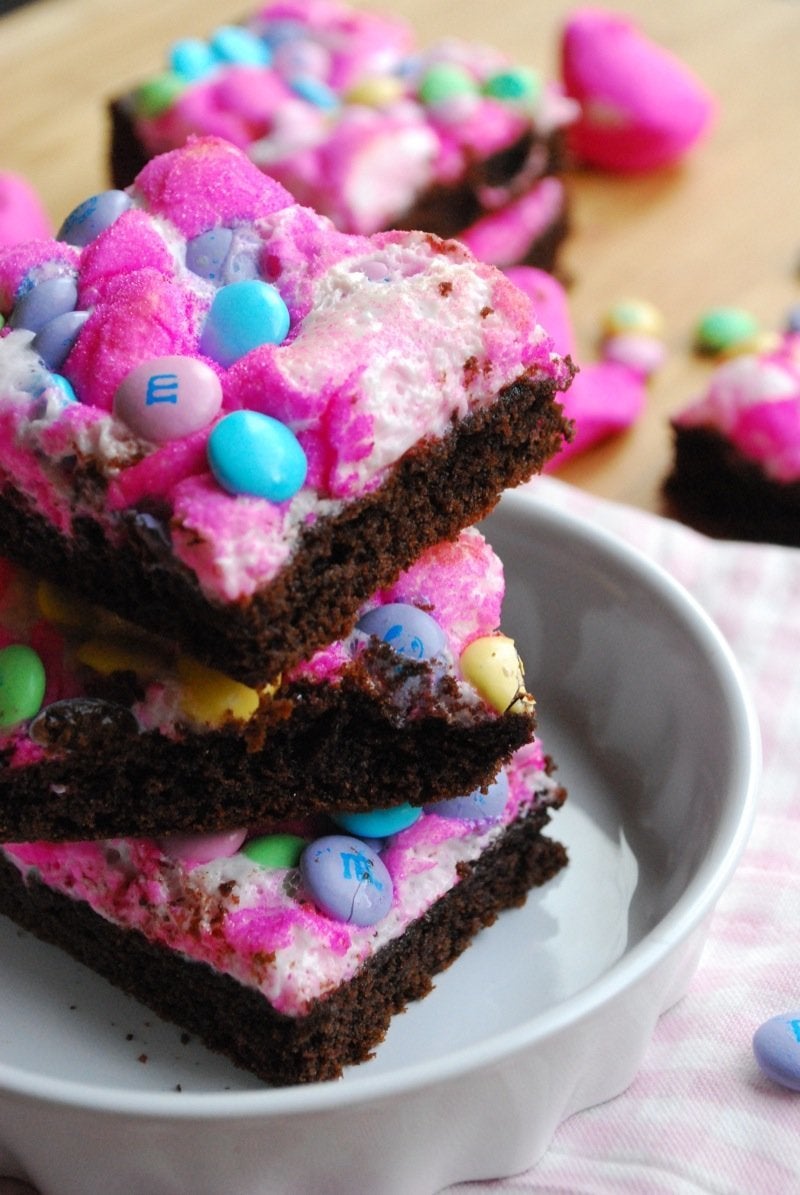 Peeps Candy Bars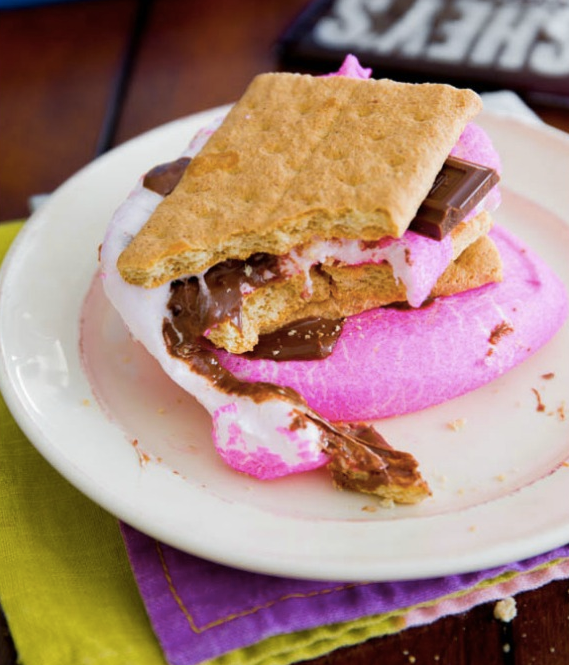 Peeps S'mores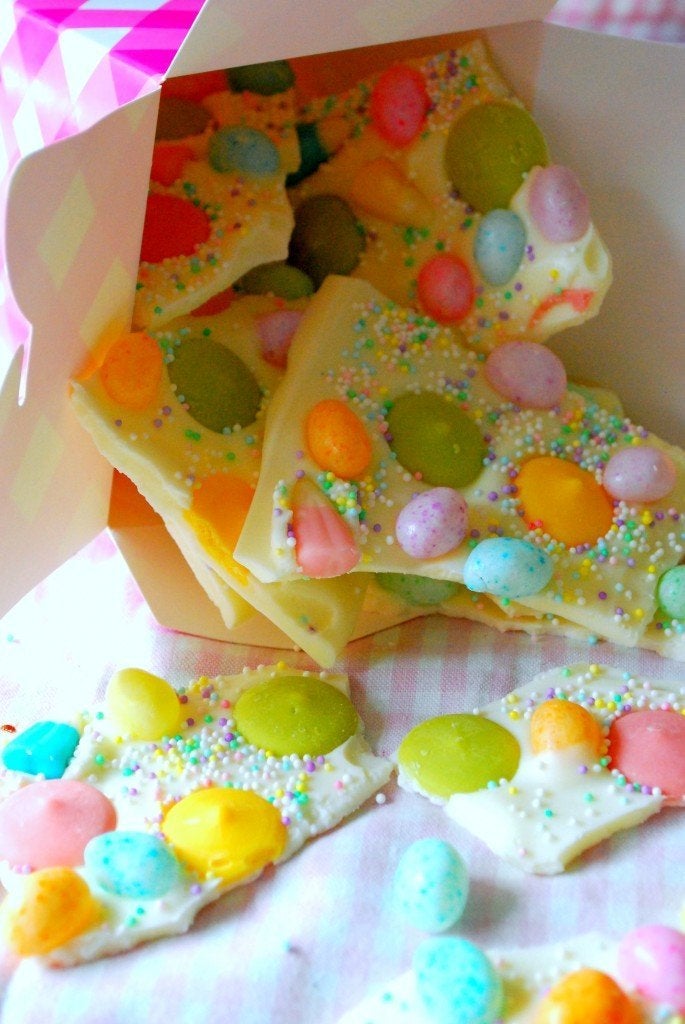 Jelly Bean Bark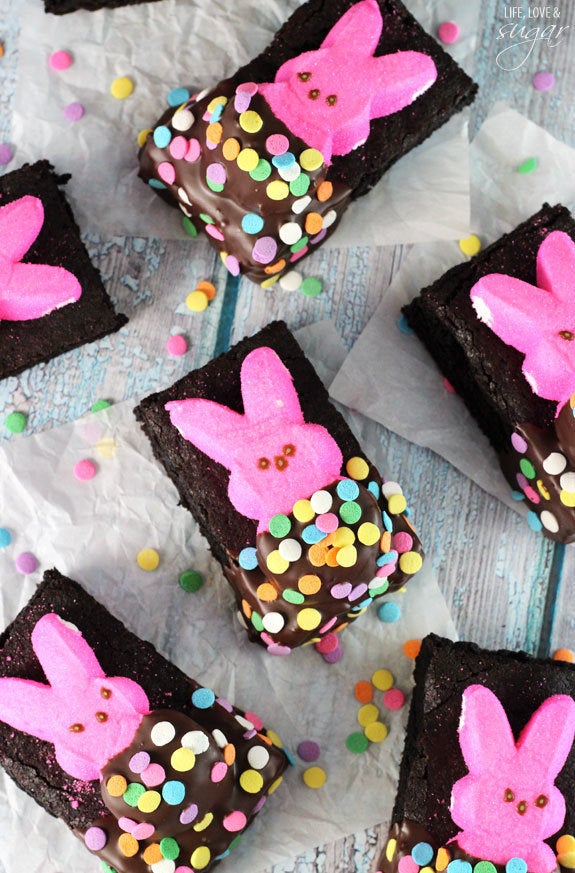 Bunny Peeps In A Blanket Brownies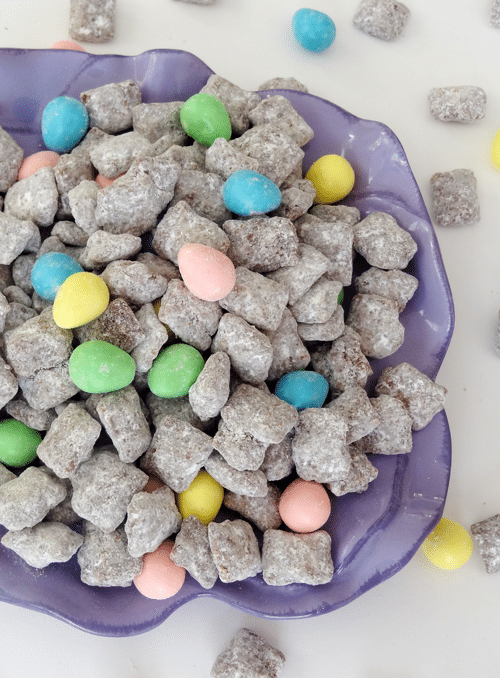 Reese's Easter Egg Puppy Chow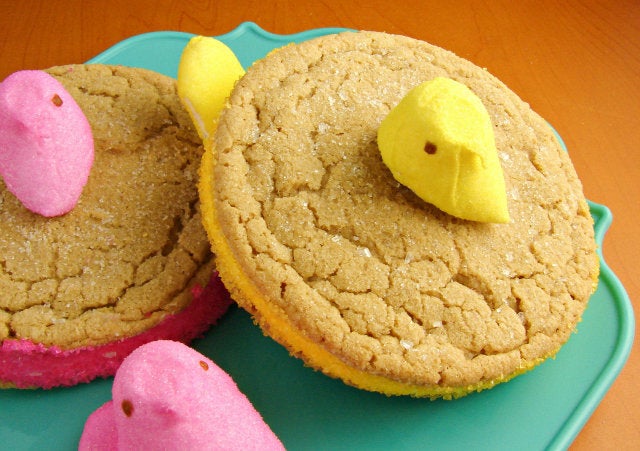 Peek A Boo Peeps Cookies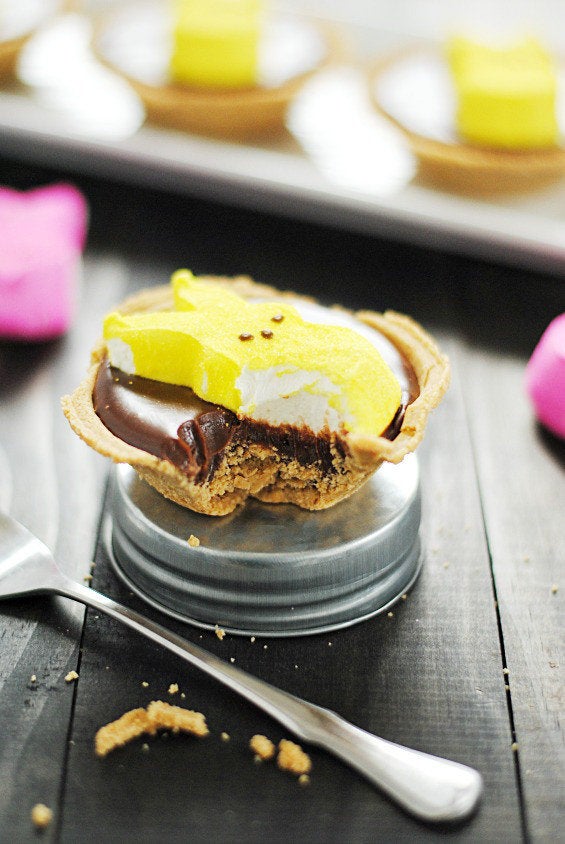 Peeps S'mores Pie
Before You Go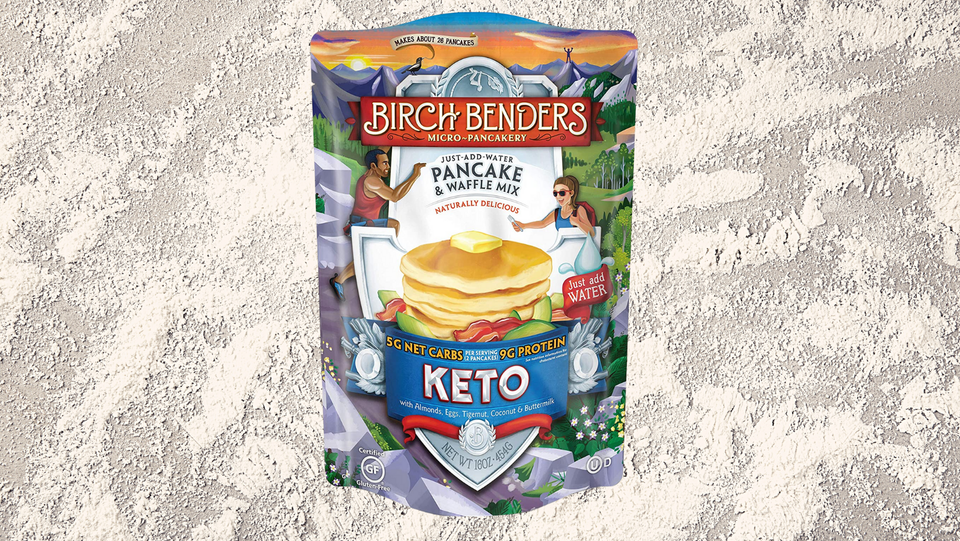 The Best Grain-Free, Gluten-Free Baking Mixes