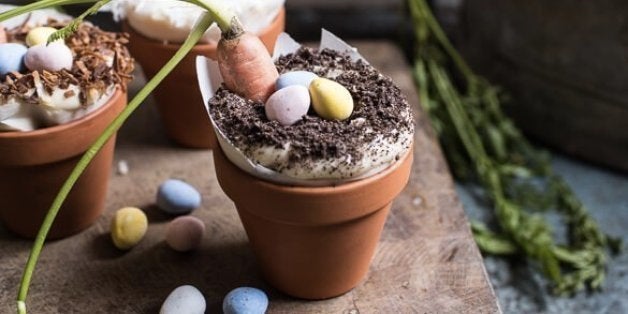 We all know that dessert is the best part of any meal. No matter how much we love our appetizers and mains, or how often we claim we're not that into sweets, there's something about eating dessert that makes any meal feel like a special occasion.
We're not talking about a little something sweet such as a cookie or brownie, we're talking real desserts; the kind that make you ooh and ahhh -- like towering layer cakes and sky-high pies.
It's not often that we indulge in elaborate desserts -- especially when cooking at home -- but it's the perfect time to make an exception when Easter is right around the corner. Your friends and family will be glad you did, even if they're not "dessert people." We've put together a collection of desserts just perfect for the holiday. All you have to do is pick one.
Lemon, Lavender And Earl Grey Mini Cakes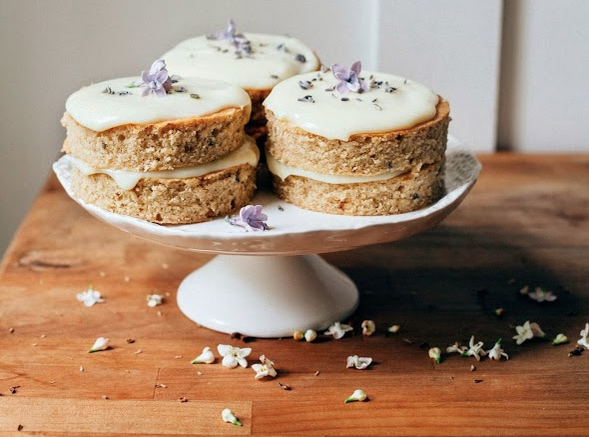 Coconut Cupcakes With Toasted Coconut Frosting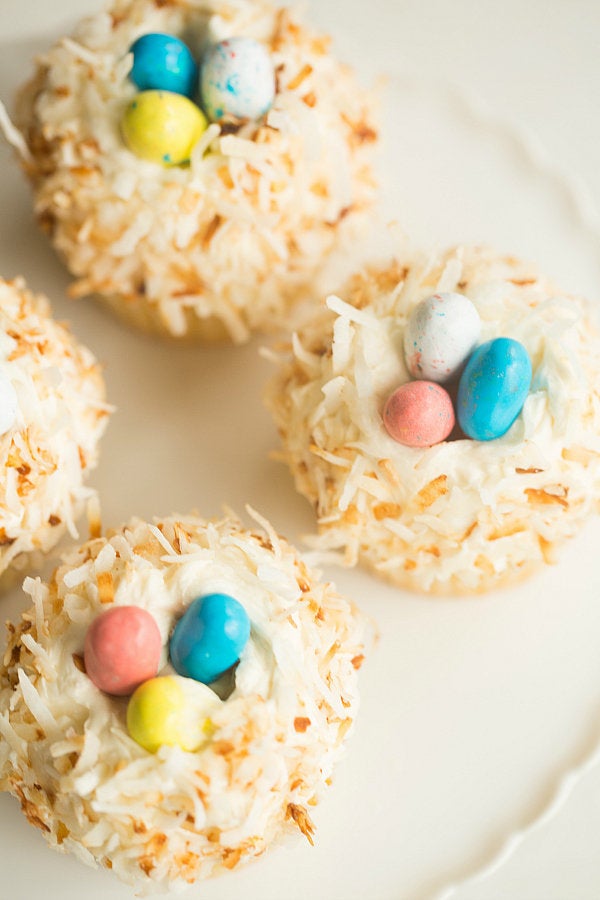 Vanilla Lemon Layer Cake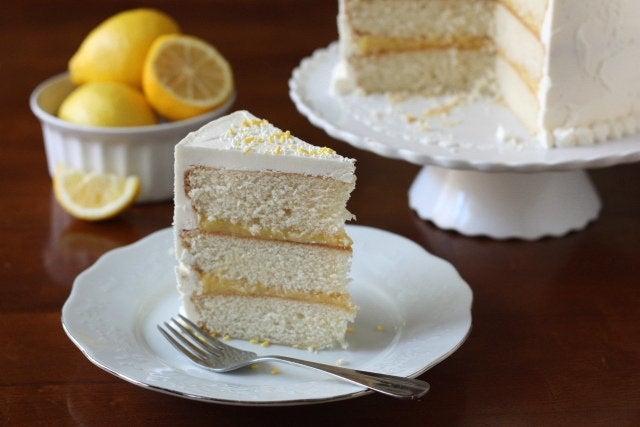 Berry Tart With Lemon Curd Mascarpone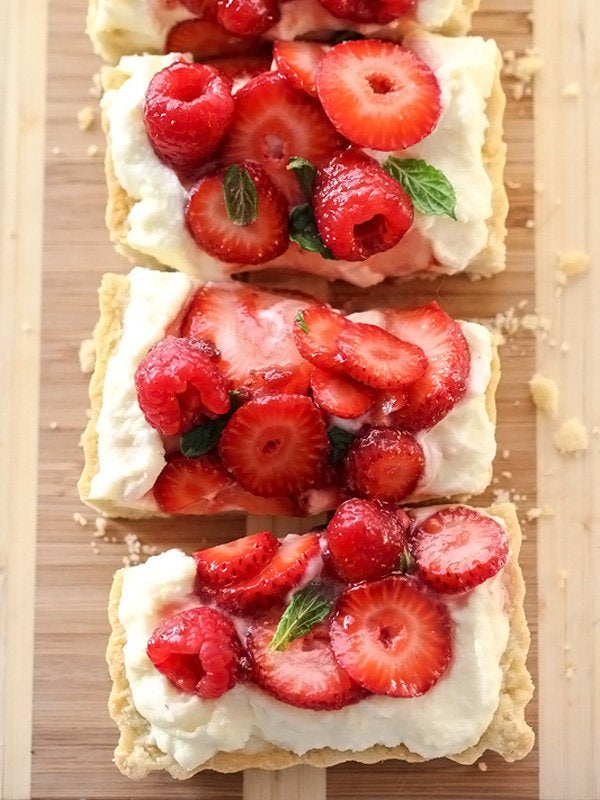 Chocolate Coconut French Silk Banoffee Tart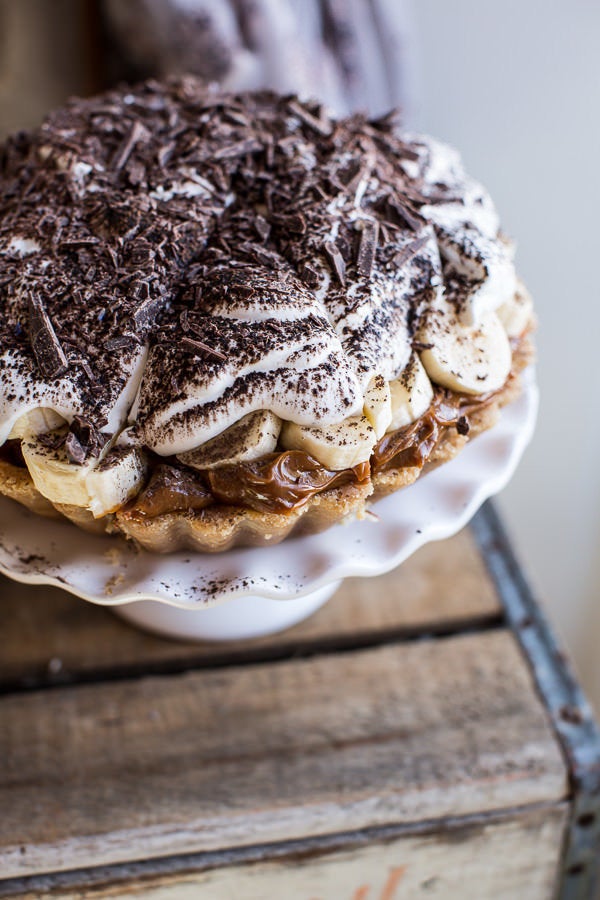 Pistachio Orange Cake
Double Chocolate Nutella Carrot Cake Cups With Malted Cream Cheese Frosting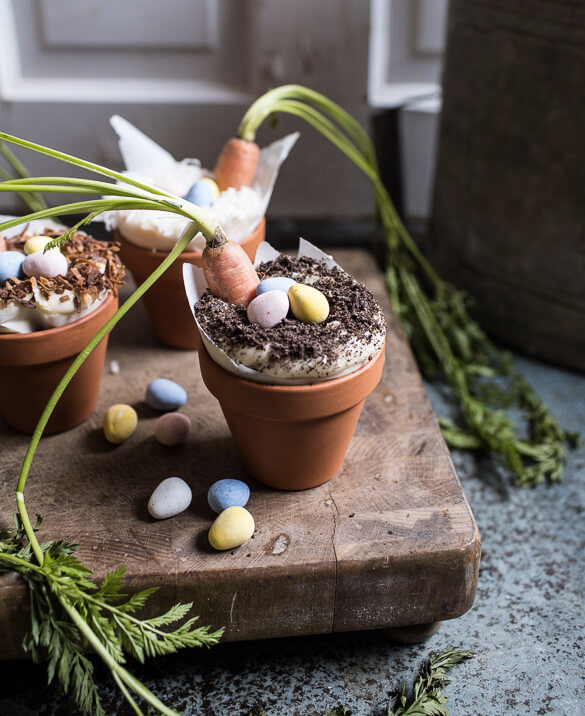 Lemon Mousse Pie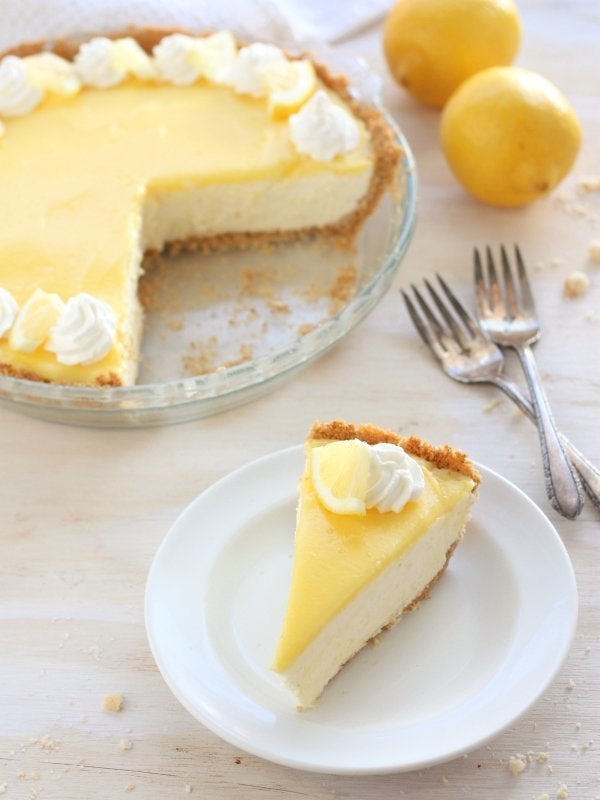 Six-Layer Coconut Chocolate Covered Peeps Cake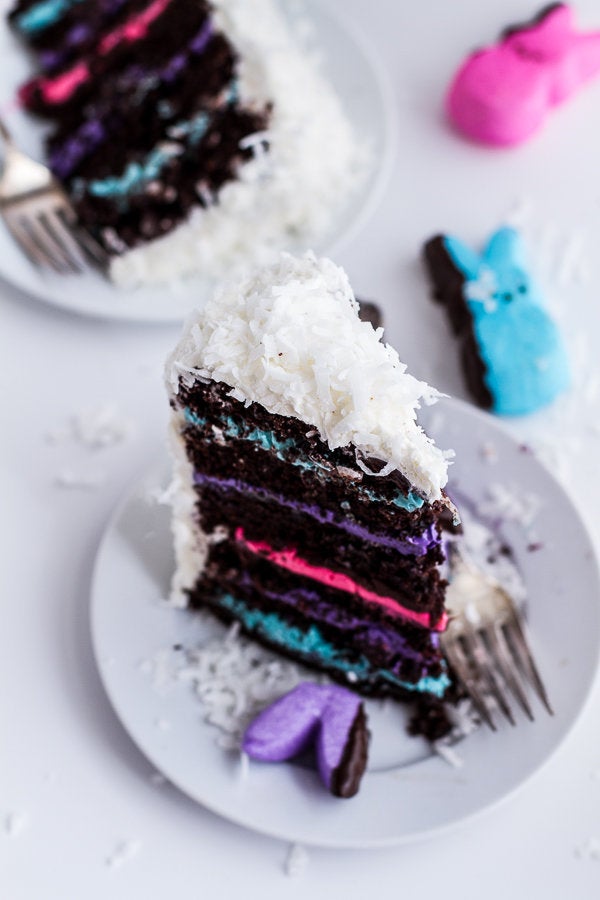 Mini Lemon Sour Cream Pound Cakes With Beet Glaze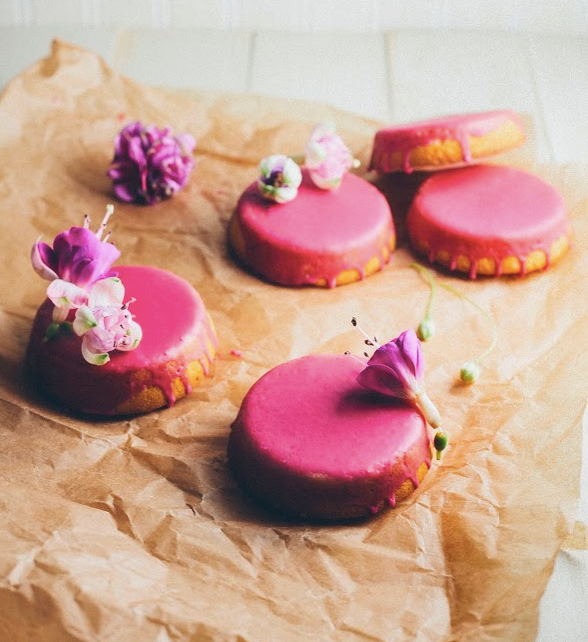 Strawberry Basil Coconut Cream Puffs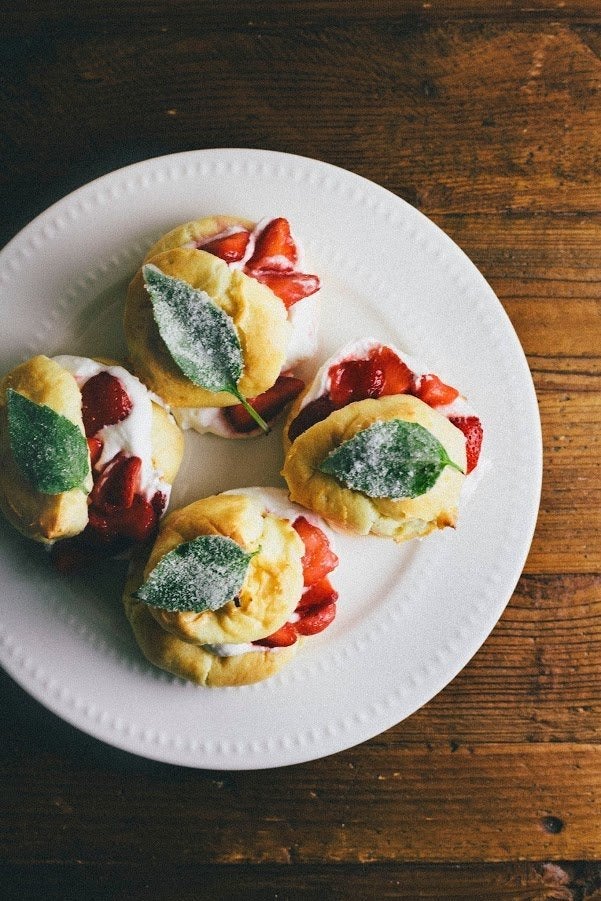 Strawberry Supreme Cake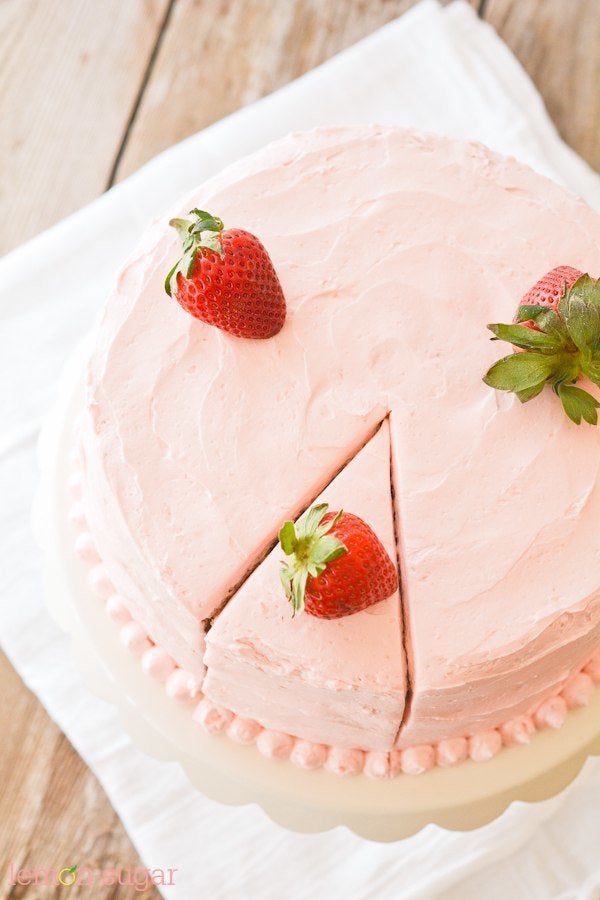 Chocolate Dipped Coconut Macaroons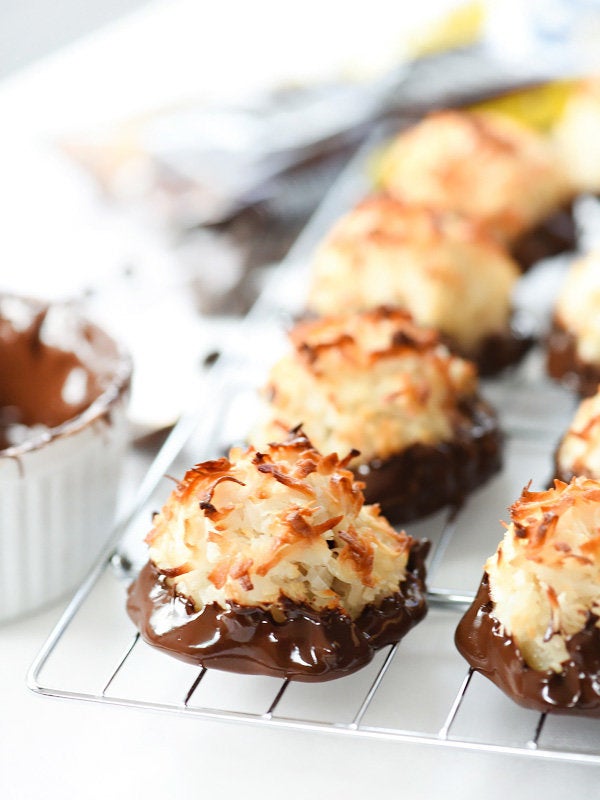 Strawberries And Cream Angel Food Cake Roll
Easter Nest Cake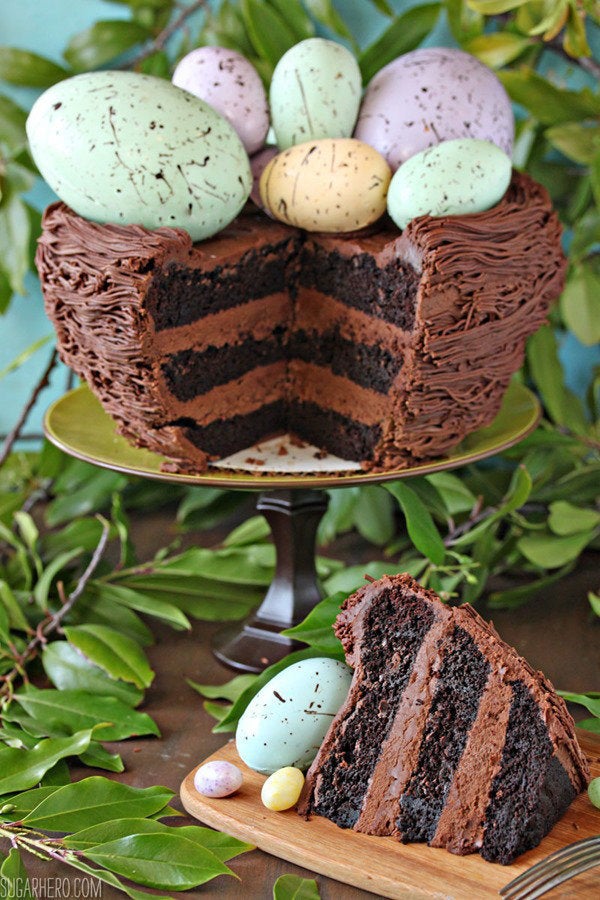 Spring Cheesecake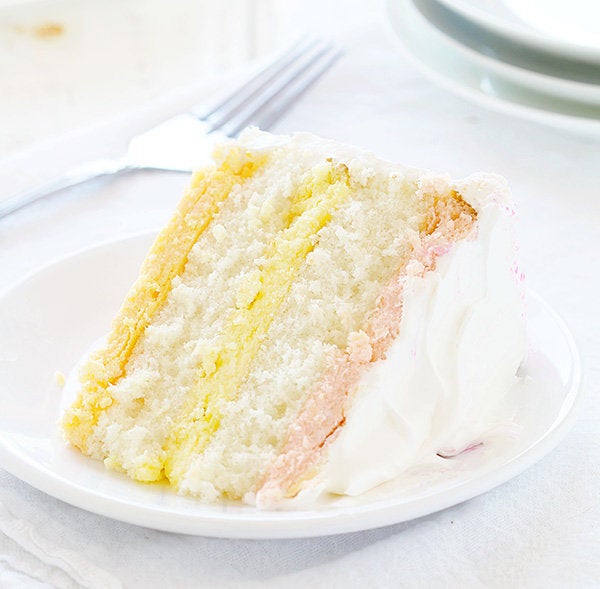 Sky High Lemon Meringue Pie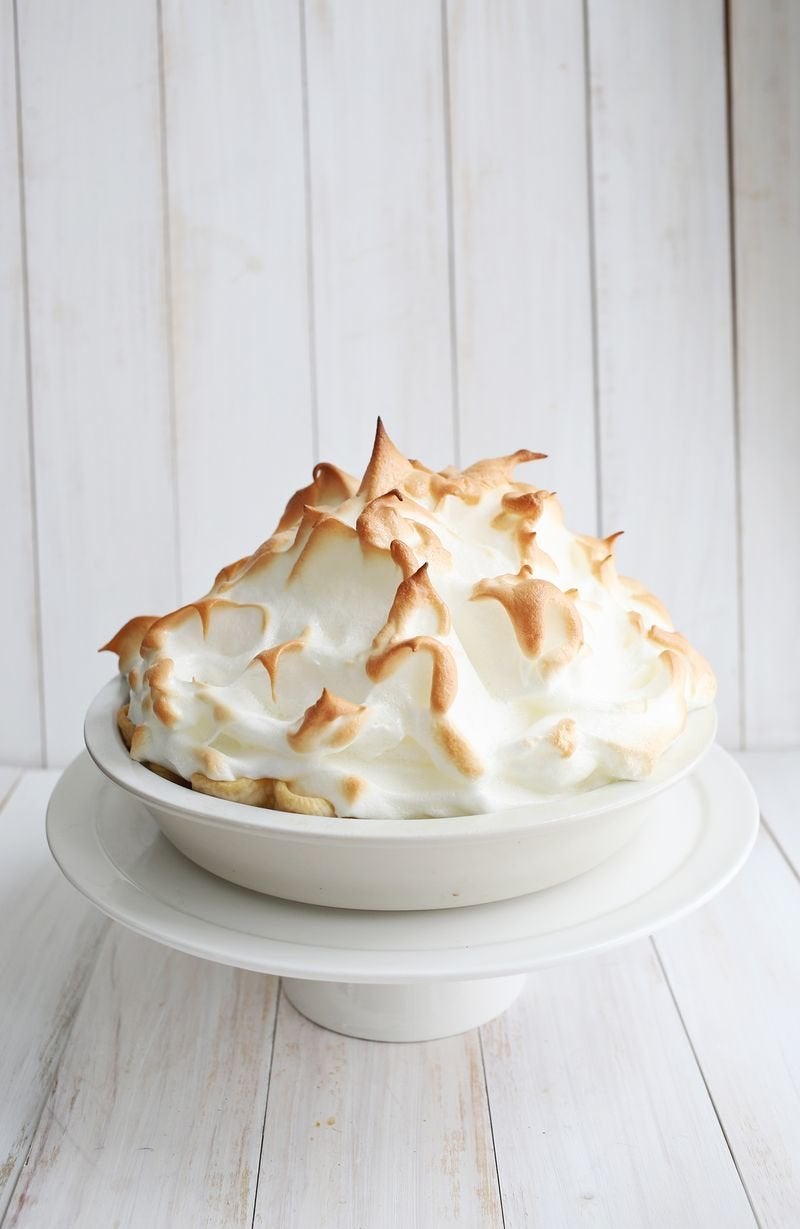 Carrot Cake With Brown Butter Cream Cheese Frosting