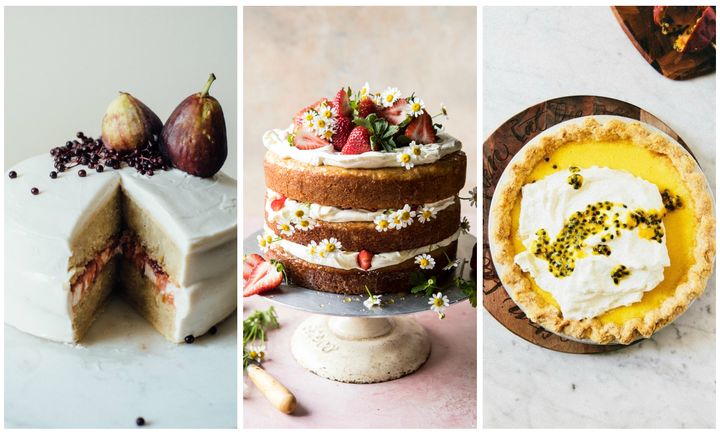 We eat way too many bunnies at Easter.
It makes one wonder: If we're so obsessed with eating bunnies, why do we eat ham and lamb instead of rabbit at the traditional Easter feast? But we digress.
For anyone celebrating Easter with a crowd that doesn't require bunnies on the table, we've pulled together 20 of the most gorgeous spring desserts you can make for the occasion. They make the most of seasonal produce like passion fruit, rhubarb and strawberries, so get to the market and start baking.
Marshmallow Pavlova With Pineapple Curd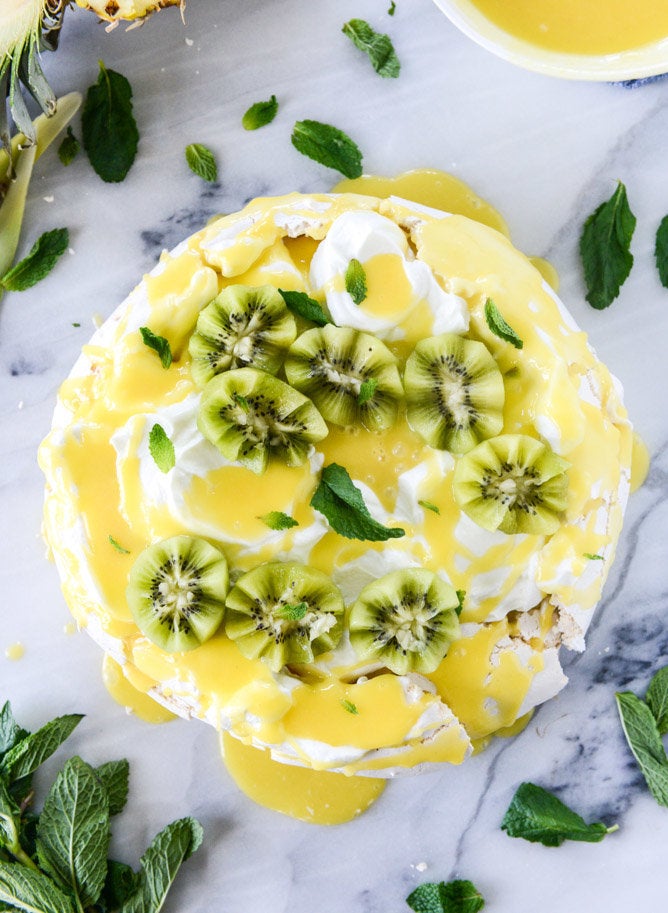 Hazelnut Layer Cake With Fig Compote And Cream Cheese Frosting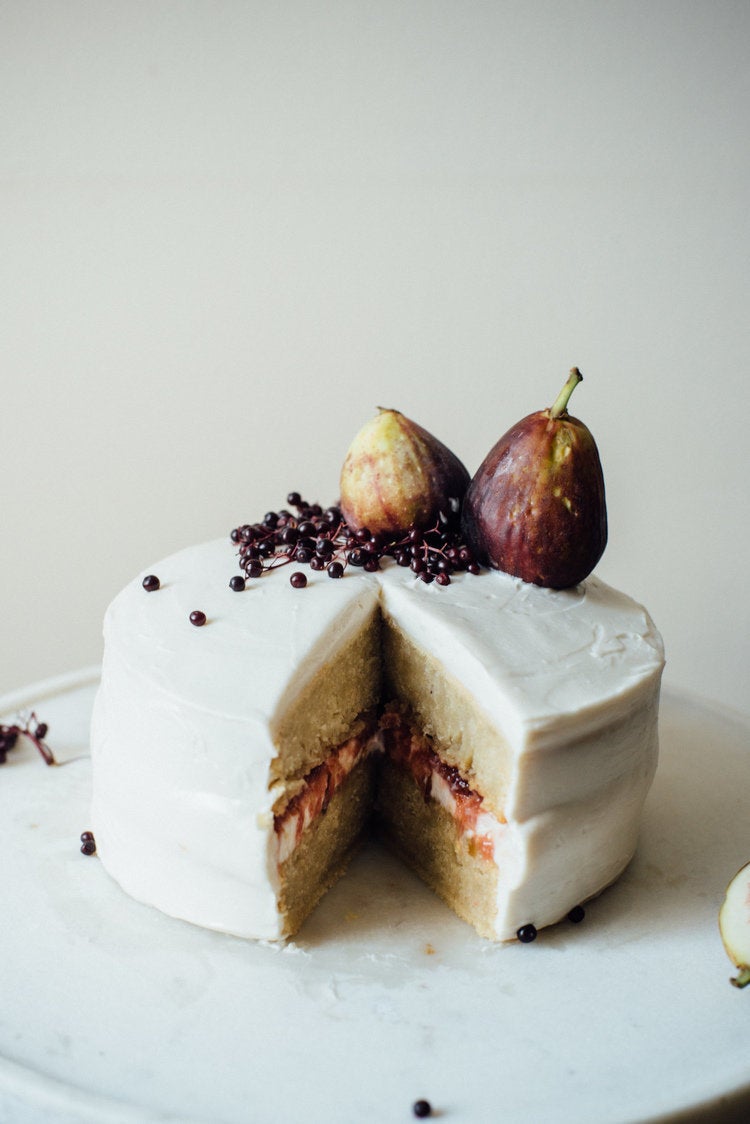 Strawberry Chamomile Naked Cake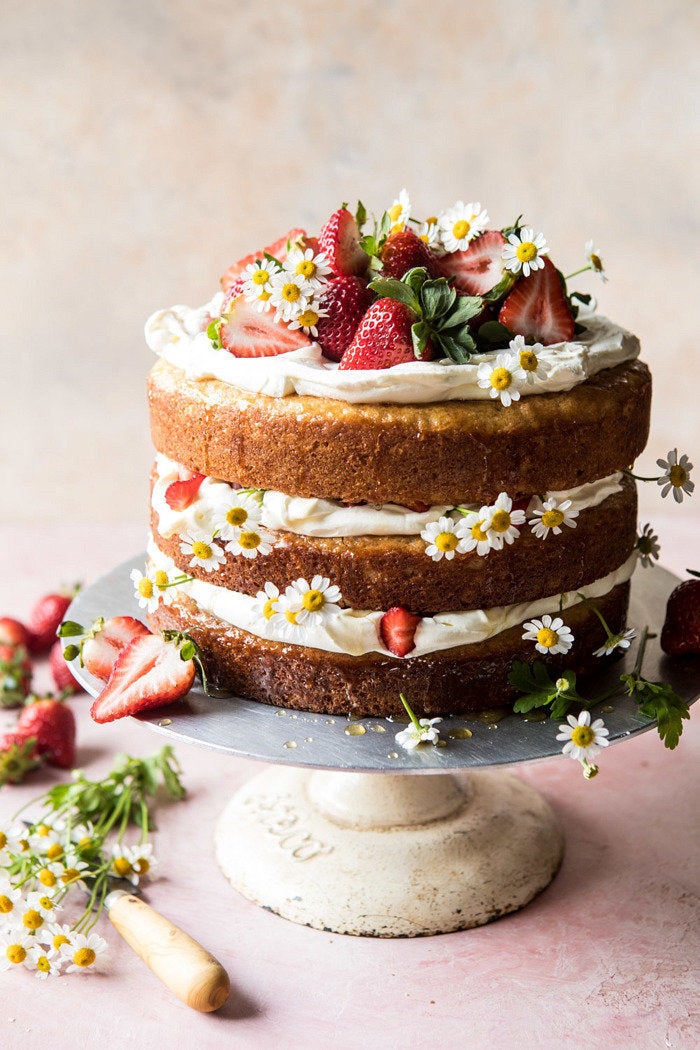 White Chocolate And Raspberry Sheet Cake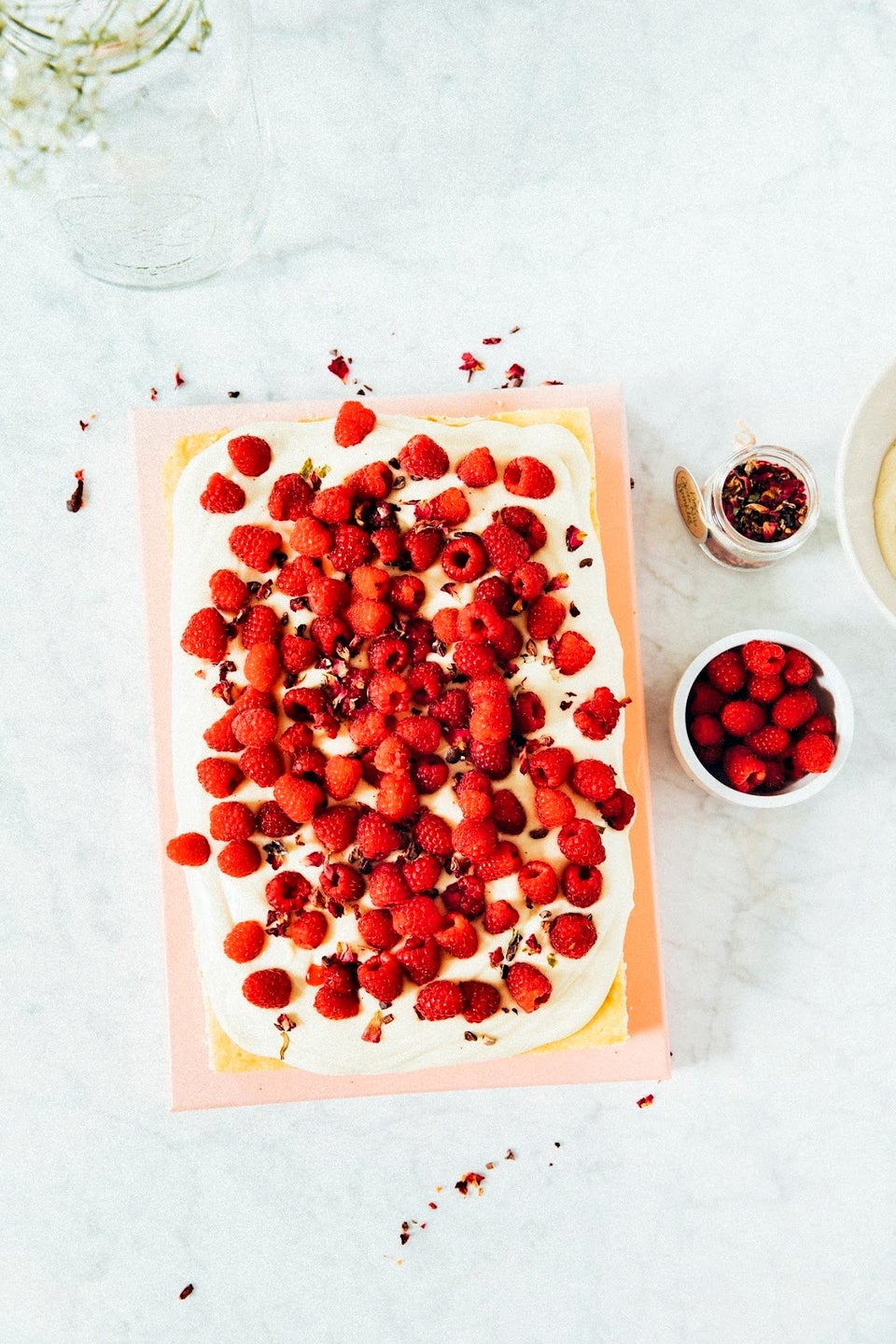 Vegan Matcha Swirl Cheesecake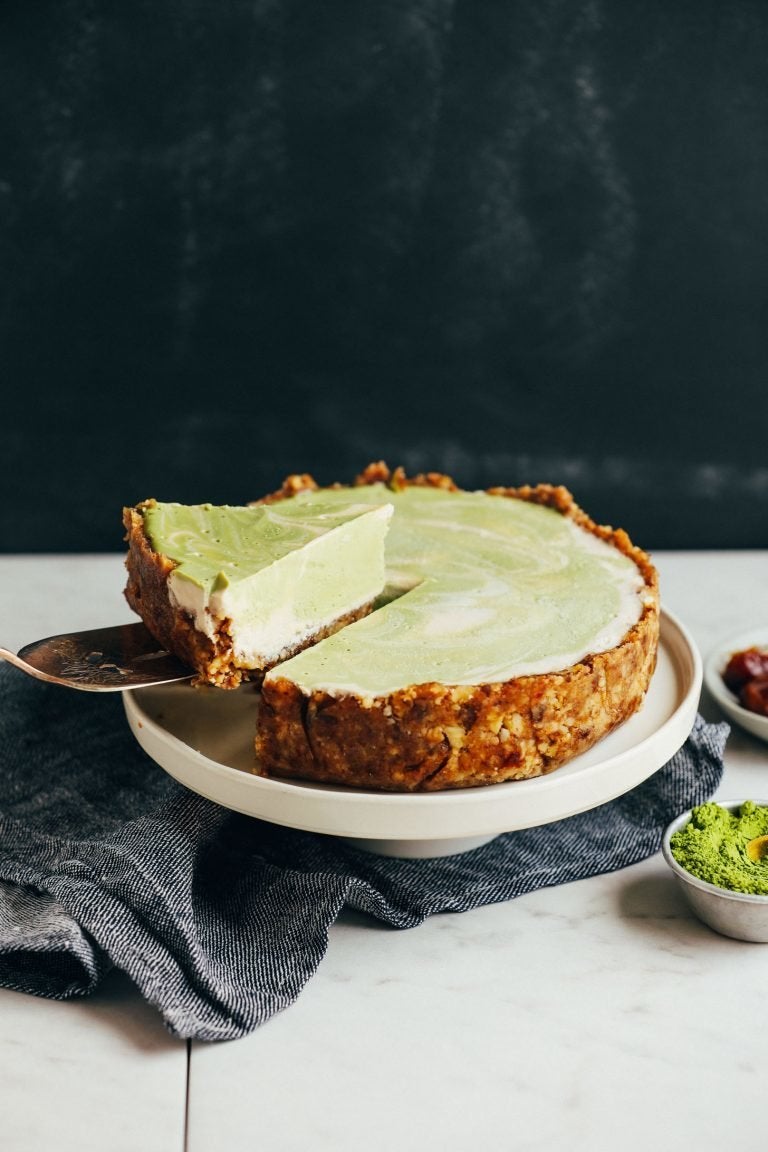 Cinnamon Swirl Layer Cake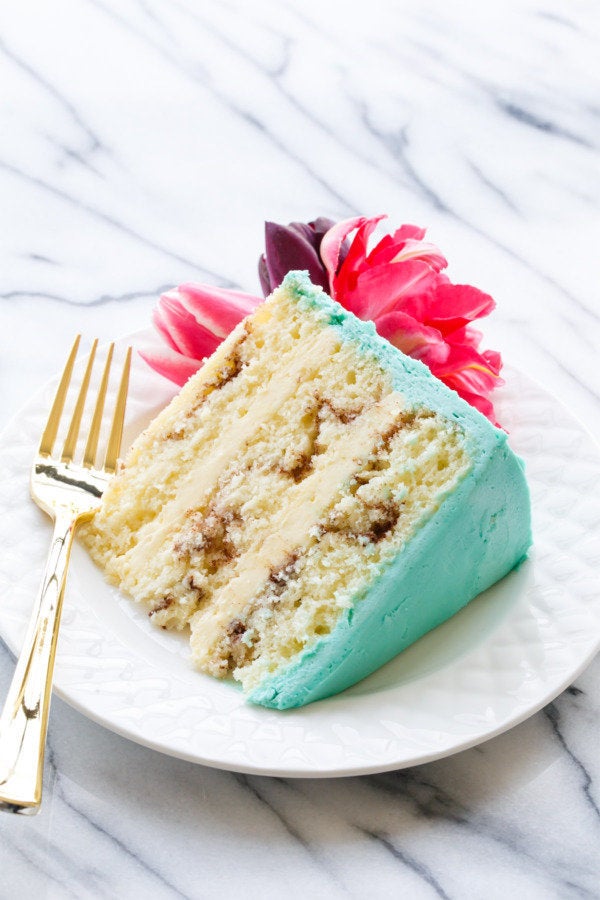 Coconut Lime Cake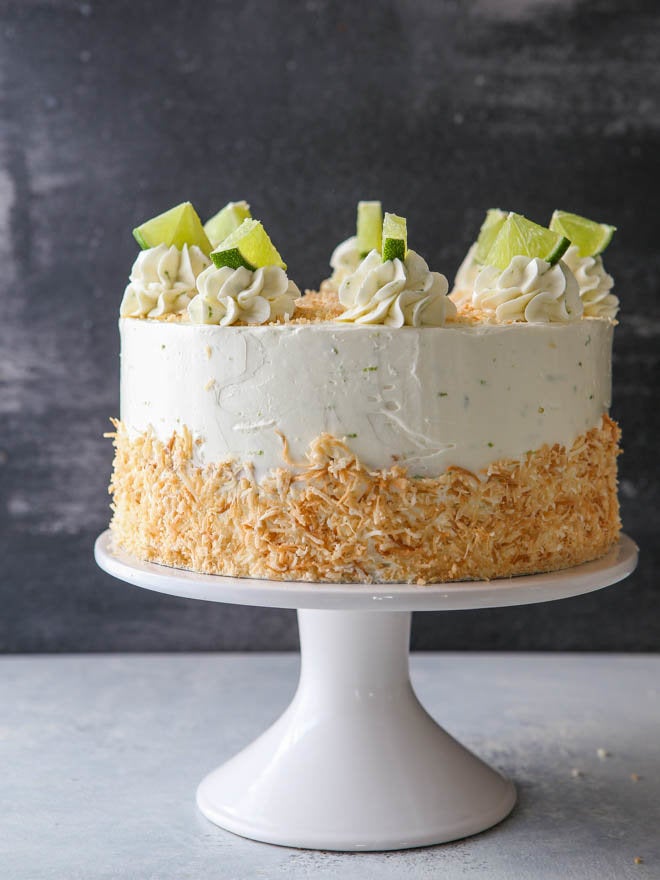 Chocolate And Earl Grey London Fog Cake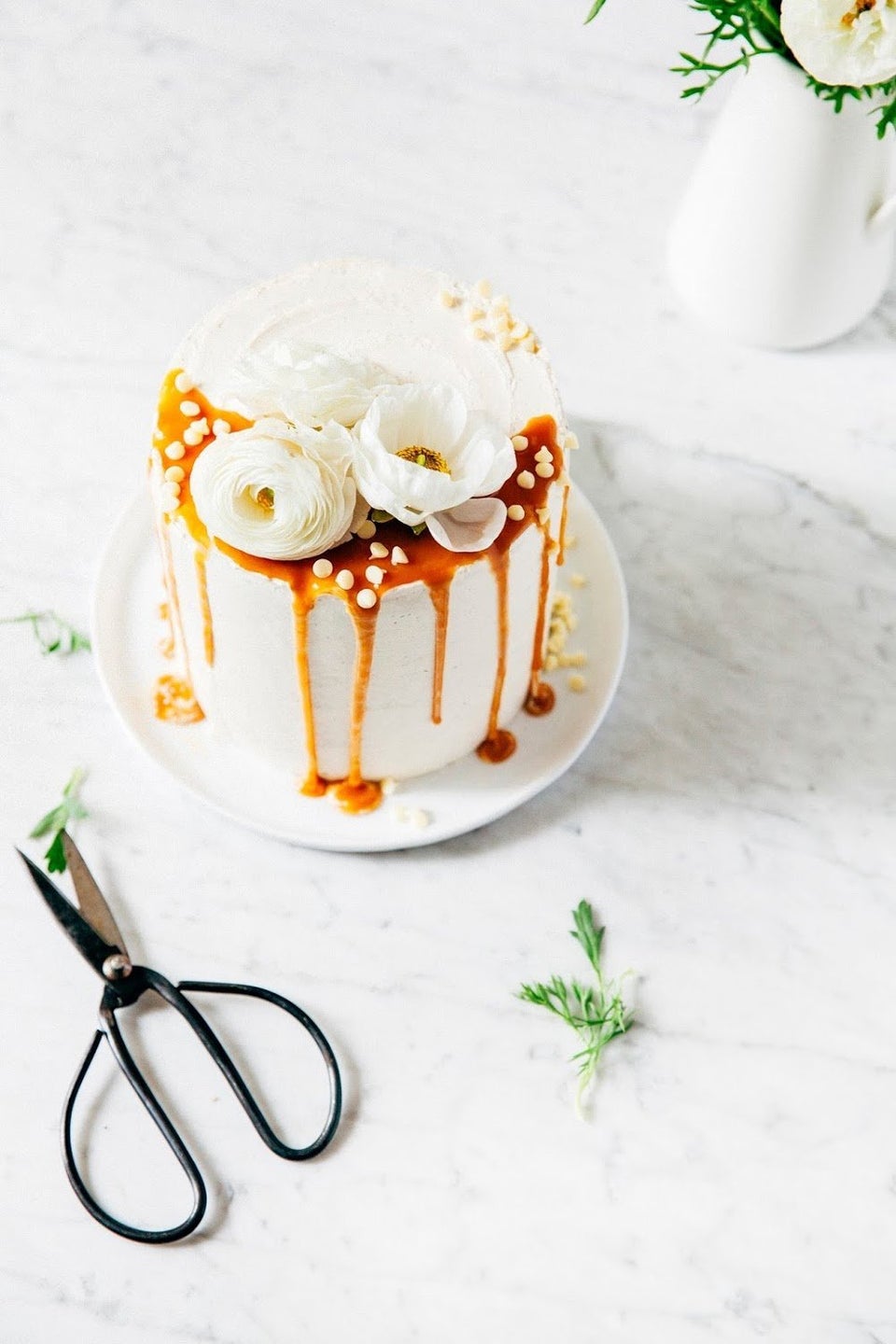 Hydrangea Flower Carrot Cake Cupcakes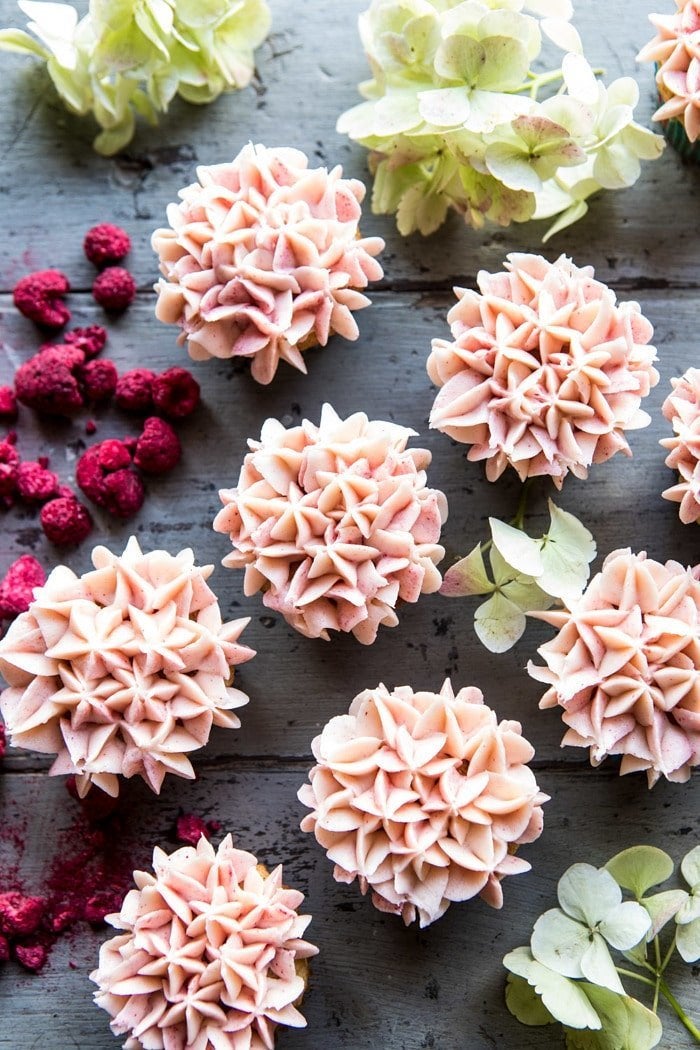 Passionfruit Curd Pie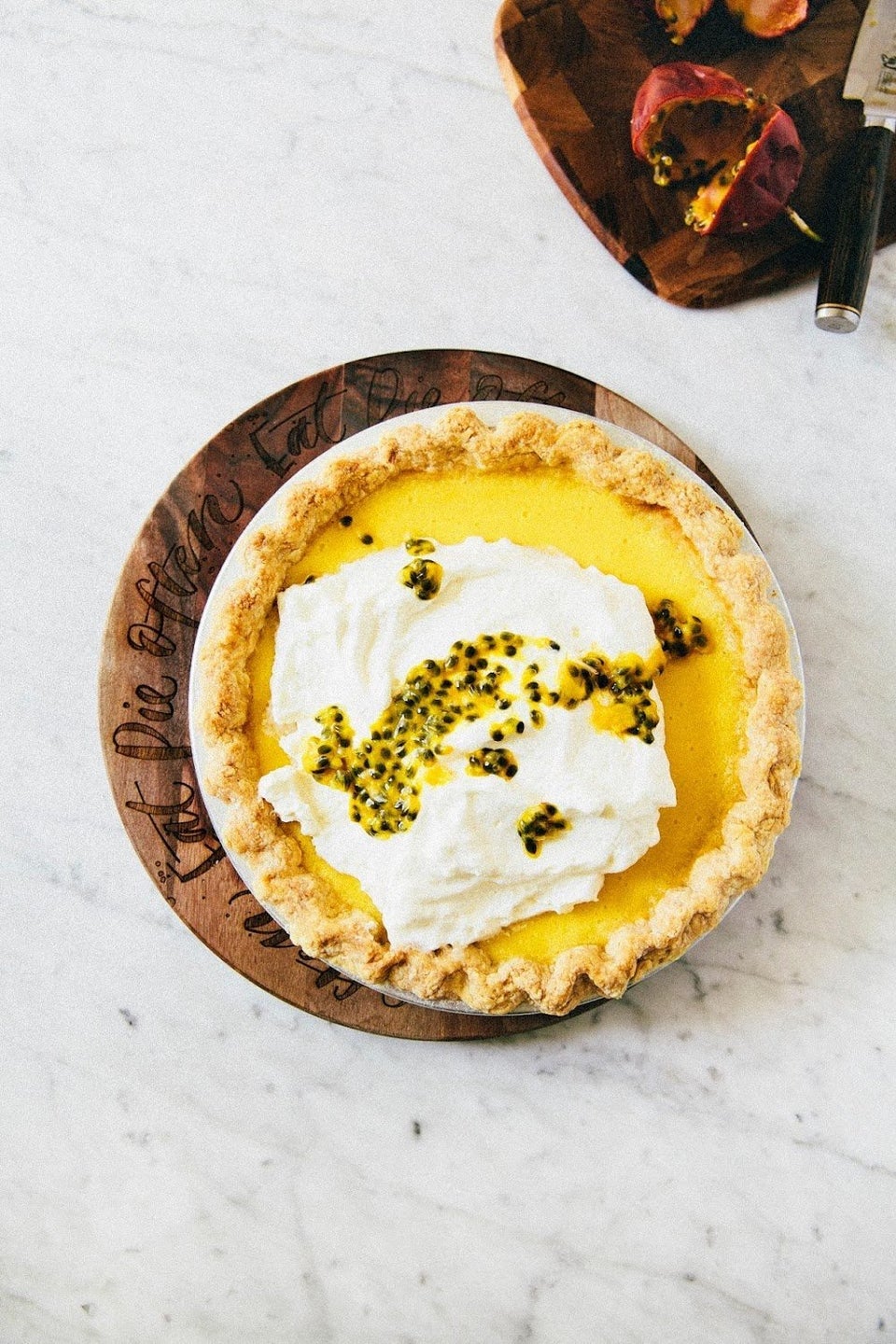 Coconut Eton Mess Cake With Whipped Ricotta Cream
5-Ingredient Strawberry Rose Tart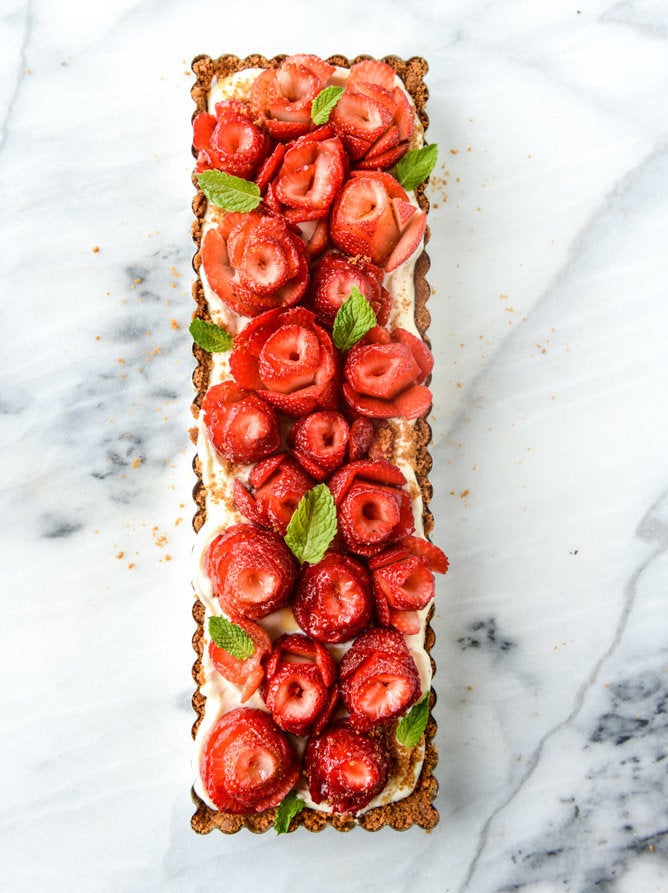 Raspberry White Chocolate Layer Cake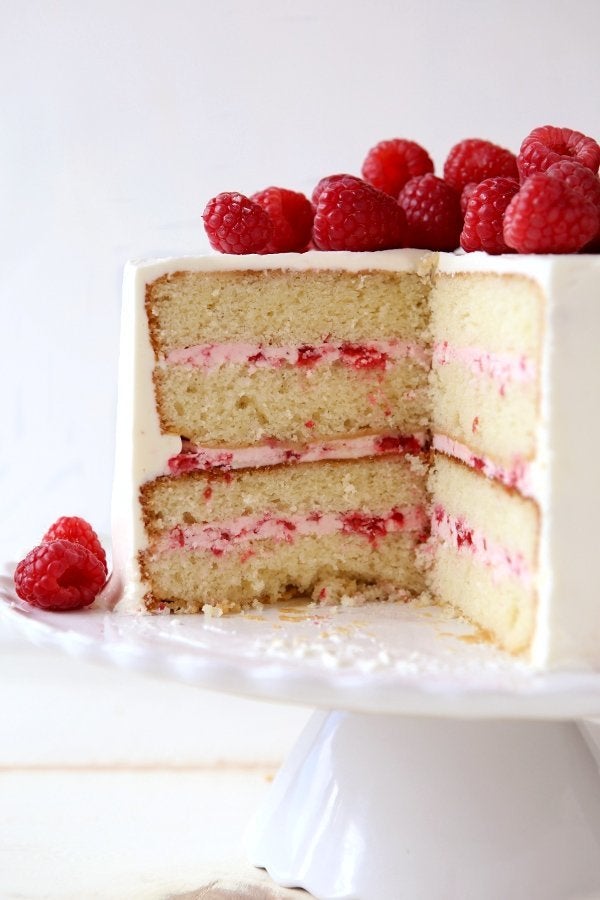 Lemon Crepe Cake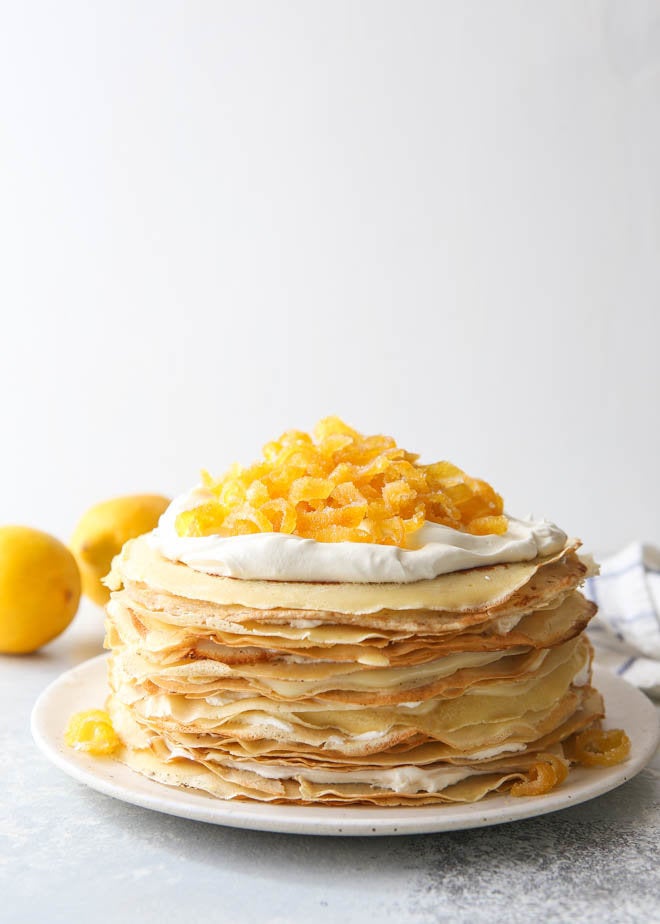 Strawberry Coconut Carrot Cake with Mascarpone Buttercream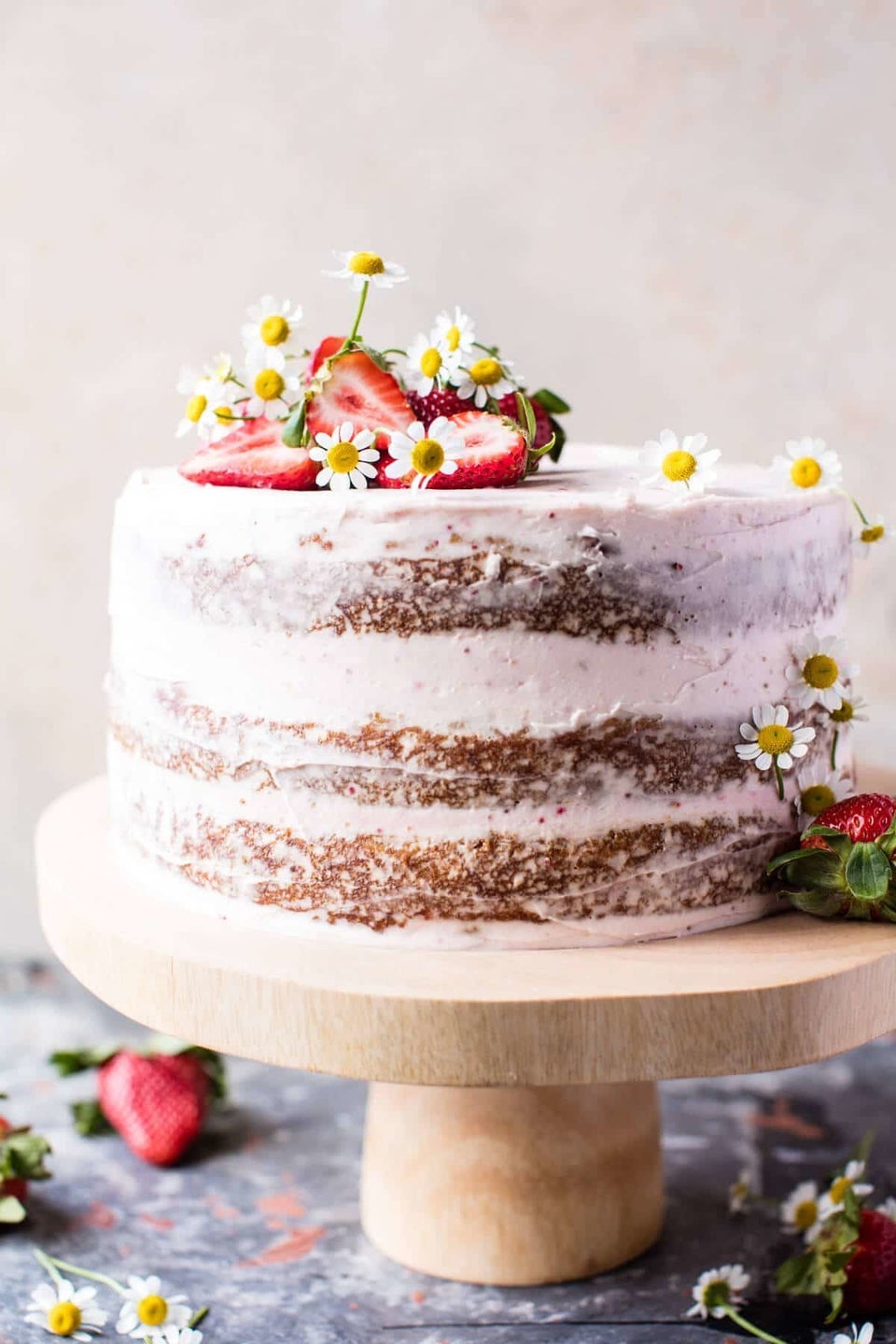 Cherry Blossom Cake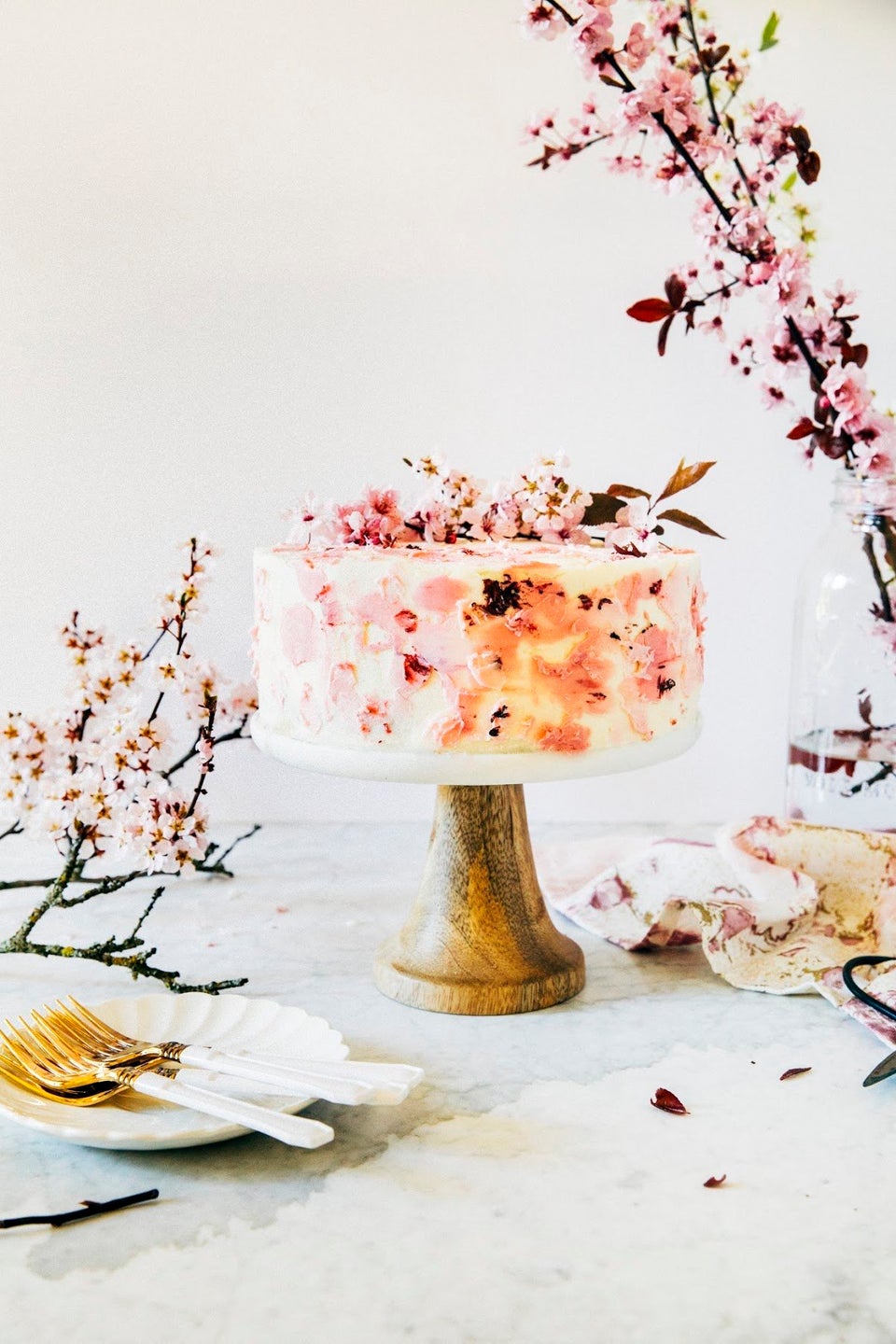 Coconut Carrot Cake Cheesecake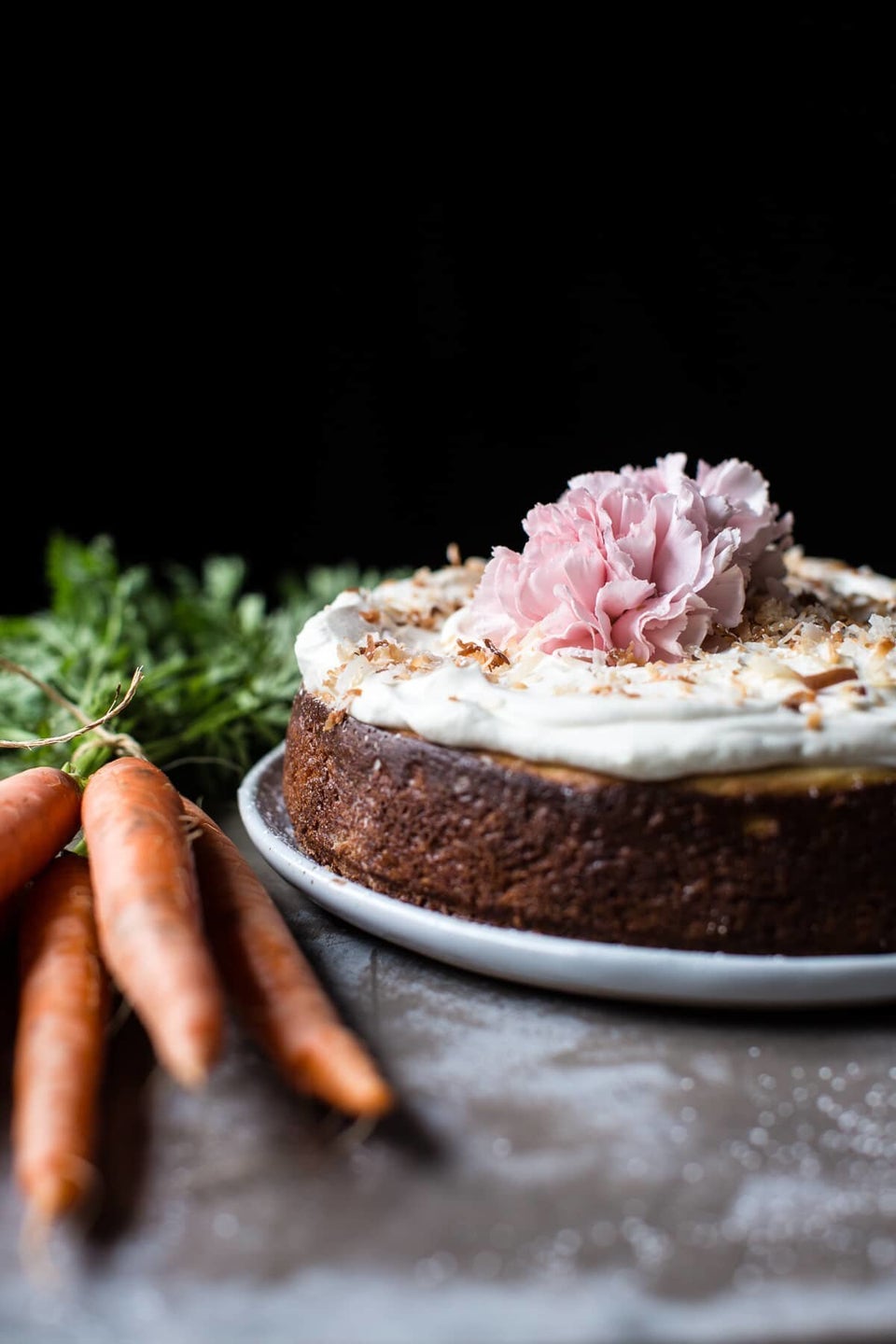 Rhubarb And Marzipan Upside Down Cake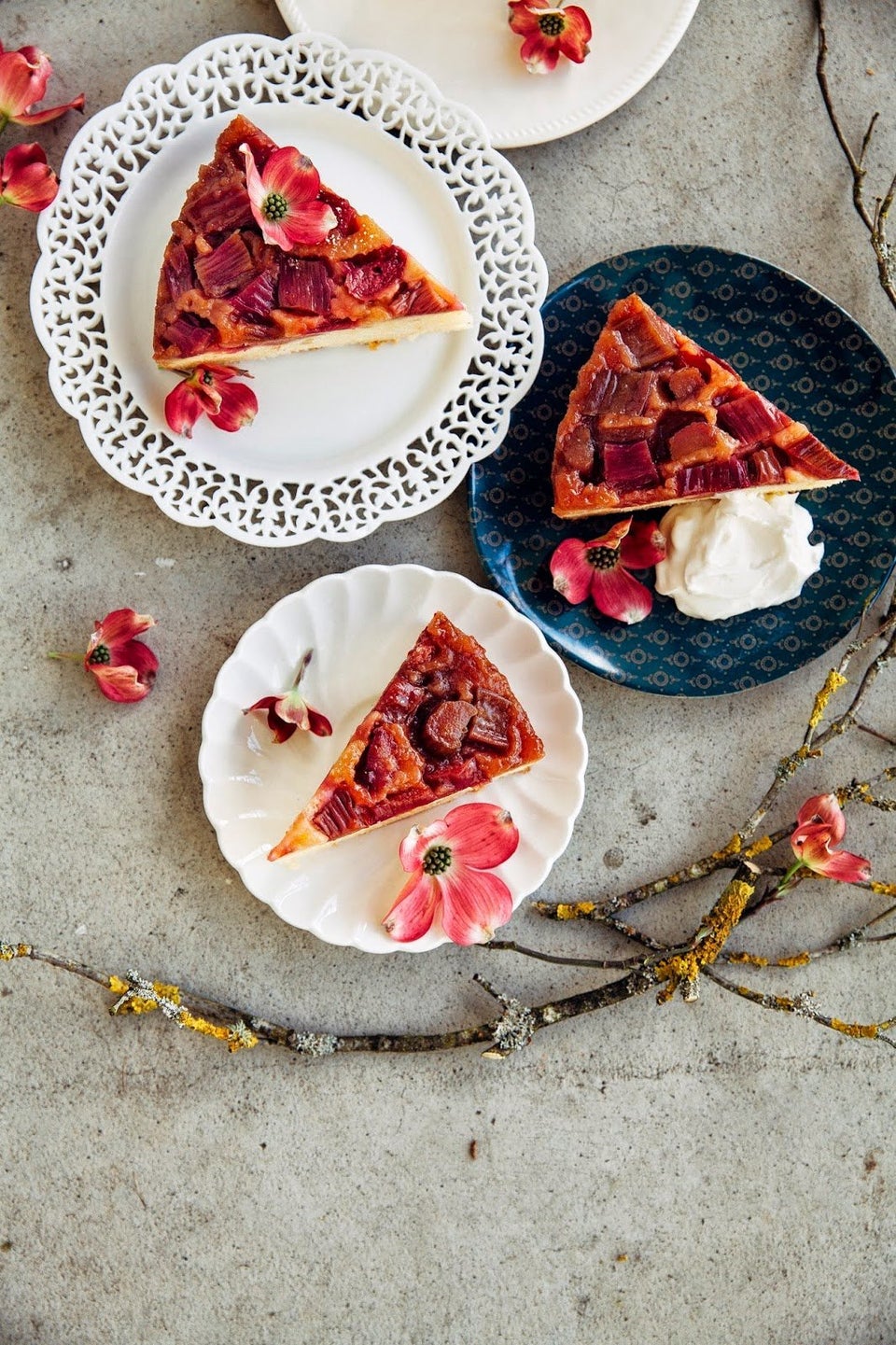 Rosewater Vanilla Layer Cake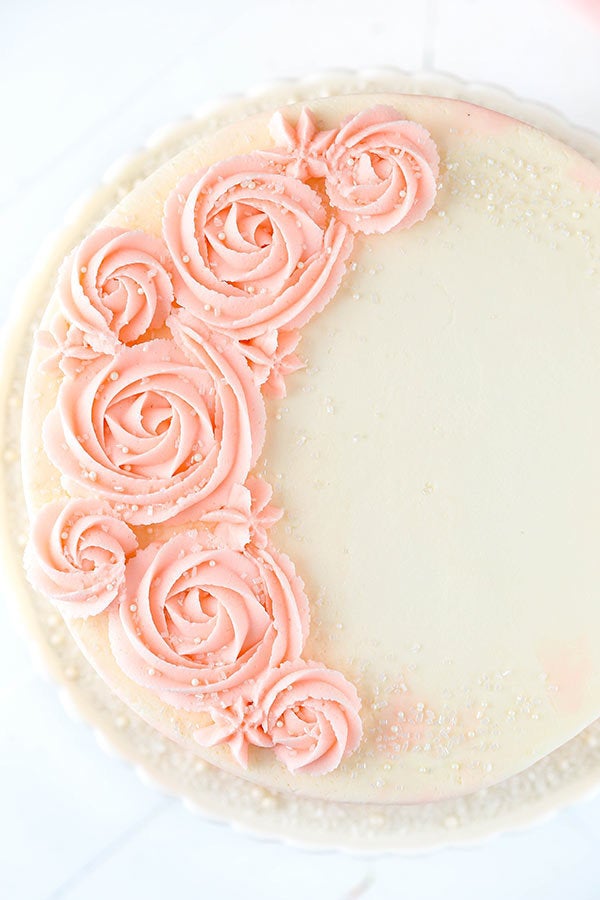 Greek Yogurt Meyer Lemon Bundt Cake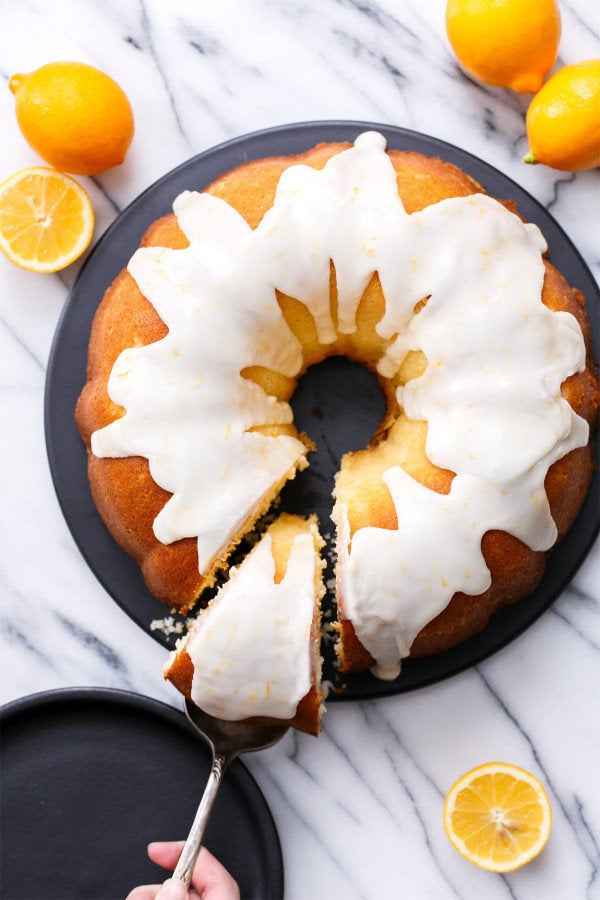 Precooked Easter Ham Recipes