This Sunday, March 31, Christian families around the world will gather with their loved ones to celebrate spring, renewal and the resurrection of Jesus Christ in the Bible.
To embrace the spirit of Easter, we've gathered 10 of our favorite quotes about the springtime holiday and new beginnings. Check them out in the slideshow below.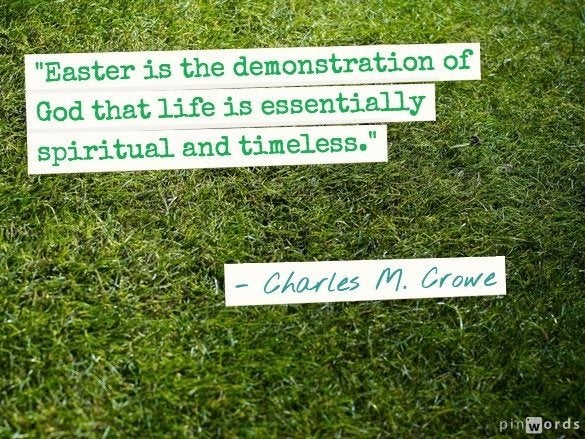 Easter Quotes
For more on Easter, click here.
Related