So Jesus was a contemporary of the Easter bunny?
On Thursday, a bunch of kids shared their own interpretation of the Easter story on "Jimmy Kimmel Live!" ― and their adorable versions were as sweet as chocolate eggs themselves. (Apart from the bit where Jesus died from drugs.)
Check out the full segment above.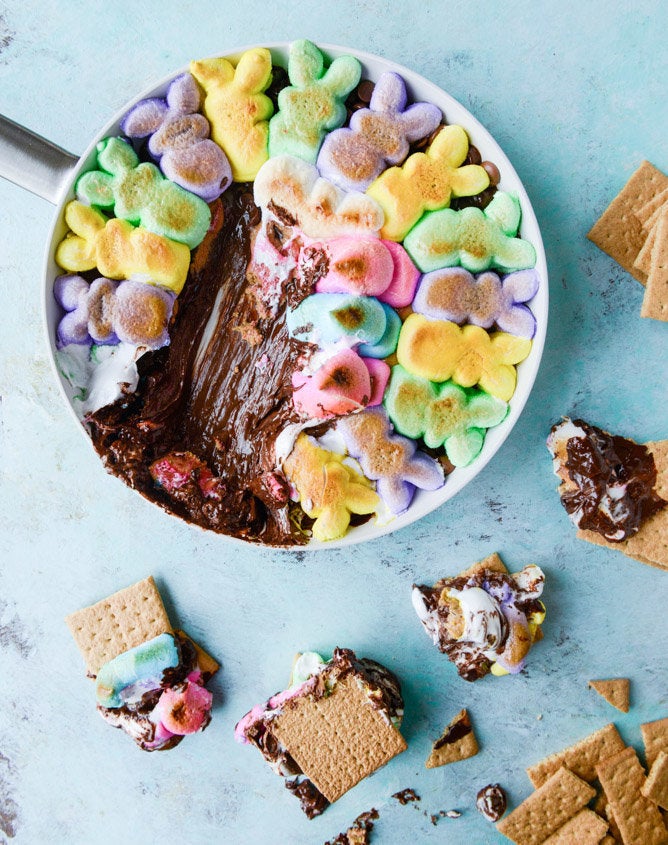 The Best Easter Candy Recipes