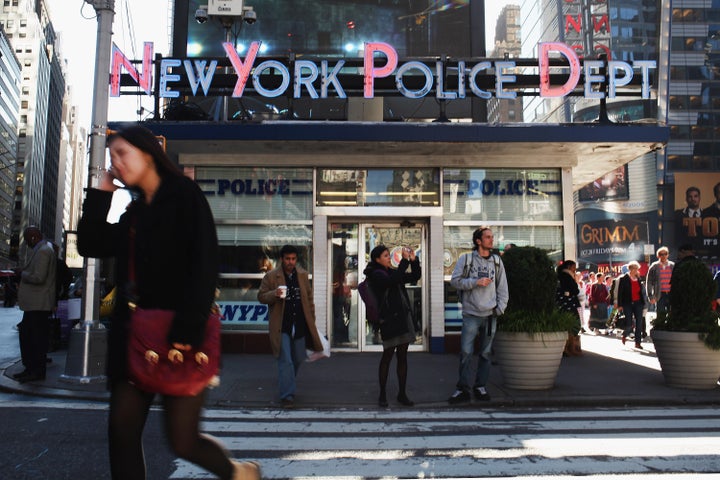 NEW YORK — The NYPD will flood Times Square and Midtown with extra cops on Easter Sunday to prevent any violence that's historically followed the Javits Center's car show, DNAinfo.com New York has learned.
In recent years, marauding teens took to the streets following the show in what the mayor called a gang "wilding" that's seen dozens of arrests.
"The top item on our plate this weekend is the car show," a high-ranking cop told "On The Inside."
"There will be hundreds of extra officers on duty, particularly from 7 p.m. to 9 p.m. when the car show lets out."
"We are not going to have any repeat of the past," he added.
The youths, often sporting their gang colors, have historically gathered at the auto show before heading off in packs to Times Square. Using Twitter and other social media, the teens tell each other where to meet following the event.
And sources say even executives involved in the show avoid the Midtown area. Many are forsaking the neighborhood altogether, staying at hotels in Downtown Brooklyn rather than near the Javits or Times Square.
Popular in the Community