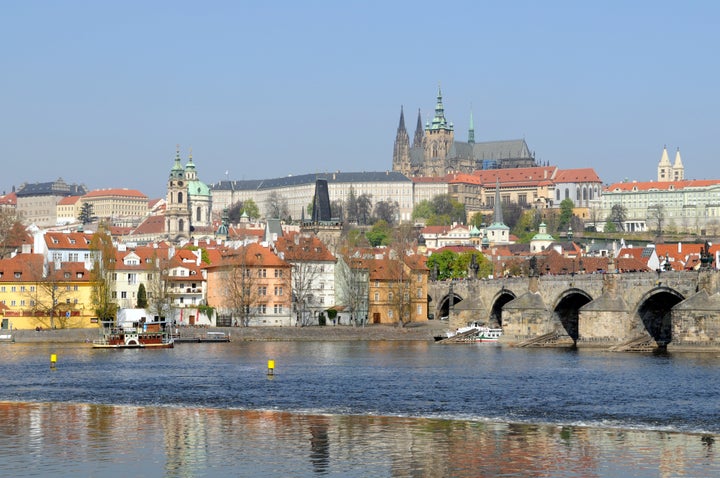 It's affordable, steeped in history and, in parts, both bizarre and incredibly beautiful. Plus, in some countries, beer is cheaper than water. Yes, really, it is. But for some reason, Eastern Europe doesn't often feature on many travellers' bucket lists.
It's a bit of a shame, really, as this part of the world offers some very inspiring and memorable travel experiences -- and you don't have to try too hard to scratch the surface. Whether it's marveling at the dramatic scenery -- or the bleak, Soviet-era architecture -- eating hearty, traditional fare, meeting some eccentric locals or trying to come to terms with the language, Eastern Europe is a wonderful bundle of contradictions, and a fascinating place to travel. Plus, it's a world away from the many tourist-laden destinations in Western Europe.
So on behalf of Global Yodel, we've assembled this list of quirky, beautiful and fascinating snippets of Eastern Europe that will hopefully inspire a visit.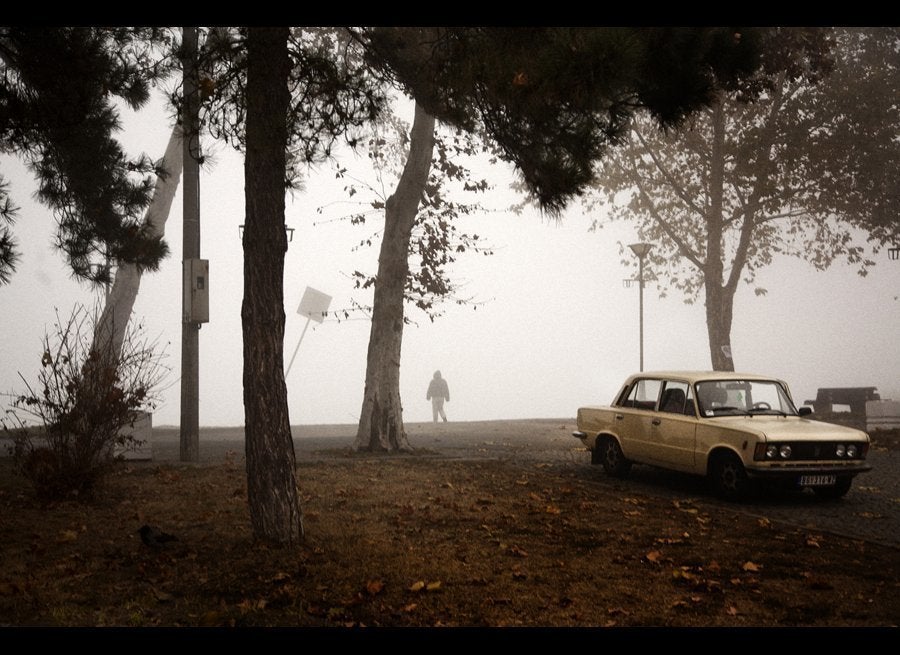 8 Reasons to Explore Eastern Europe