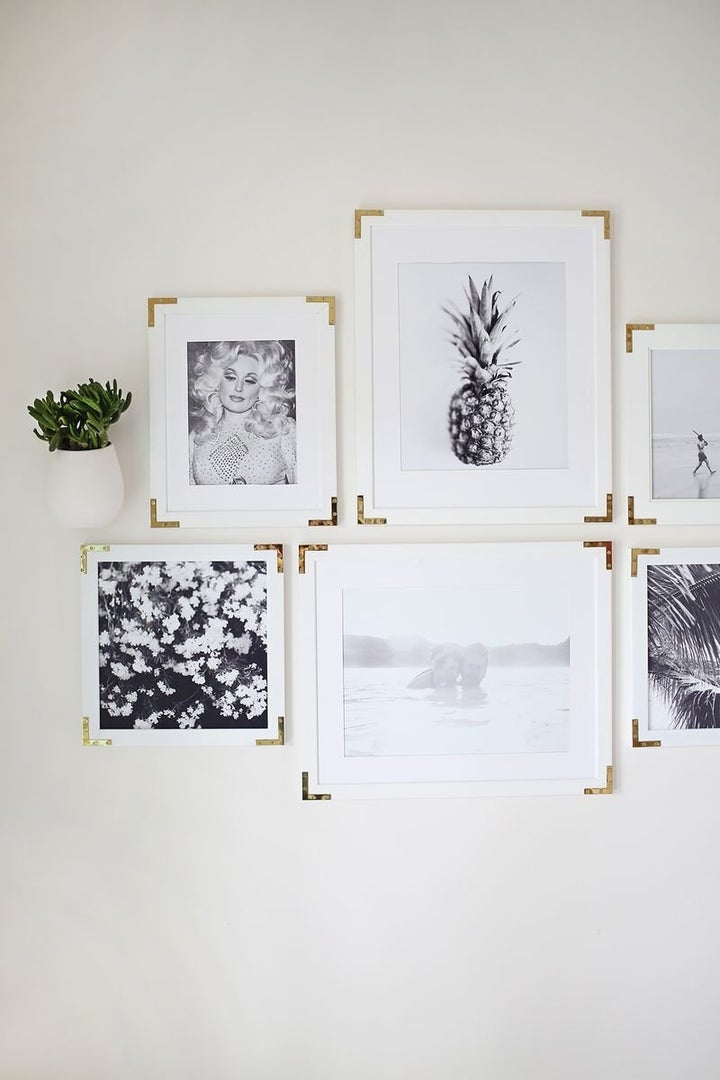 Sprucing up your space doesn't have cost a small fortune. Little updates like rearranging your living room or changing the door handles on your kitchen cabinets can make a big difference without breaking the bank.
If you're in need of some inspiration, check out the infographic below. Pin it for later and try one of the tips when you have a free hour or so. You can also take a look at a bigger version of the infographic here.
If you're looking for a slightly bigger project to take your room to the next level, try painting an accent wall. Learn how in the video below.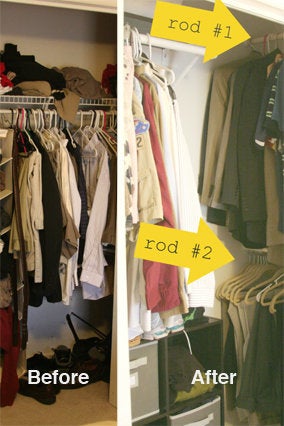 Organizing Hacks for Your Tiny Closet