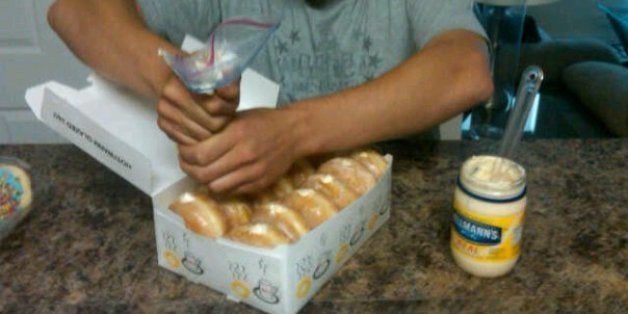 If you've always wanted to prank someone on April Fools' Day but you never think of a plan in time, stop dreaming. You've hit the last-minute prank jackpot.
The Internet is here to help you execute a perfectly simple, yet hilariously harmless prank. Check out these 17 easy gags to pull on your friend, co-worker, sibling or significant other and April Fools' victory will be yours!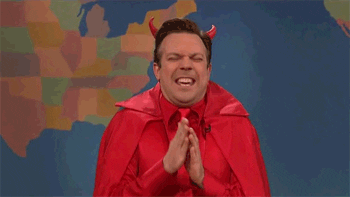 Take this inspiration and go! You might just have the...
Related
Before You Go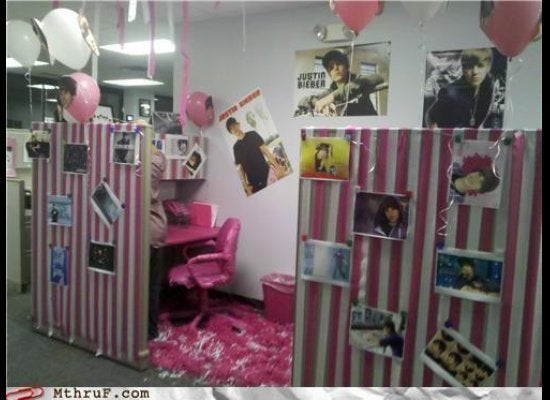 Best Office Pranks