This Monday (we hope), you're getting a much-needed (and much-deserved) day off. And we also hope you'll be celebrating with a delicious cocktail in hand.
But we suggest you don't exhaust yourself by shaking Ramos Gin Fizzes for five minutes each or muddling mint for endless rounds of Mojitos. Instead, at your Labor Day celebrations, fix drinks that don't require quite as much, well, labor.
To help you out, here are five recipes that are both delicious and simple to make even if you're serving a group. Try one of these over the holiday weekend, or really anytime you're thirsty. Cheers!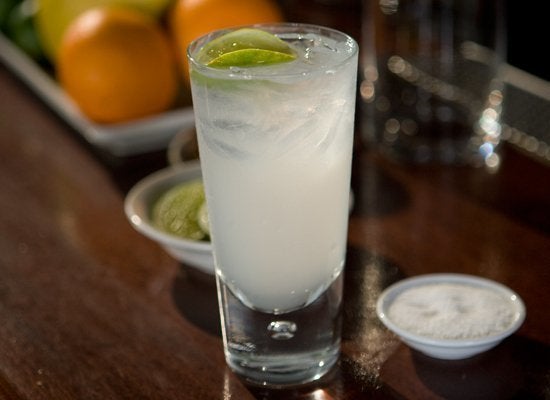 5 Easy Cocktails for Your Labor Day Barbecue