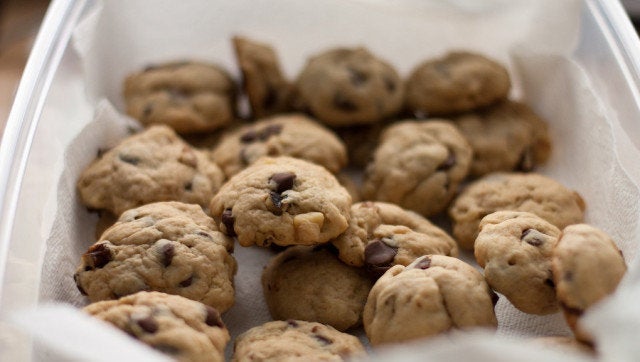 There are constant truths we hold on to in life: The sky is blue. The laws of gravity keep us rooted to the earth. And freshly baked cookies are made in the oven.
Well, it turns out some "truths" are not so true. The Naptime Chef defies the laws of nature and shows us, on Babble, how to make freshly baked cookies on the stove top. No oven necessary.
While stove-top cookies might not be suitable for every occasion, they come in handy if you don't have an oven at all, have a tiny apartment oven, or just can't fathom the idea of turning on the hot-box (also known as the oven) because the heat is unbearable.
"Baking" cookies on the stove top is similar to making pancakes. Melt butter in a skillet on low heat. Using your favorite cookie recipe, roll the dough in your hands, place it in the pan and flatten slightly with a spatula. Allow the cookies to cook for a couple of minutes on each side. Et voila, freshly pan-fried cookies are yours to enjoy.
For some of our favorite cookie, check out these recipes.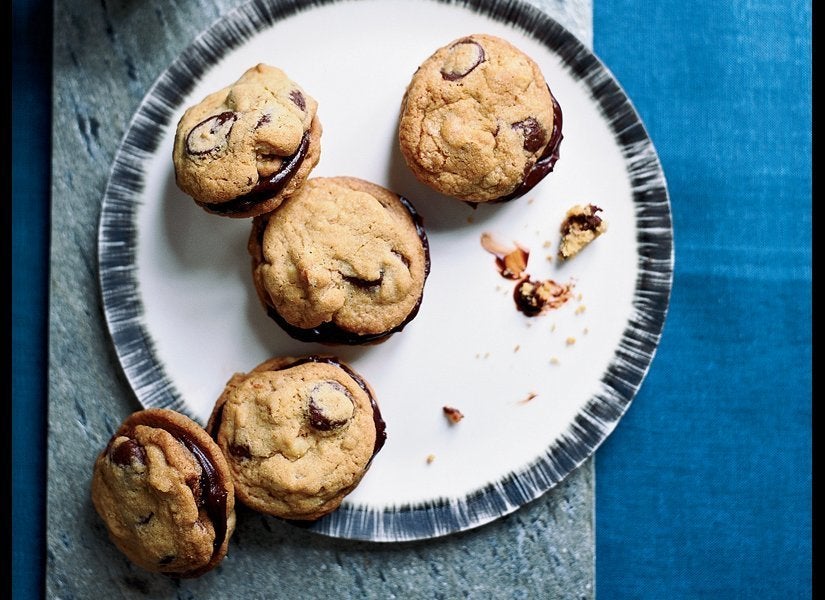 Cookie Recipes
Popular in the Community