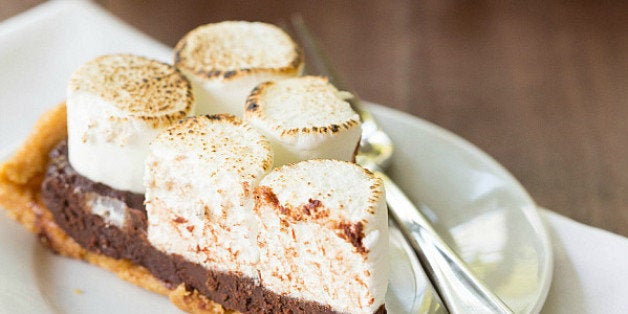 It's a common misconception that desserts are difficult to make. Along with baking -- which can at times be stressful -- people assume that desserts should be left in the hands of professional pastry chefs. This is not true, folks. Some desserts are so easy to make, they're downright dangerous.
We found nine that are so easy you might find yourself whipping one up right before bed. Maybe even a second one right after, just because you can. Some people might even realize that these desserts are easier to make than a plate of bacon and eggs -- because yes, some of them are -- so they make one in place of a nutritious breakfast. It's a slippery slope. Don't say we didn't warn you, people.
Don't believe us? Just see how easy these gorgeous desserts can be.
You don't even have to turn on the oven to make this s'mores tart.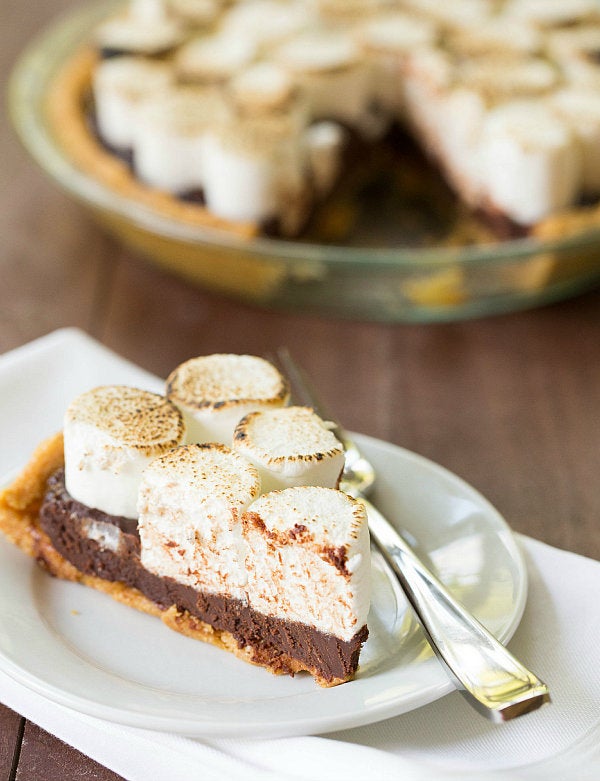 Do you know how to scoop ice cream? Yes? Then, you can make (and eat) this cake.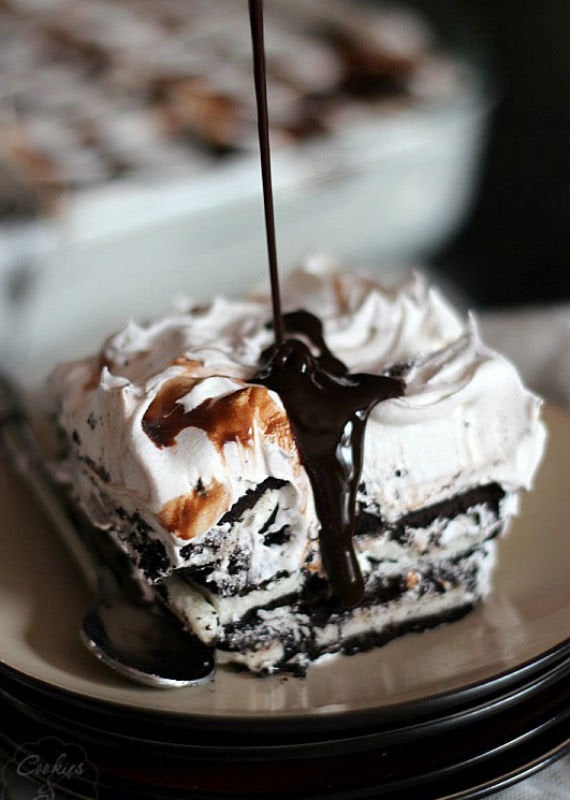 If you learned how to stack blocks as a kid, you can make a trifle.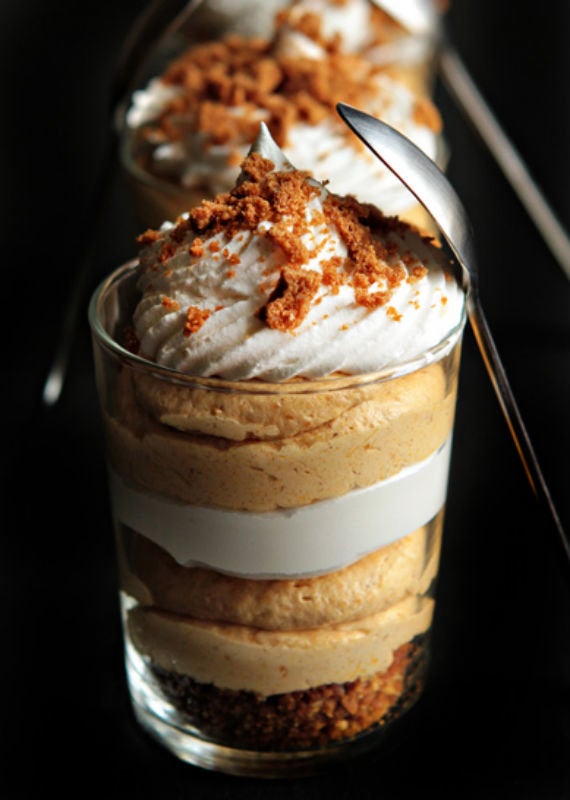 P-A-N-C-A-K-E-S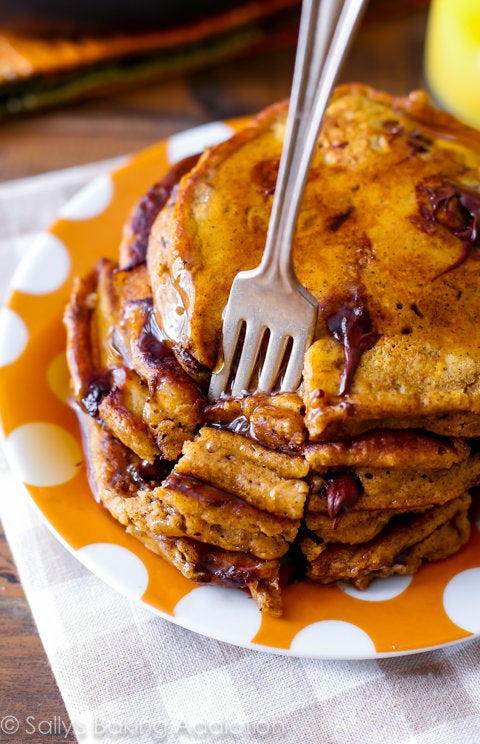 If you can heat a pot, you can fondue.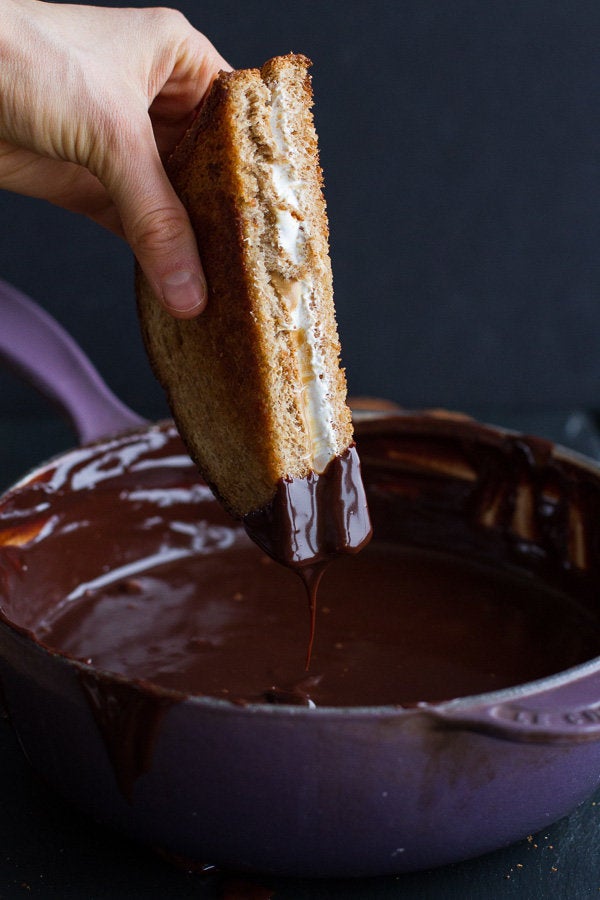 Yes, we are serious, dessert nachos.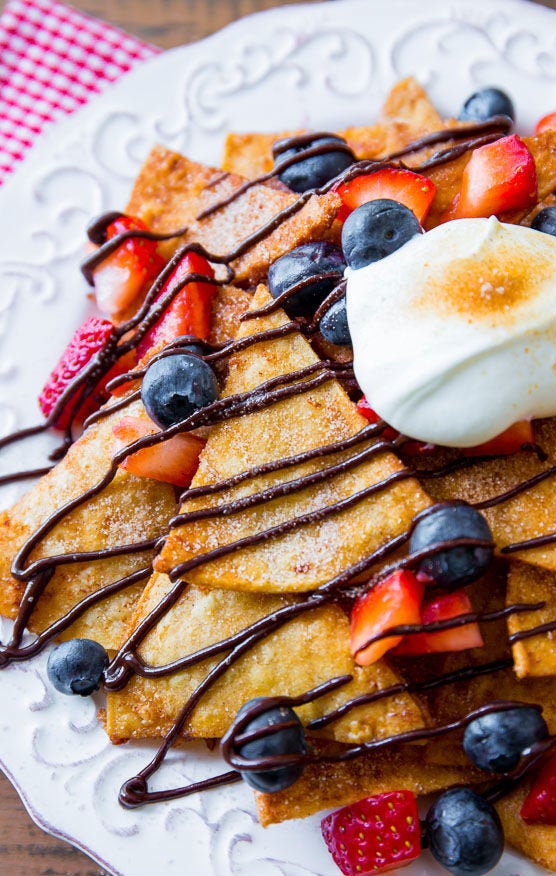 Crepes are just skinny pancakes, EXCEPT you get to fill them with sweet things.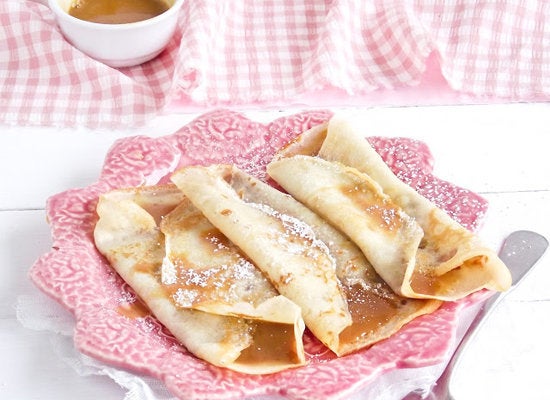 If you can count to three, you've got dessert.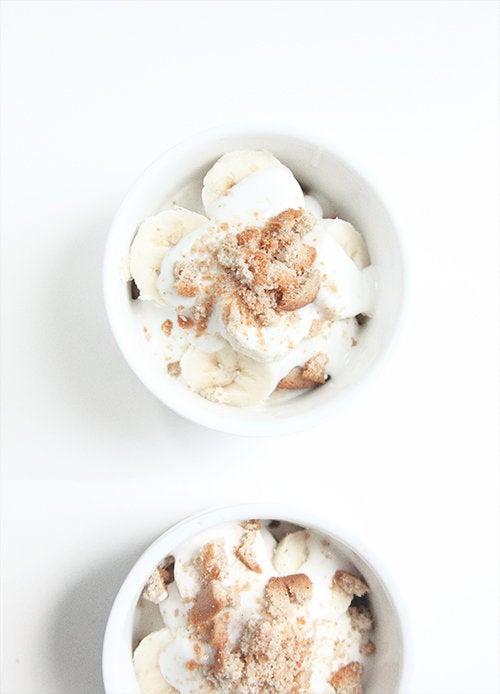 When all else fails, just put a Samoa on it.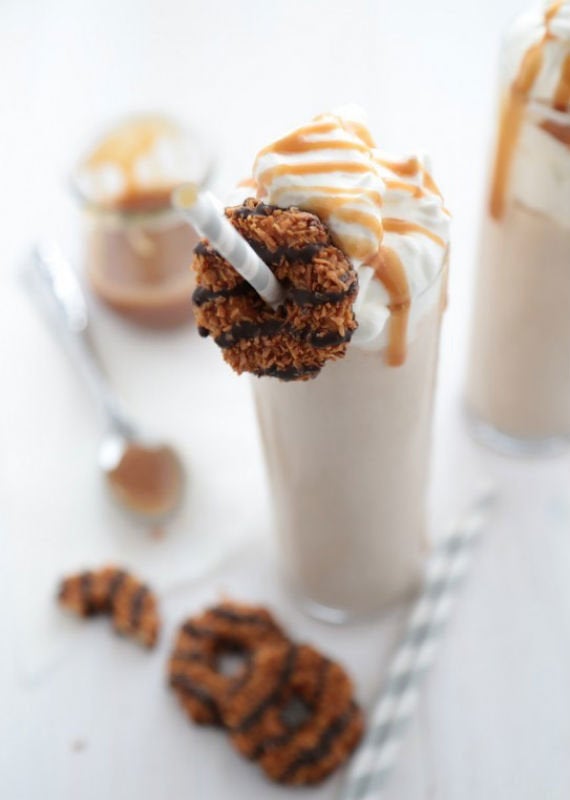 Wanna Be A Country Cleaver
Related
Before You Go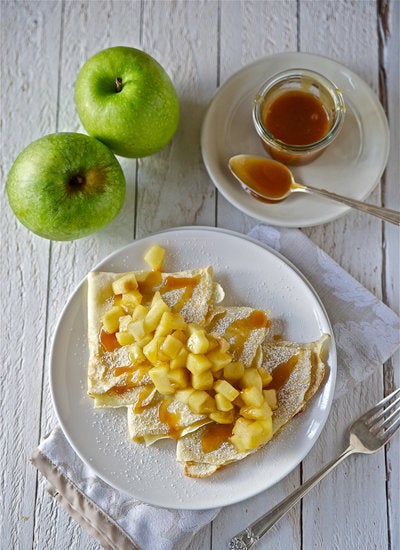 Crepes