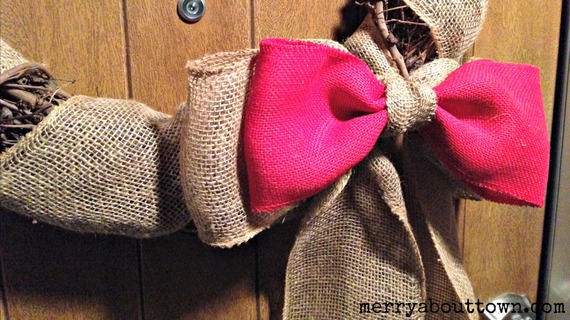 Christmas is the season for family and friends. And DIY projects that come out sparkling and beautiful. Unfortunately, I am a bit DIY challenged. Give me a glue gun and I will have 10 burned fingers within 30 seconds and I just might be glued to the wall. Glitter? One small bottle will envelope my house in a cloud of fairy dust that I will still be vacuuming up in July.
Regardless, every Christmas I think "This year will be different. Surely I'm not THAT hopeless." An hour later when I am glued to the wall covered in glitter, I realize the error in my ways. This year, though, a little Christmas miracle happened. I actually made a DIY Christmas wreath that looks good. There were burned fingers and it doesn't even call for glitter. Maybe I've broken my DIY curse? Or maybe, as my father-in-law likes to say "Even a blind squirrel finds a nut sometimes". Either way I will take it.
So here are some DIY Christmas Decoration ideas that even the DIY challenged like me can handle. Good luck!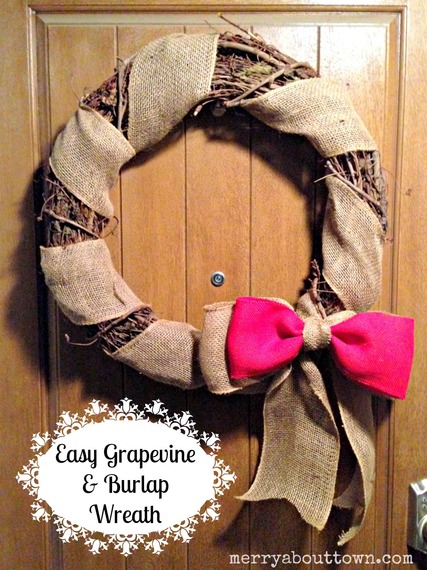 My Christmas Miracle wreath. Yep, it is that easy.
Who needs to buy a wreath? Make this super cute yarn wreath to decorate your home.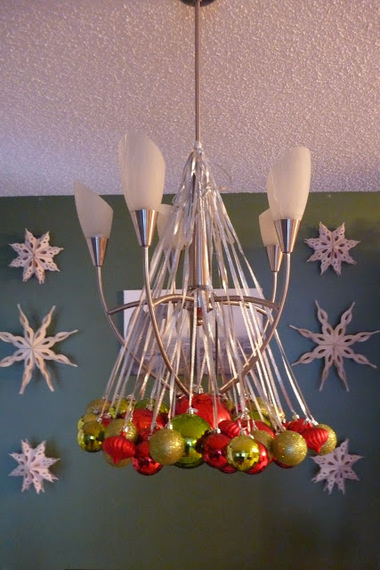 An easy way to make your dining room look very, very Christmassy.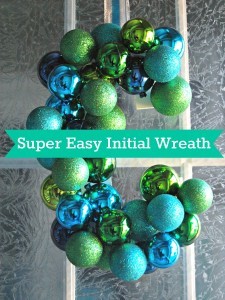 Love the look of this this initial wreath and that it is really easy.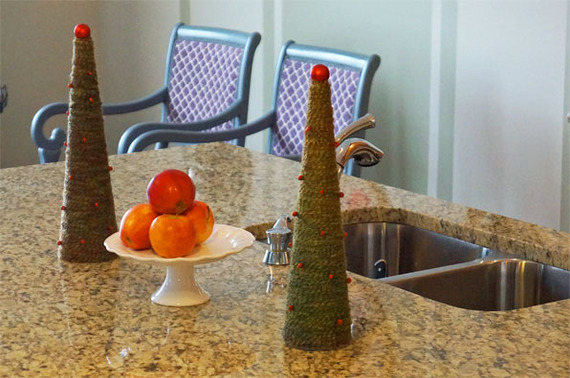 You can't get much easier than a DIY Christmas decoration that doesn't even require glue!
Happy Crafting and may the glue gun be with you!