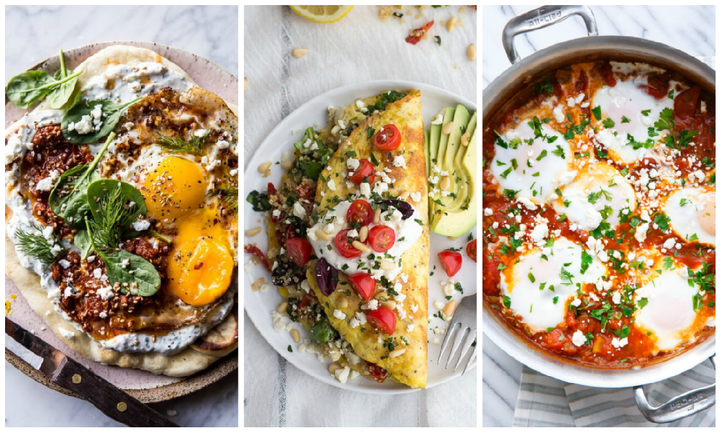 Always have eggs in your refrigerator. (Unless you're vegan, in which case you can ignore all of this.)
The greatness of eggs for dinner cannot be overestimated. Not only are they easy to cook into a million different types of recipes, but eggs are one of the most affordable proteins you can find, and they're loaded with tons of nutritional benefits.
If you're out of ideas for dinner tonight, reach into your fridge and pick one of the recipes below. You'll have a healthy supper in no time.
Turkish Fried Eggs in Herbed Yogurt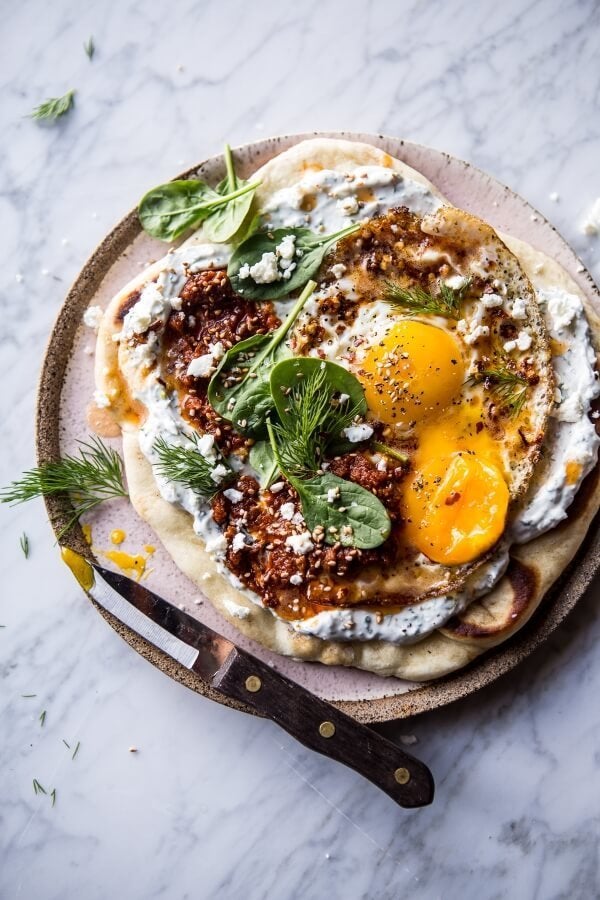 Shakshuka (Poached Eggs in Spicy Tomato Sauce)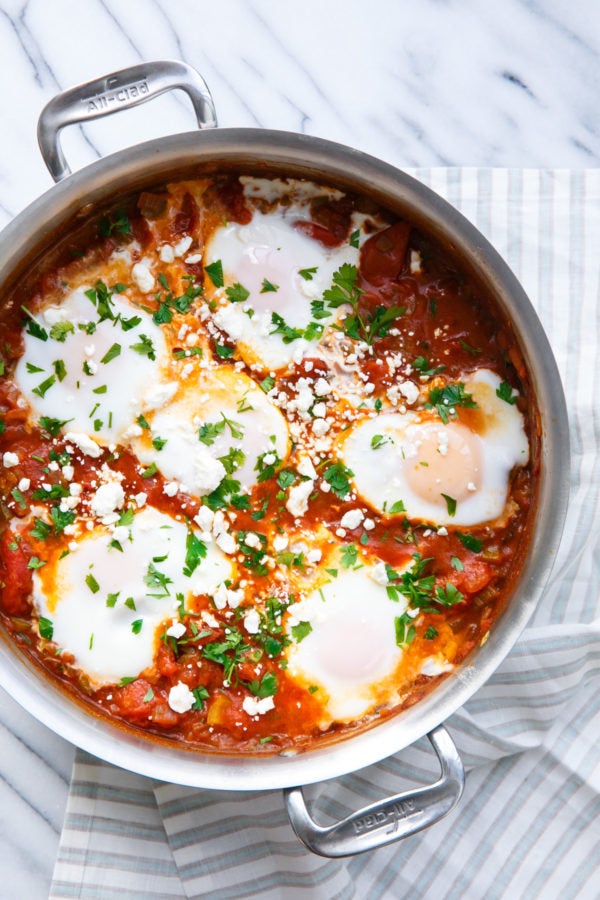 Baked Eggs with Mushrooms and Spinach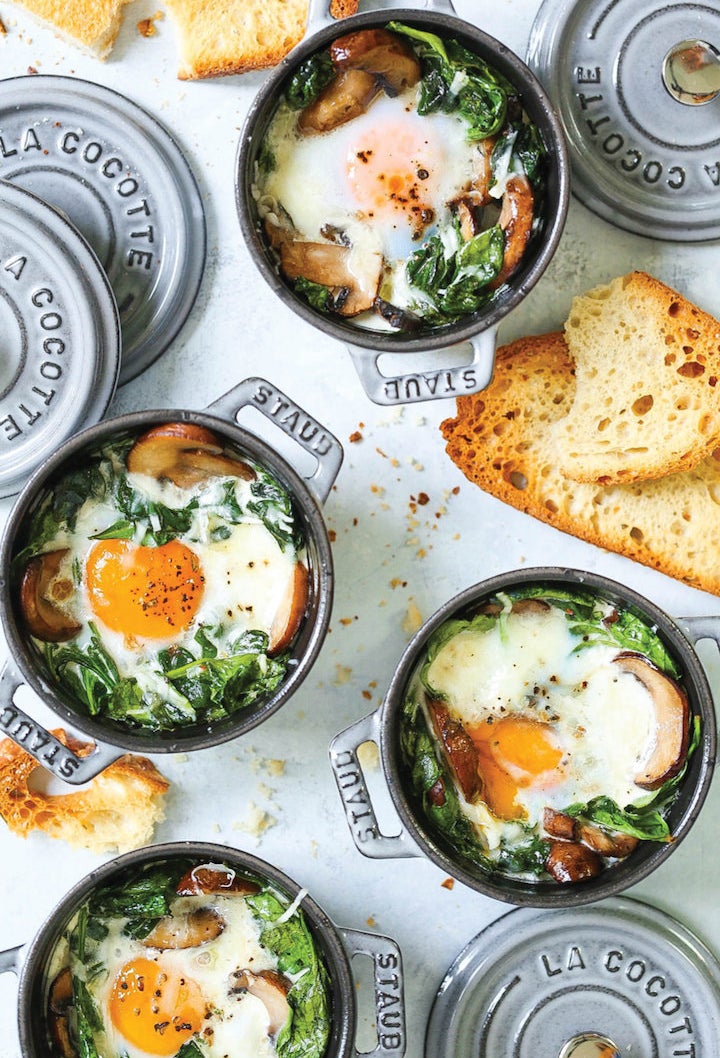 Skillet Huevos Rancheros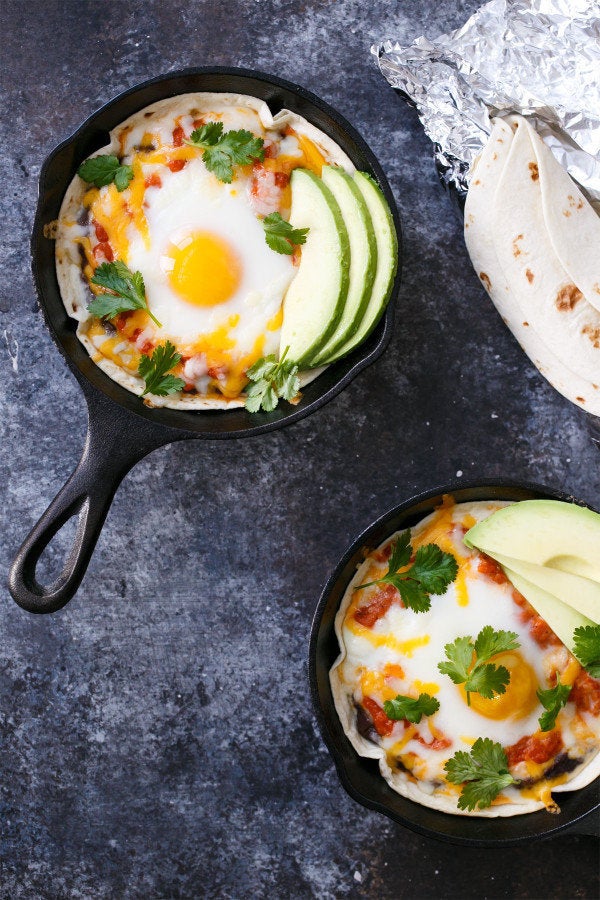 Simple Greek Quinoa Dinner Omelets with Feta and Tzatziki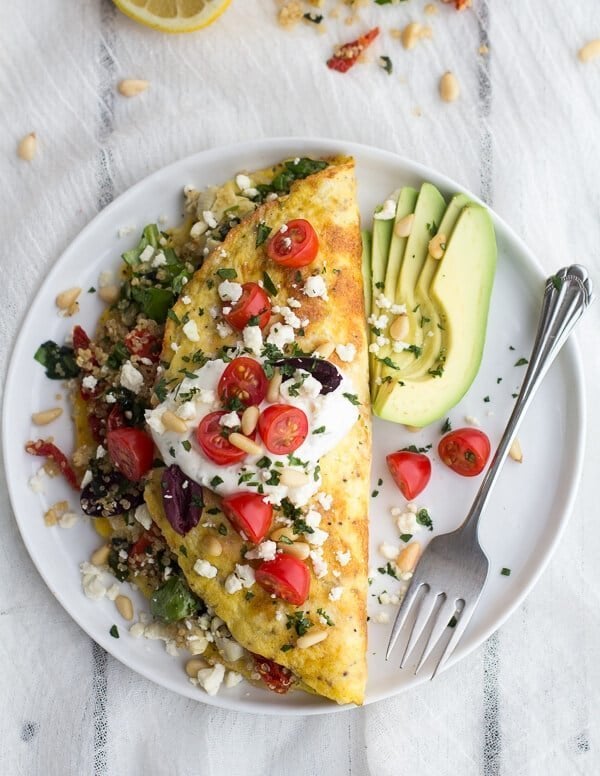 Life-Changing Soft Scrambled Eggs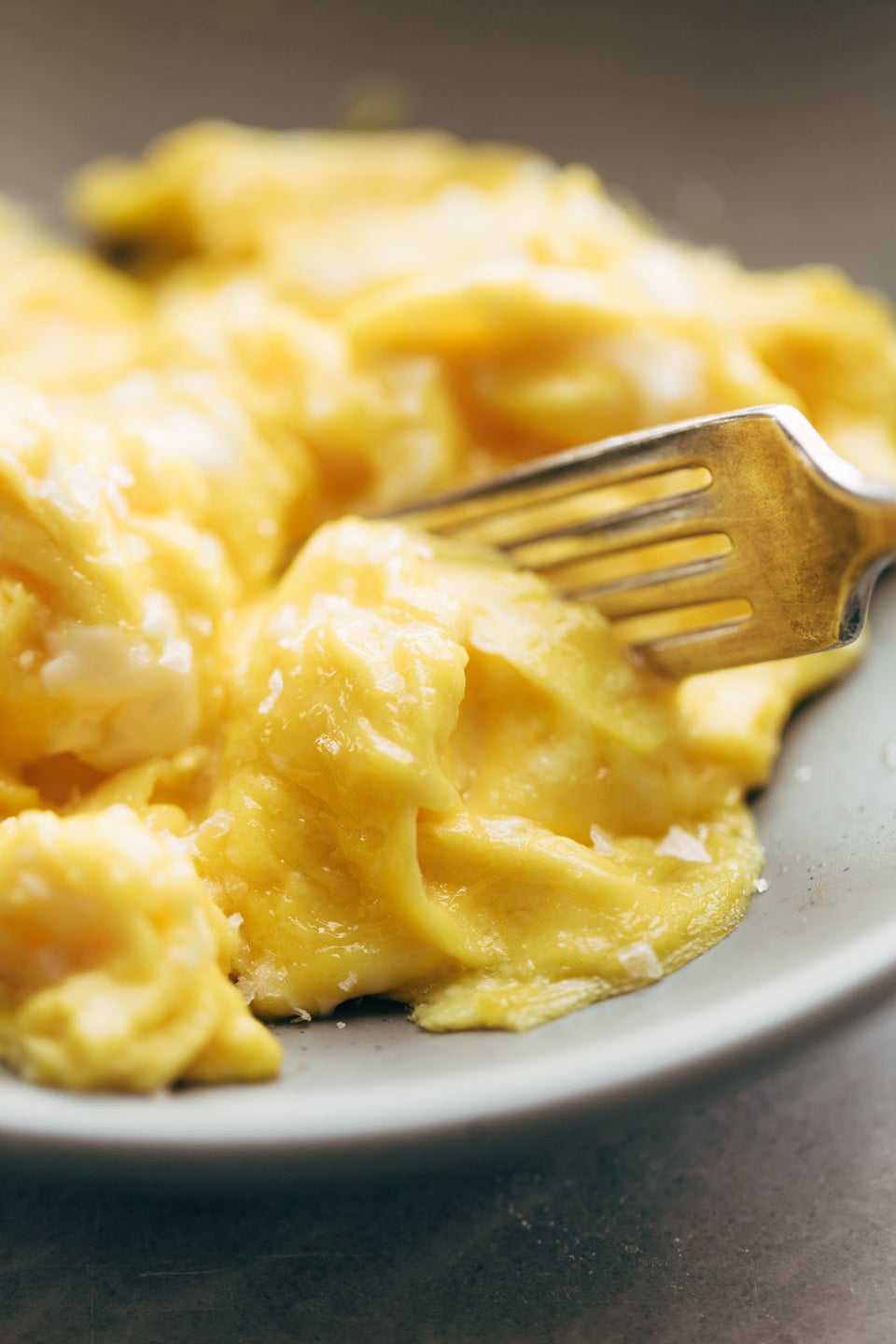 Brussels Sprouts, Eggs and Bacon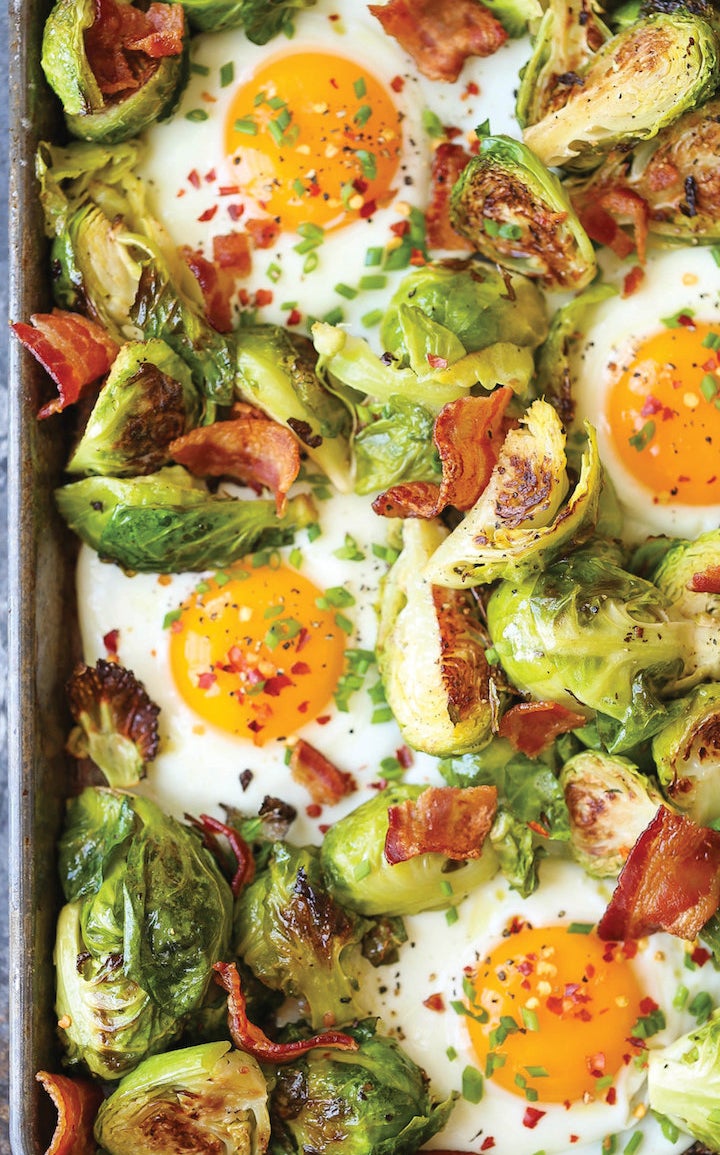 Soft Scrambled Egg Toast With Roasted Asparagus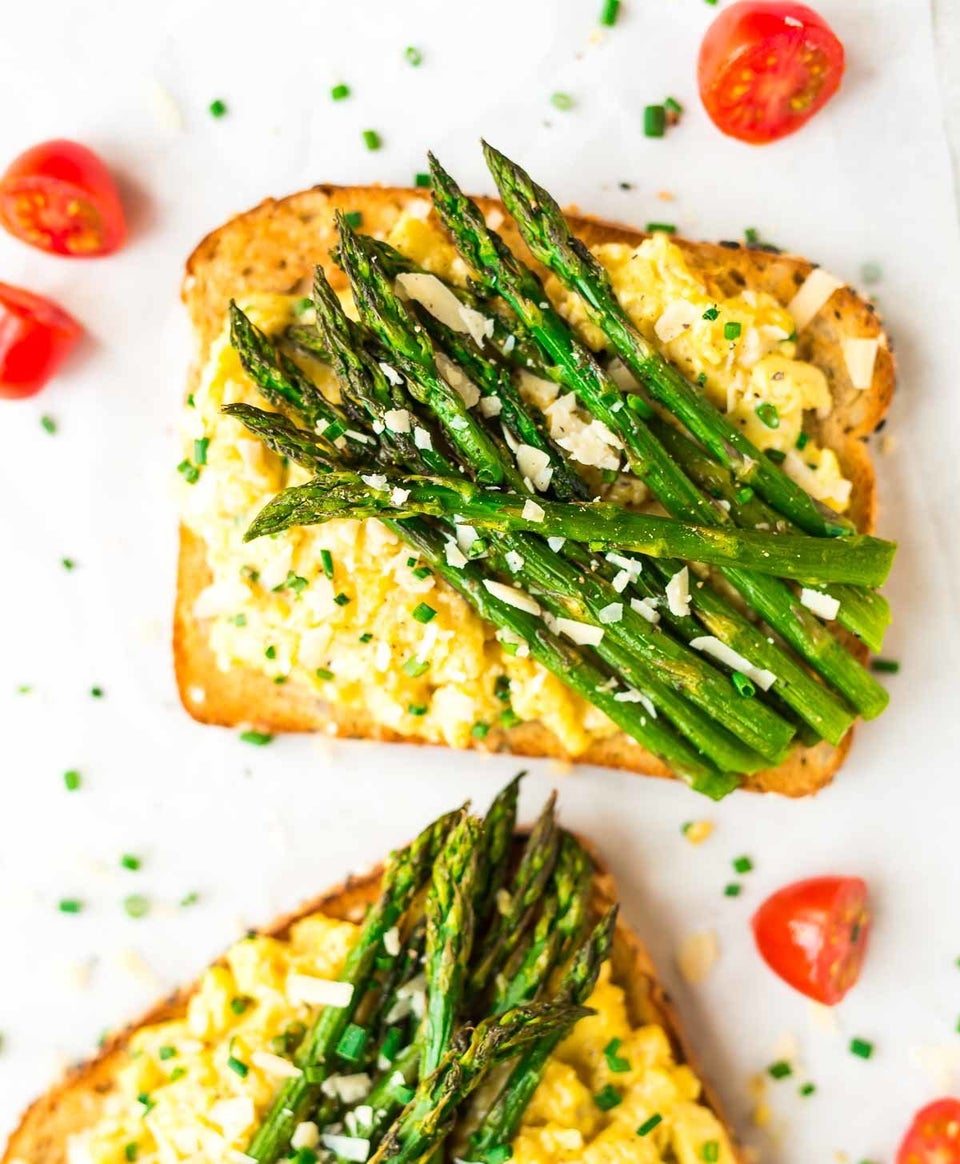 Easy Chilaquiles with Eggs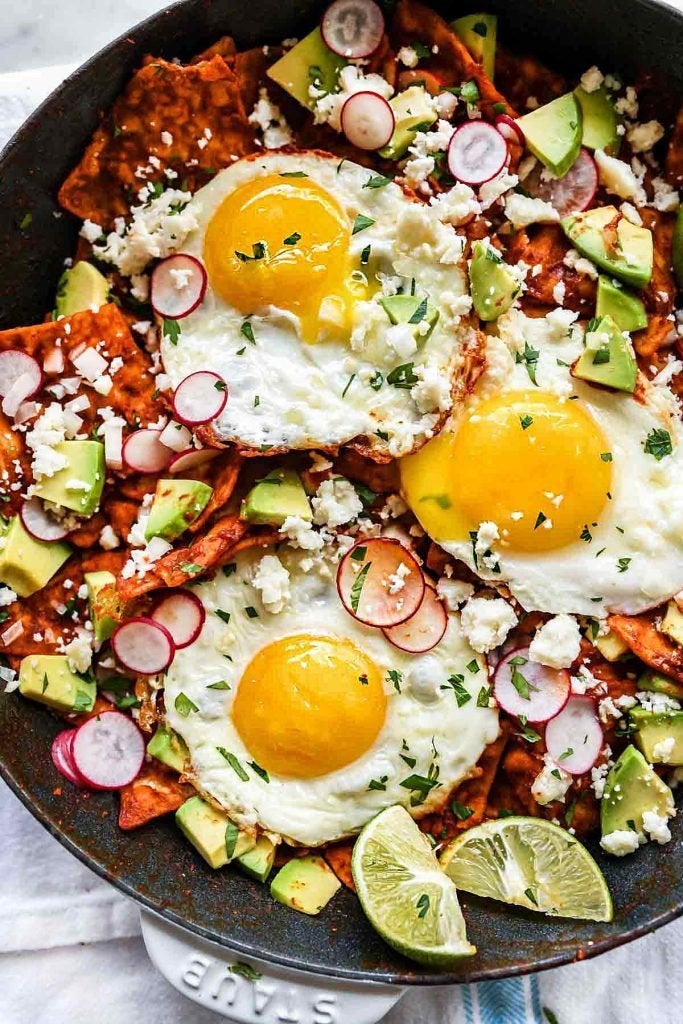 Simple Poached Egg And Avocado Toast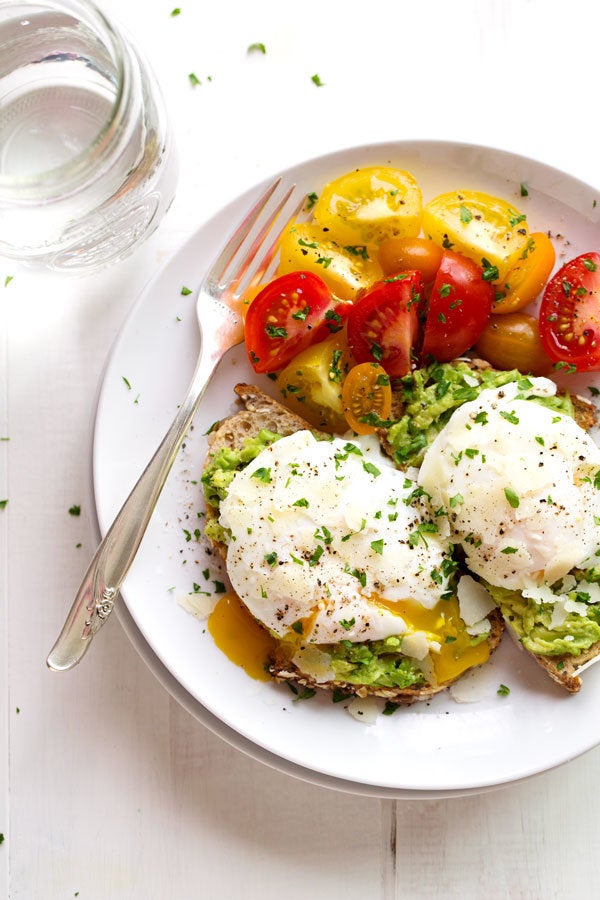 Tortilla Eggs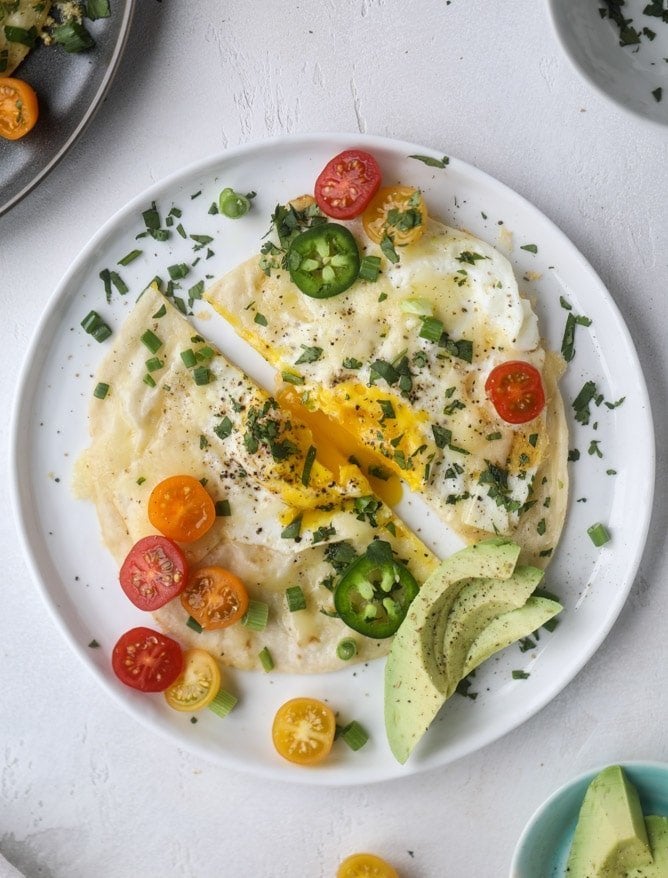 Sheet Pan Steak, Eggs and Potatoes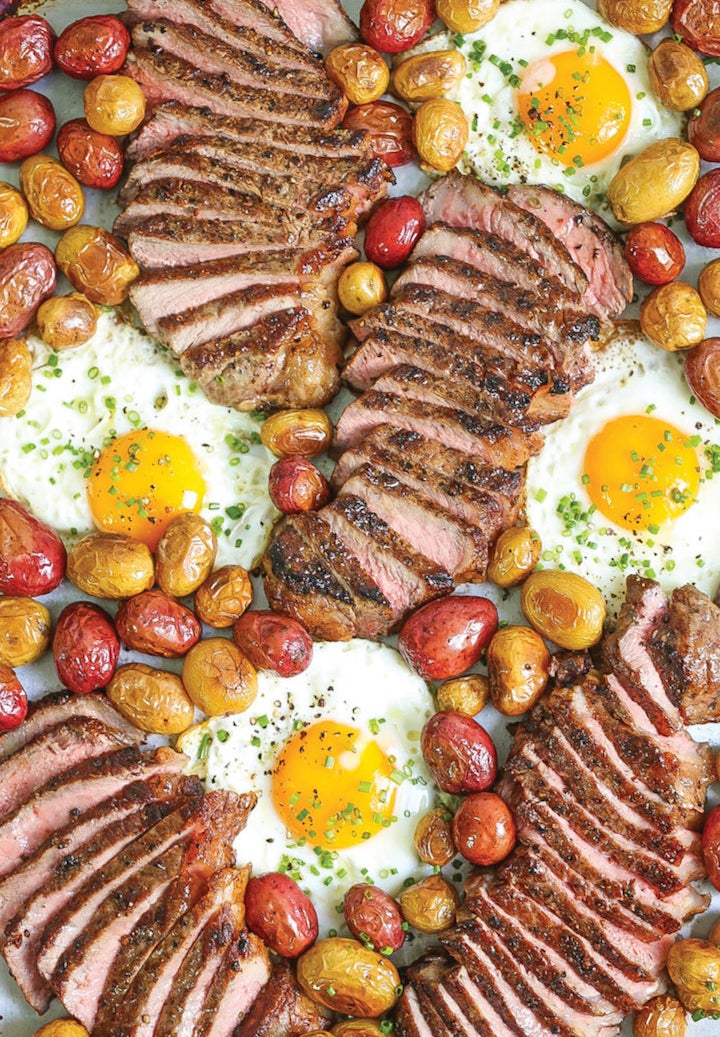 One-Pot Spicy Eggs And Potatoes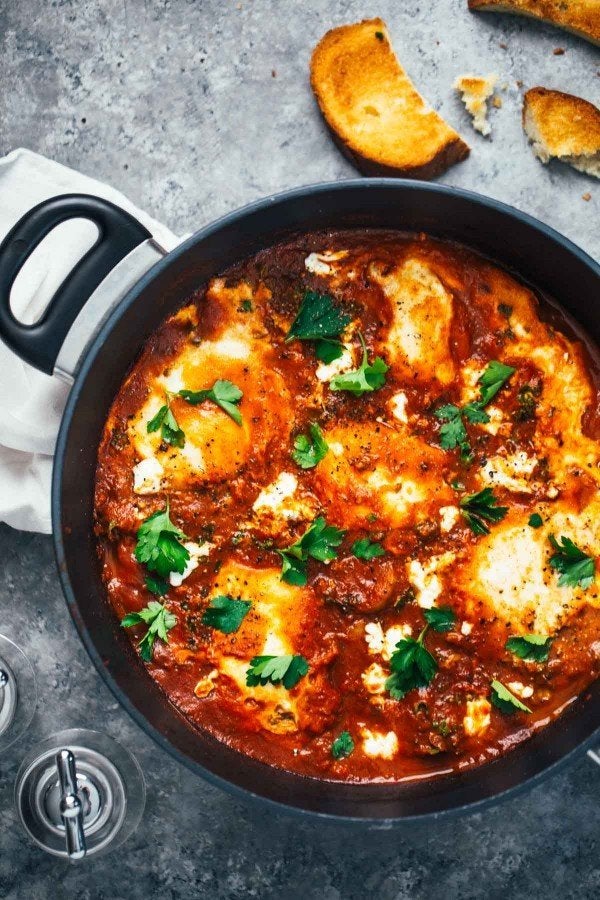 Goat Cheese Scrambled Eggs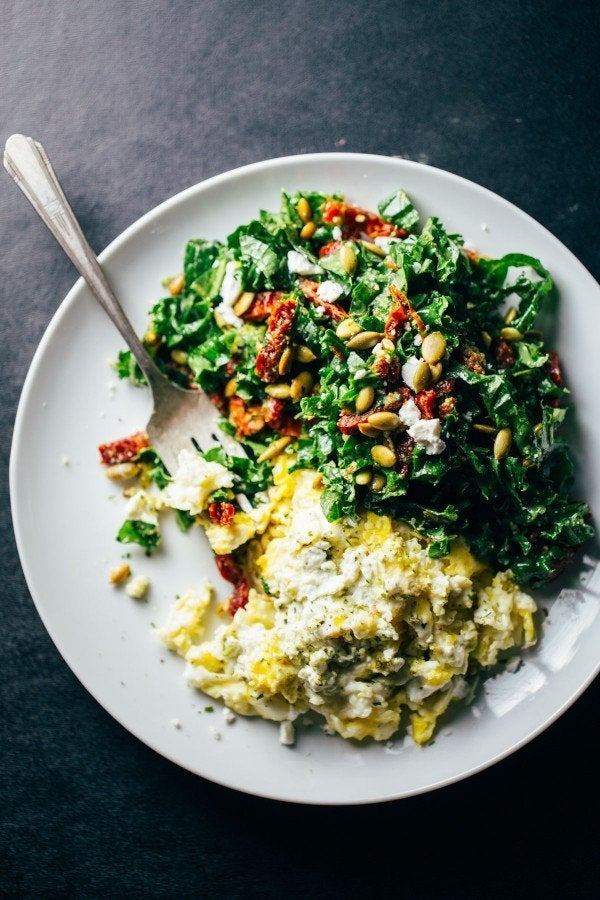 Soft-Boiled Eggs With Asparagus Soilders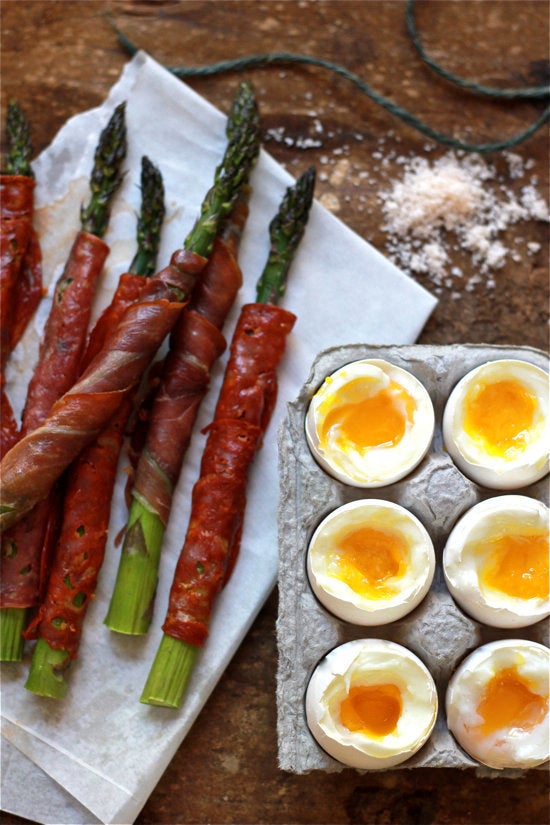 Huevos Rancheros Scrambled Eggs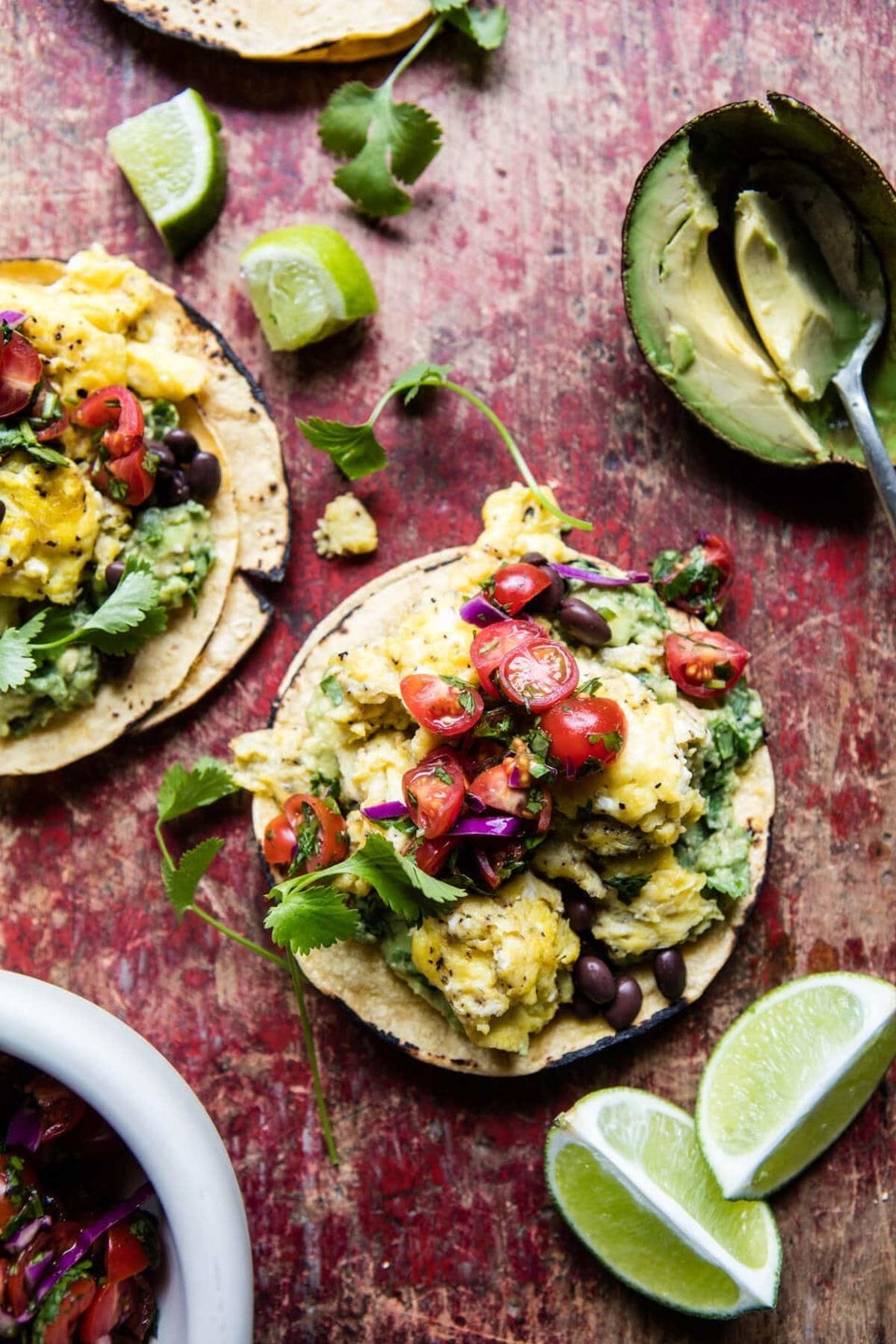 Curried Eggs With Spinach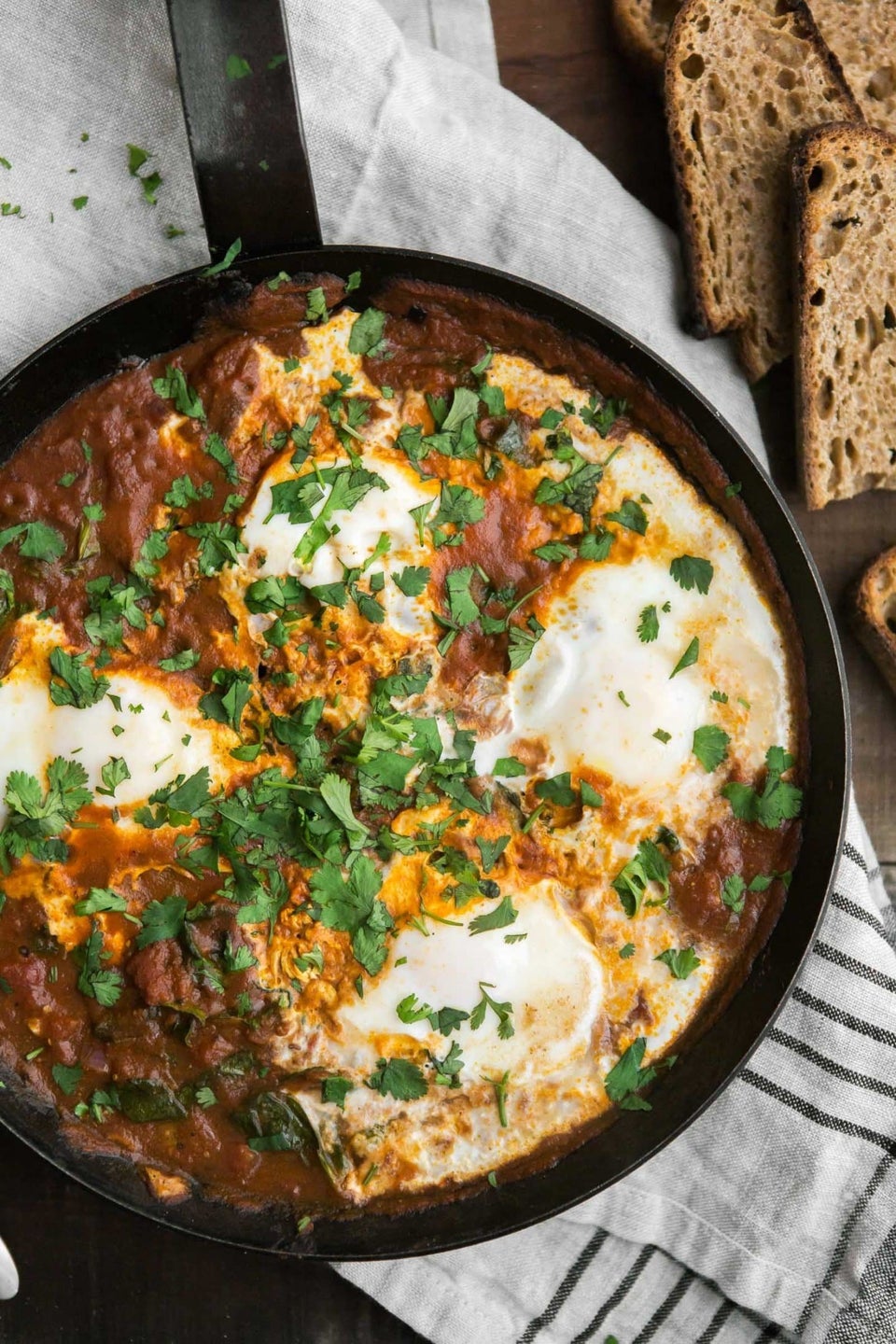 Hash Brown And Ham Frittata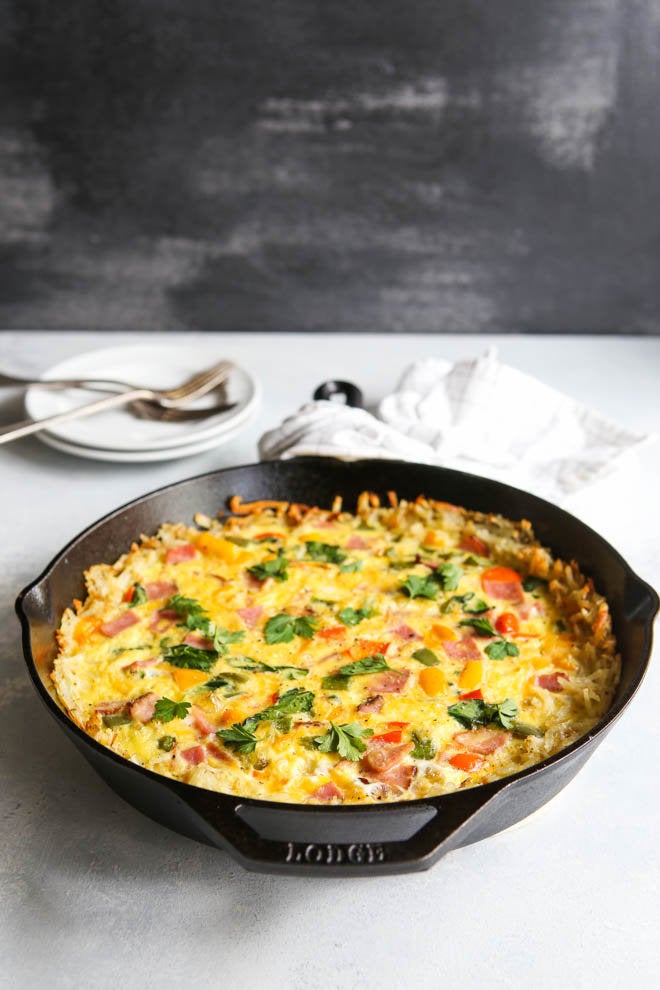 Asparagus, Bacon and Cream Cheese Quiche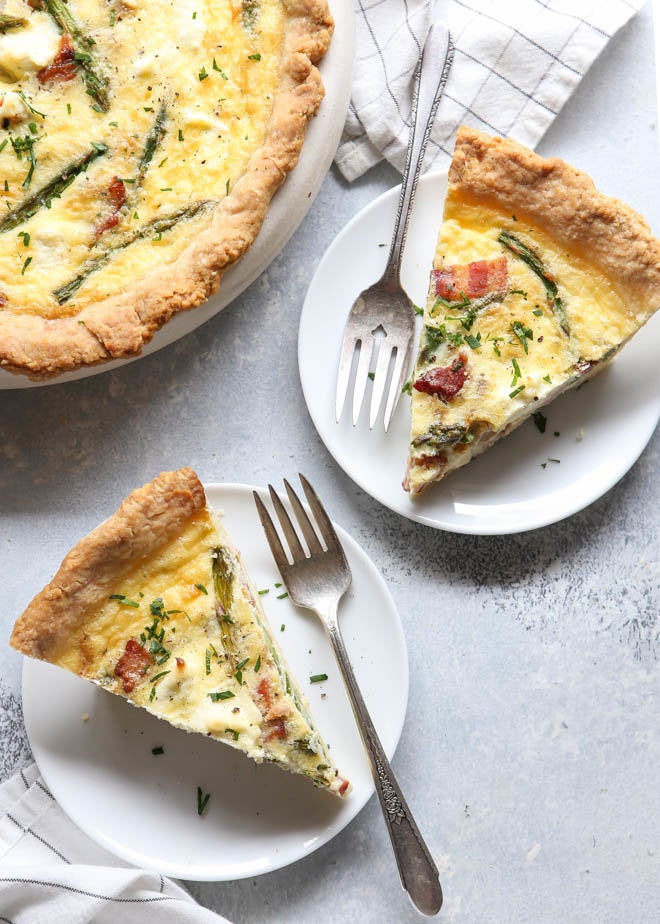 Eggs In A Hole with Smoky Red Pepper Romesco and Garlicky Greens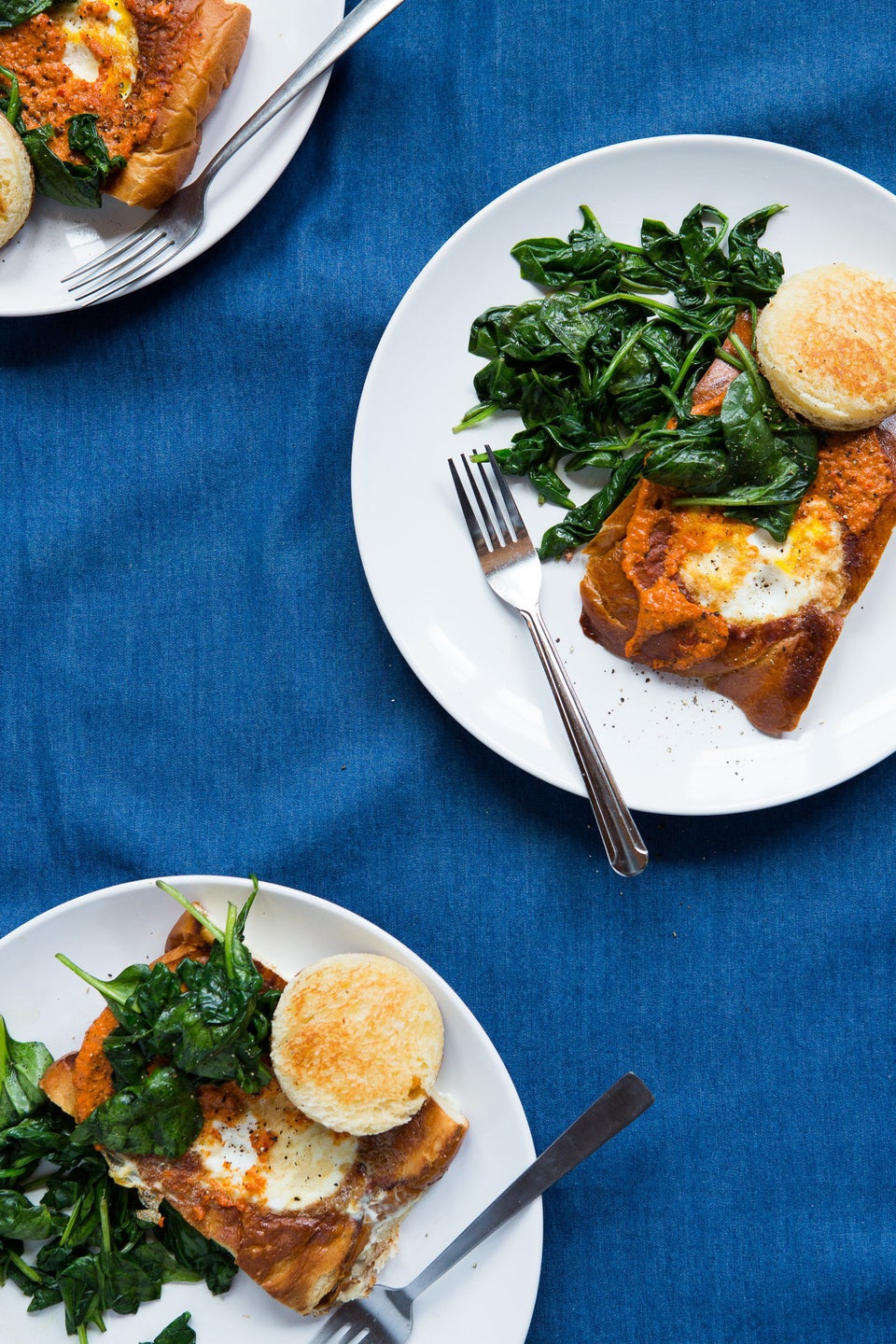 Brussels Sprouts Hash with Bacon and Poached Eggs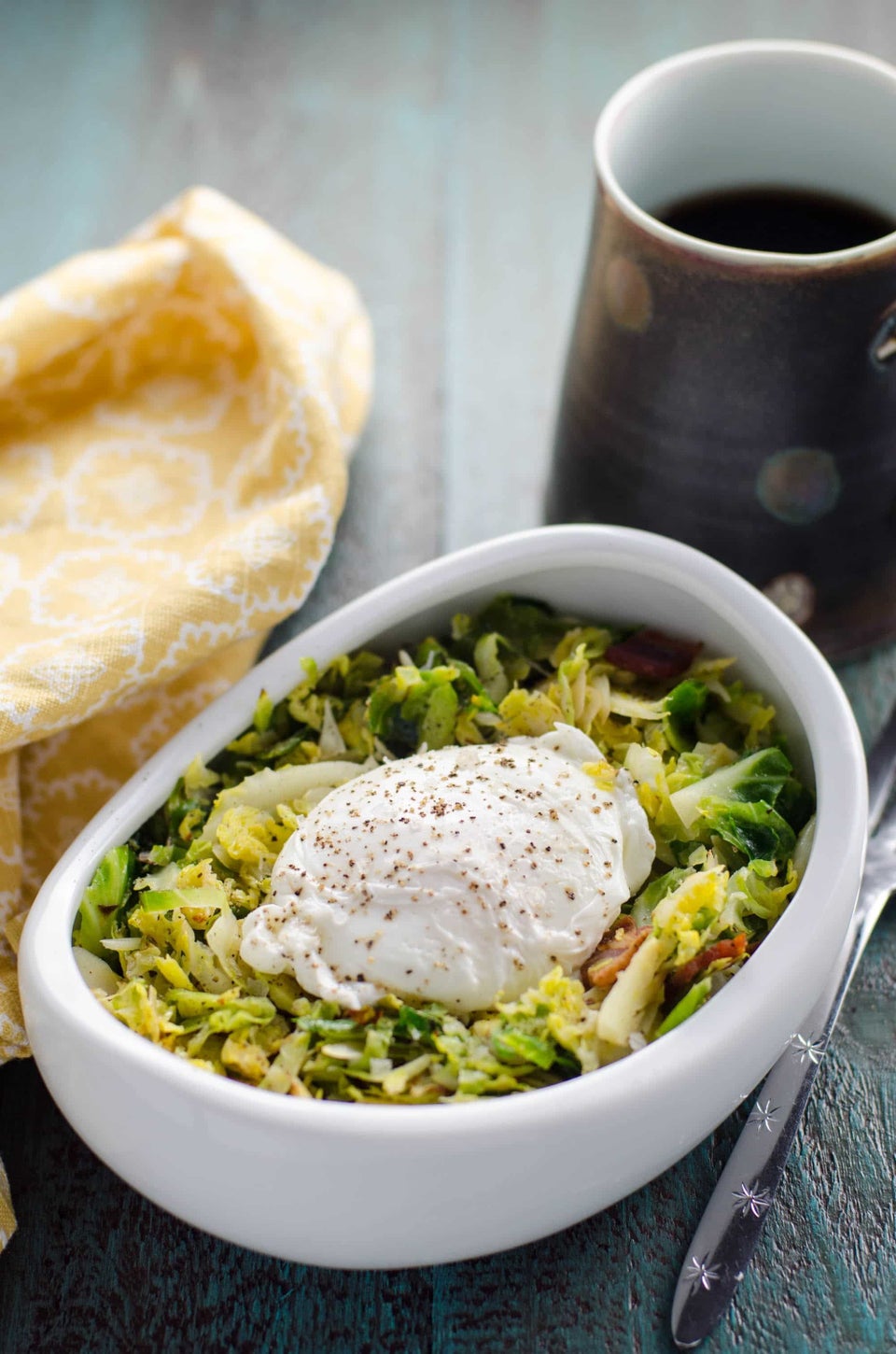 Turkish Egg and Quinoa Breakfast Bowl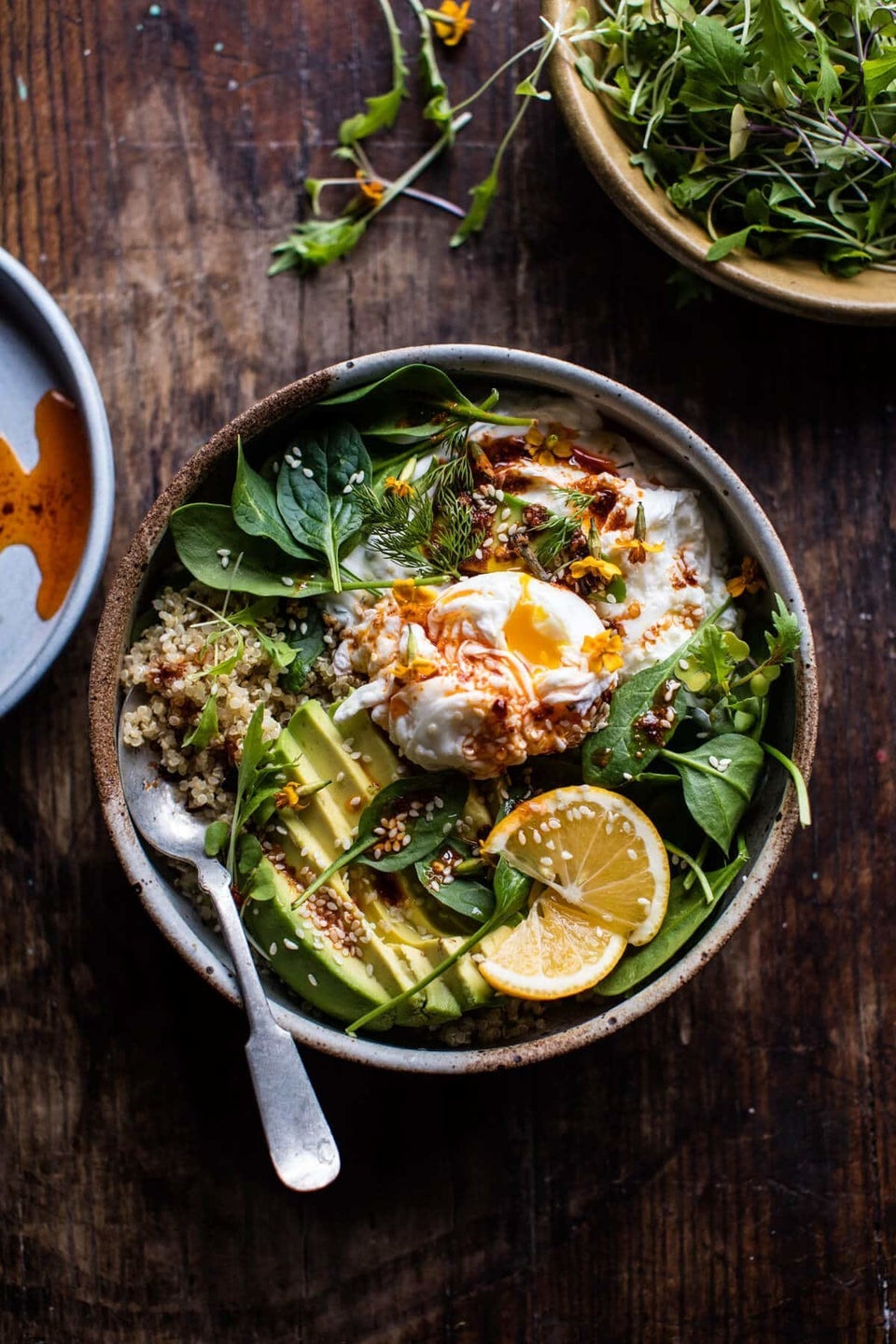 Baked Eggs In Tomato Sauce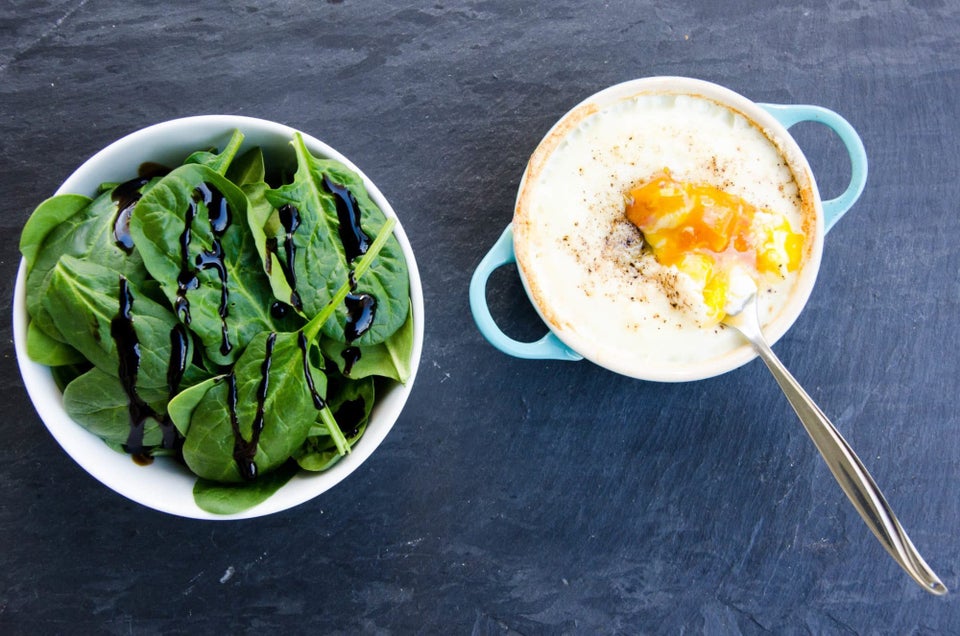 Eggs Florentine, Carluccio's London Style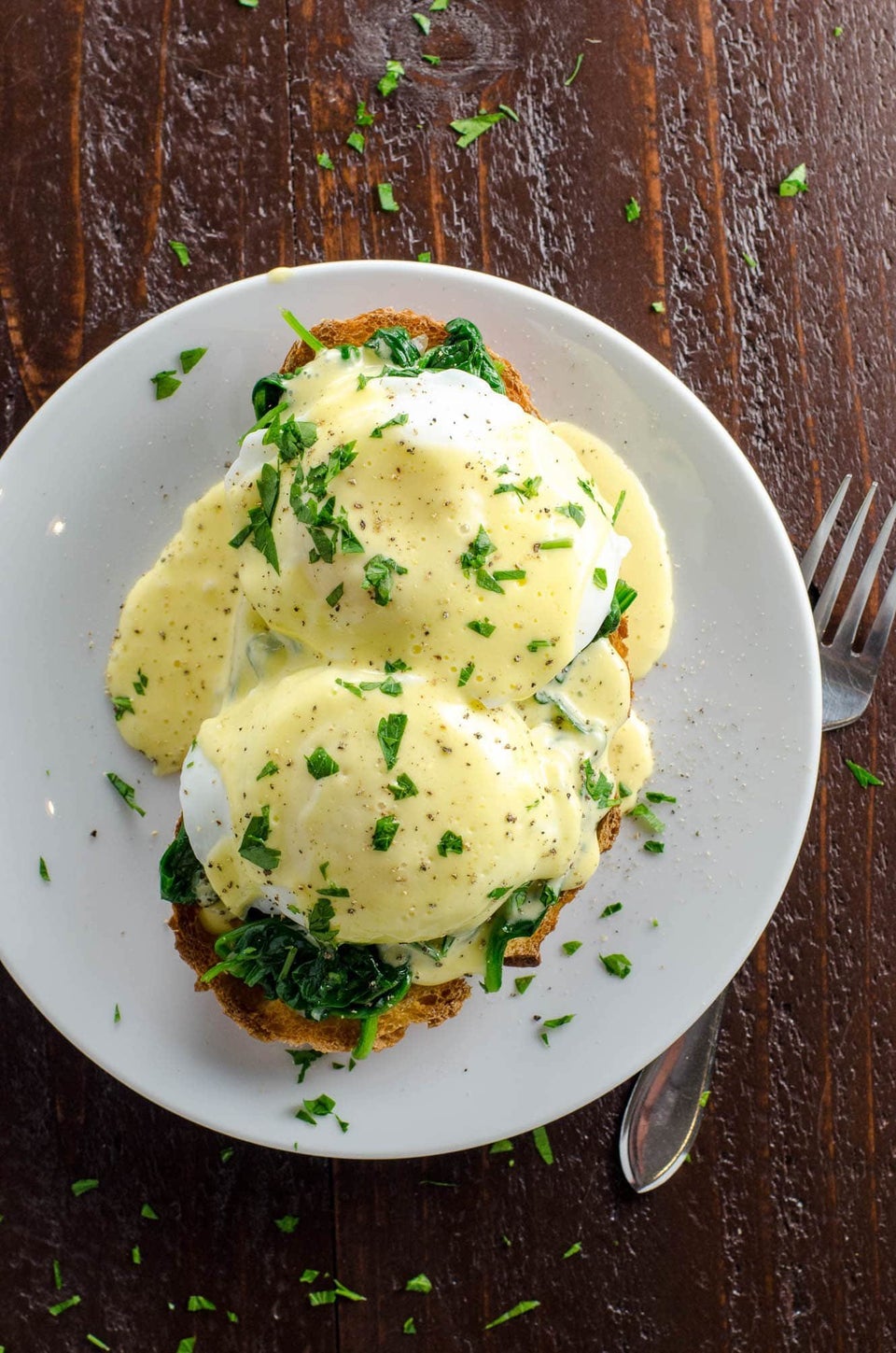 Baked Eggs In Avocado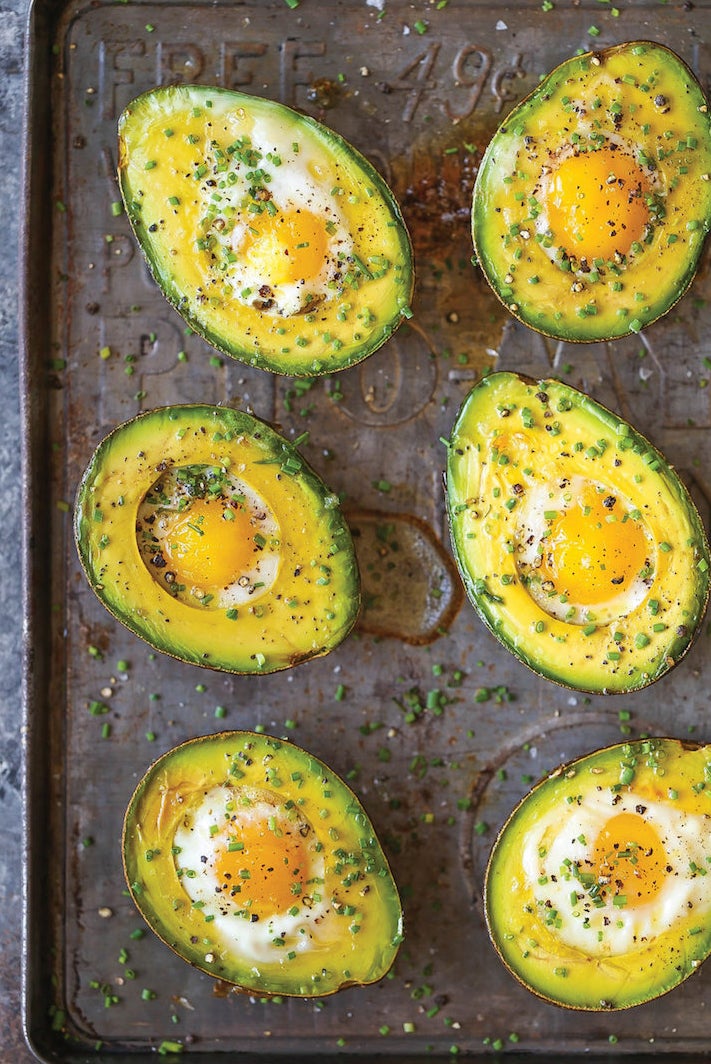 Baked Eggs with Potatoes and Kale In A Cast Iron Skillet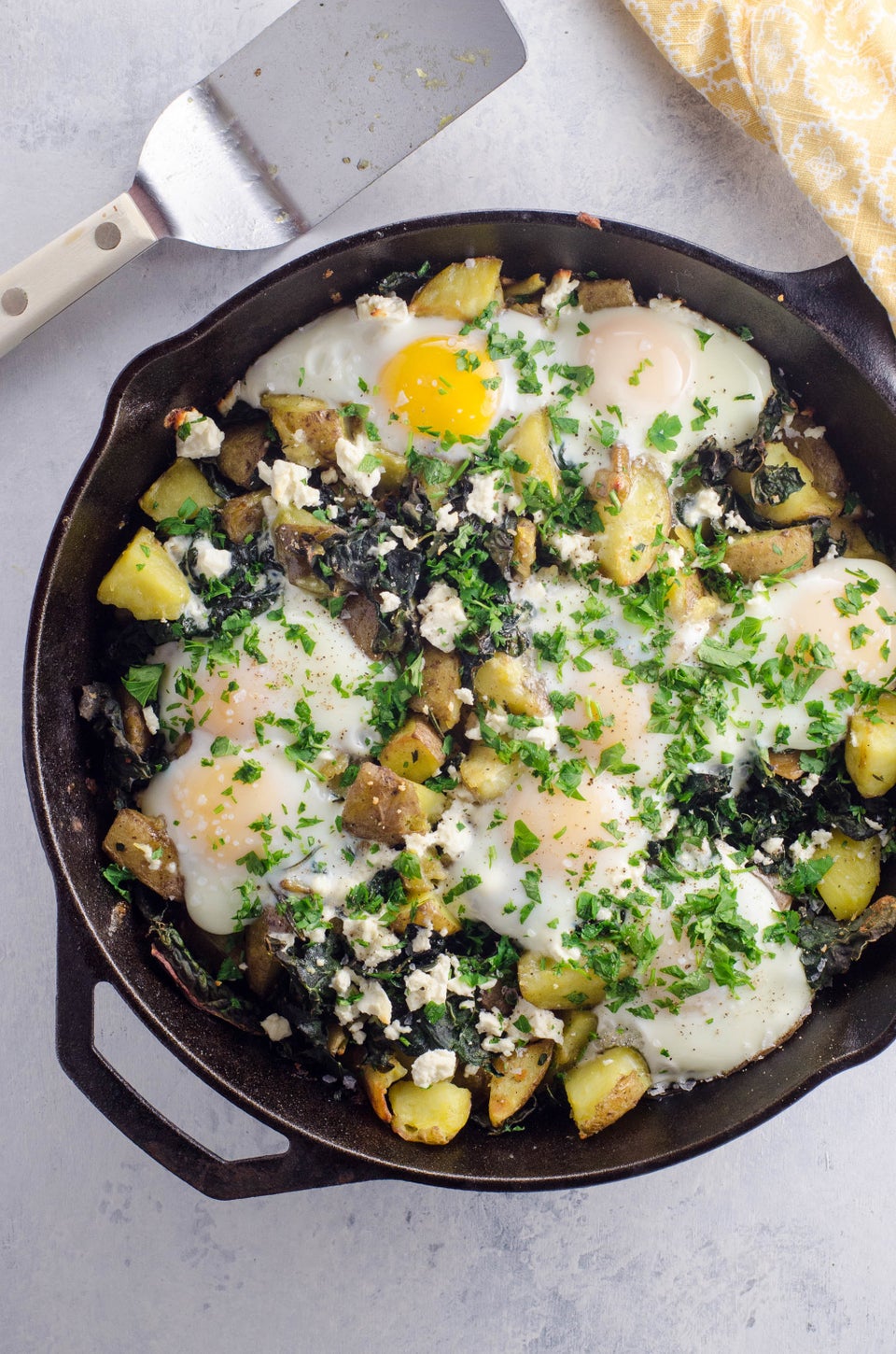 Green Tomatillo Shakshuka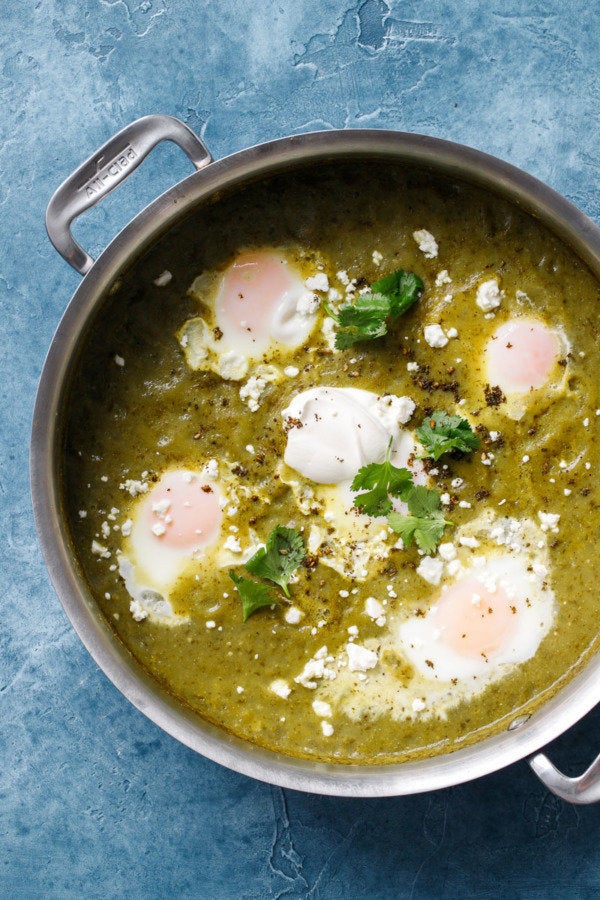 Italian Baked Eggs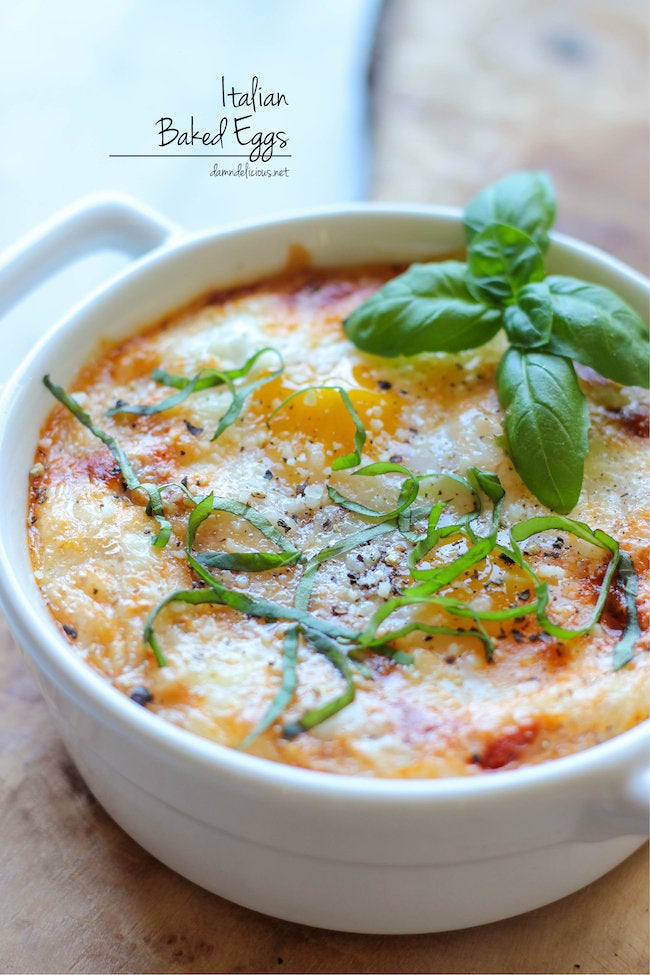 Harissa, Smashed Avocado and Egg Toast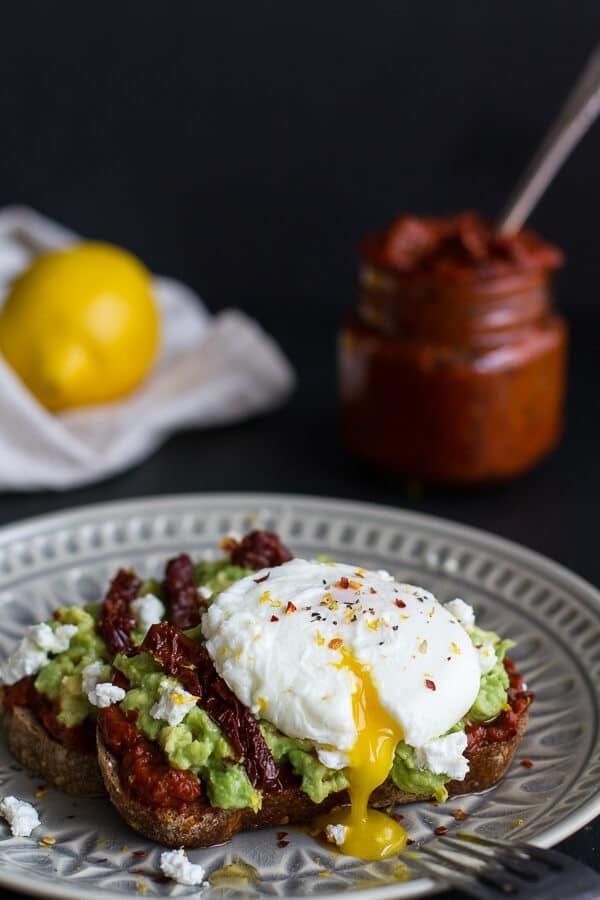 Drippy Eggs with Asparagus French Toast Grilled Cheese Soldiers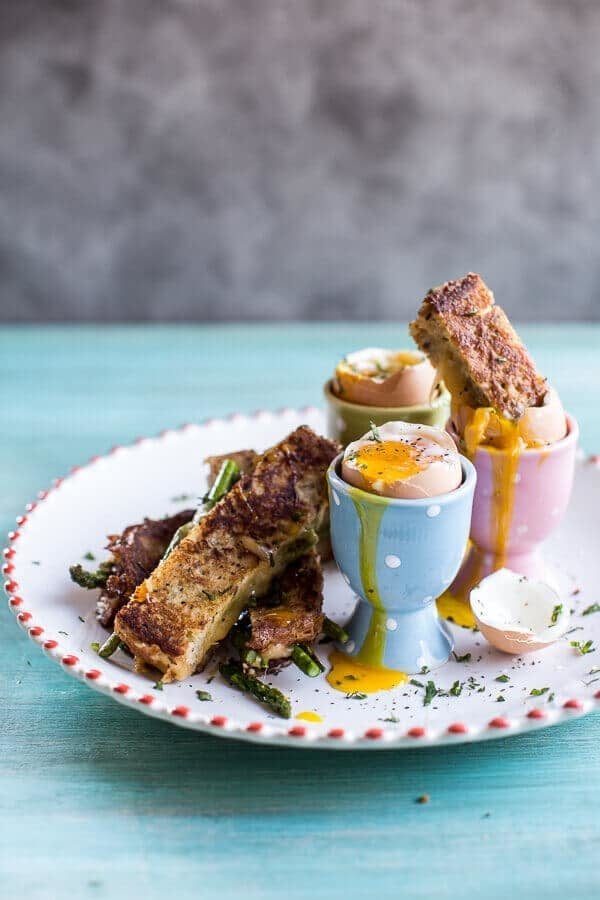 Vegetarian Breakfast Burritos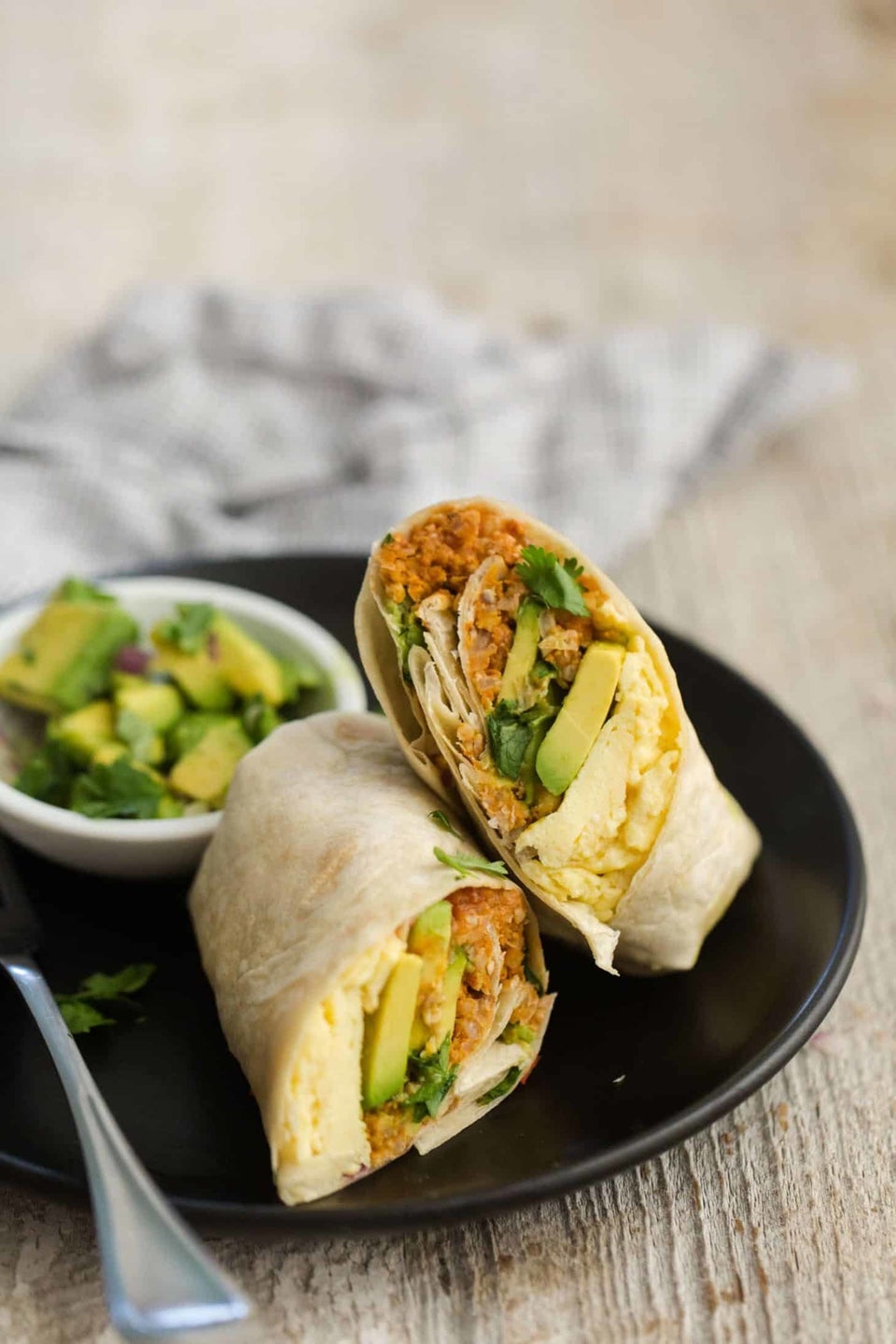 Simple California-Style Omelet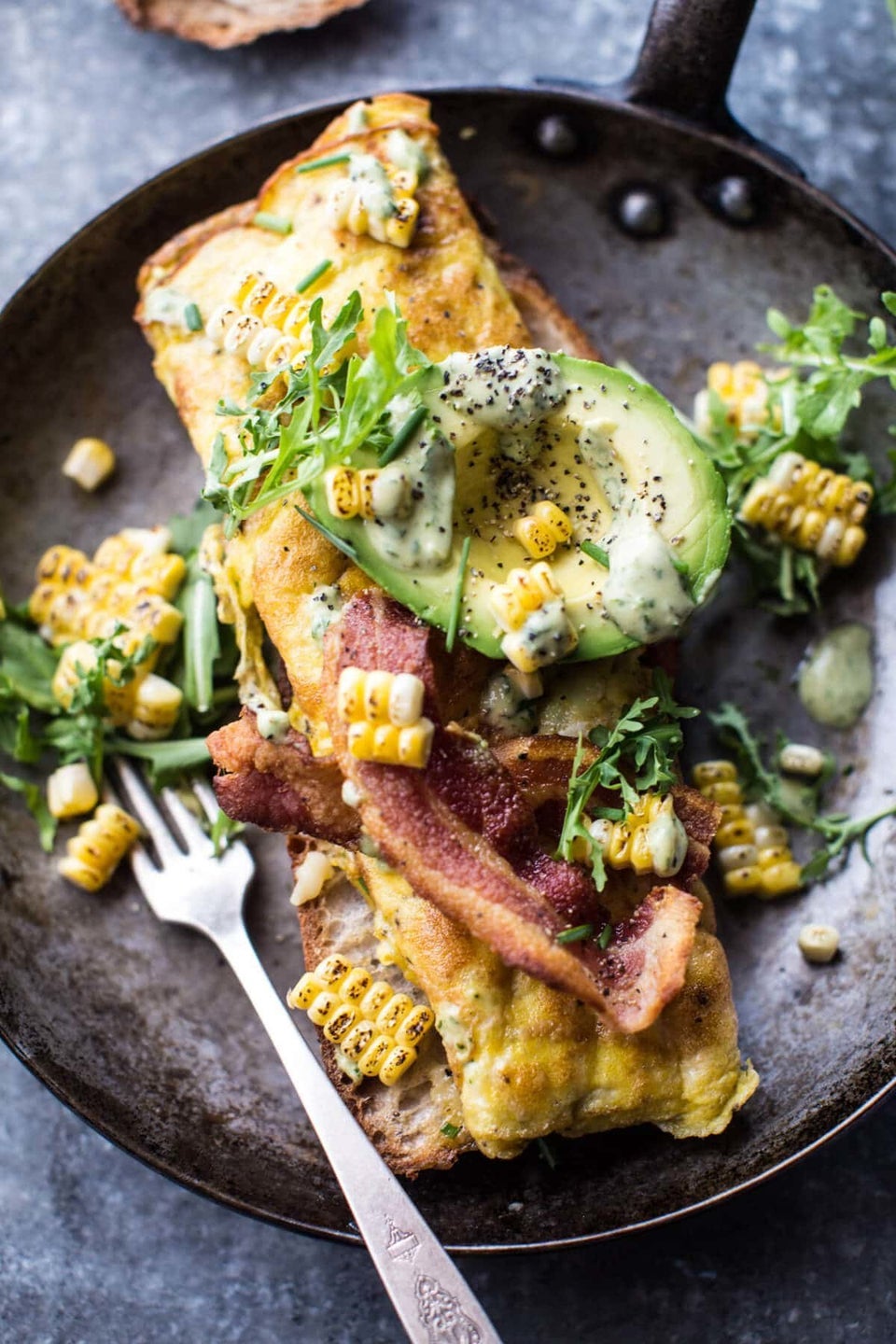 Baked Eggs In Stuffed Peppers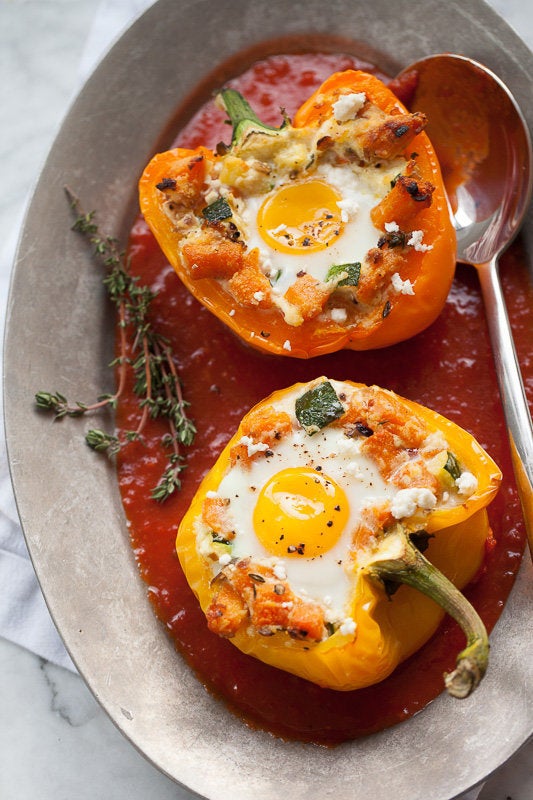 Egg Salad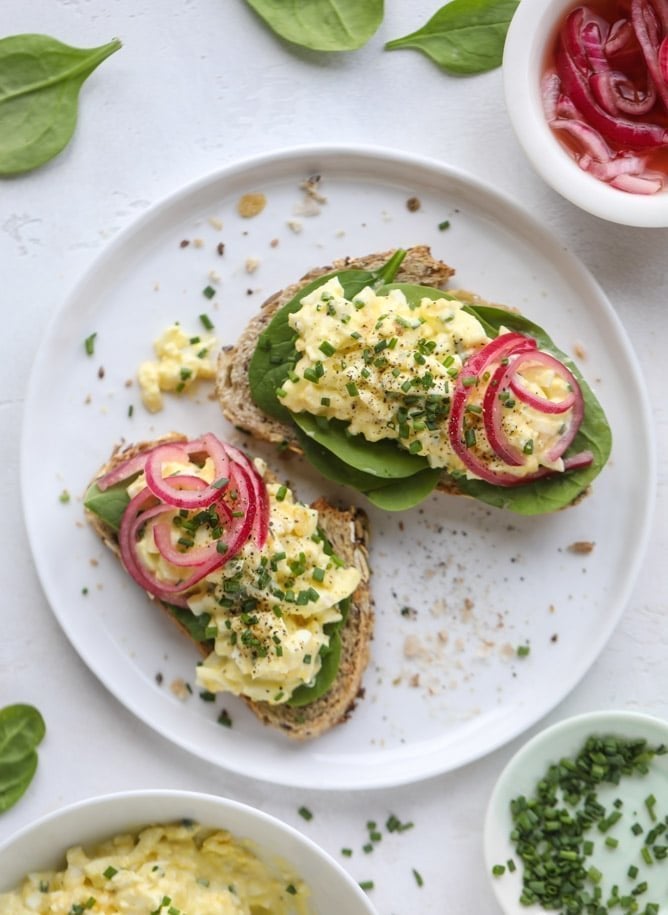 Egg, Potato And Ham Bake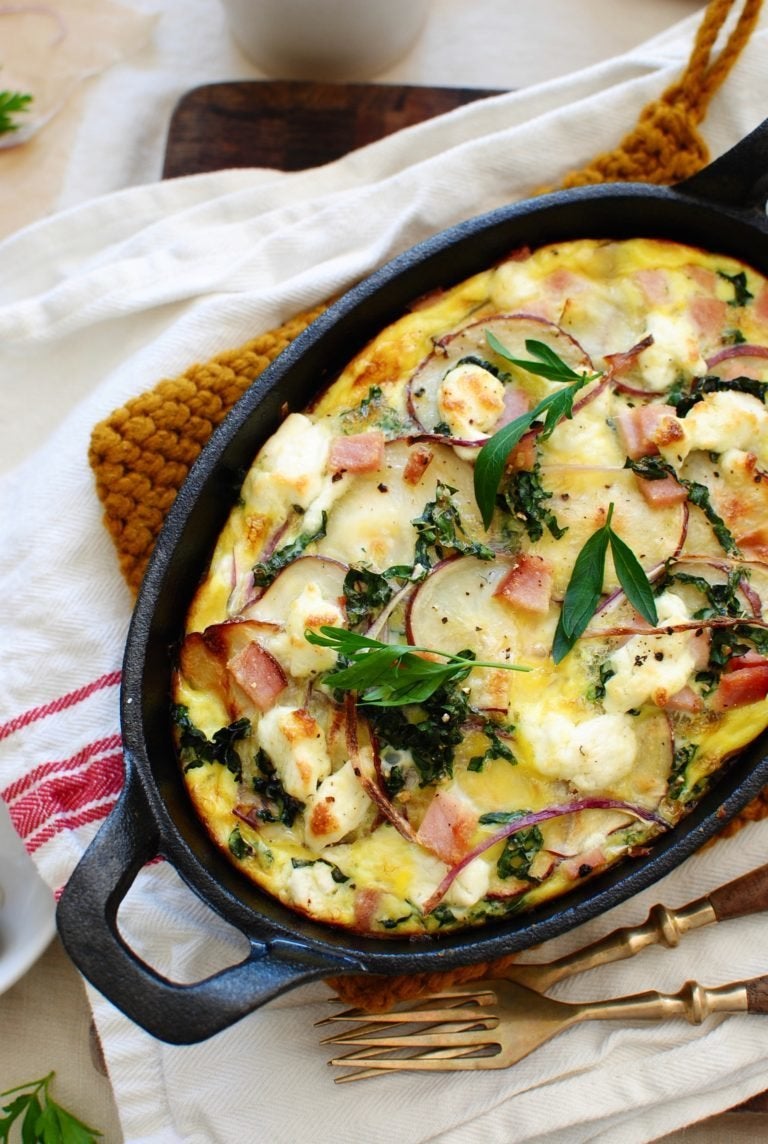 Green Eggs And Ham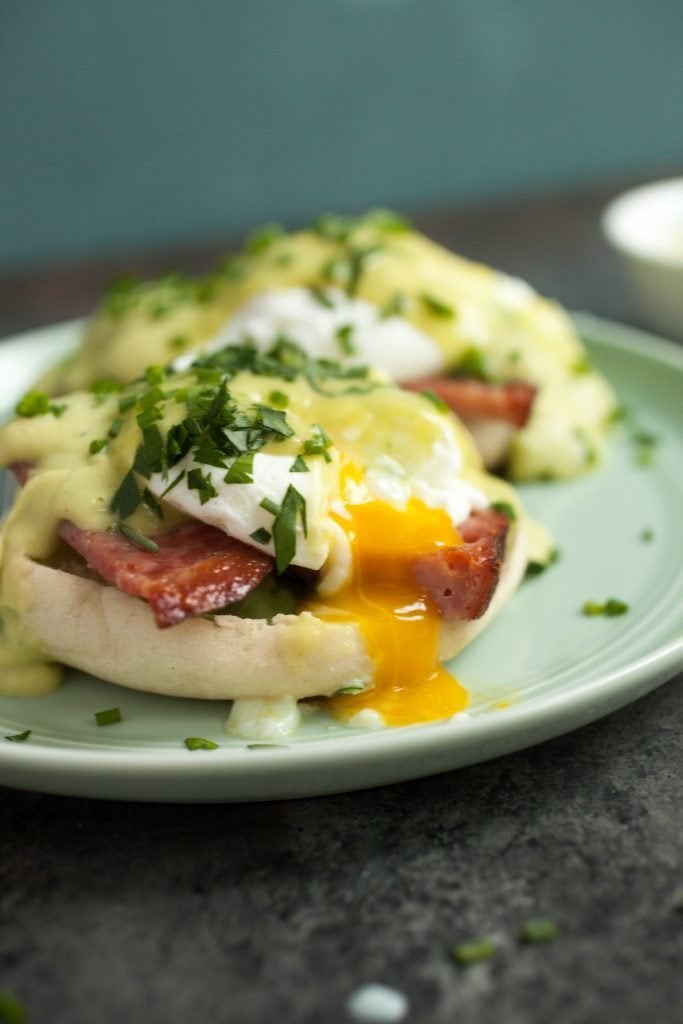 Peppers And Onions Scrambled Eggs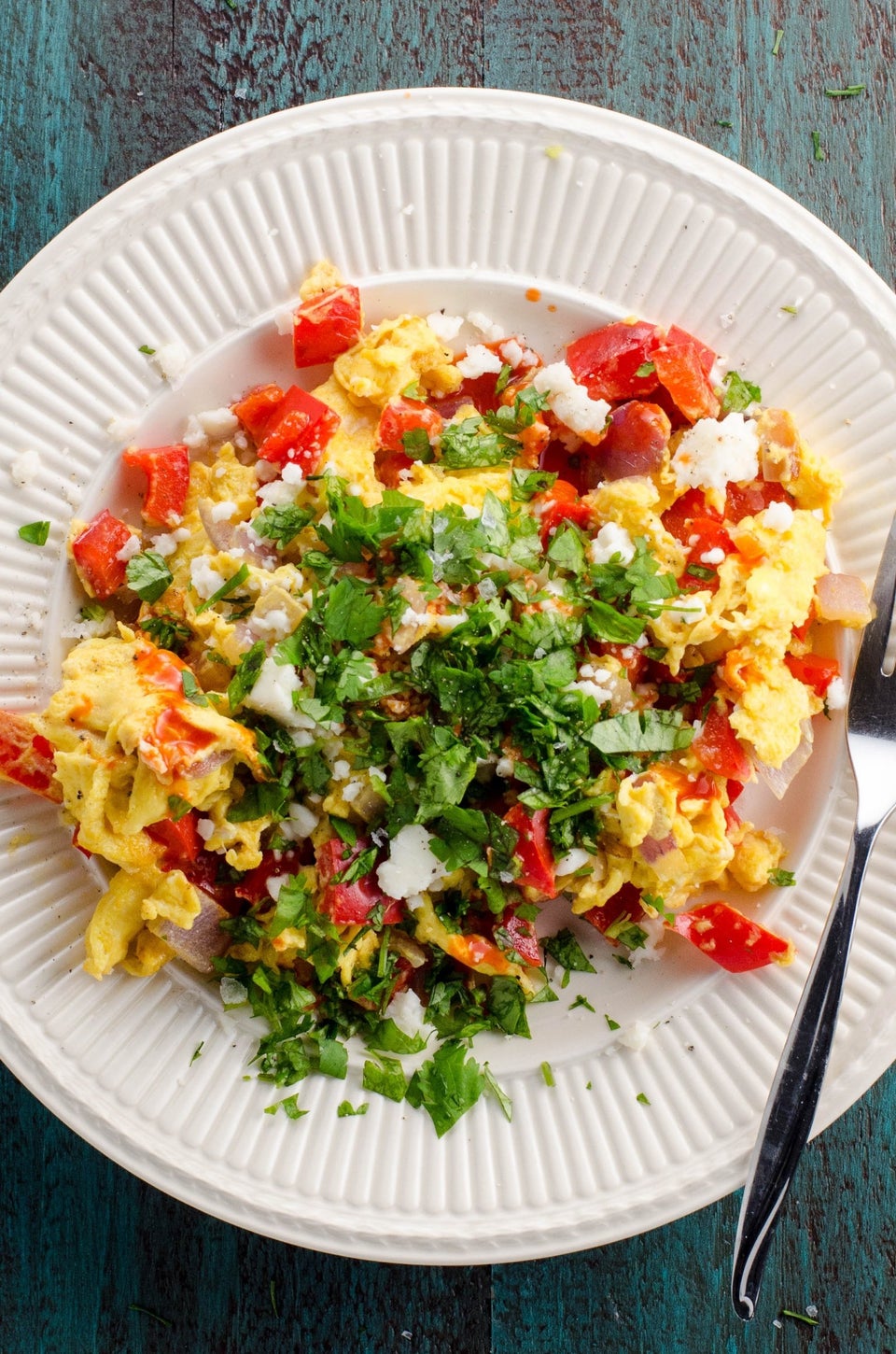 Tomato And Corn Tostada With Baked Eggs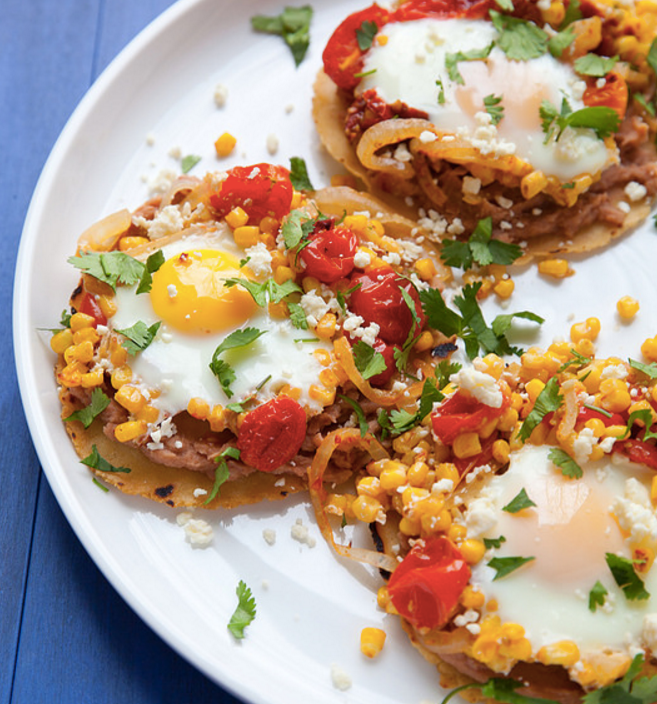 Before You Go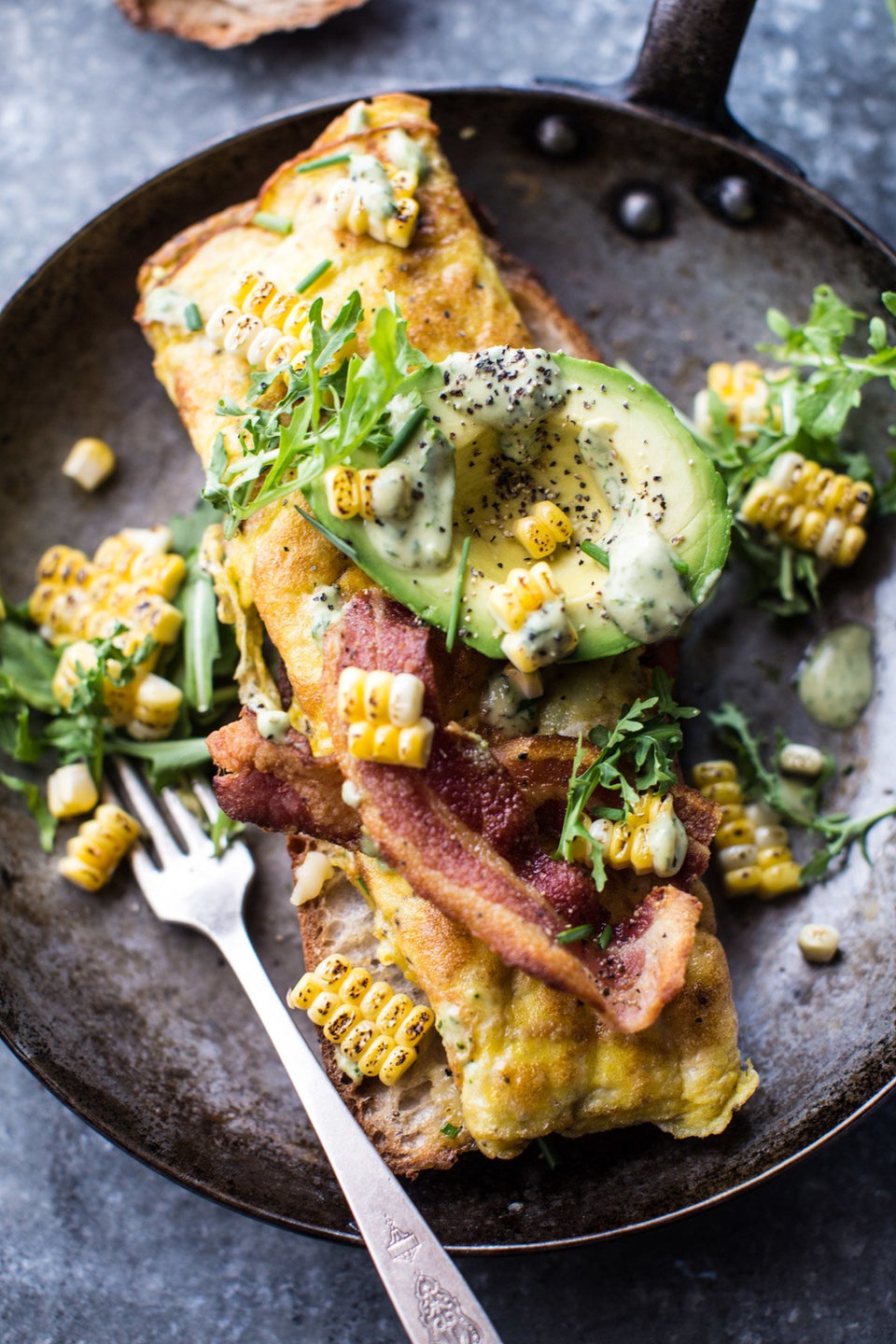 Omelet Recipes