As much as we'd like to fancy ourselves Halloween pros, little things like life always seem to get in the way of our grandest costume fantasies.
With the days counting down to All Hallows' Eve, you may not be panicking just yet about what to wear to that costume party. But come Oct. 30, you will be.
Fear not, procrastinating party people, celebrity makeup artist Kari Bauce has got you covered. Using just a couple of Ben Nye creme colors, a brush or cotton swabs, and a couple of minutes, you can achieve a skeleton makeup look that is equal parts simple and spooky.
The secret to this impressive looking masterpiece is in the mouth. The stitched look, which is accomplished in just a few drawn lines, is way simpler ― and cooler ― than trying to draw teeth.
Find out how to achieve the entire look yourself above.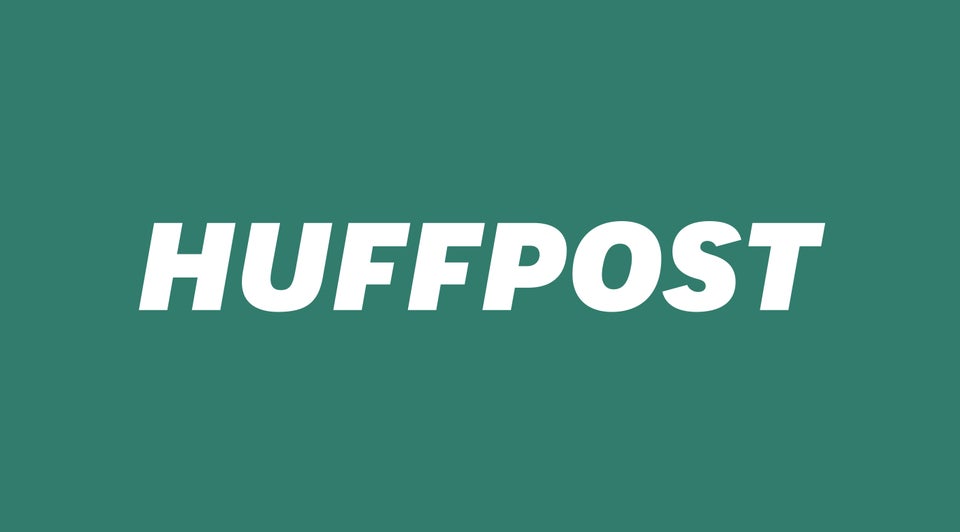 Women's Halloween Costume Ideas For 2016