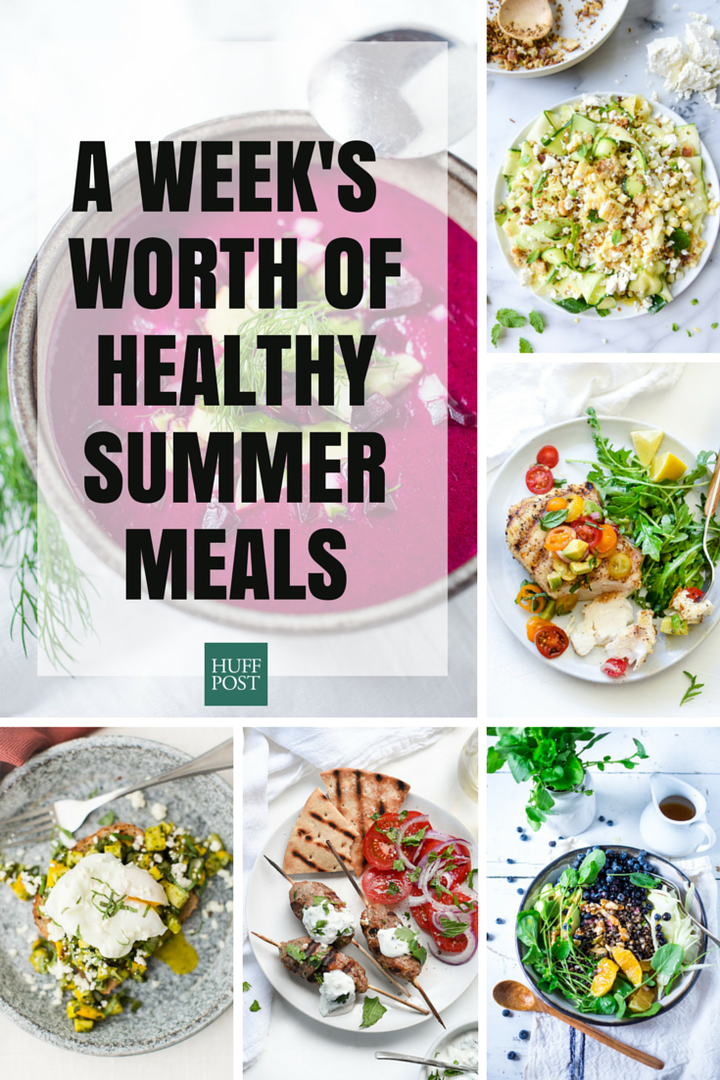 Eating healthy is a simple concept. Stick with lean meats, lots of fresh produce and refrain from eating too much sugar, and you've pretty much got it down. But that's easier said than done. Surrounded by cheesecakes that look like heaven and a world of other indulgences, healthy eating can be a bit of a challenge. Unless, of course, someone has planned out every single meal you need to eat with delicious, easy recipes you can't wait to dig into. That's right, we did that.
We gathered 21 breakfast, lunch and dinner recipes to get you through one week of healthy eating without any need to cave and reach for a piece of cake. And if you can do something for a week, you've pretty much got it figured out.
We'll start with breakfast and move through the day ...
Breakfast, Day 1: Egg And Green Bean Skillet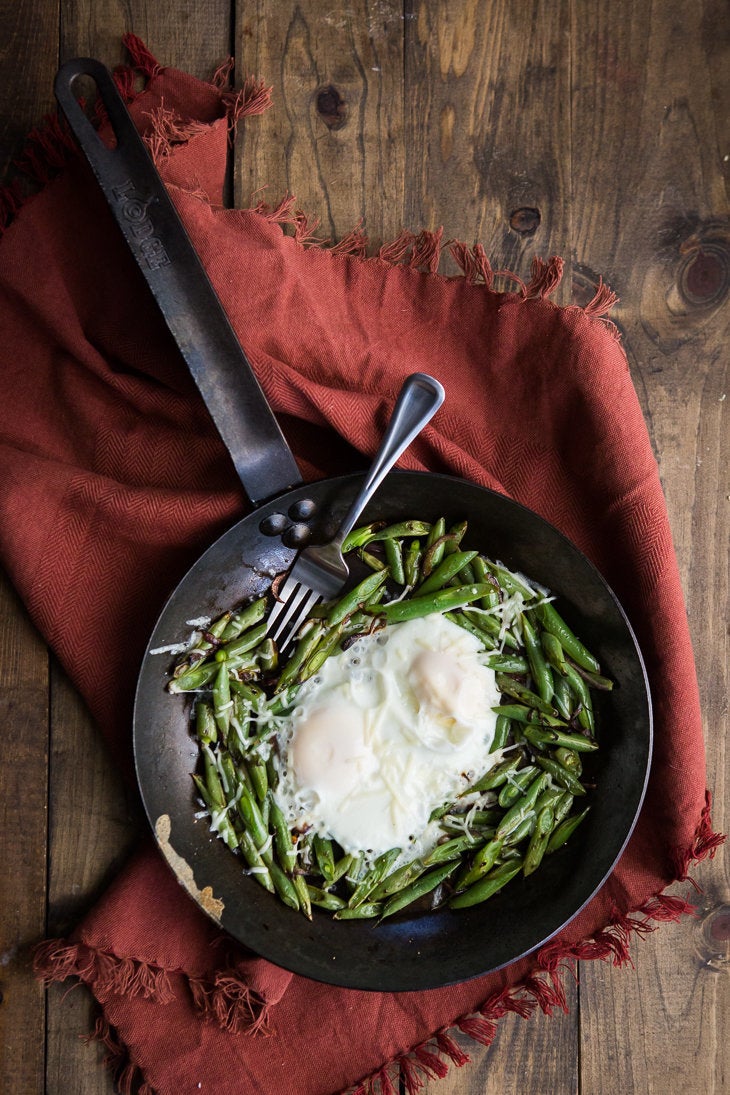 Breakfast, Day 2: Papaya Breakfast Boat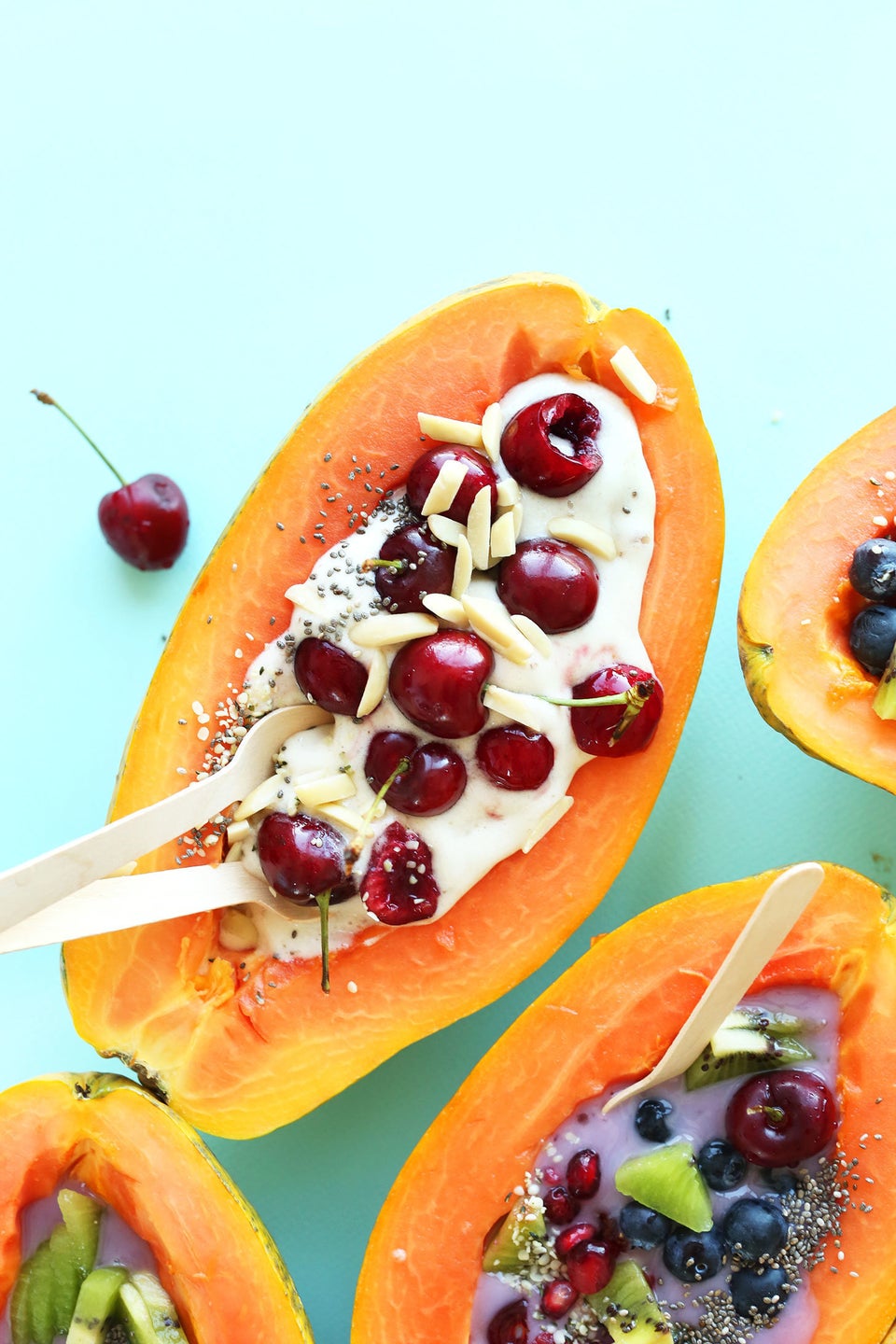 Breakfast, Day 3: Acai, Pomegranate and Raspberry Smoothie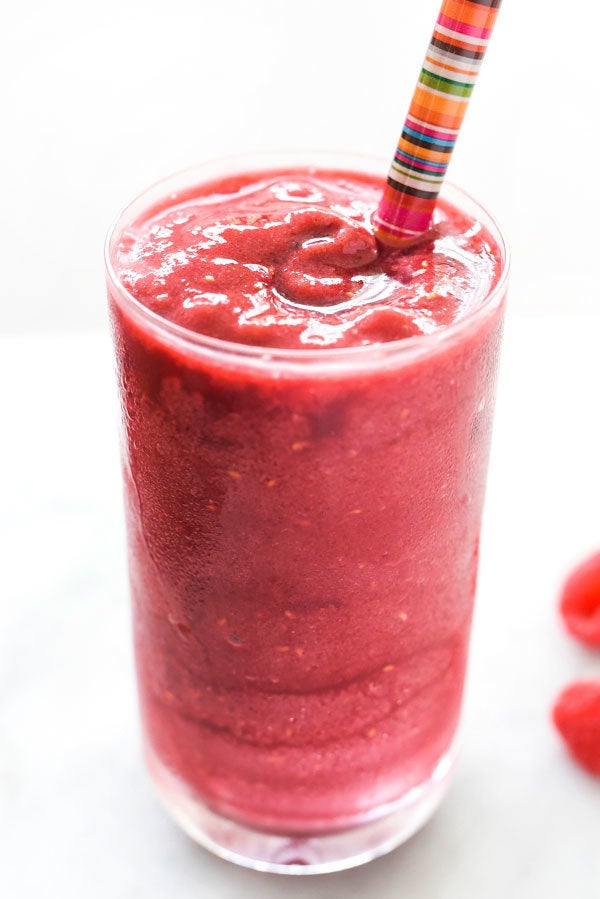 Breakfast, Day 4: Banana Breakfast Cake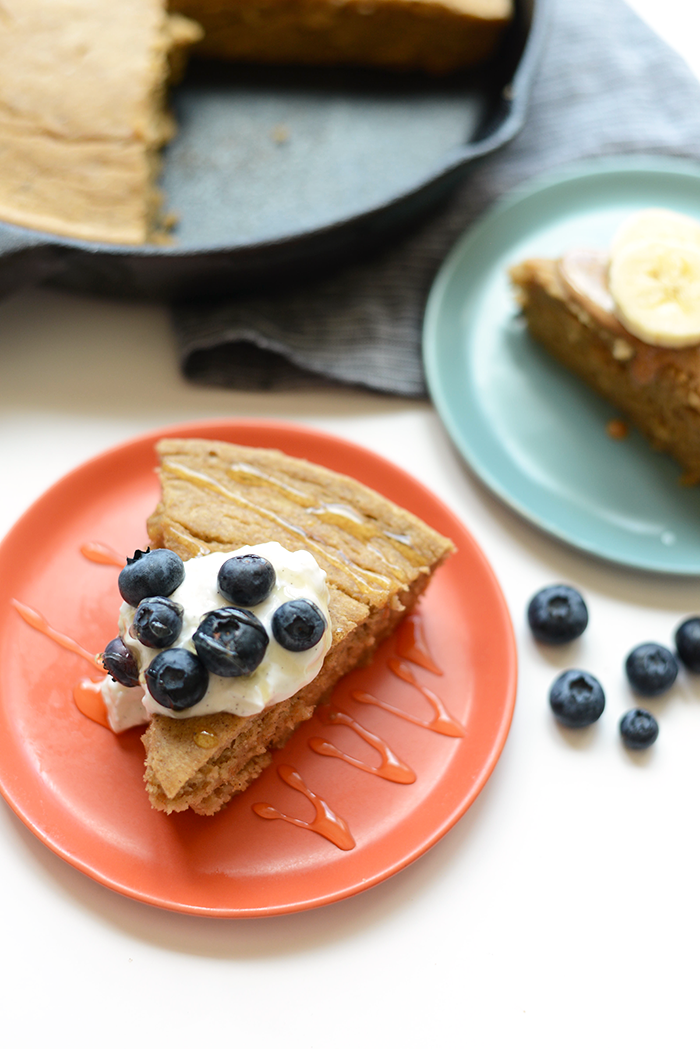 Breakfast, Day 5: Mixed Berry Overnight Oats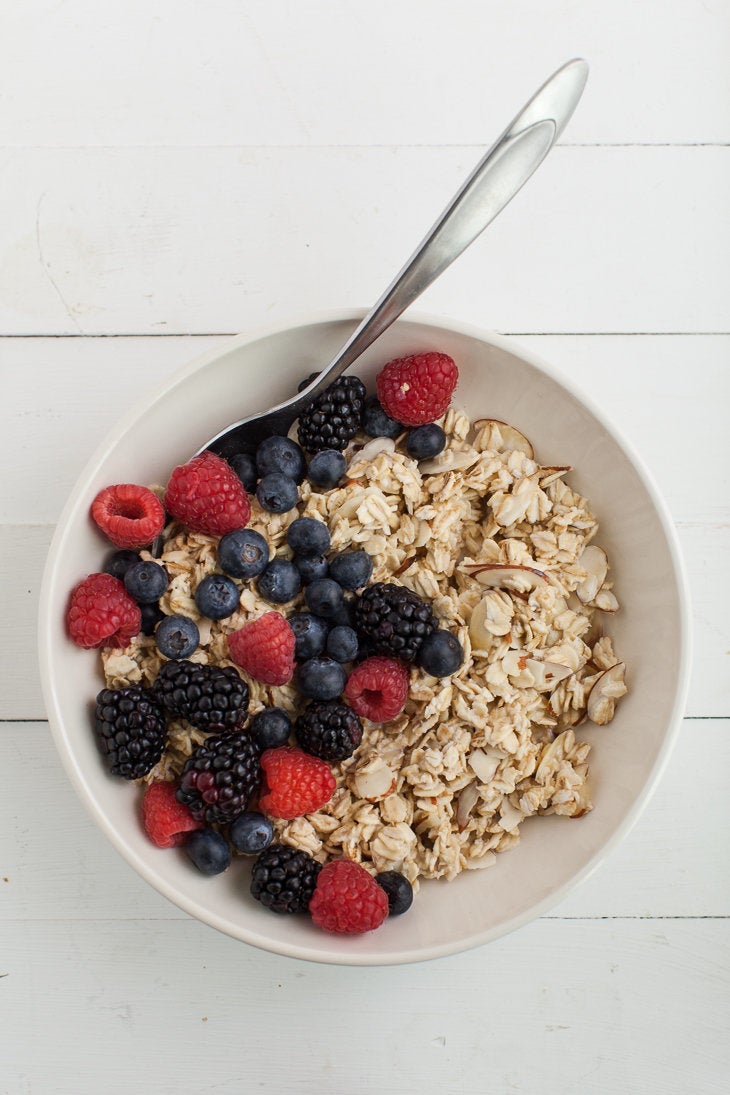 Breakfast, Day 6: Super Green Smoothie Bowl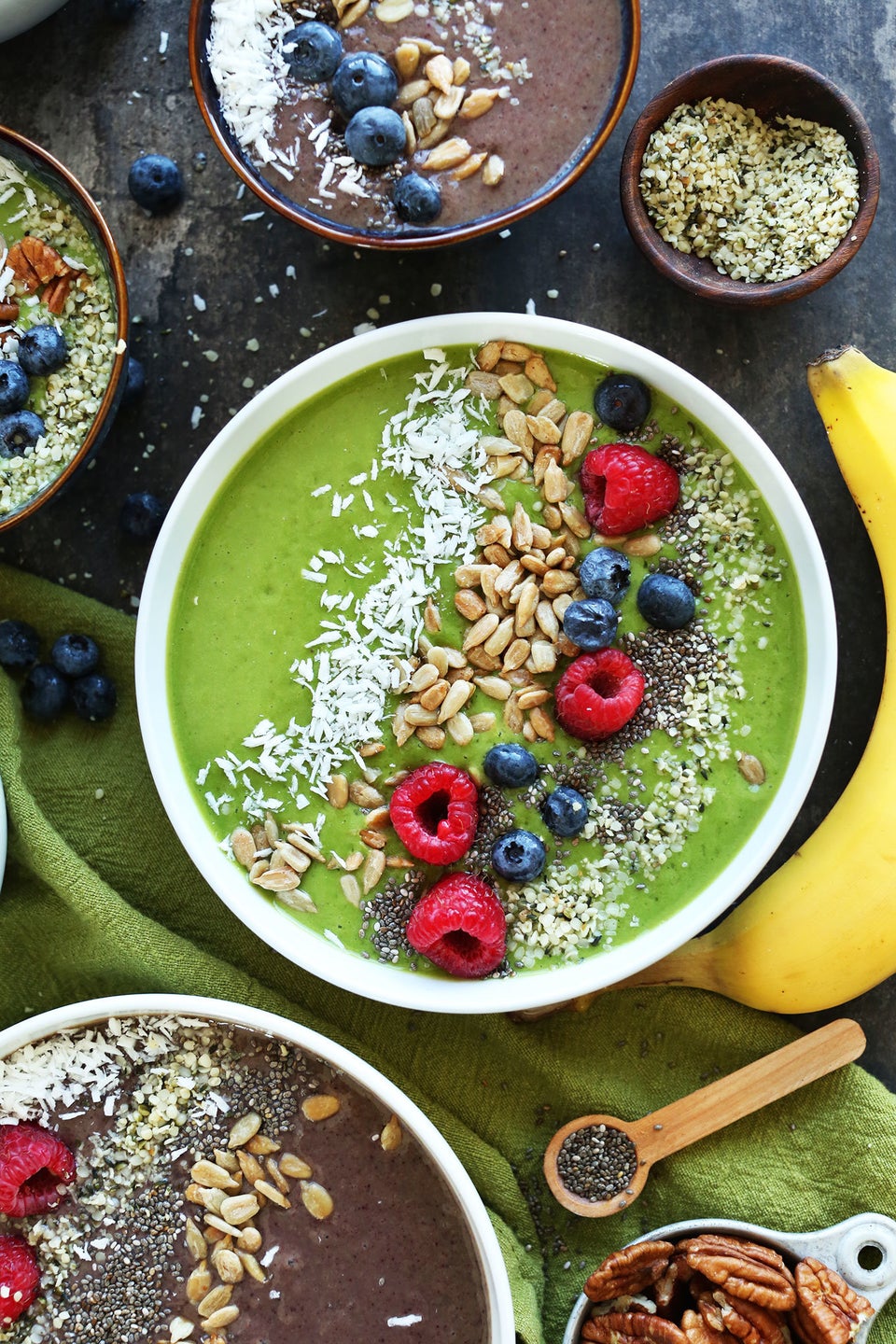 Breakfast, Day 7: Vegetable Frittata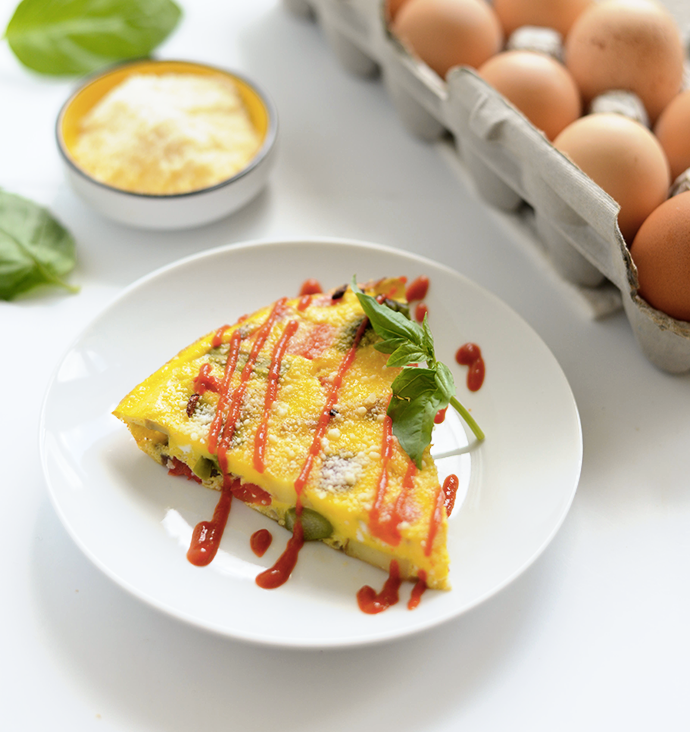 Lunch, Day 1: Hummus Veggie Wrap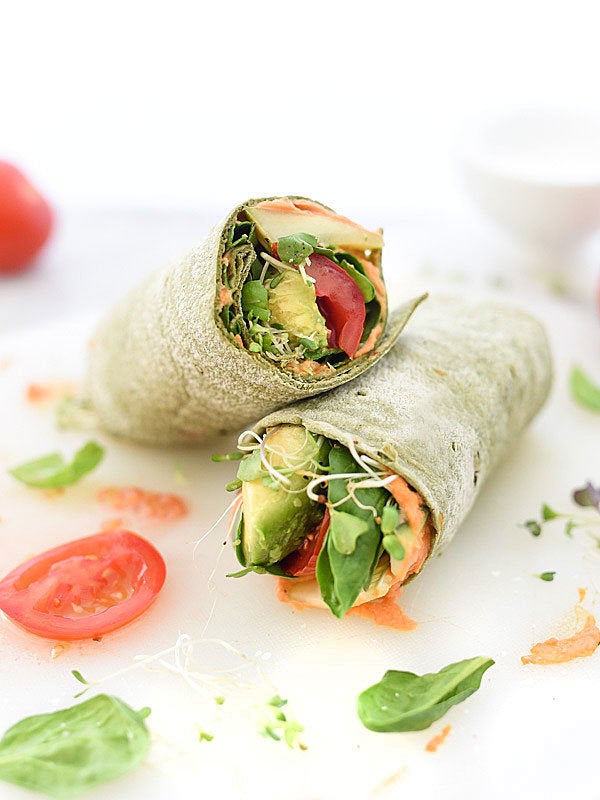 Lunch, Day 2: Coconut Quinoa Power Soup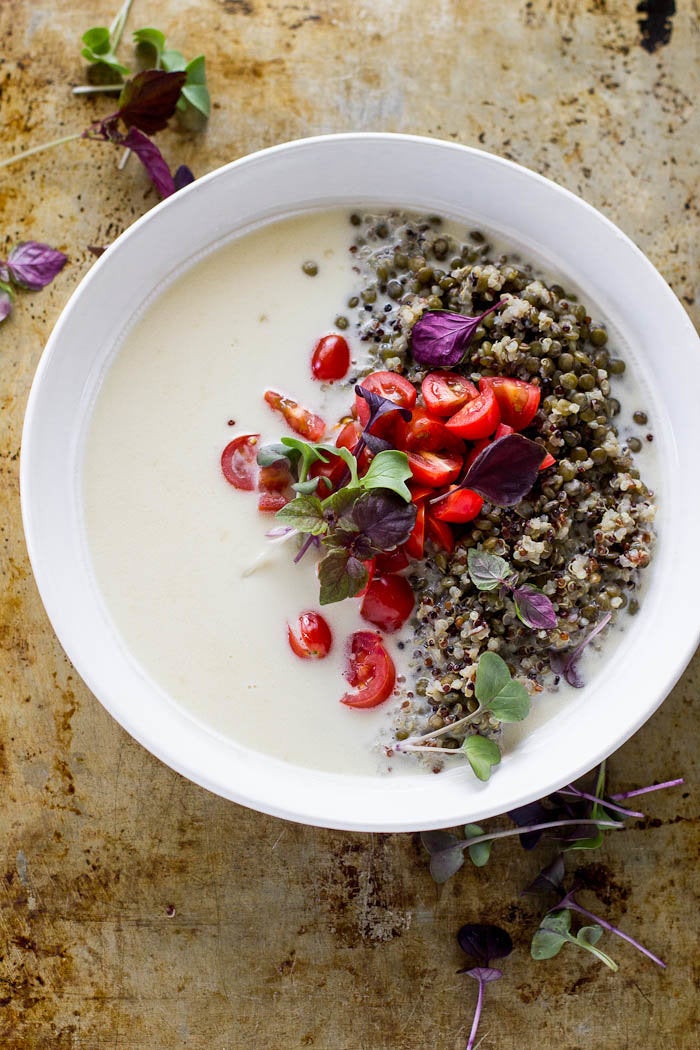 Lunch, Day 3: Pesto Summer Squash Bruschetta With Poached Eggs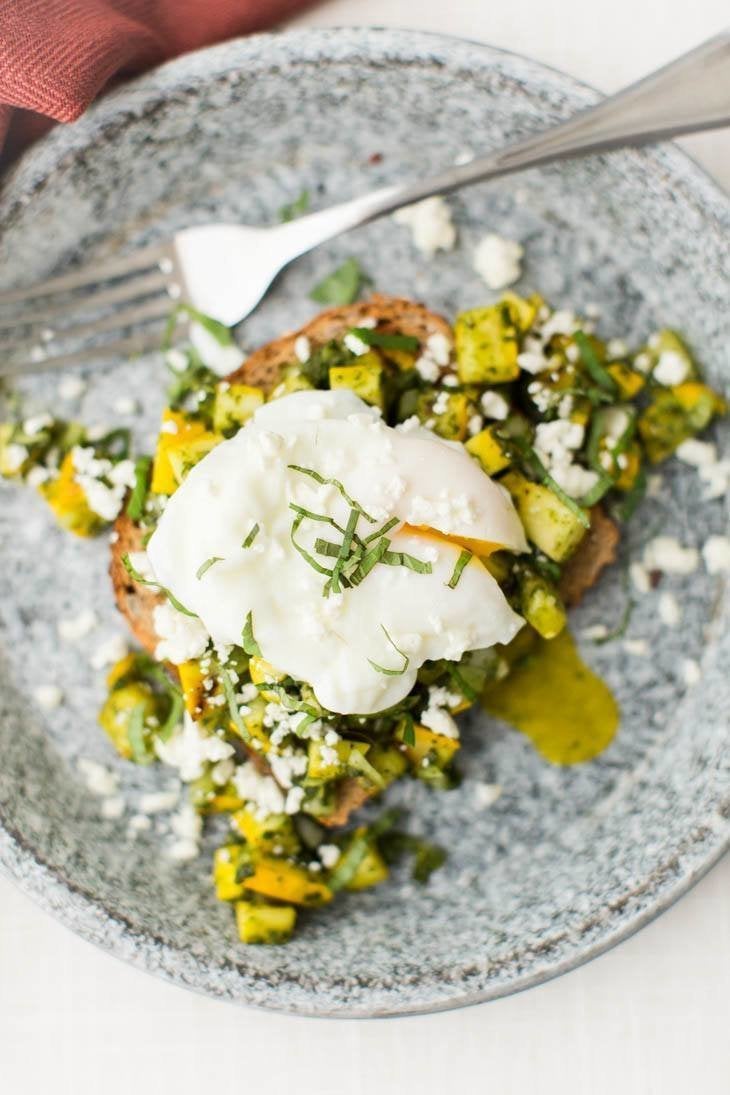 Lunch, Day 4: Marinated Zucchini Feta Salad With Fresh Corn And Toasted Pistachio Breadcrumbs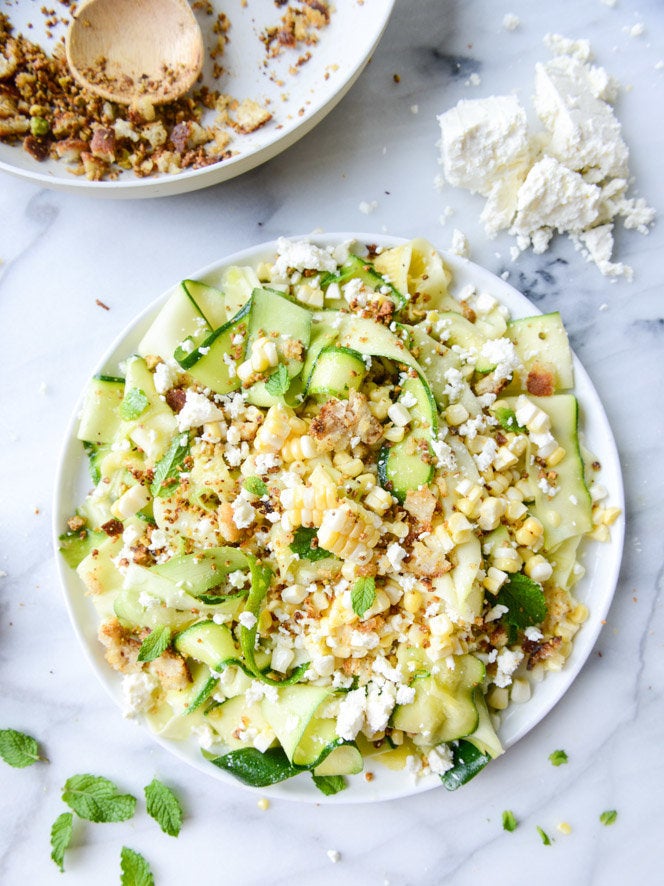 Lunch, Day 5: Beet Gazpacho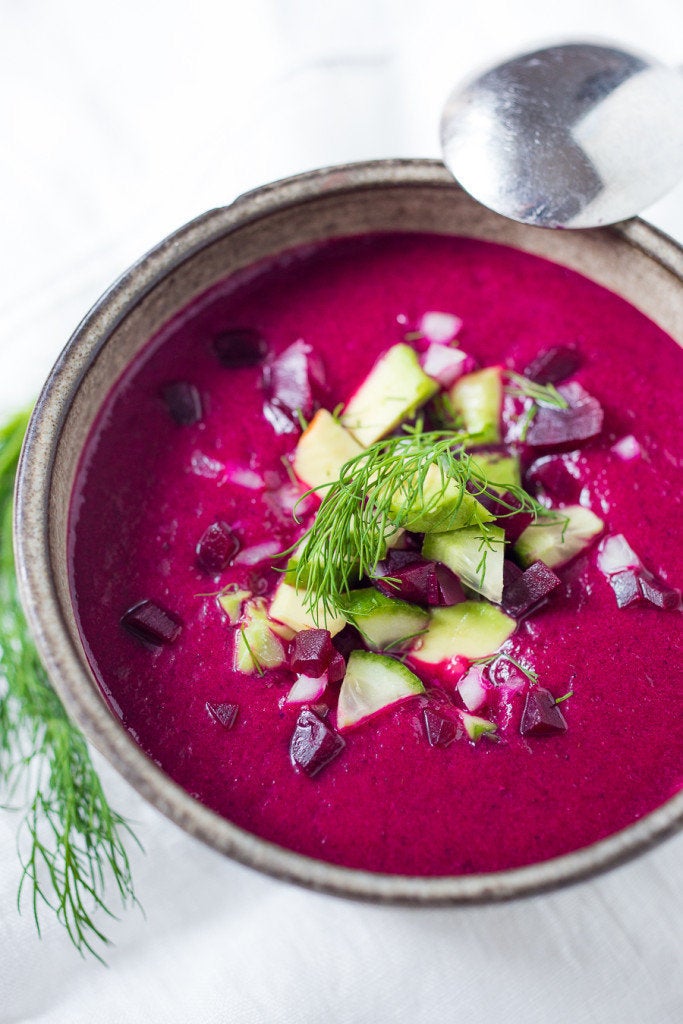 Lunch, Day 6: Summer Glow Bowl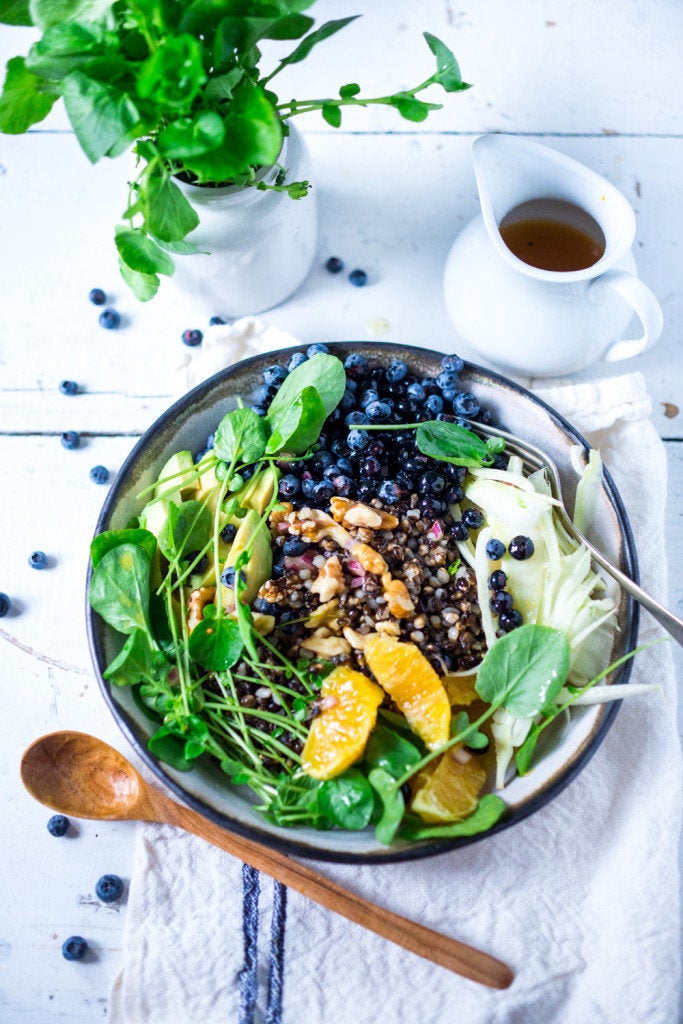 Lunch, Day 7: Green Goddess Egg Salad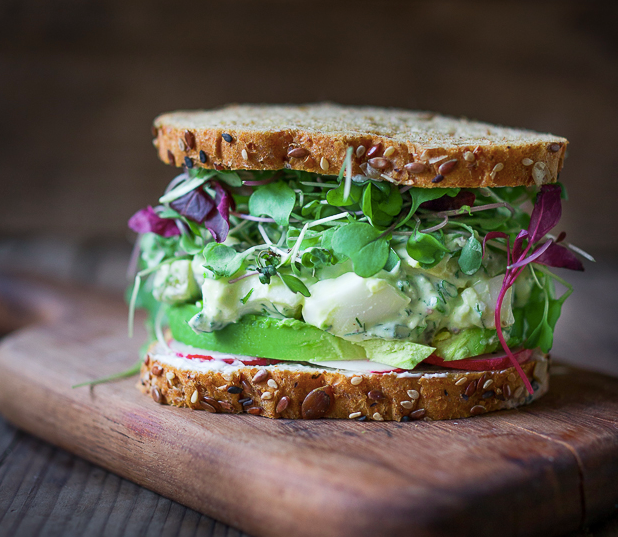 Dinner, Day 1: Grilled Turkey Kofta Skewers With Yogurt Sauce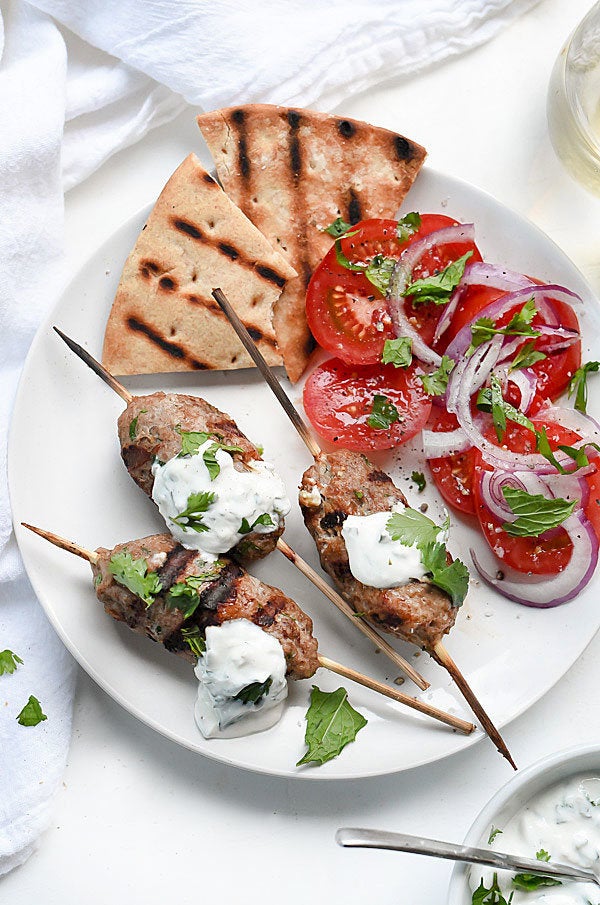 Dinner, Day 2: Chili Spinach Pesto Noodle Bowl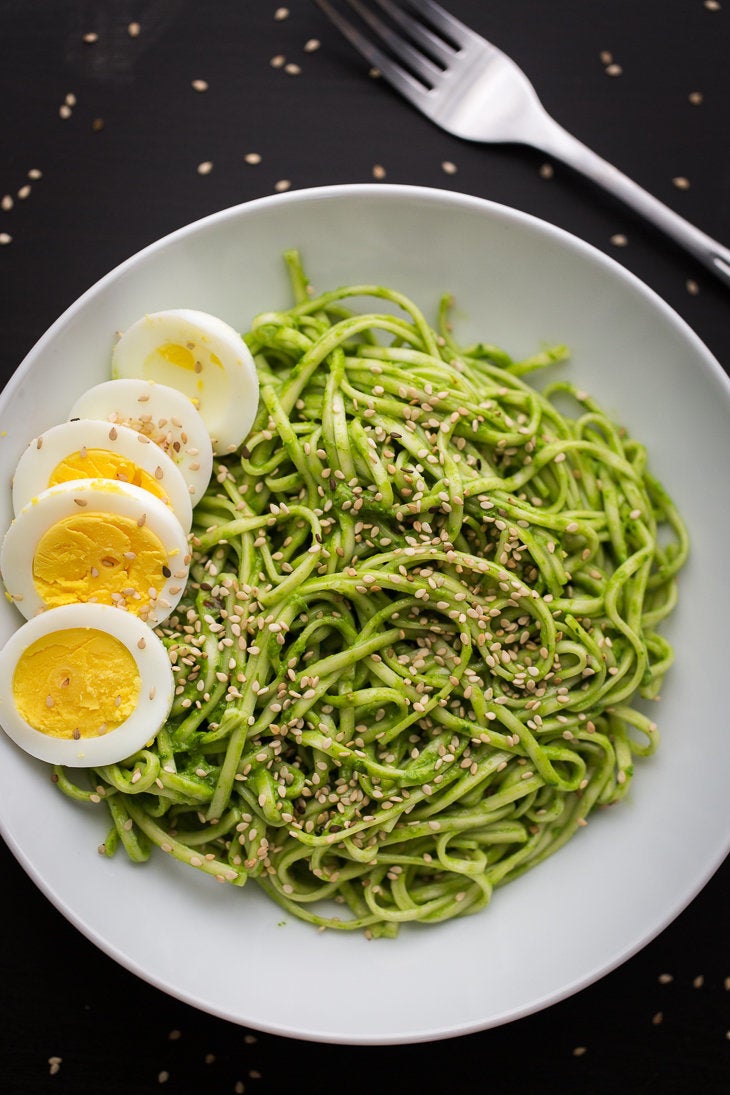 Dinner, Day 3: Grilled Halibut with Tomato Avocado Salsa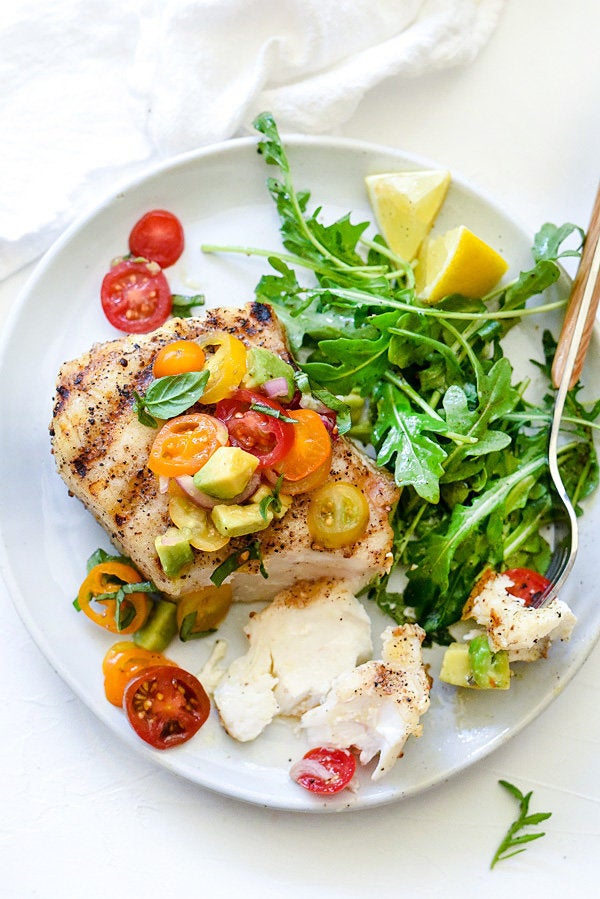 Dinner, Day 4: Roast Chicken Dinner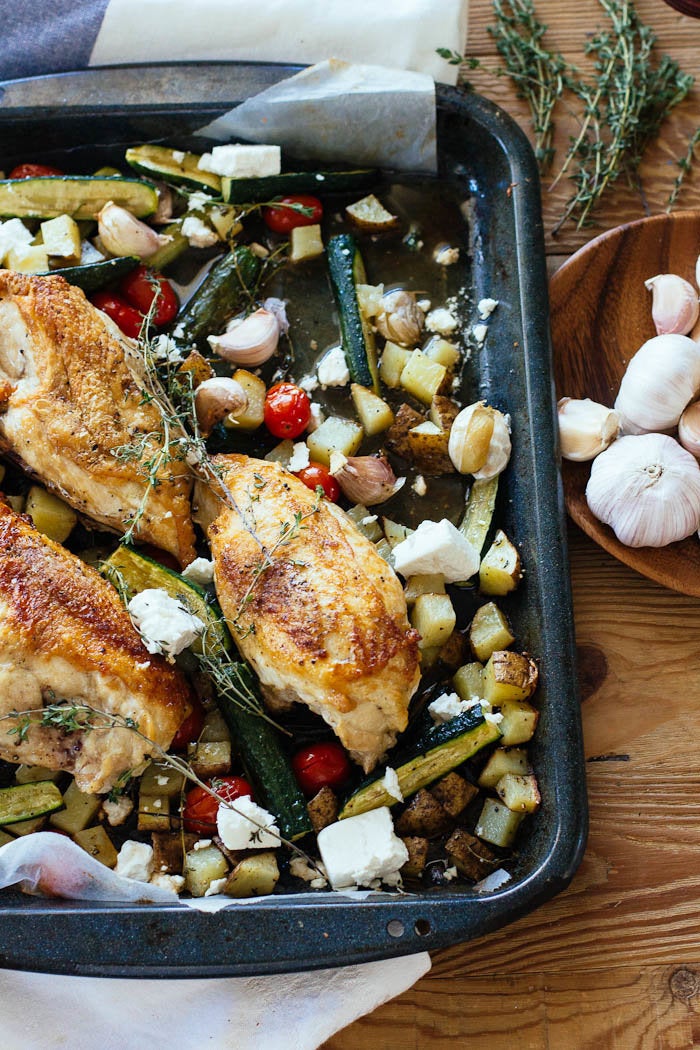 Dinner, Day 5: Dijon-Glazed Chicken And Leek Skewers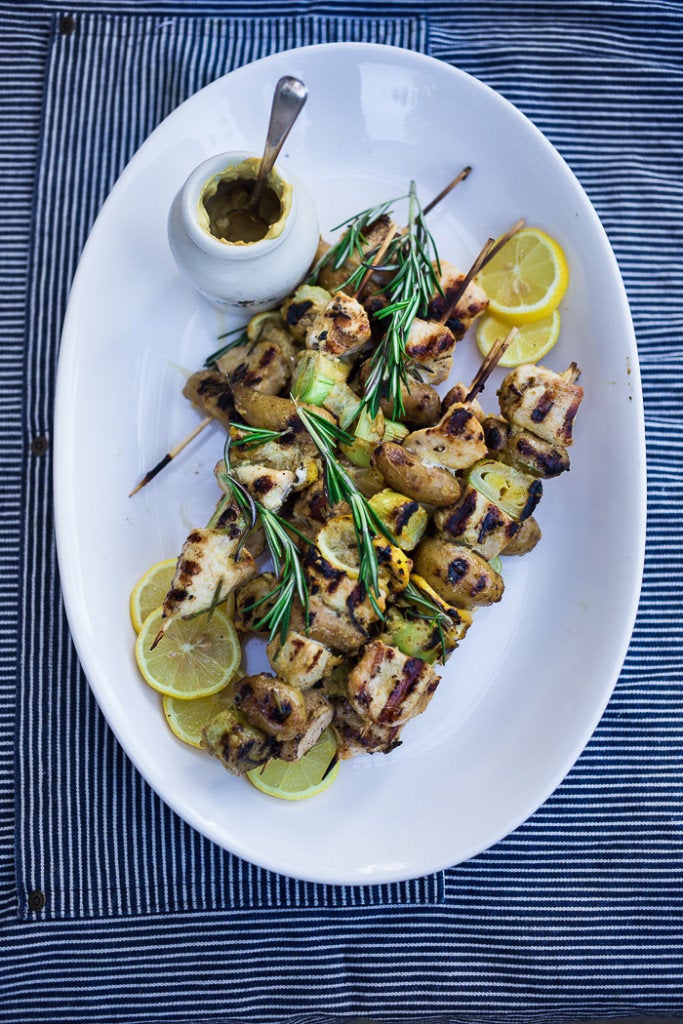 Dinner, Day 6: Summertime Spaghetti With Fresh Tomato Sauce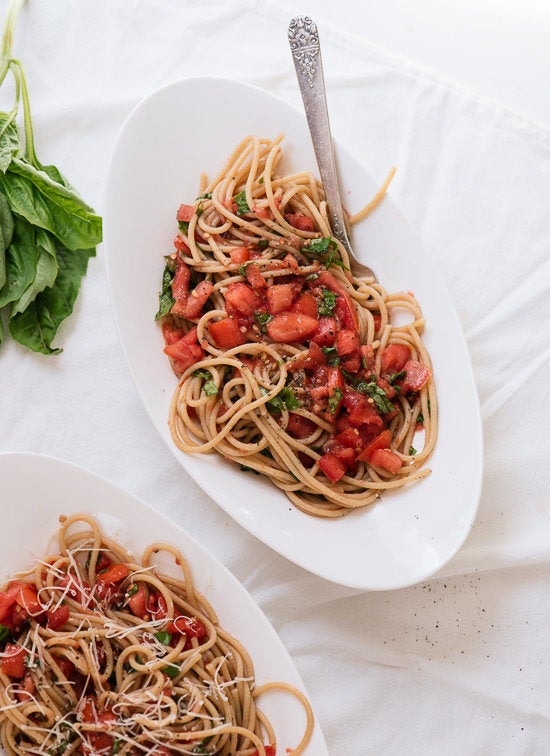 Dinner, Day 7: Orange Mango Braised Fish With Lime Coconut Quinoa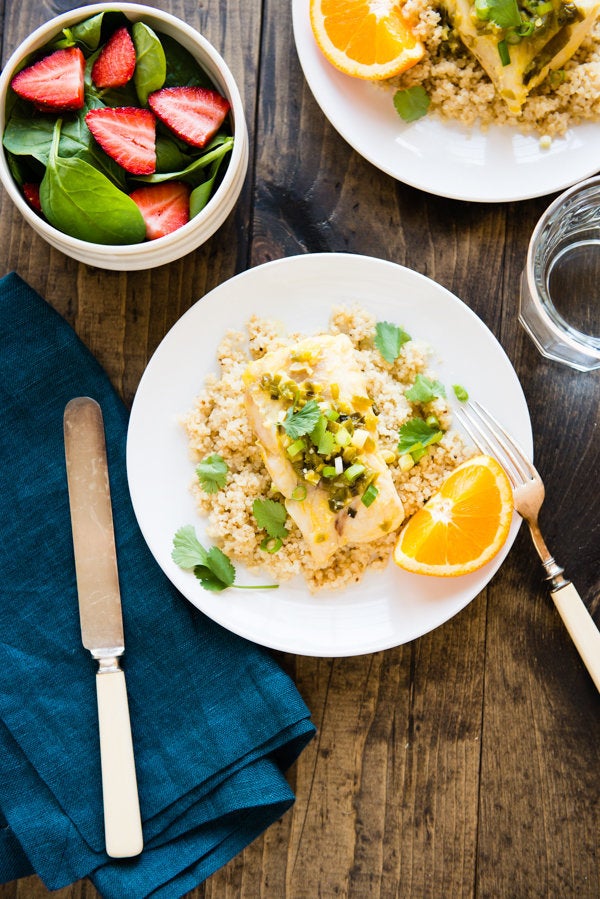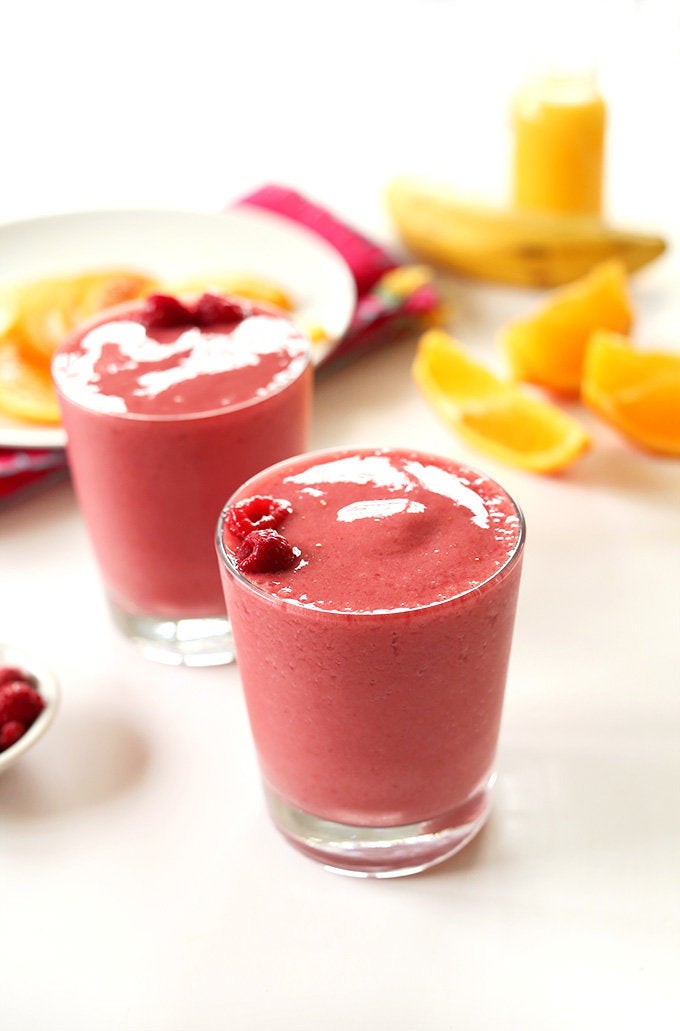 Breakfast Smoothies