While you're staring down the clock to V-Day, here are a handful of ideas for fun, quick projects that are still cute and personal. No need for the discount aisle after all.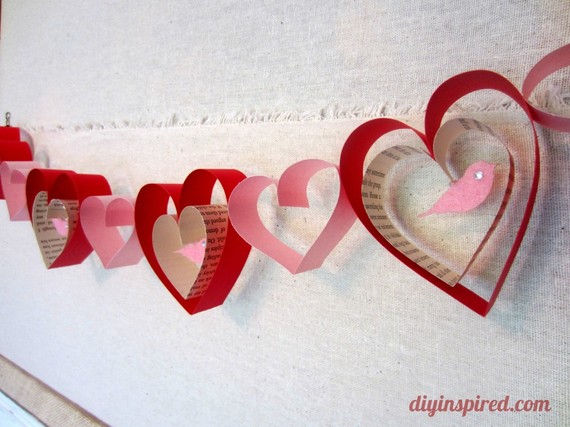 Valentine Garland
DIYinspired has instructions for a Valentine's Day garland that turns old books and magazines, felt and double-sided tape into a party decoration or a nice piece of décor or a fun project for kids. It's subtle enough that it won't wear out it's welcome after the 14th. Keep the love burning for weeks or even months.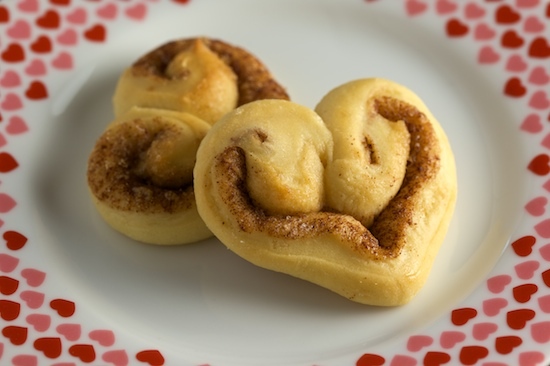 Tasty Valentines
Let's face it, Valentine's Day has, like many other holidays, turned into an excellent excuse to eat, whether its passing out chocolate and cookies at the office or bringing home a candy bouquet. CraftFoxes has several great ideas for sweet valentine's day ideas that go beyond the expected chocolate, including heart-shaped cinnamon buns and marshmallow pops.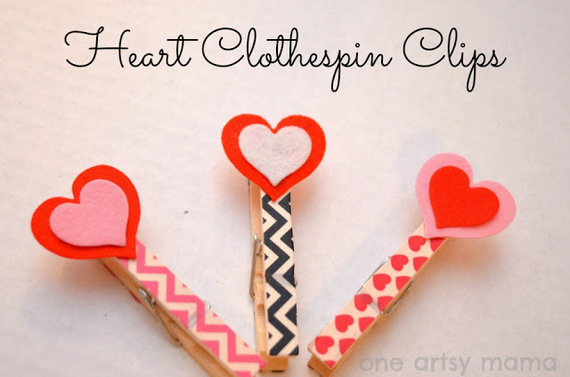 Clothespin Heart Clips
Want a way to get your tweens interested in a Valentine craft? These heart clothespin clips from One Artsy Mama are easy and inexpensive. All you need is clothespins, felt heart stickers, scissors, washi tape and something to clip, such as a Valentine's Day card. Like the garland, these won't immediately wear out there welcome, especially for a heart-obsessed tween.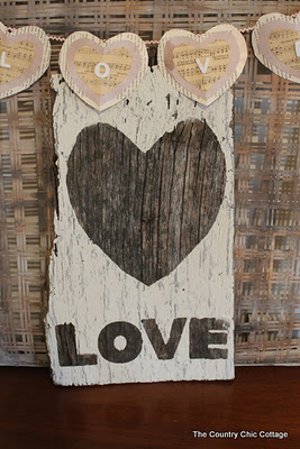 Rustic Love Sign
If you're up for a project that's a little more advanced but also has a longer shelf life, this rustic love sign, which looks like it came from a country fair, is a combination of brown paper, Post-it letters and Martha Stewart crackle finish. Pretty clever! Not only does it fit for Valentine's Day, the same project can also be used to commemorate a wedding or birth. And every time they look at the sign they'll think of you.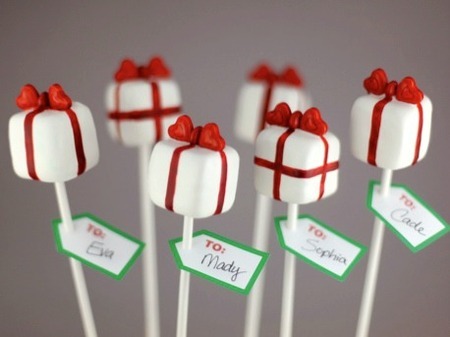 Present Cake Pops
Some may say the cake pop craze has subsided a bit. If you make these red and white present cake pops your family (or work family) will certainly be oohing and ahhing. You definitely have to have some frosting skills to pull off this confection, but if you have the skills, use them to show your love.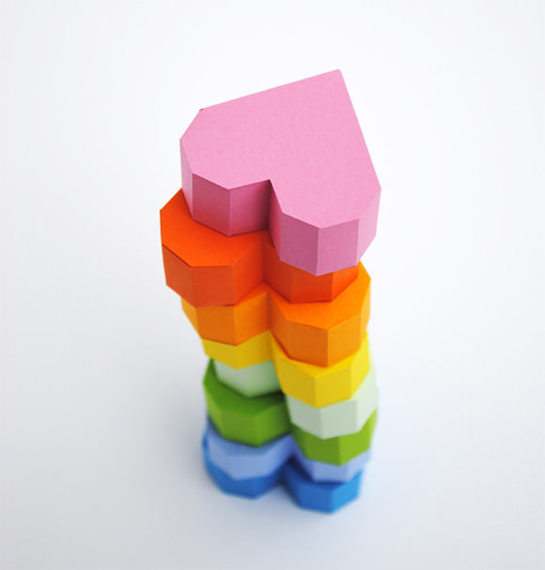 Printable Valentine Packages
Now that you have your cute Valentine's Day gift (or even a piece of handmade jewelry you might pick up), it always help to package it well. Handmade Charlotte has a collection of free printables that will look like you stayed up all night wrenching every bit of love from your soul and turning into a paper package. Pretty sweet!