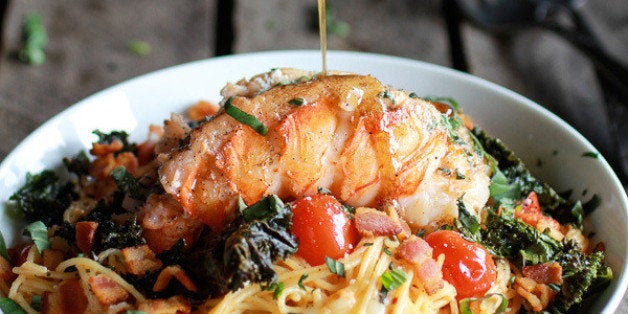 A lobster dinner is a special event -- usually reserved for celebrations. (Unless of course, we're talking about lobster rolls which we should all try to eat as much as possible.) Unfortunately, lobster isn't cheap, so you can't eat it on the regular like you would chicken. But that just makes it feel even more special -- and makes it taste that much more delicious.
Cooking lobster at home is one easy way to cut down on the cost, of course. And it also makes the meal more rewarding. You might be thinking that making lobster at home is no easy feat, but you'd be wrong. We've put together a collection of lobster recipes that are simple and delicious -- so you can enjoy lobster as often as you want, just because it tastes good.
Here are 28 lobster recipes to try out this summer.
Steak And Lobster With Spicy Roasted Garlic Chimichurri Butter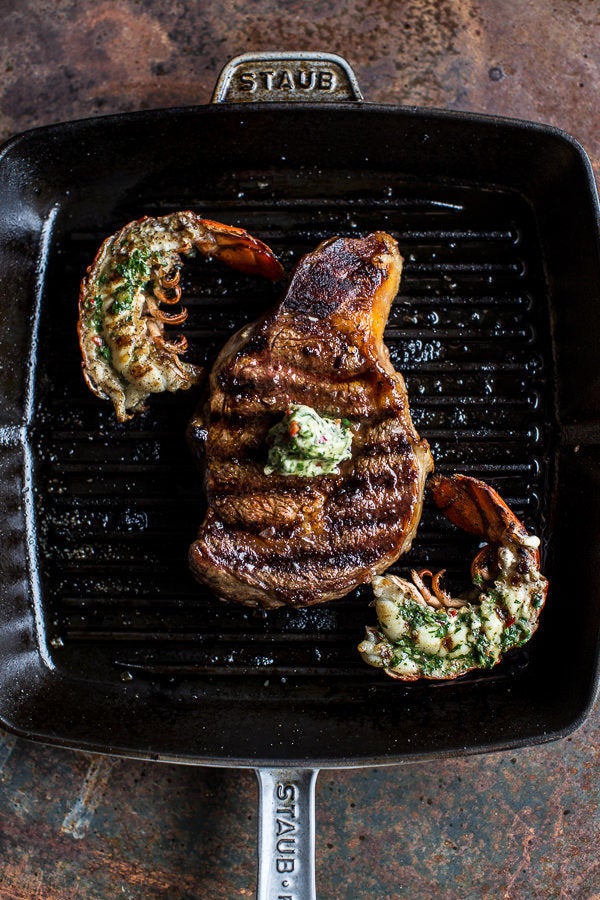 Lobster BLTs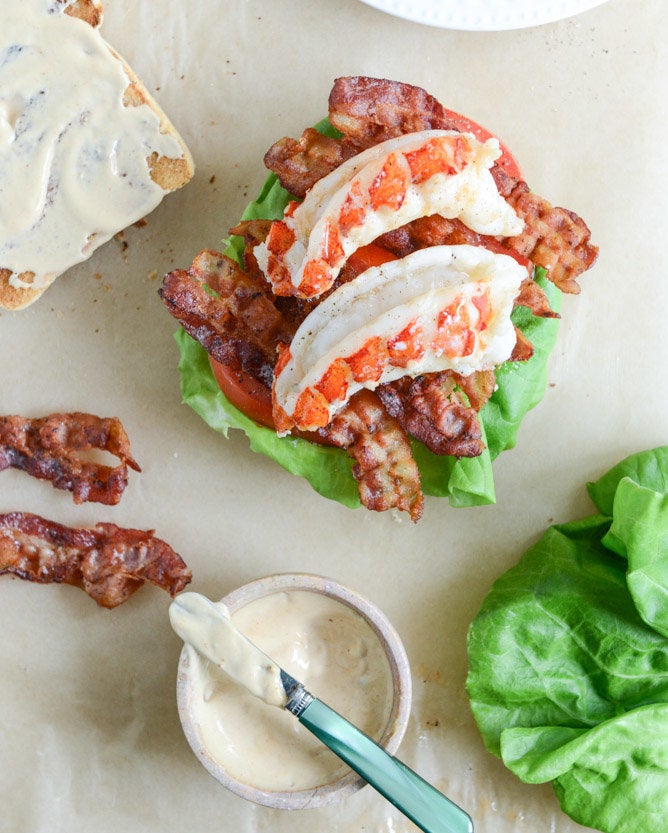 Blue Cheese Lobster Beignets With Spicy Avocado Cream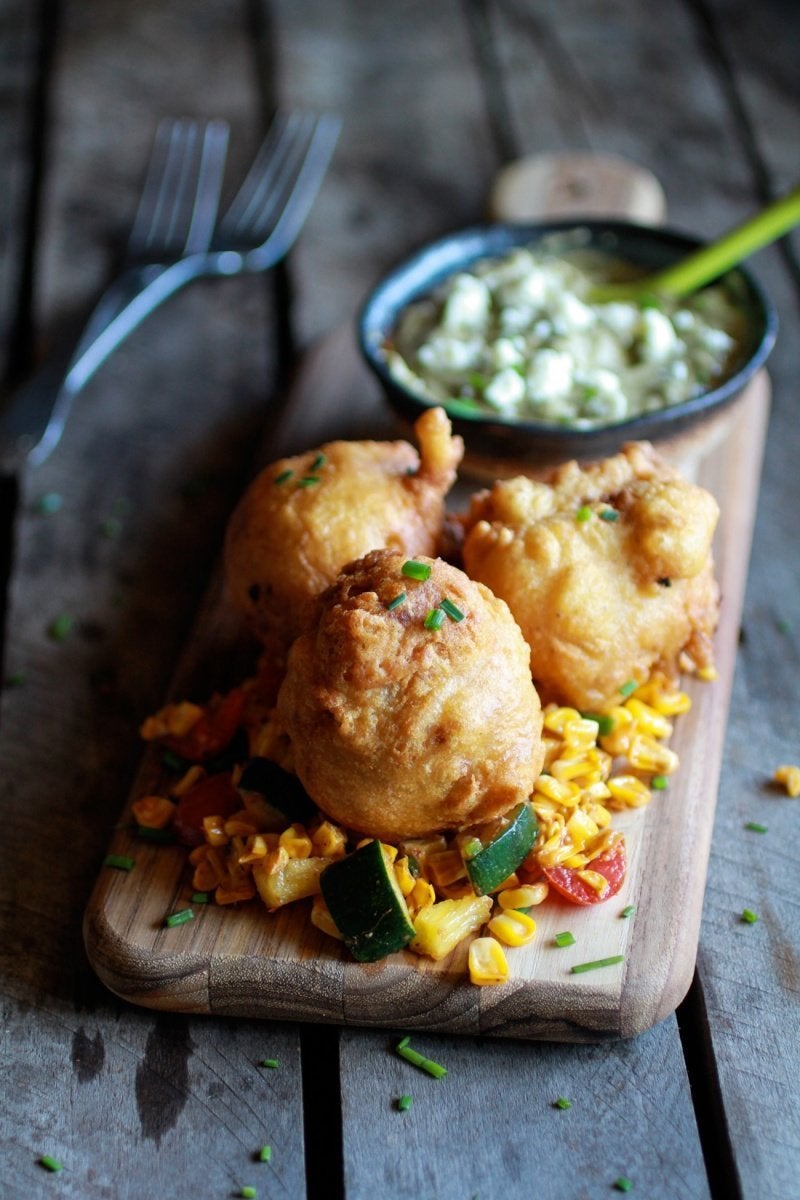 New England Lobster Rolls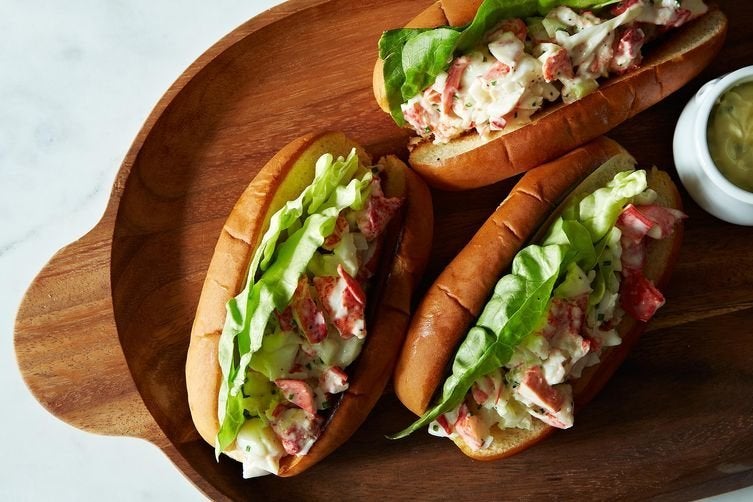 Lobster Polenta Pizza With Sun Dried Cherry Tomatoes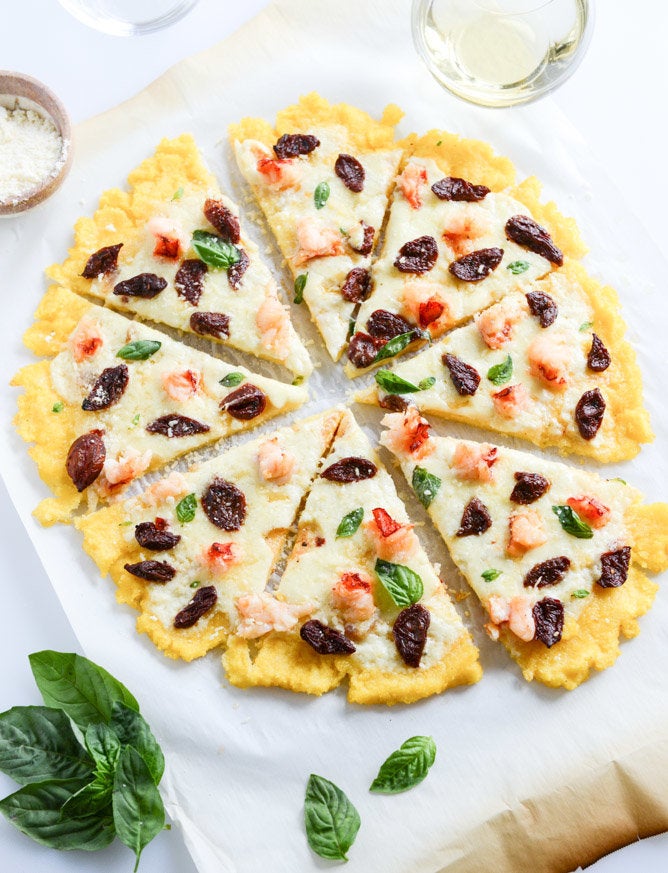 Lobster Mac And Cheese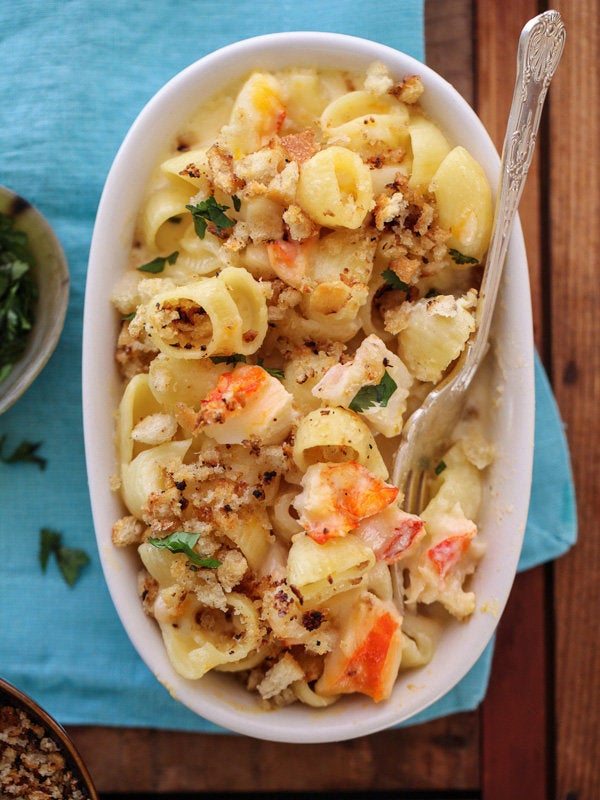 Lobster Pot Pies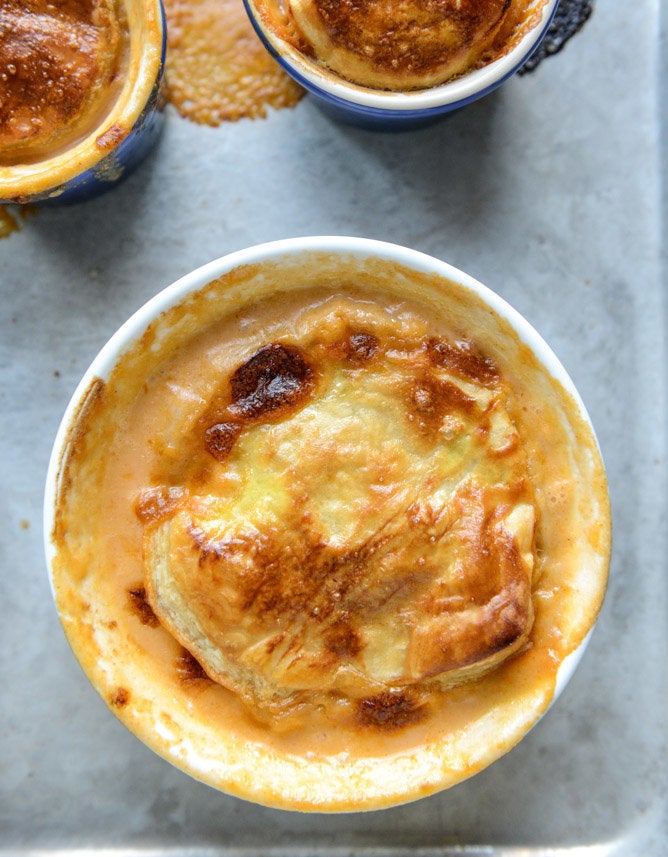 Cajun Lobster Pasta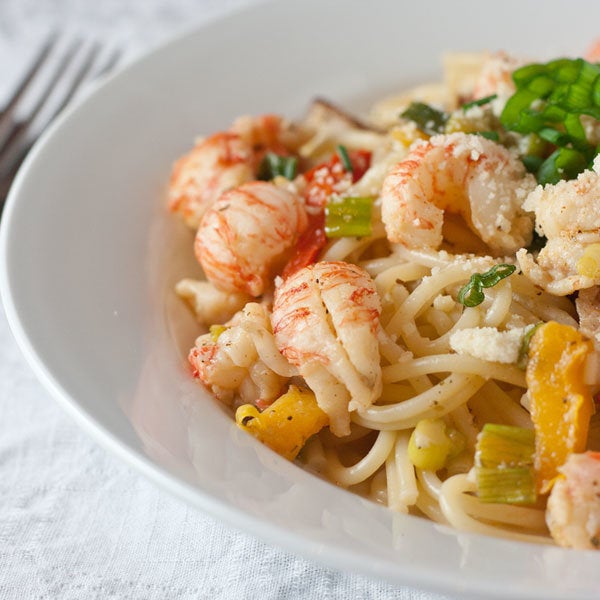 Lobster Grilled Cheese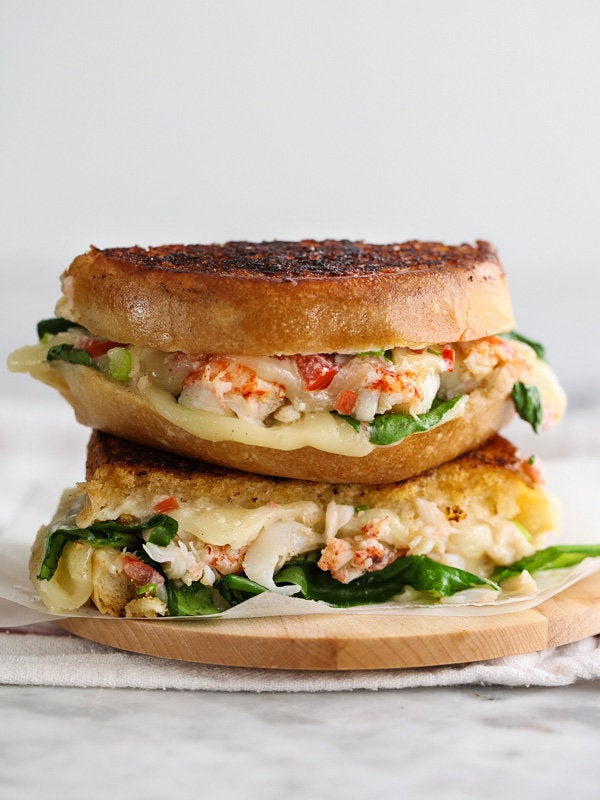 Late Summer Corn And Lobster French Onion Chowder With Gruyère Toasties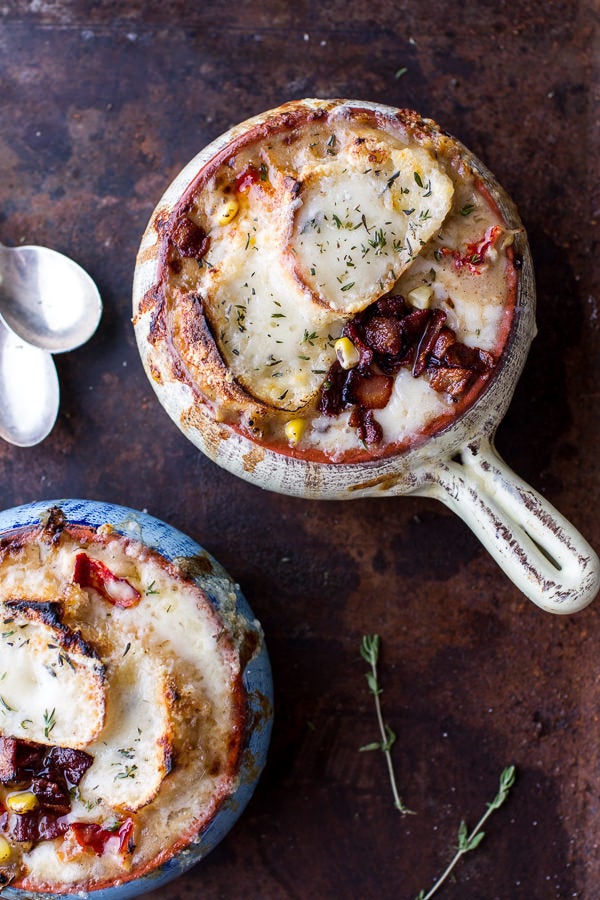 Lobster Diavolo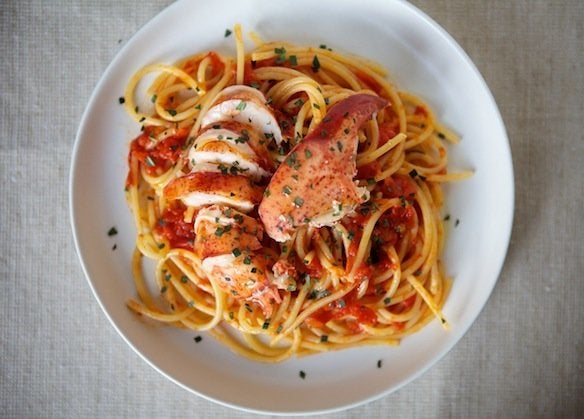 Seared Lobster Tails With A Garden Vegetable Sauté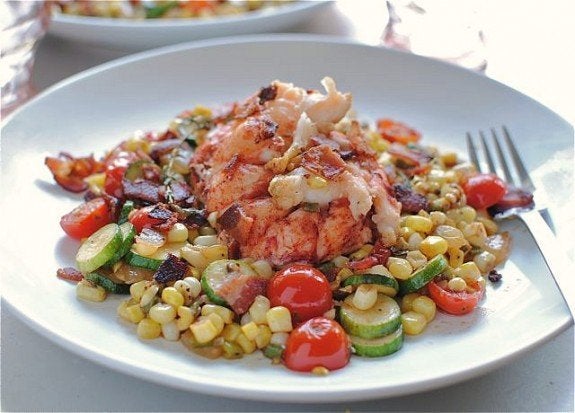 Lobster Salad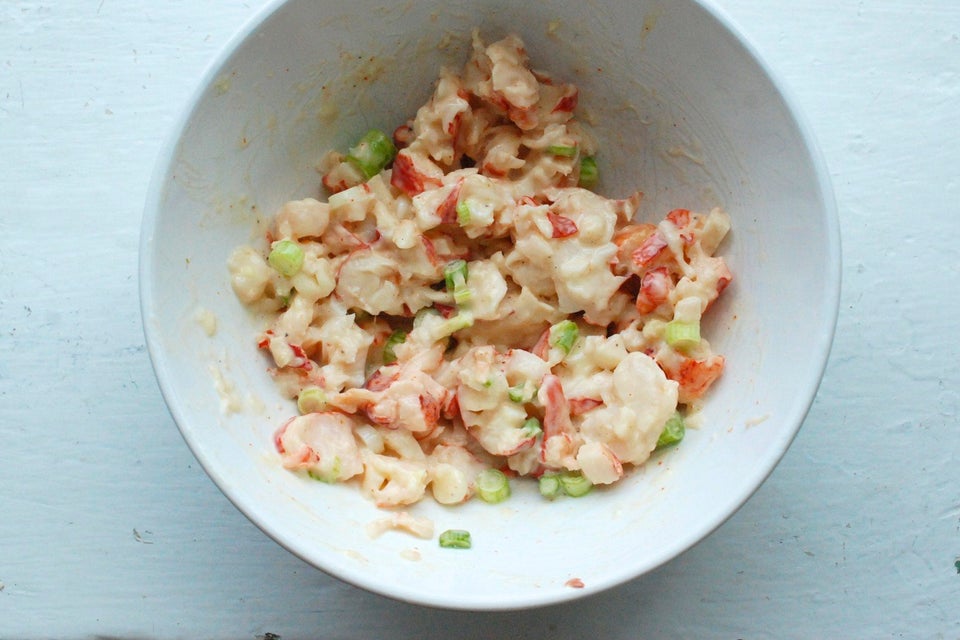 Lobster Burgers With Browned Butter Lemon Aioli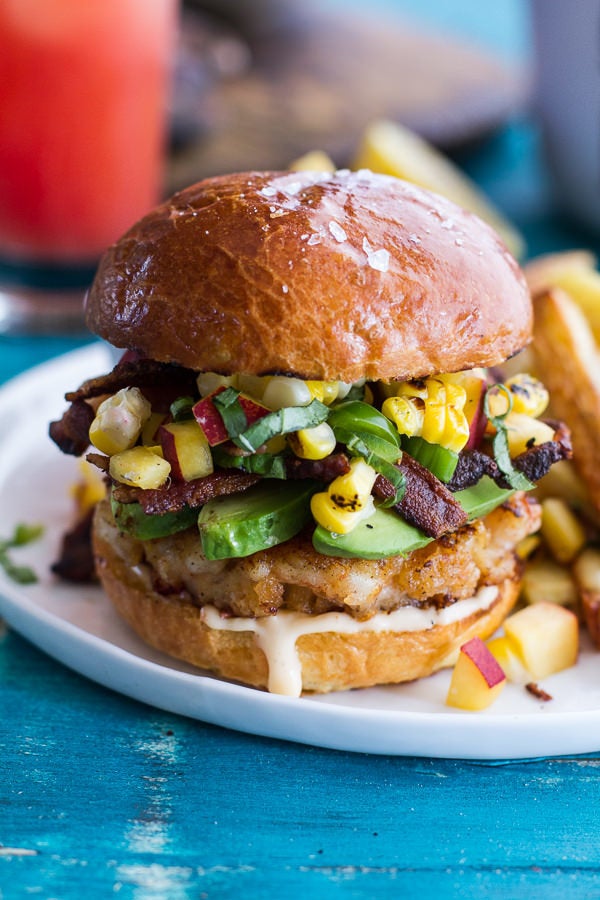 Brown Butter Lobster, Bacon, Crispy Kale And Fontina Pasta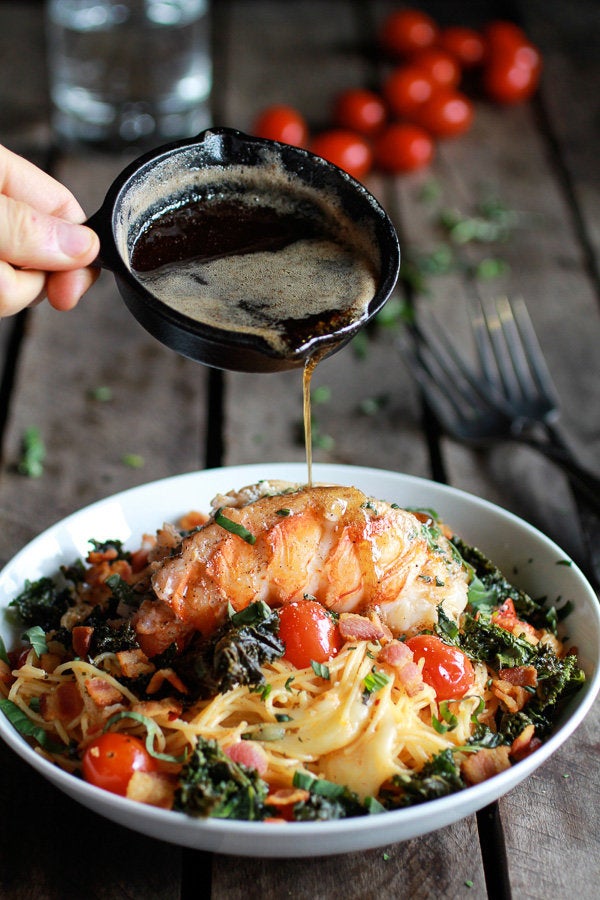 Creamy Tomato and Curry Butter Lobster Pasta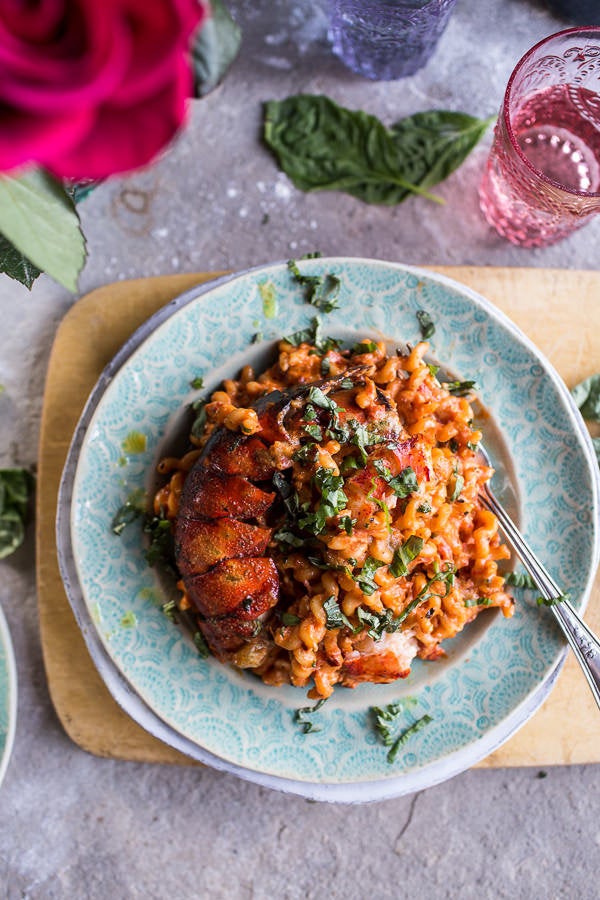 Lobster Hash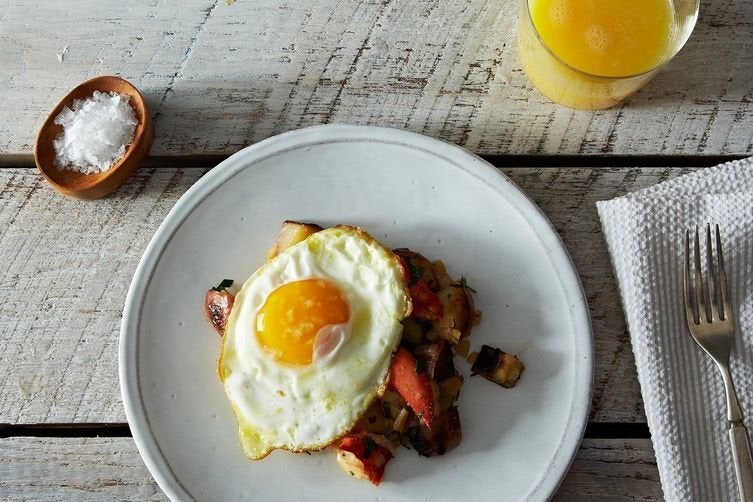 Brown Butter Lobster And Spinach Pizza With Bacon And Fontina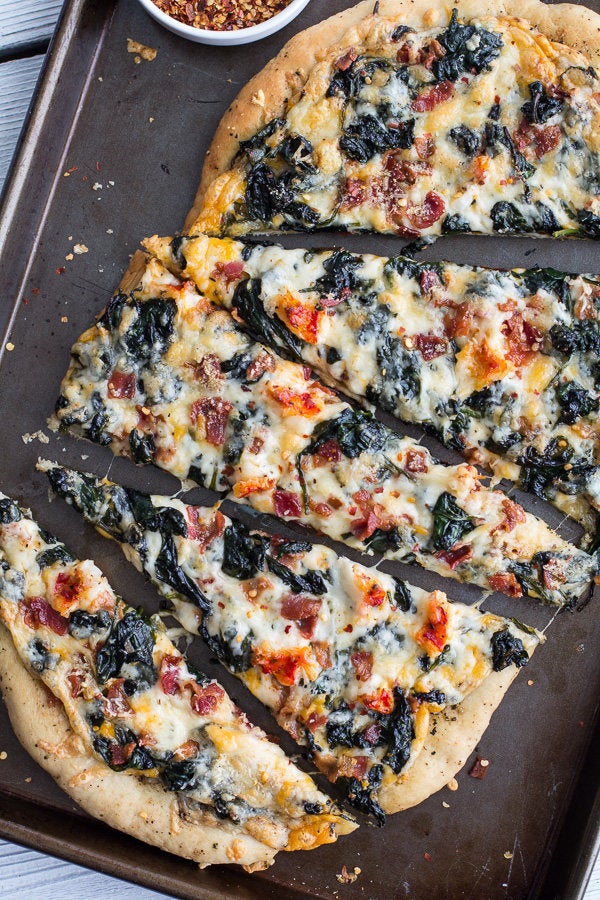 Brown Butter Lobster Ravioli with Tomato Cream Sauce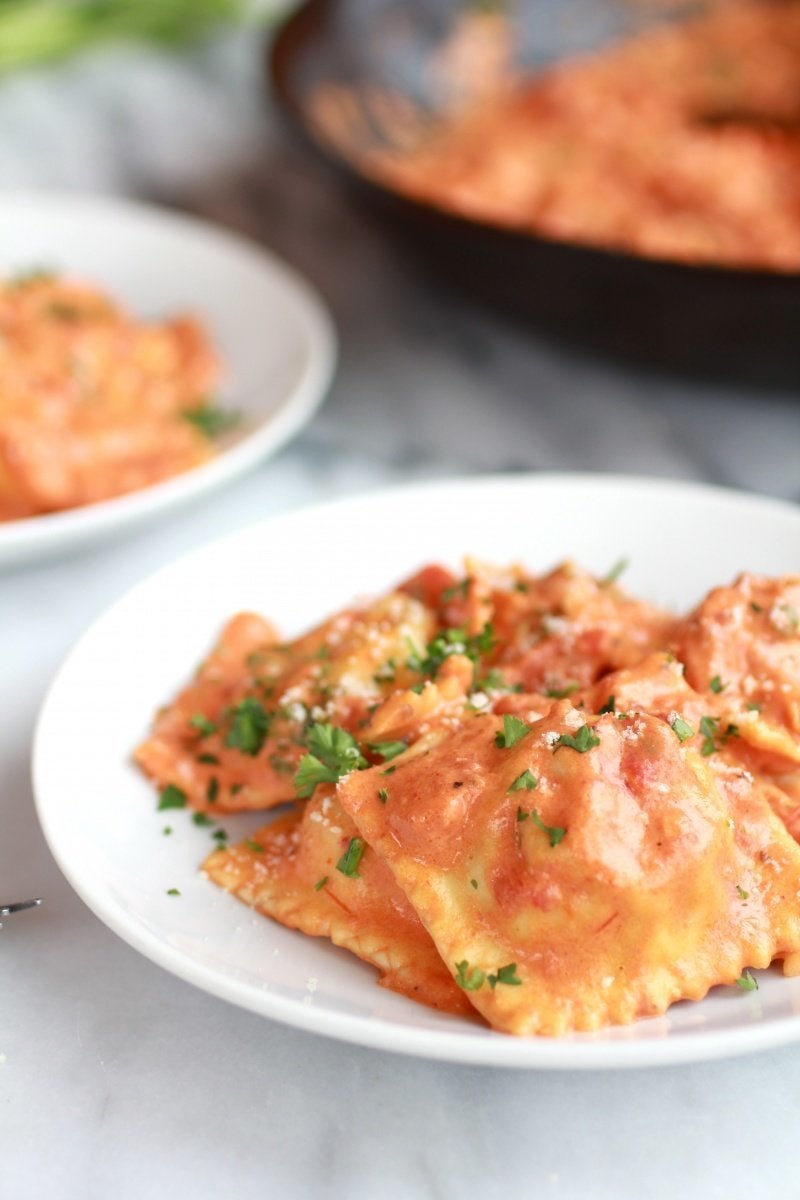 Maine Lobster Roll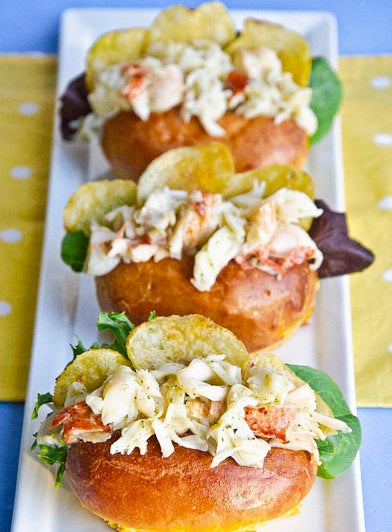 Beer And Butter Poached Lobster With Saison Risotto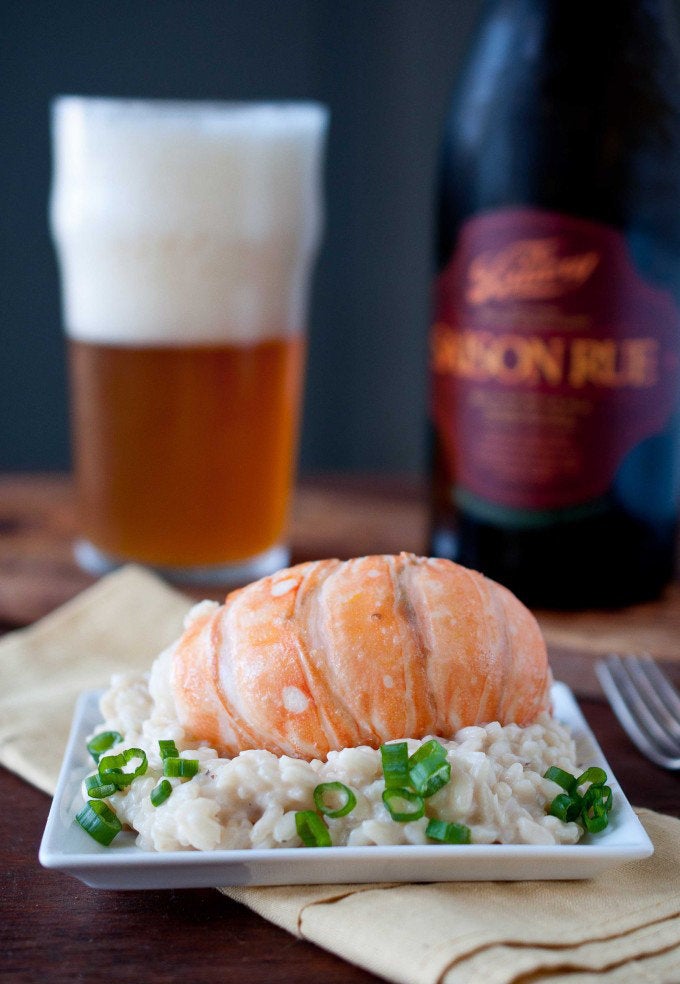 Chilled Lobster Salad With Sweet Summer Corn And Tomatoes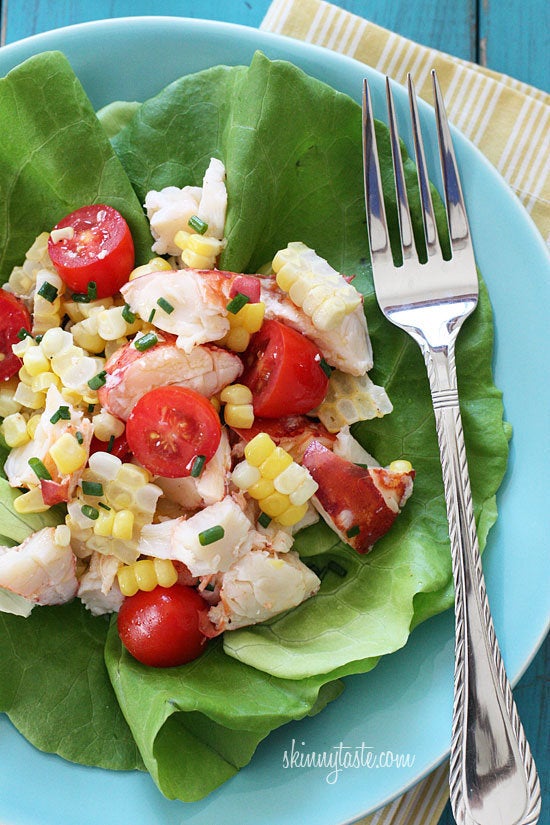 Creamy Lobster Risotto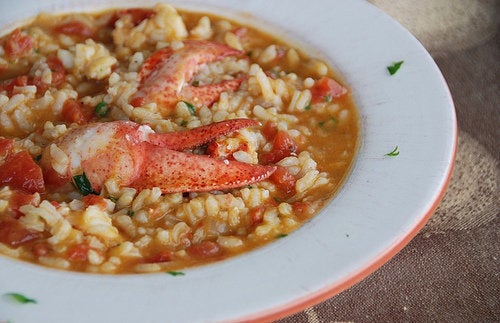 Fresh Lobster With Potatoes And Corn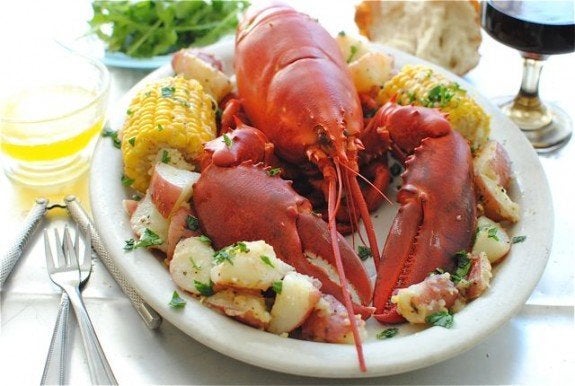 Lobster Salad With Avocado, Corn And Tomatoes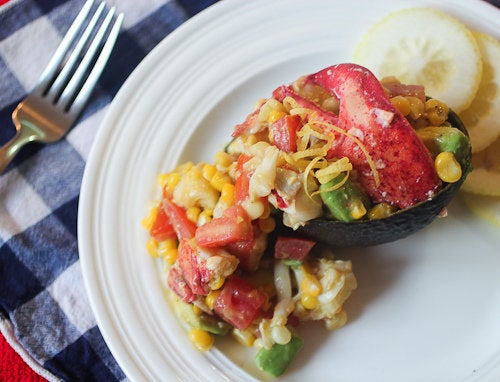 Butter Poached Lobster With Fresh Tomatoes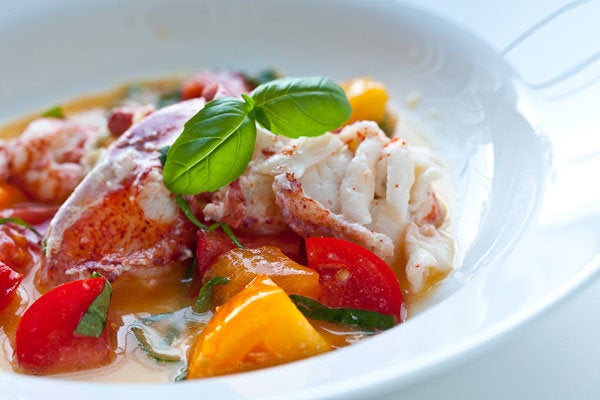 Lobster Bisque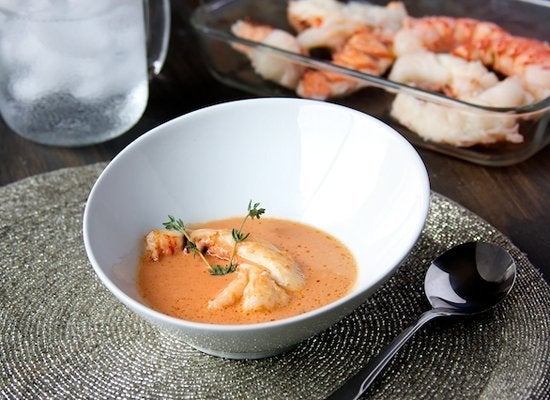 Buttered Lobster Tail With Truffle Oil Popcorn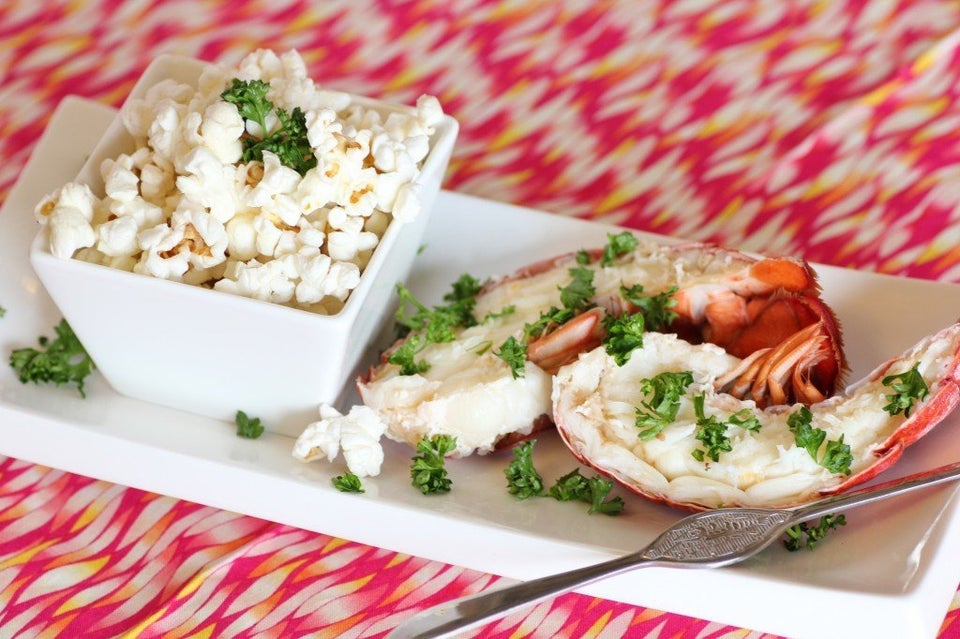 Related
Before You Go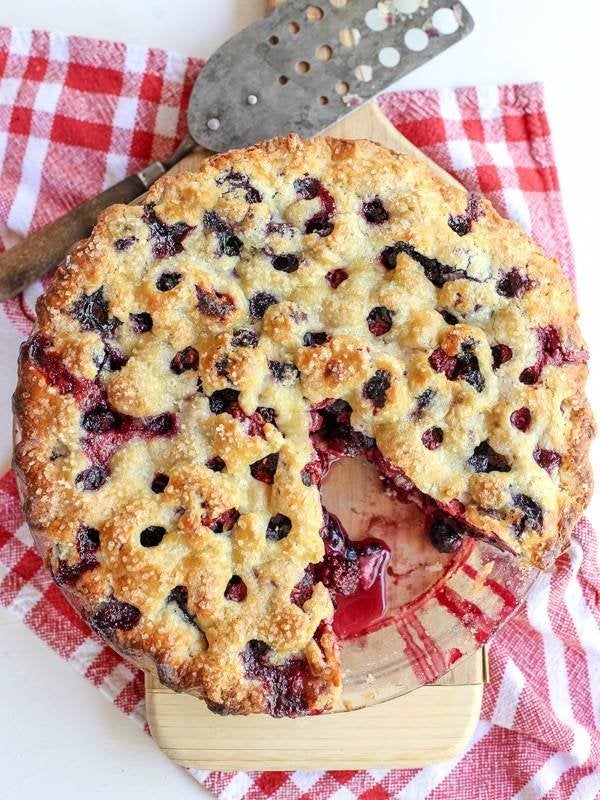 The Best Summer Pie Recipes