The hardest part about making lobster at home is the price. But if you should happen to come across some tails on sale ― and that does happen more often than you might think ― seize them. Because this shellfish can easily be turned into a delicious meal that, yes, even you can make.
The second hardest thing about making lobster is getting the live beast into the pot. No one likes the task of adding these suckers to the boiling water, but you should know that high-pitched noise they're making is not a scream. And, there's a more humane way to do it ― you just need a very sharp knife and a shot of courage.
The easiest part about making lobster is turning it into a tasty meal, and we're about to help with that with these 22 must-try lobster recipes.
10-Minute Perfect Broiled Lobster Tails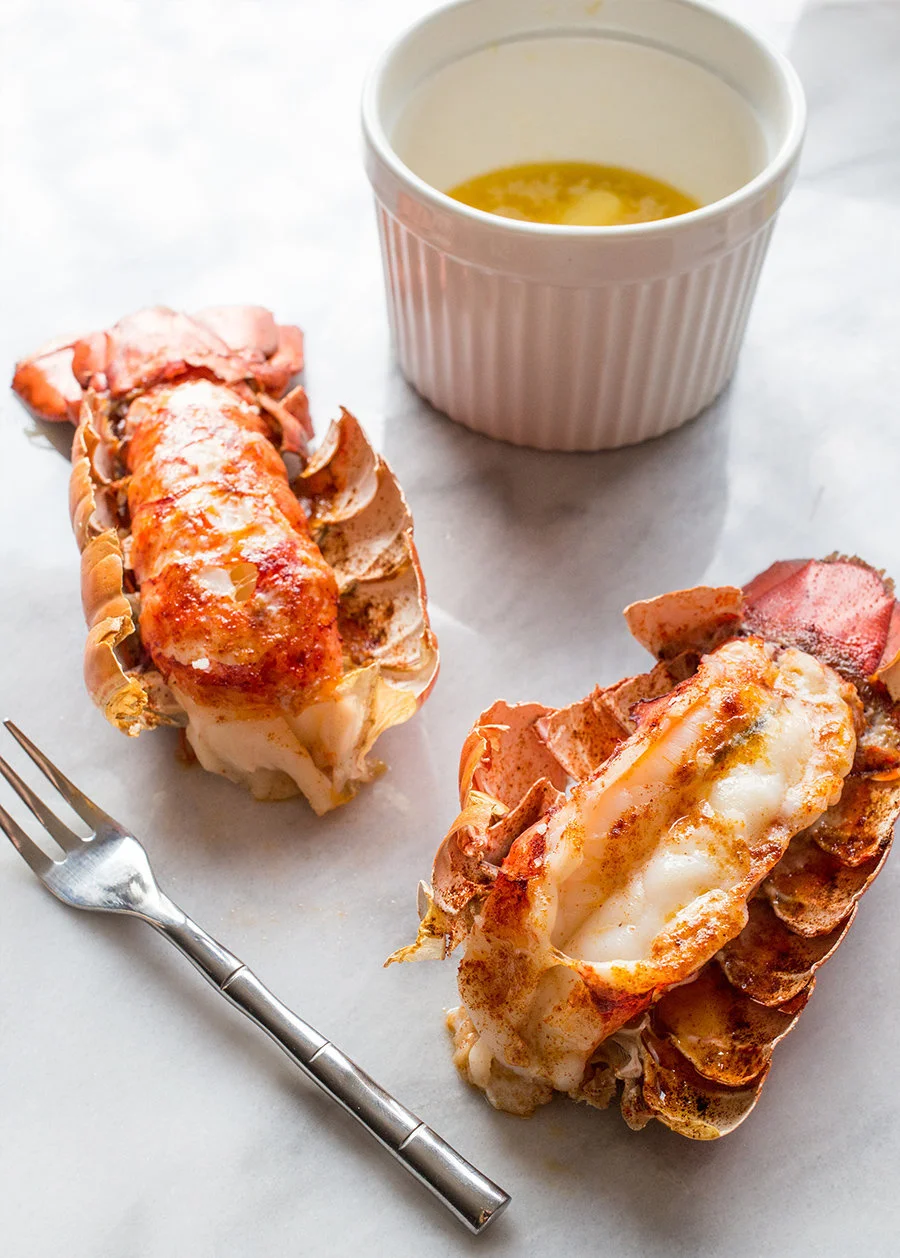 Lobster Grilled Cheese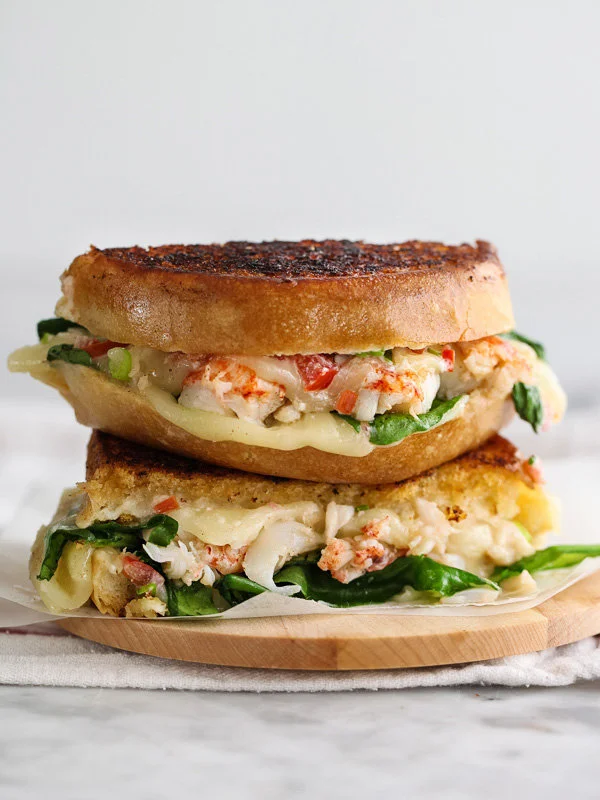 Maine-Style Lobster Rolls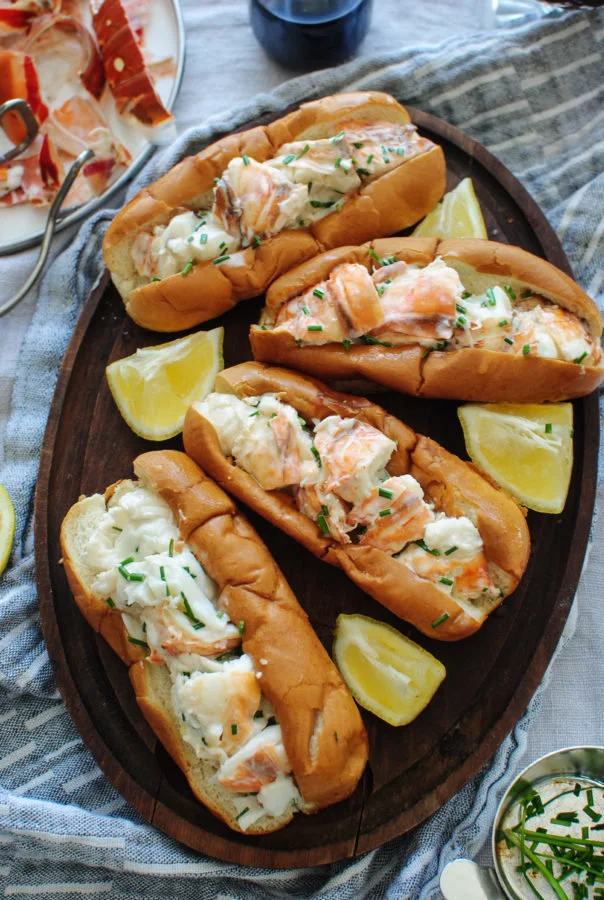 Brown Butter Lobster, Bacon, Crispy Kale And Fontina Pasta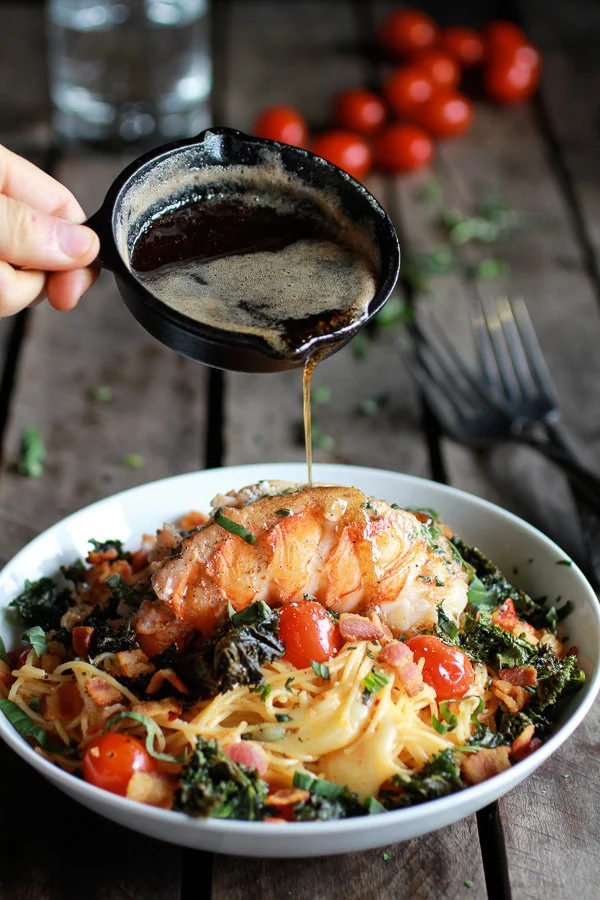 Steak And Lobster With Spicy Roasted Garlic Chimichurri Butter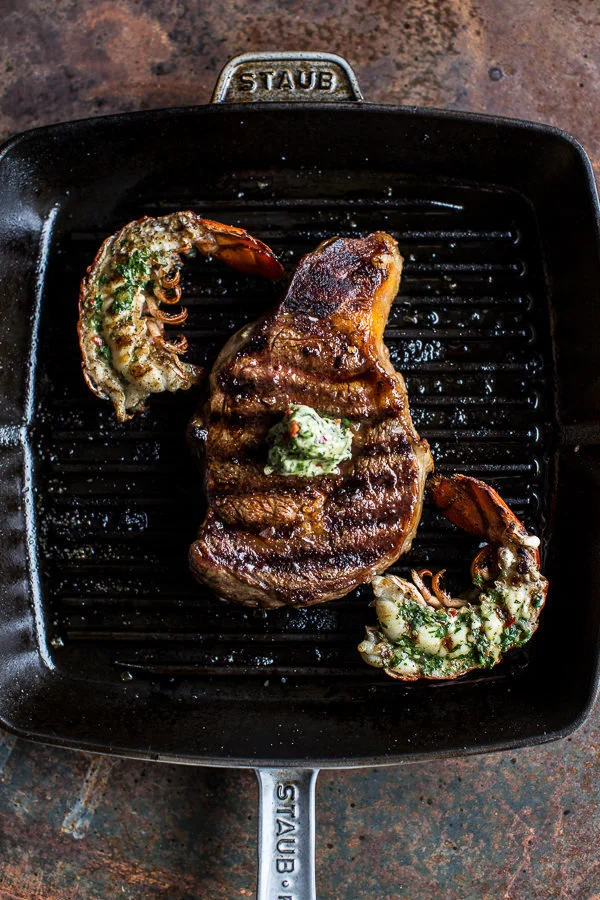 Lobster BLTs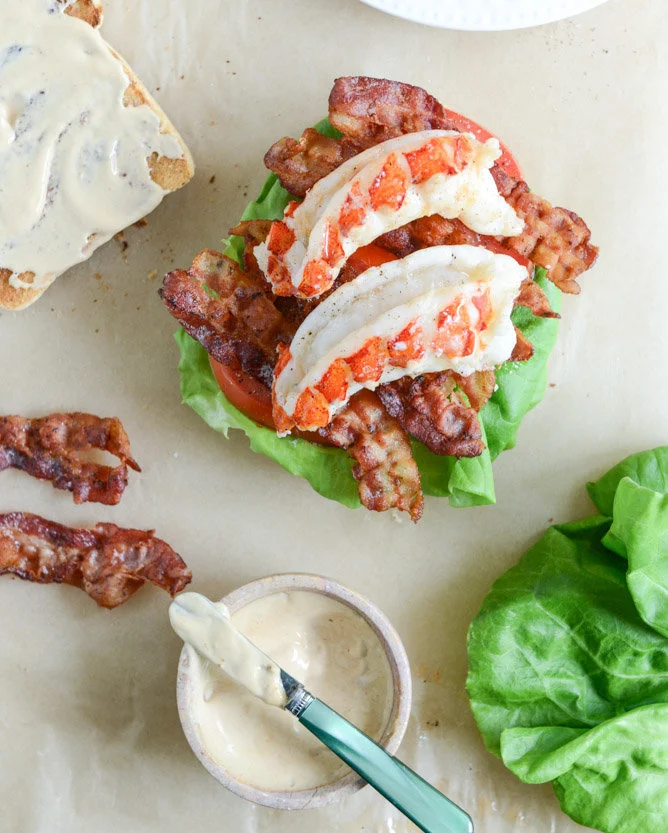 Lobster Mac And Cheese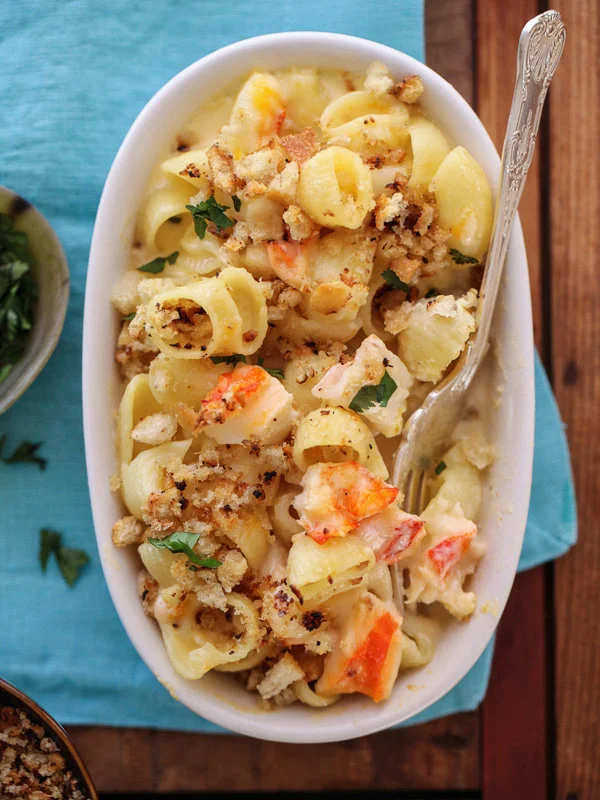 Blue Cheese Lobster Beignets With Spicy Avocado Cream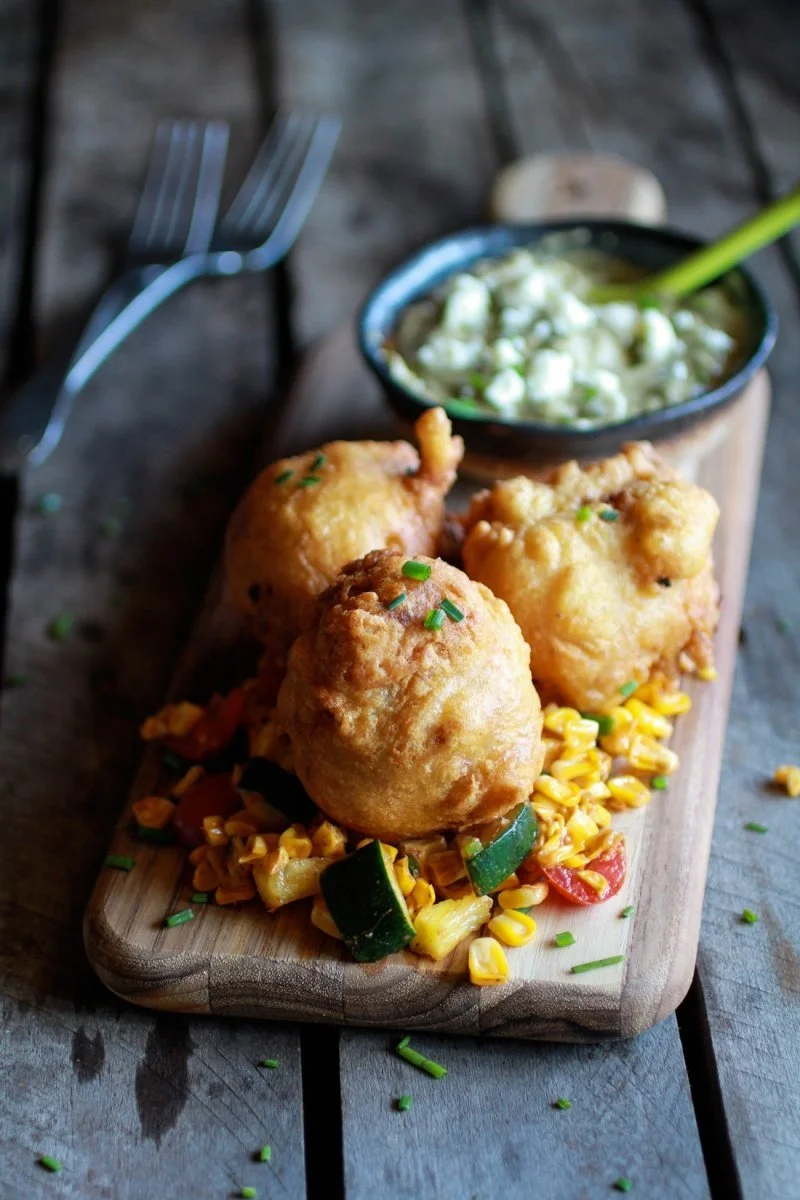 Broiled Lobster Tail With Brown Butter Sauce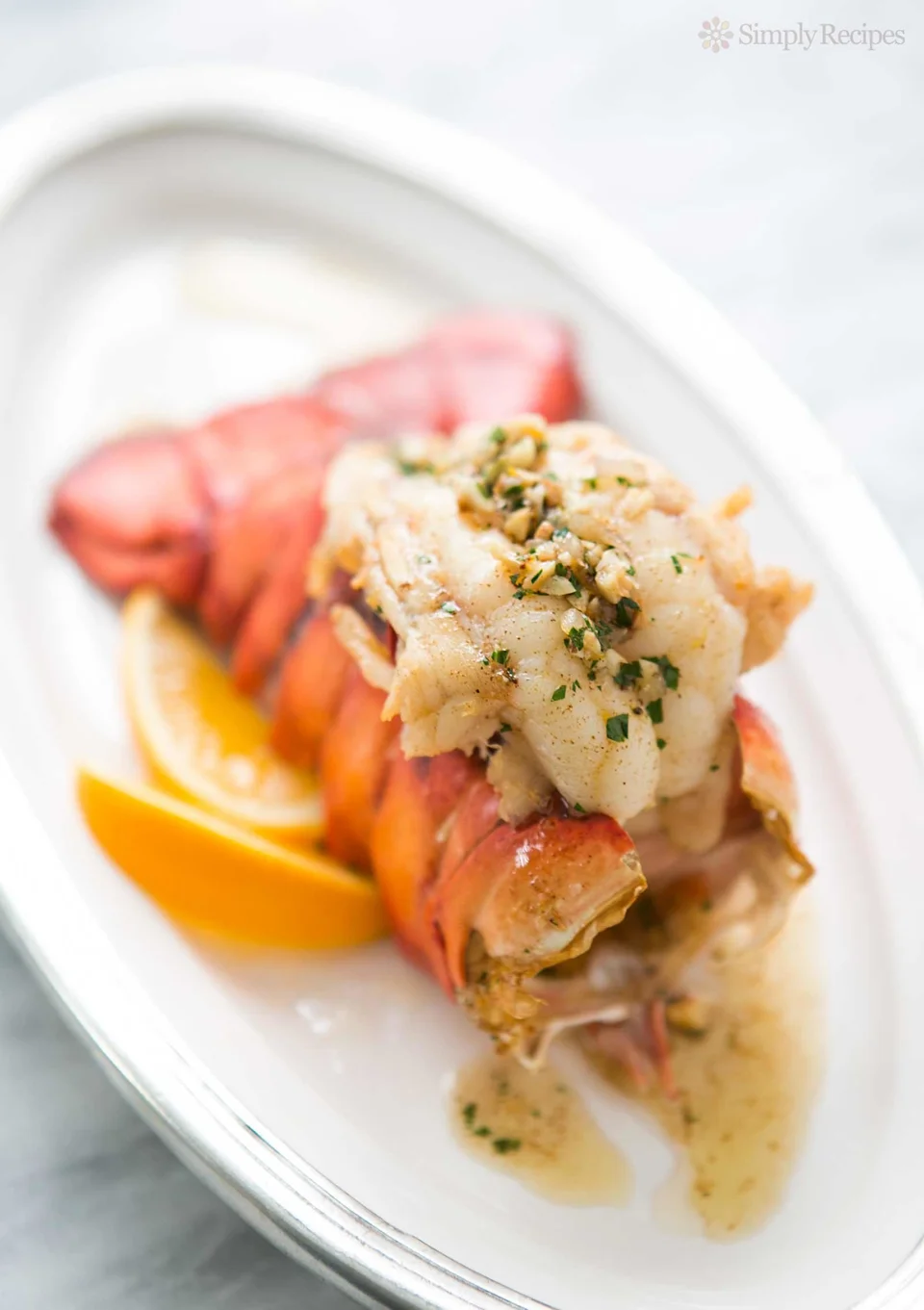 Lobster Polenta Pizza With Sun Dried Cherry Tomatoes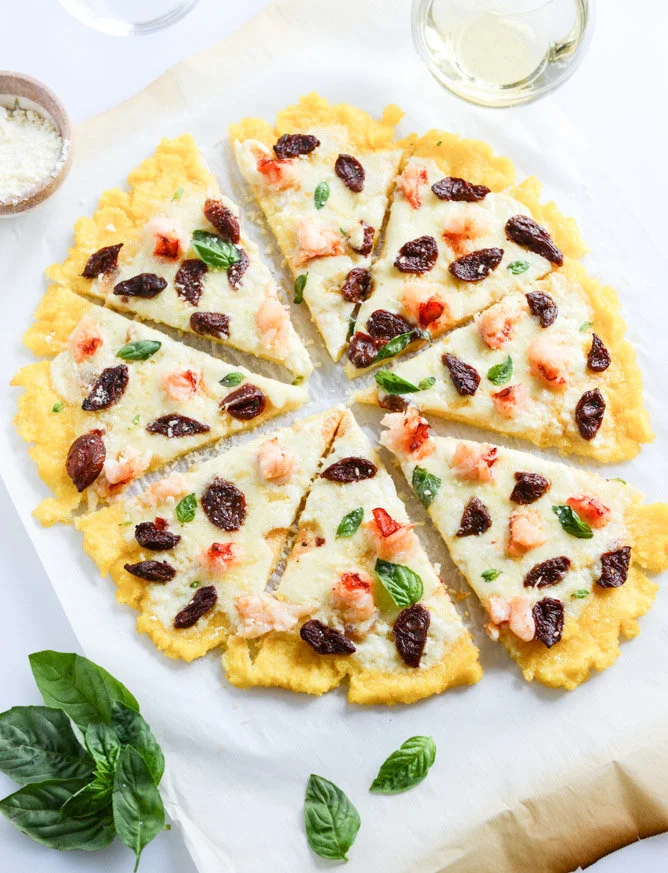 Late Summer Corn And Lobster French Onion Chowder With Gruyère Toasties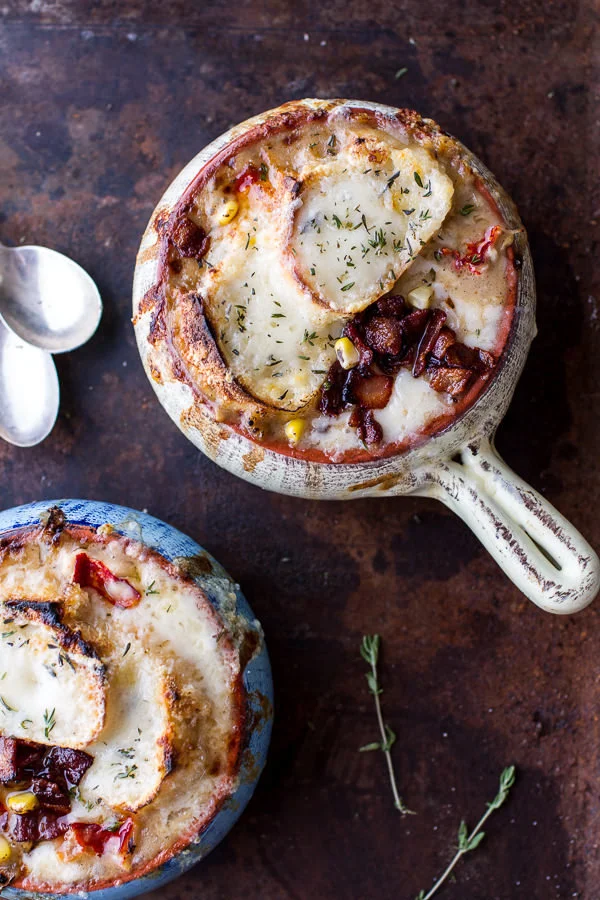 Brown Butter Lobster And Spinach Pizza With Bacon And Fontina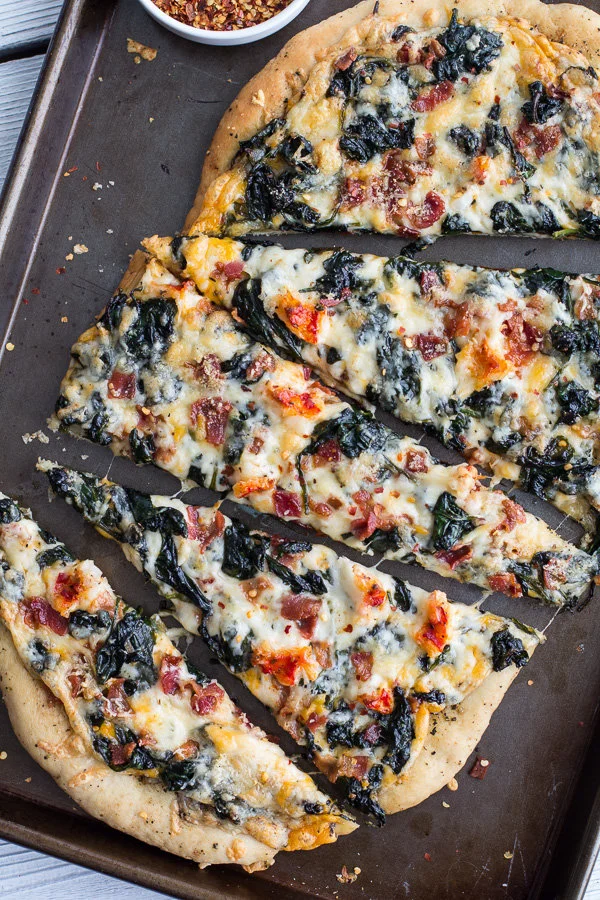 Lobster Pot Pies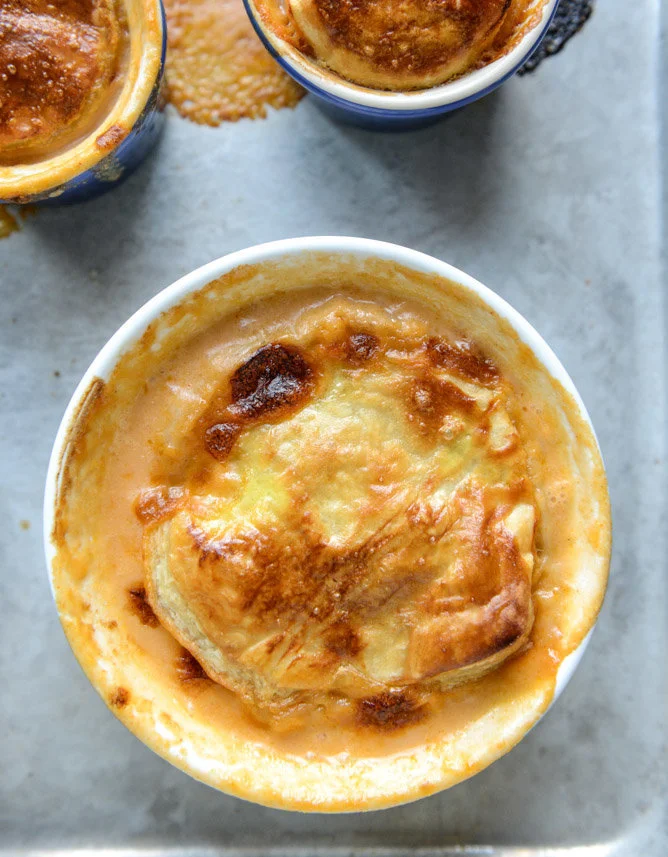 Creamy Tomato and Curry Butter Lobster Pasta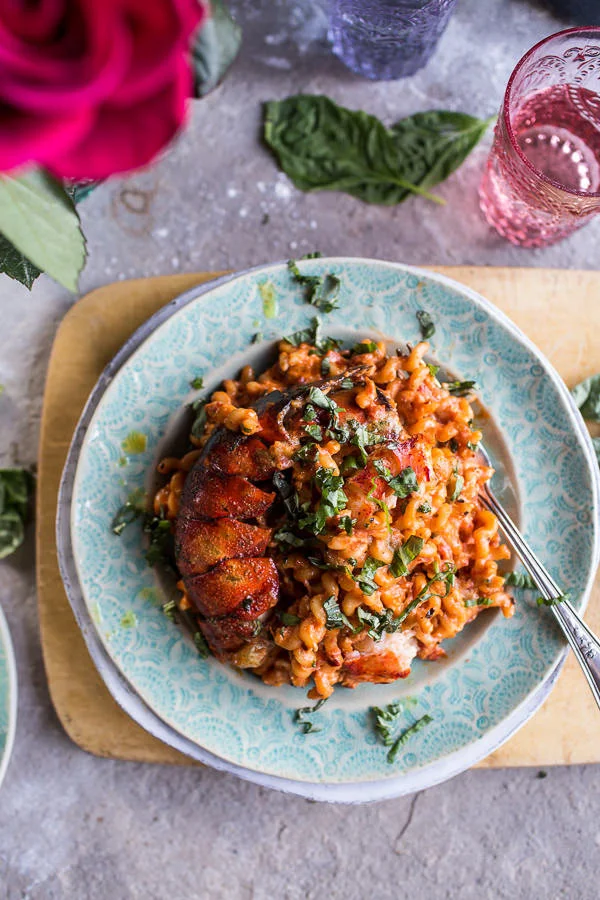 Beer And Butter Poached Lobster With Saison Risotto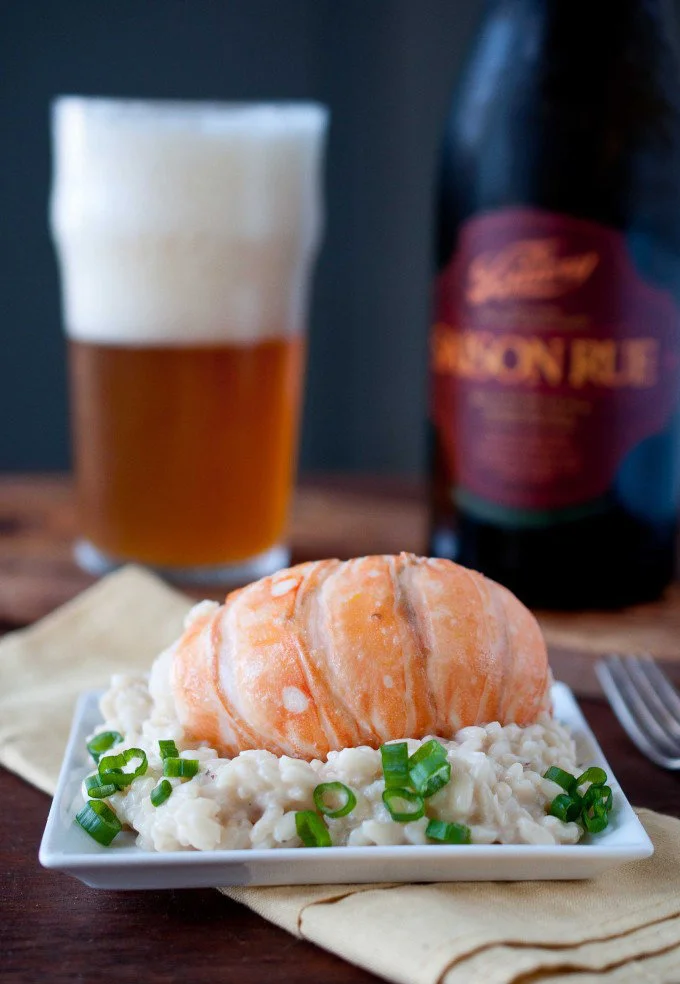 Lobster Burgers With Browned Butter Lemon Aioli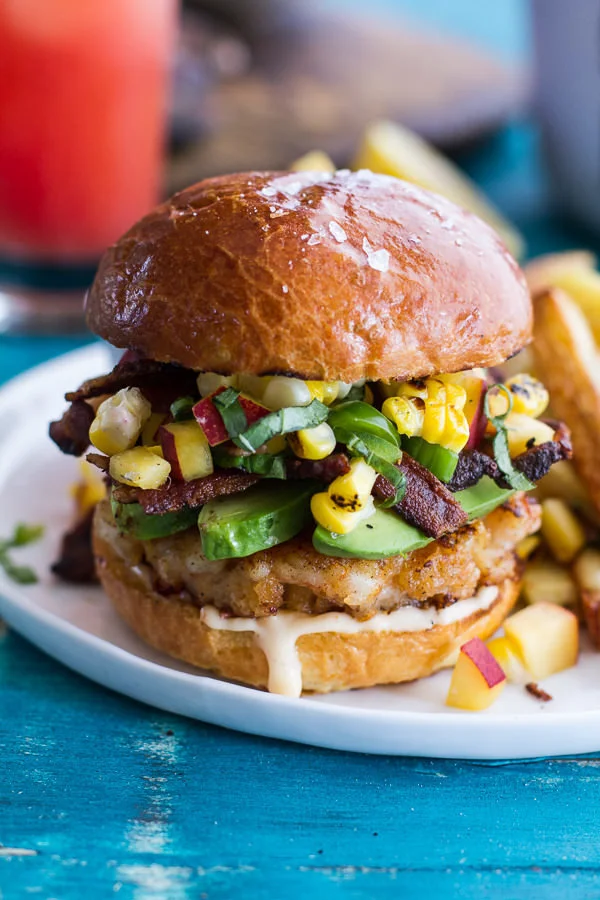 Chilled Lobster Salad With Sweet Summer Corn And Tomatoes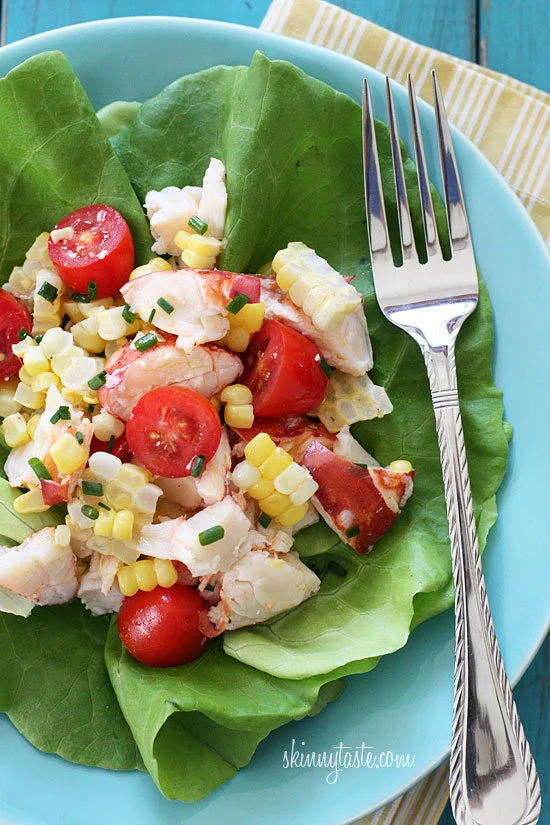 Lobster Bisque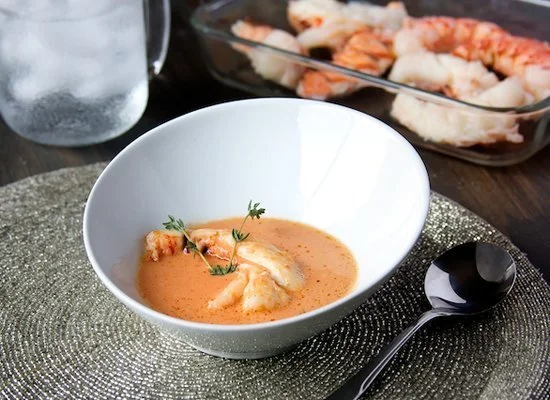 BLT And Potato Chip Lobster Rolls With Peach Salsa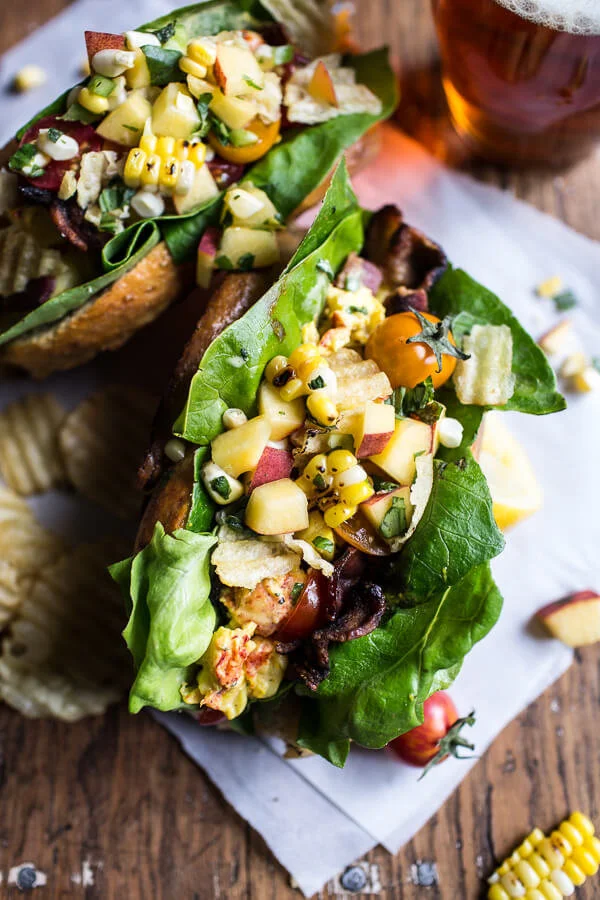 Sweet Chili Butter Grilled Lobster Fries With Havarti Cheese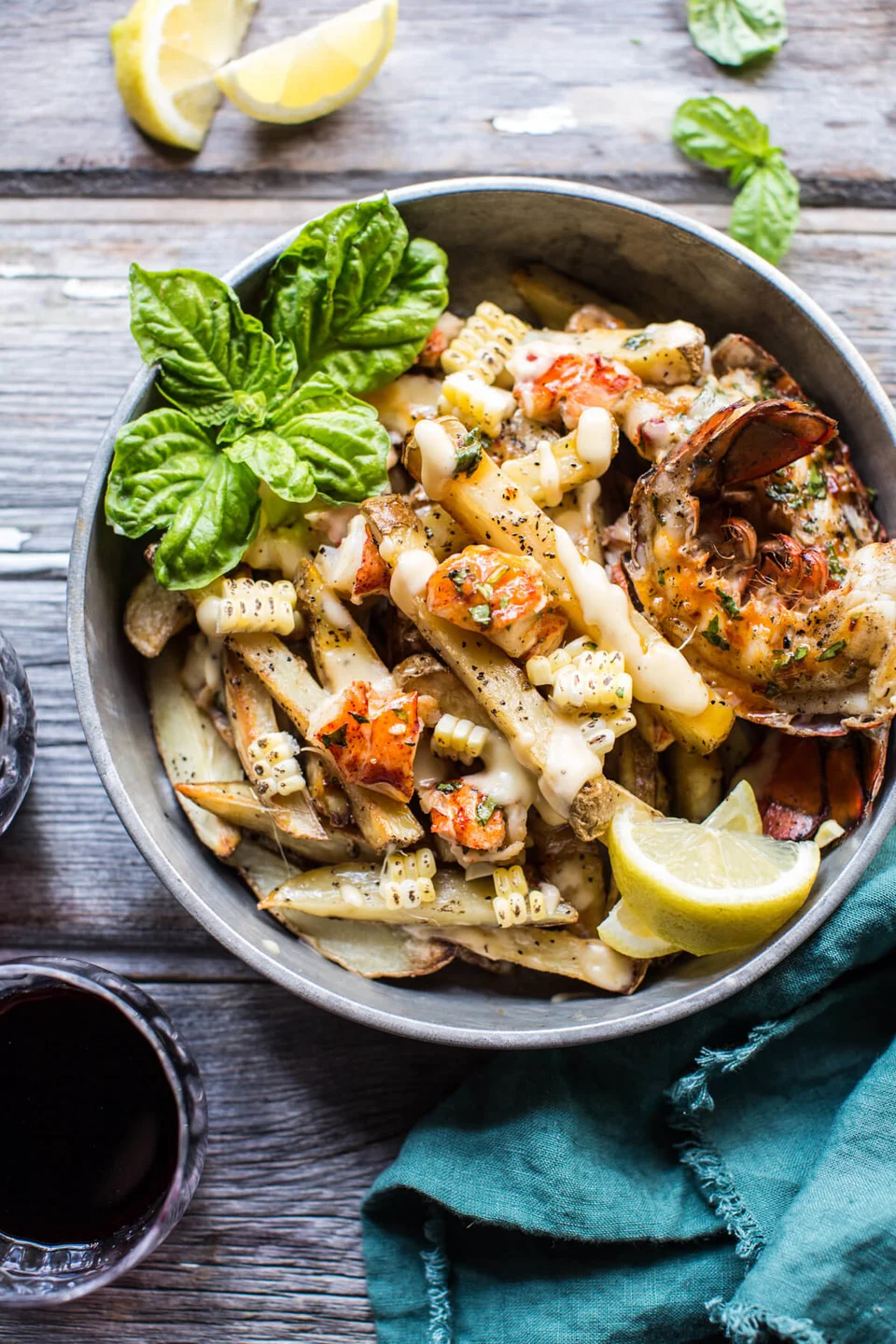 Lobster Corn Fritter With Truffle Herb Mayo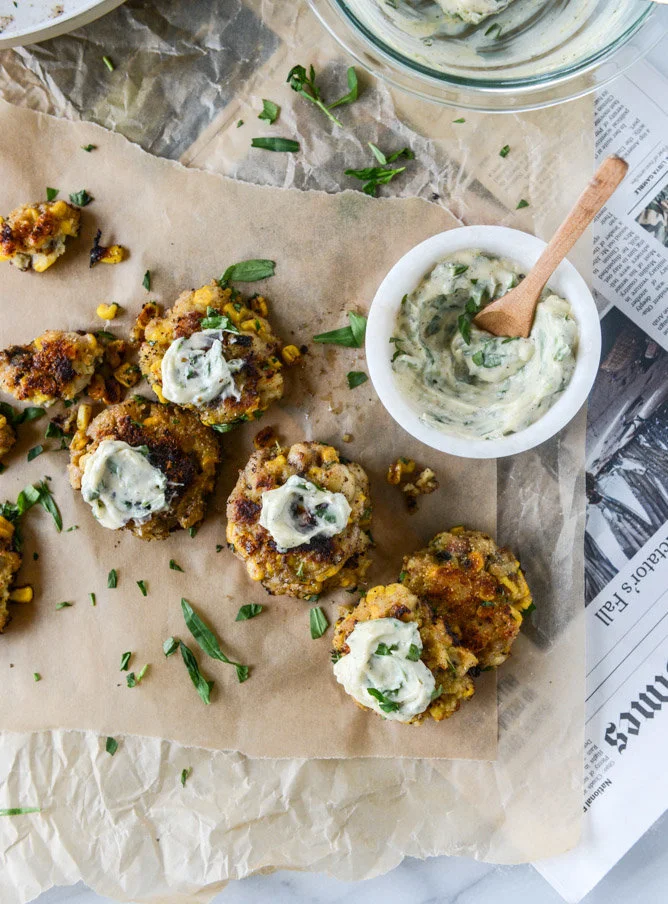 Brown Butter Lobster Ravioli with Tomato Cream Sauce