Lunch is something most people don't think about until hunger strikes in the middle of the day -- and it comes all of a sudden, with full force. For the most part, we quickly run out of the office to grab a bite to eat or bring something in. And while some of us may have a plethora of restaurants to choose from, the choices are essentially the same: sandwich, soup or salad.
These are all items that we can easily prep at home and bring in ourselves; in doing so, we can save money and skip out on some unnecessary calories. If you have made a New Year's resolution this year to be more economical or to eat healthier, bringing your lunch to work just makes sense.
We understand that it can be a bit of a challenge to get your lunch ready in the morning. That's why most of the recipes suggested below require only a short list of ingredients or are perfect solutions for using up leftovers from dinner. From Chicken Empanadas to a Couscous, Beef and Avocado Salad, these are all recipes that you will be happy you took the extra time to prepare.
Do you pack your lunch or eat out?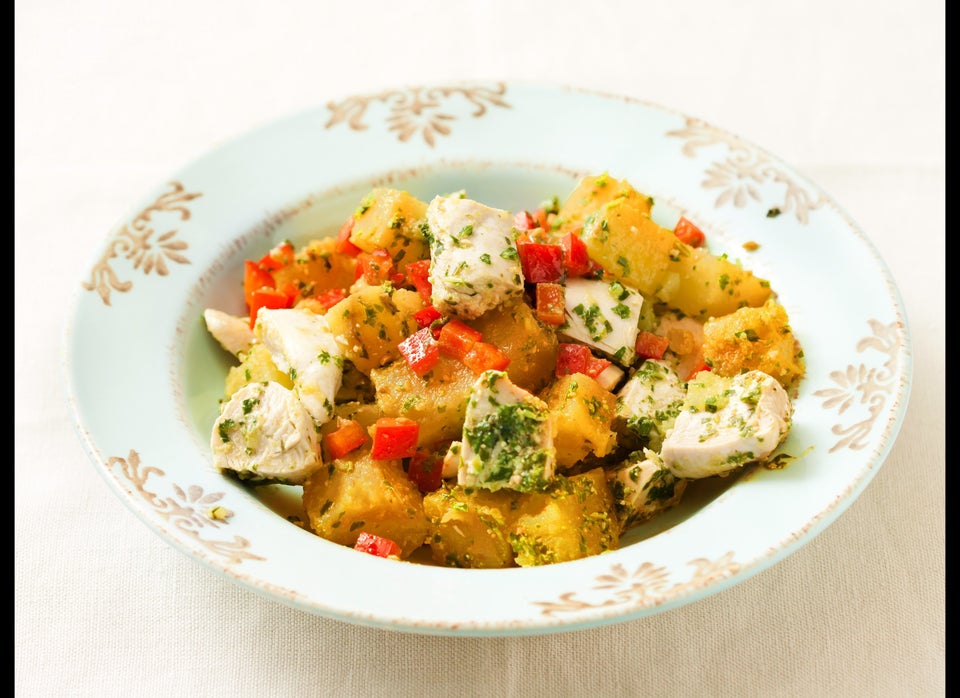 Great Recipes To Bring For Lunch
Related