If you don't already have your Halloween costume, there is no need to panic -- or go out and spend a ton of money on a some gimmicky getup. There are tons of costumes that are already hiding in your closet -- especially if you're a dude.
To help get you on your way, we've put together five easy costumes for the guys who would rather wear their jeans on Oct. 31 (though these costumes would all work for women, too). So ditch the itchy white wig and slip on your comfiest jeans this Halloween.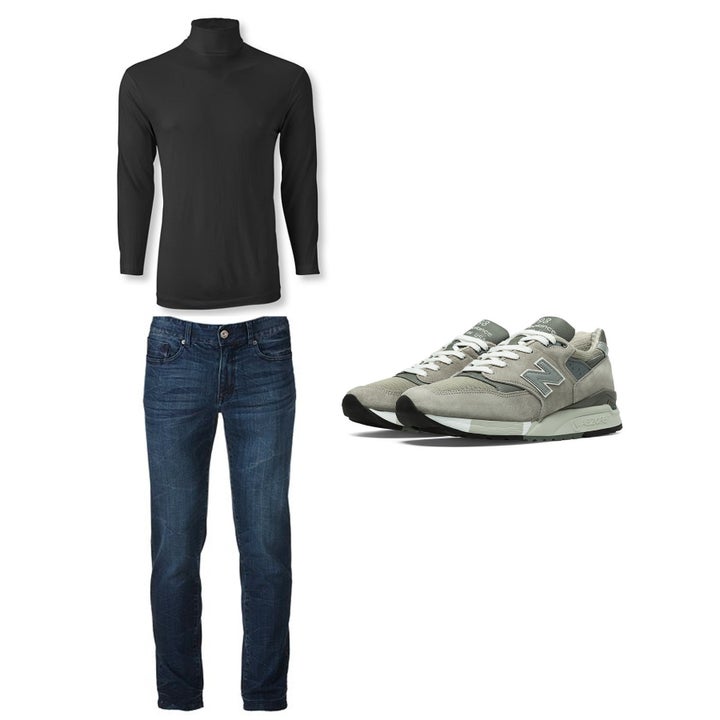 Marty McFly from "Back to the Future"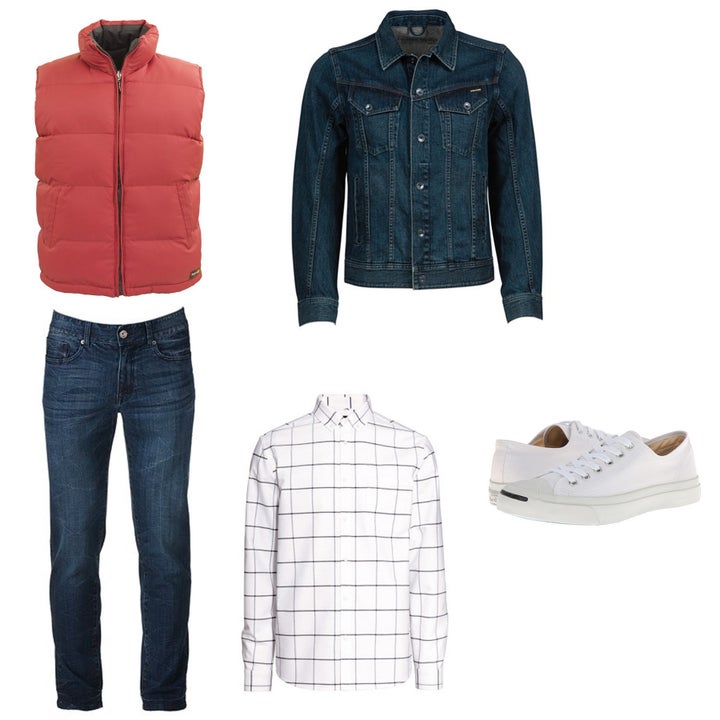 Holden Caulfield from The Catcher in the Rye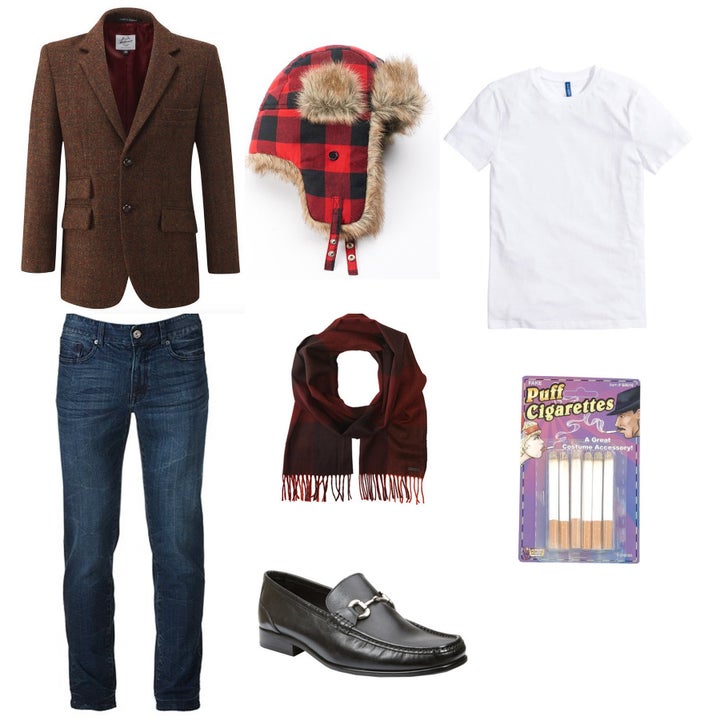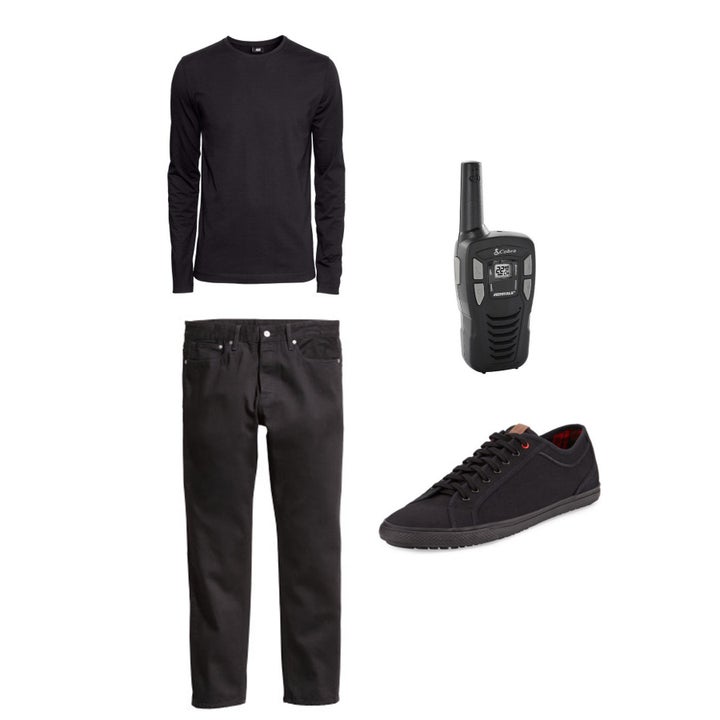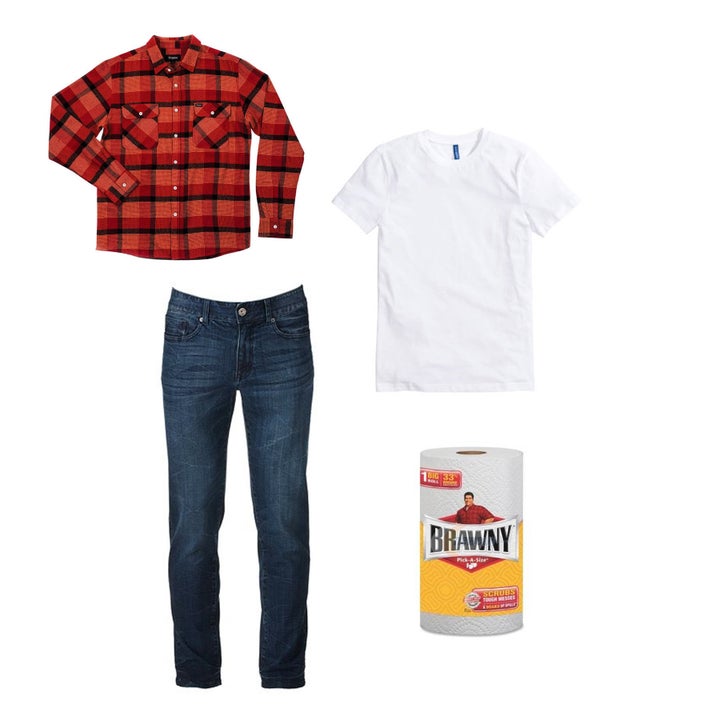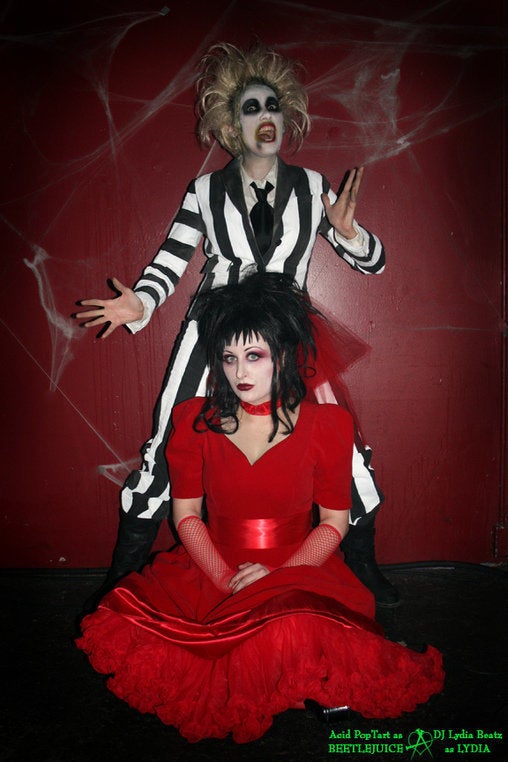 Most-Searched Couples Halloween Costumes